BMW Motorrad recently announced that their Heritage R nineT family is now complete with five models.
This also means that there will be no more new additions to the R nineT line-up.
They also report a 7.2% worldwide sales increase for the first two months of 2018 with 18,627 unit sales.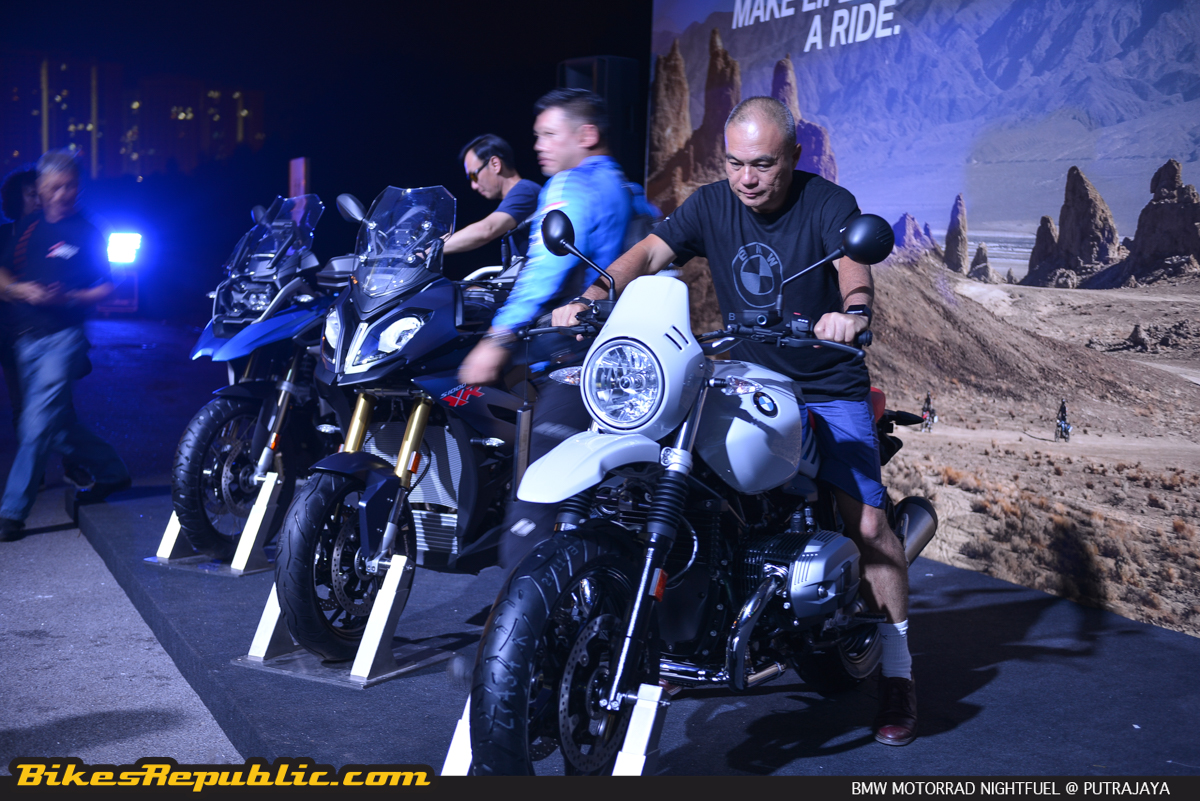 The latest BMW Motorrad annual report has stated that their Heritage line which comprises of five different R nineT models is now 'complete'. This also means that there will be no more retro additions in that particular family which already have the standard R nineT, R nineT Pure, R nineT Racer, R nineT Scrambler, and the R nineT Urban G/S.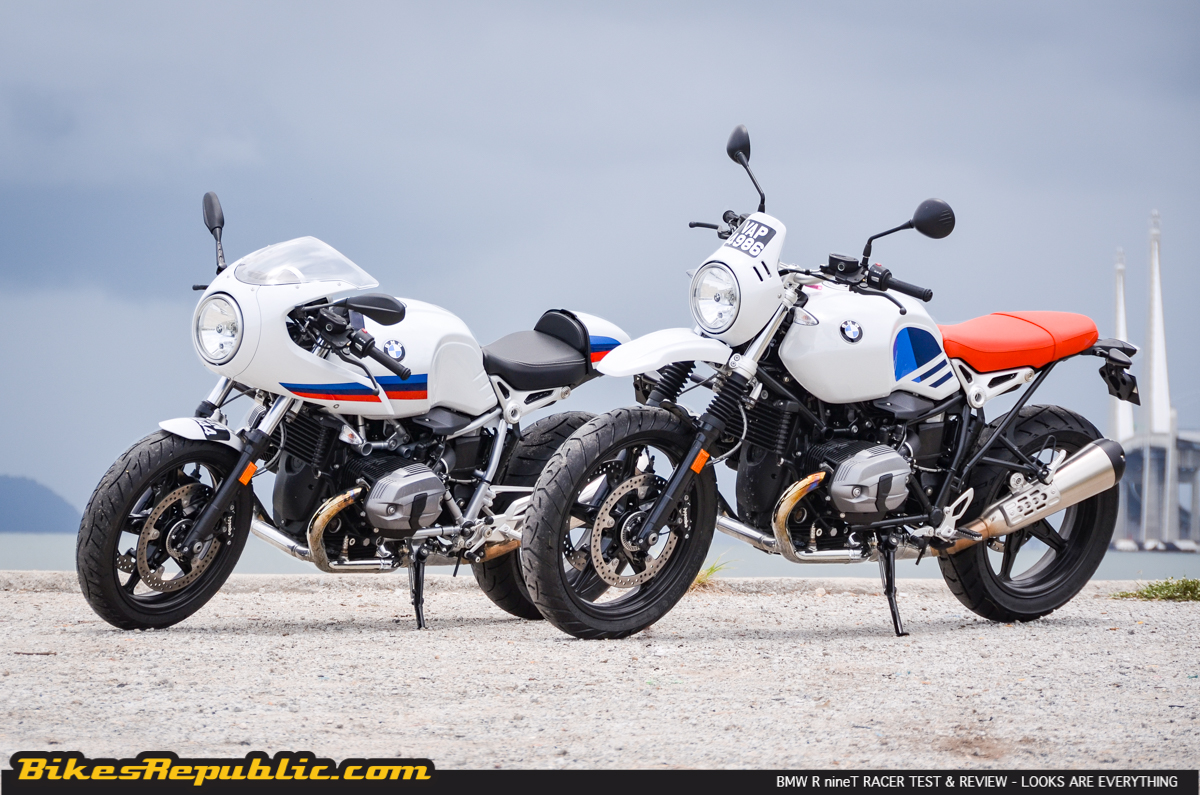 Some folks around the world have been anticipating a Bobber version of the R nineT model to be released but it seems that BMW Motorrad is already satisfied with their current line-up. Their focus now is what we assume is something bigger and better.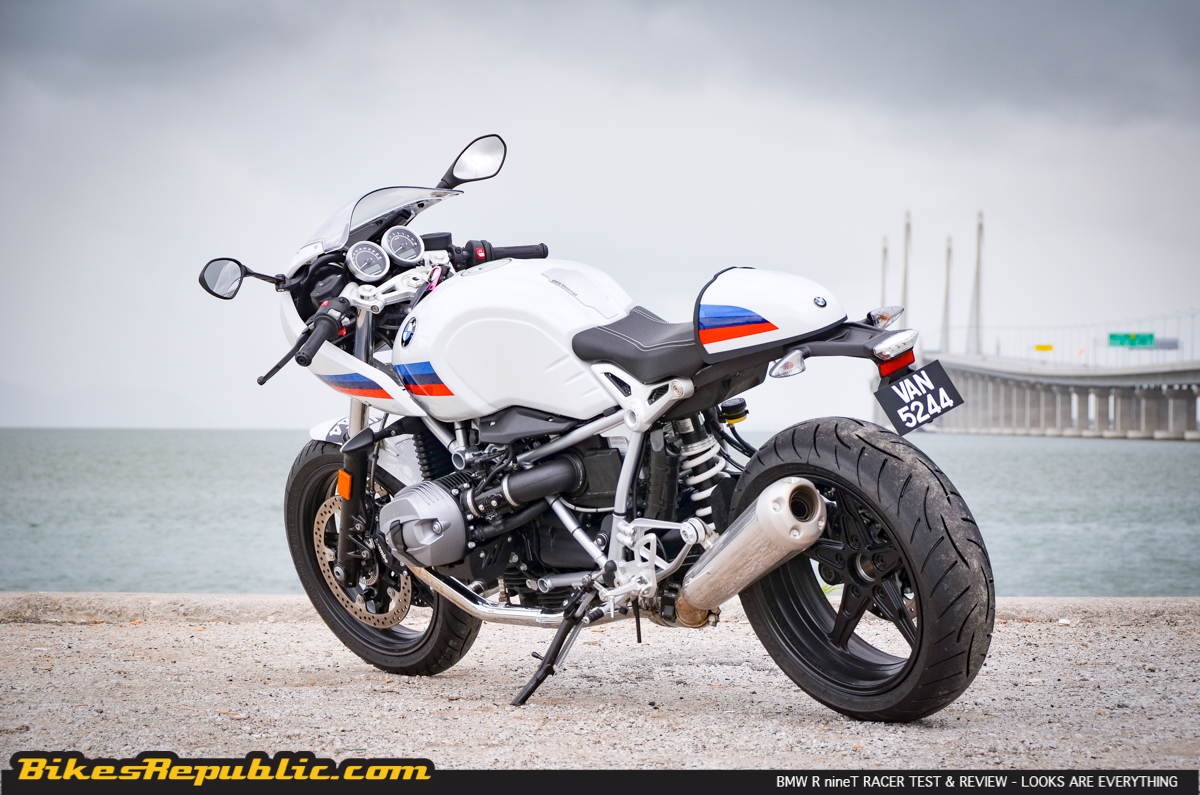 BMW Motorrad also reported that they are seeing a positive growth in sales at the beginning of 2018 where they've successfully delivered 18,627 models to customers around the world. Compared to last year's figure, they saw an increase of 7.2% for the first two months of 2018. That translates to an extra 8,455 bikes sold!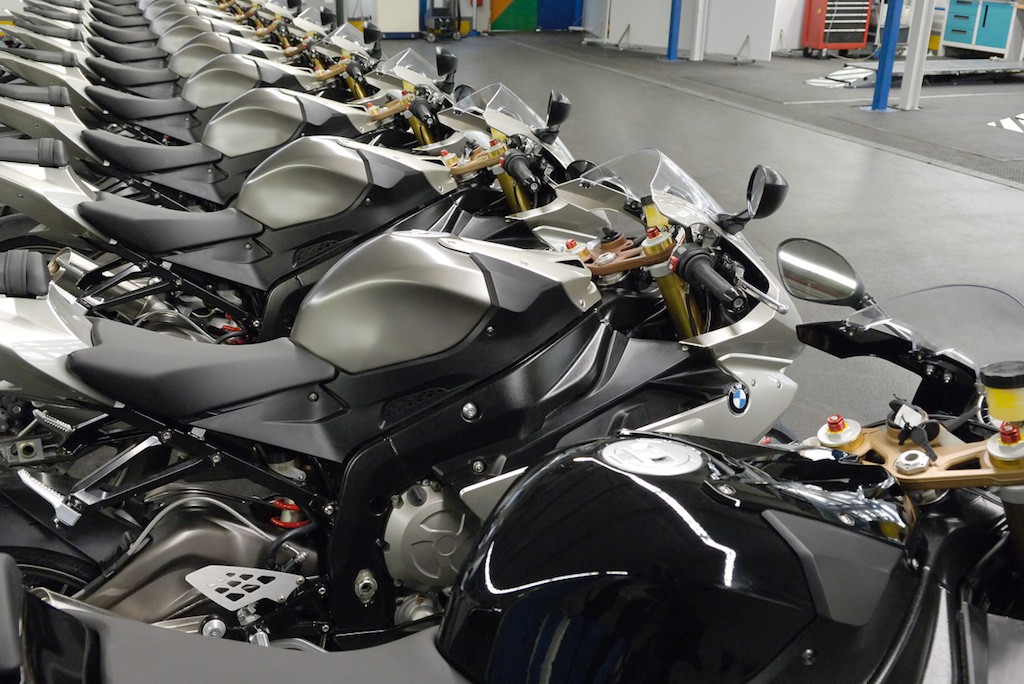 The manufacturer's presence in Malaysia has been quite positive as well. They've recently opened a brand new showroom just last month in Seremban, Negeri Sembilan. Their recent BMW Motorrad Night Fuel 2018 gathering also saw over 1,000 bike owners congregating in Putrajaya earlier this month.
BMW Motorrad is off to a pretty good start. The question now is when and what will be their next new model launch. Stay tuned to Bikes Republic for more updates.