New Honda superbike rumoured for debut in 2017 and could carry new 'RVF' nameplate instead of 'CBR'.
The internet is alight with a rumour indicating that a new Honda superbike will be revealed in 2017. This would see the famed Japanese red-wing marque finally developing a worthy replacement of the highly revered but aging Honda CBR1000RR superbike model.
The rumour does get interesting with the prospect of a machine powered using a V4 engine configuration as oppose to the familiar in-line four-cylinder layout, thus fuelling the speculations as to whether the new superbike will carry a new 'RVF' nameplate instead of 'CBR'.
Whilst many continue debating this, there is no doubt that the incoming new superbike has big shoes to fill – the CBR1000RR has been outgunned by rivals such as the new Yamaha YZF-R1, the Kawasaki Ninja ZX-10R and Suzuki GSX-R1000 as both have been fully updated with increased power and greater technology packages. What is certain is that the new Honda superbike will need to offer traction control at the very least.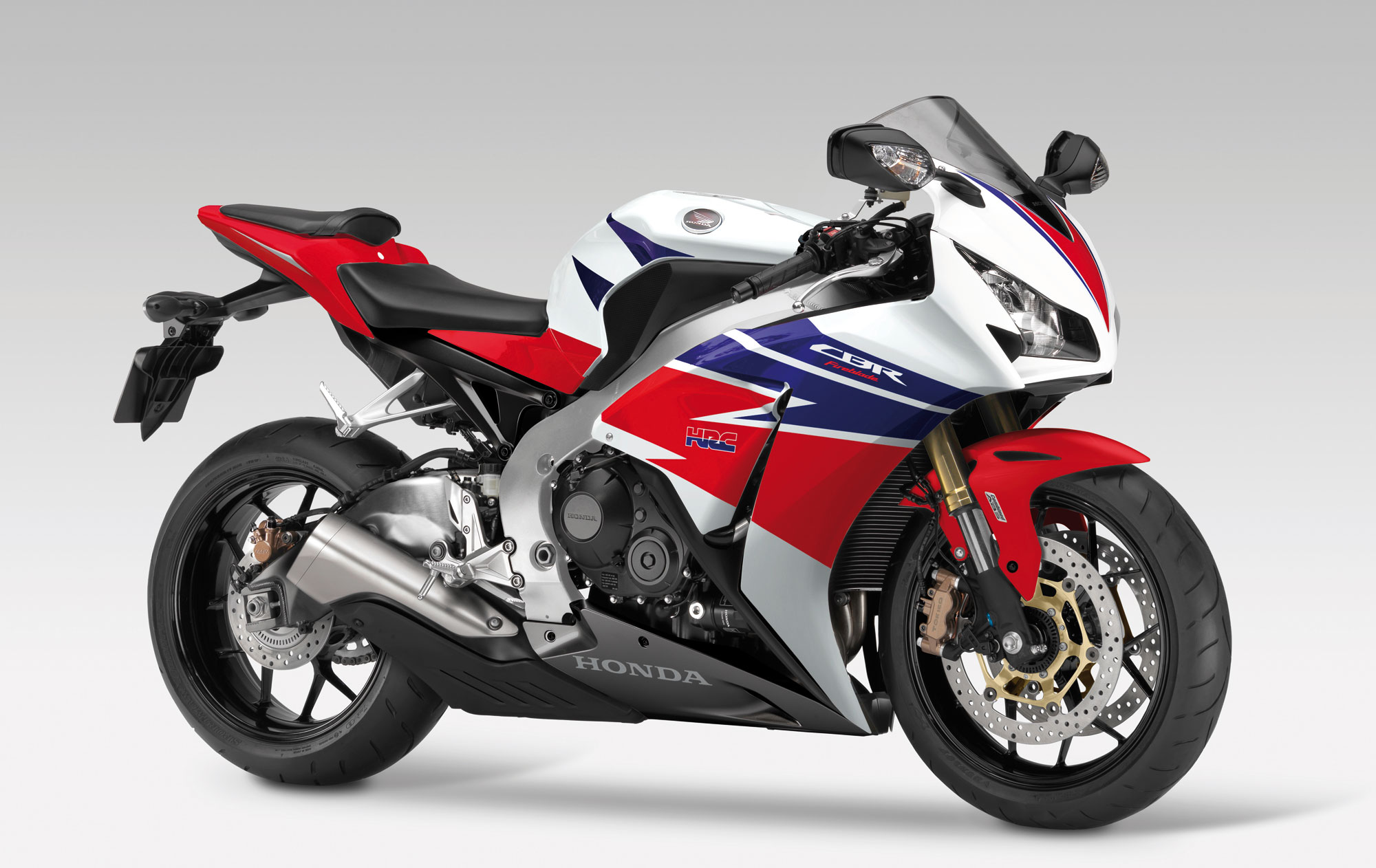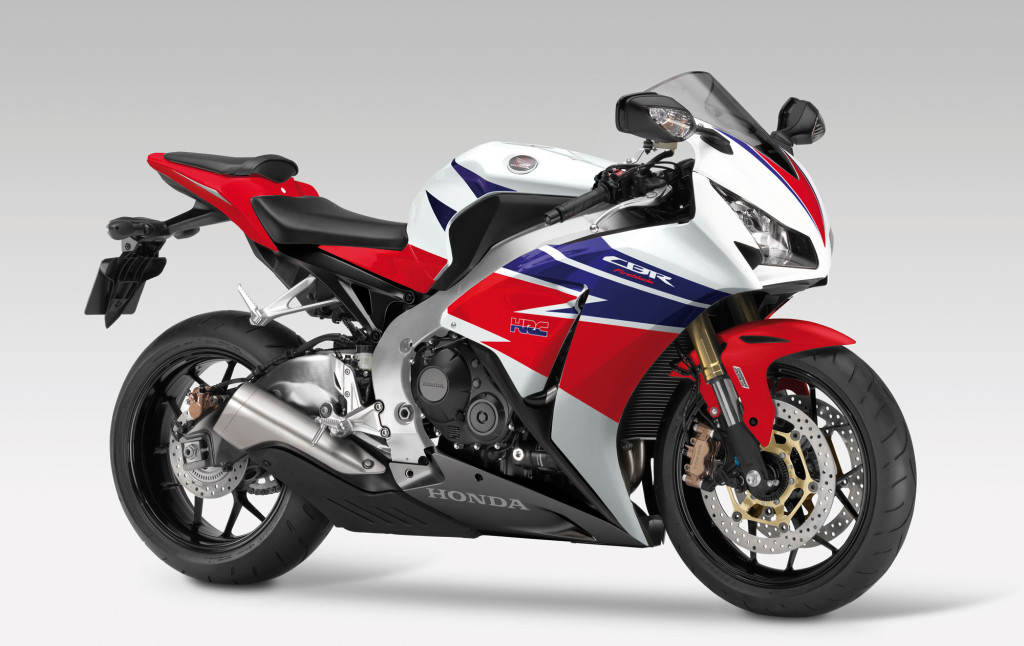 One source even indicated that the new bike will likely be linked with Honda's involvement in the World Superbike Championship (WSBK) now that it has star rider Nicky Hayden competing for them in the series. Honda will need to provide Hayden, who has a two-year contract with the HRC, with a decently competitive machine as well.
Another source, on the other hand, speculates that Honda's new superbike could be a watered down version of the Honda RC213V-S limited edition and street-legal GP bike – further fuelling the aforementioned speculations on its nameplate and engine configuration. Furthermore, the prospects of a V4-powered Honda superbike at a much more affordable pricing than the RC213V-S holds plenty of market potential as well.
Sources: Asphaltandrubber and Visordown