Newly-appointed SUZUKI ECSTAR rider, Andrea Iannone, clocked in the fastest time on day 2 of the MotoGP Winter Test 2017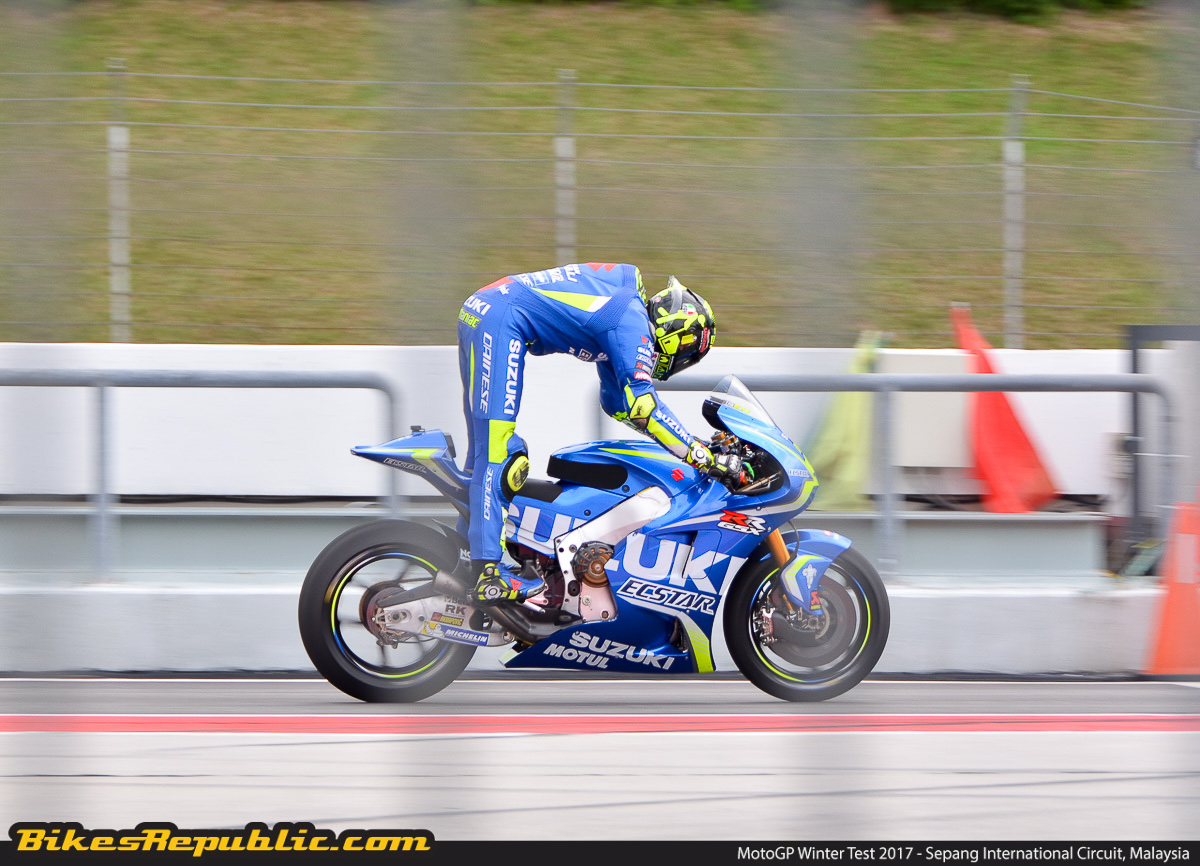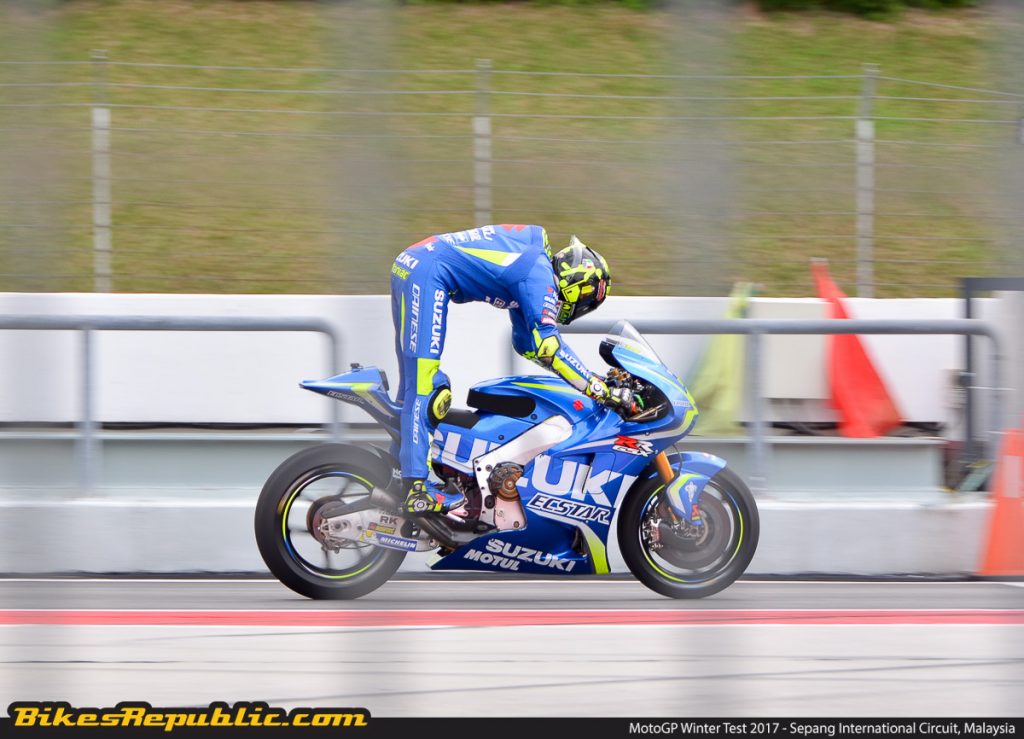 It was a slow start to the day as the morning session was only filled with four bikes total; three Ducatis and a Yamaha Tech 3 machinery. Due to heavy rain on Monday evening, the track was still a bit damp and most of the riders and team waited for the track to dry before heading out sometime around 2pm local time.
As more riders went out, the track slowly dried out and amongst of all them, Andrea Iannone of the Suzuki Ecstar MotoGP team set the fastest time at 1:59.452. Only a few riders managed to break the 2-minute barrier. The second rider who ran a sub 2-minute lap was the highly anticipated Movistar Yamaha's latest addition, Maverick Vinales. He managed to lapped the 5.543km ciruit in 1:59.858, just four tenths slower than Iannone on his final lap of the day.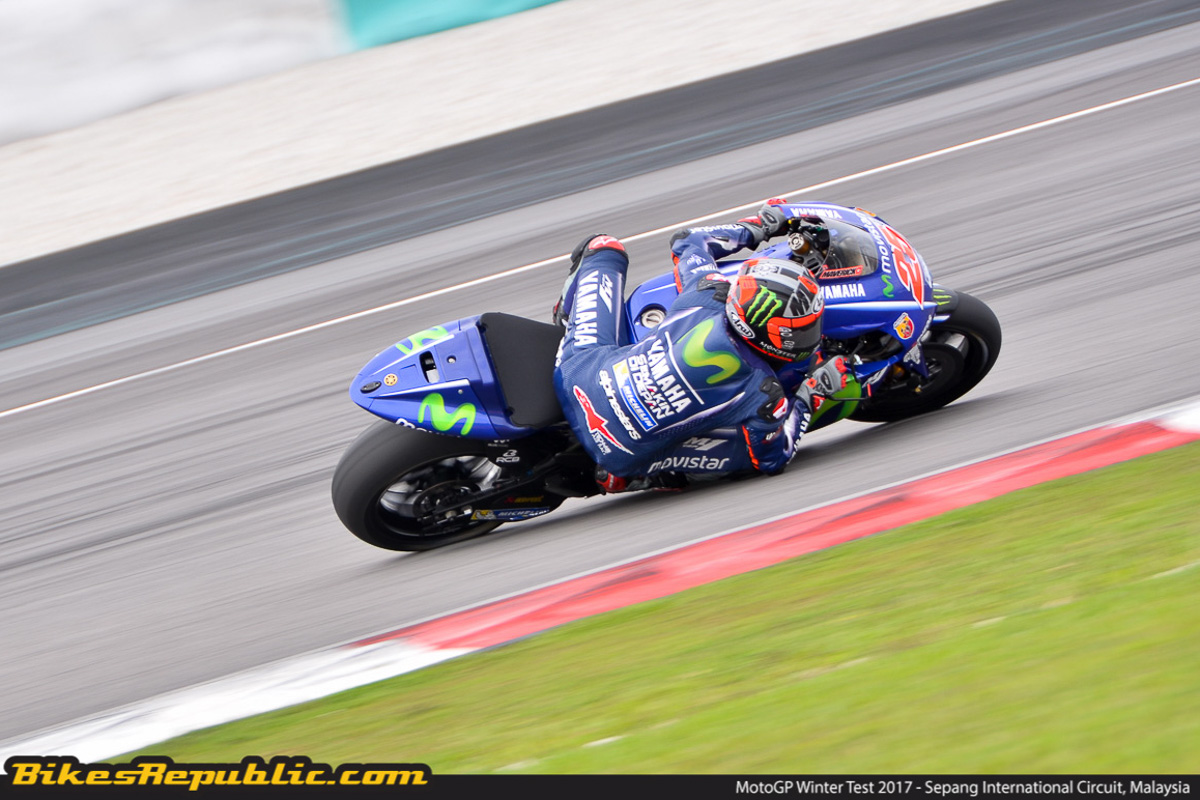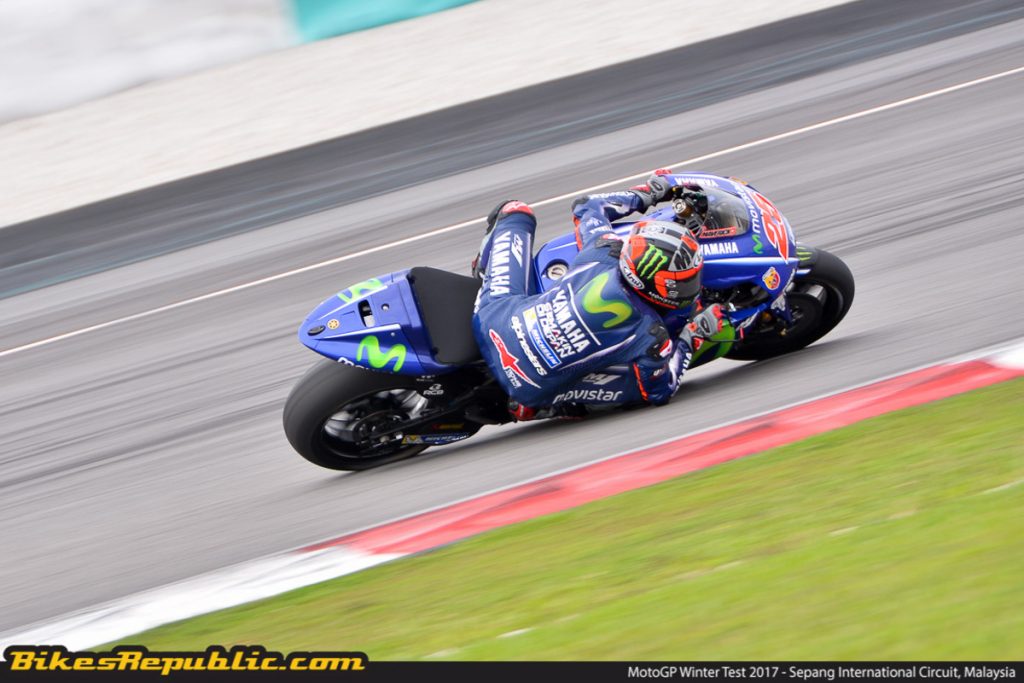 Out of all the high profile riders that went out yesterday, it was Alvaro Bautista from the Pull&Bear Aspar Team set the third fastest time of the day at 2:00.218. It was surprising and also refreshing to see Bautista being consistently fast for the past two days. It is also clear that Bautista is going to be one of the front runners of 2017 as he also set the fourth fastest time in the first day of testing.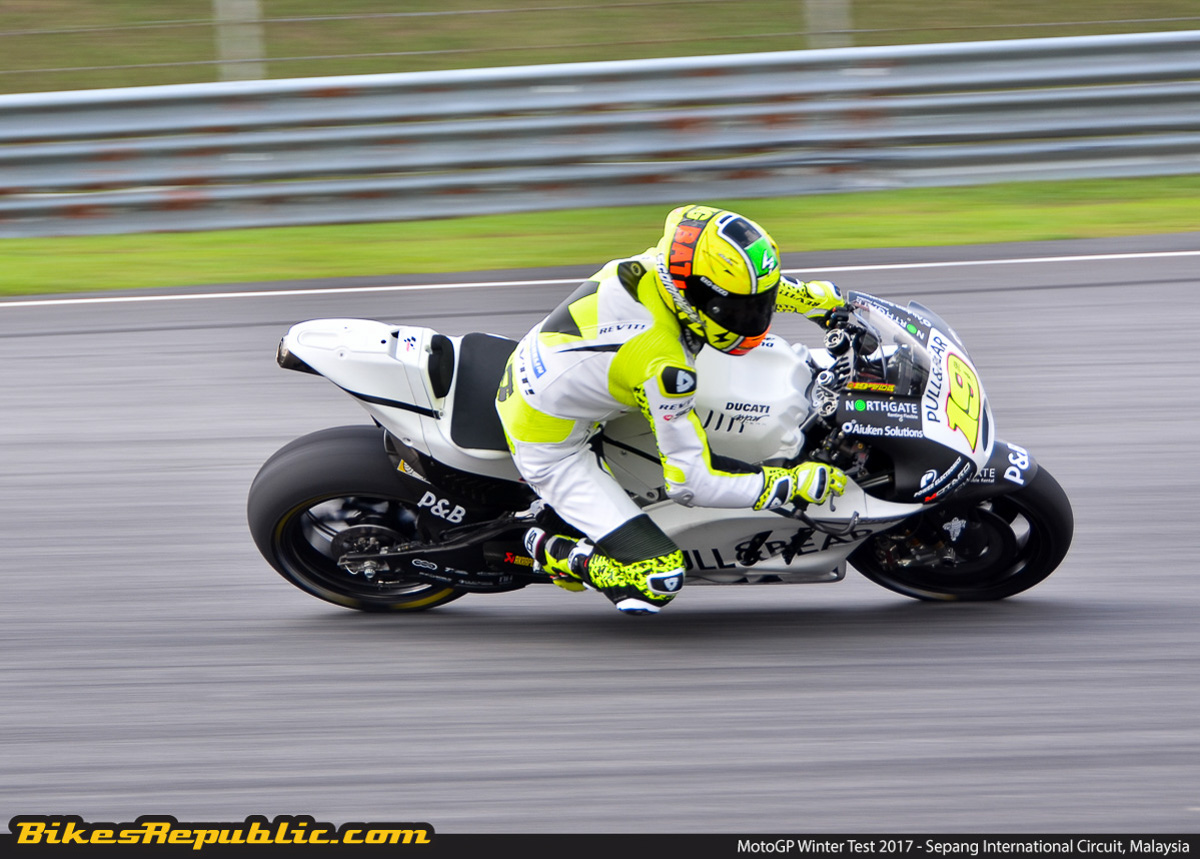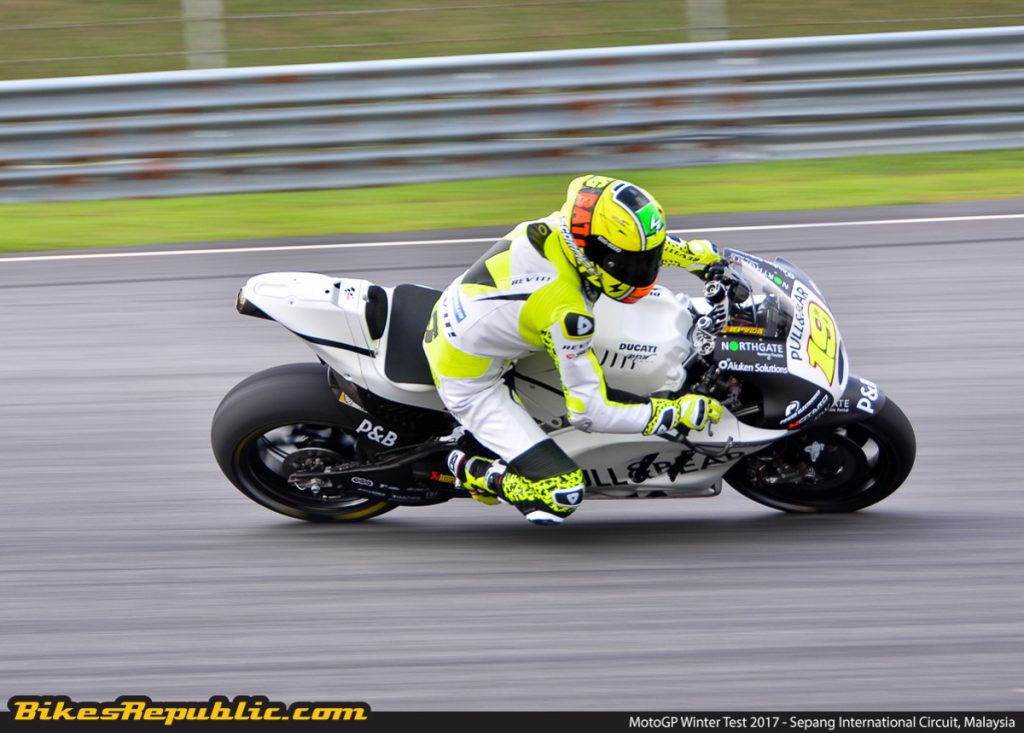 The other Movistar Yamaha rider who is also a nine-time world champion, Valentino Rossi, managed to set the fourth fastest time at the closing stages of Day 2 with a time of 2:00.254. The Doctor clearly had a better day yesterday as compared to Day 1 when he only managed to only achieve P8 as he was a bit under the weather.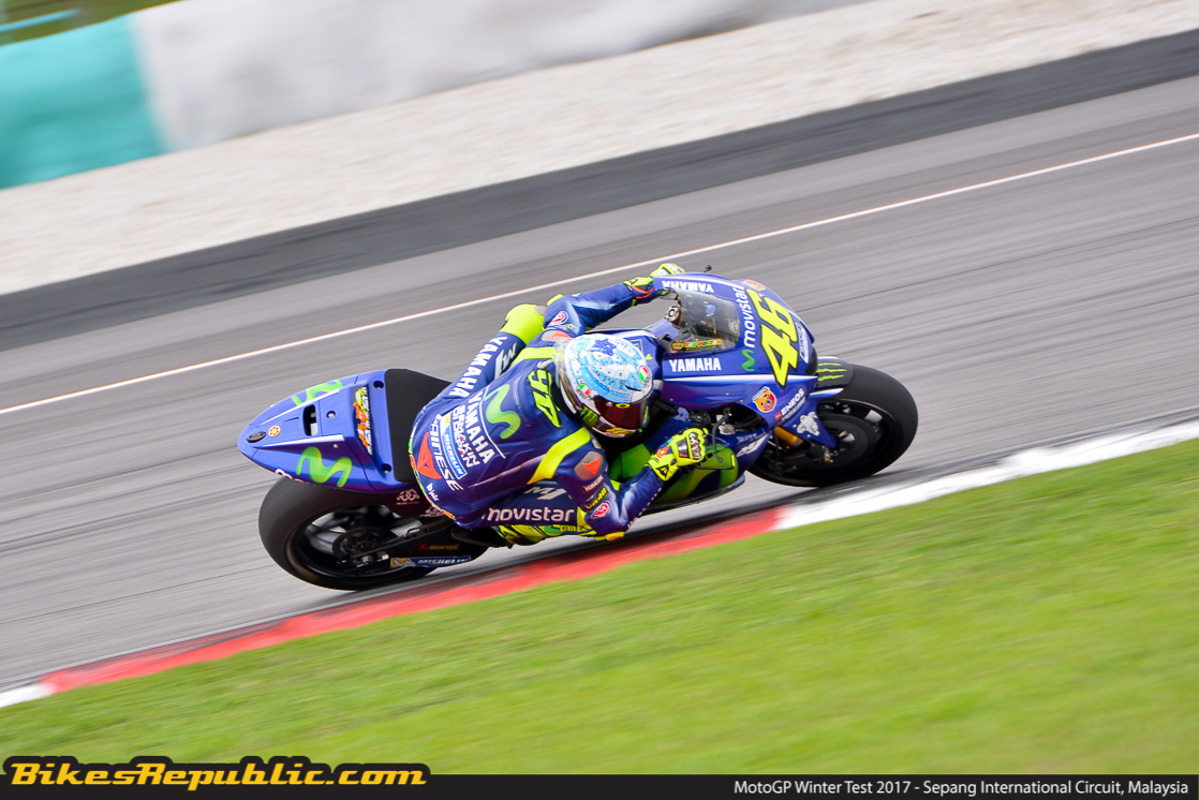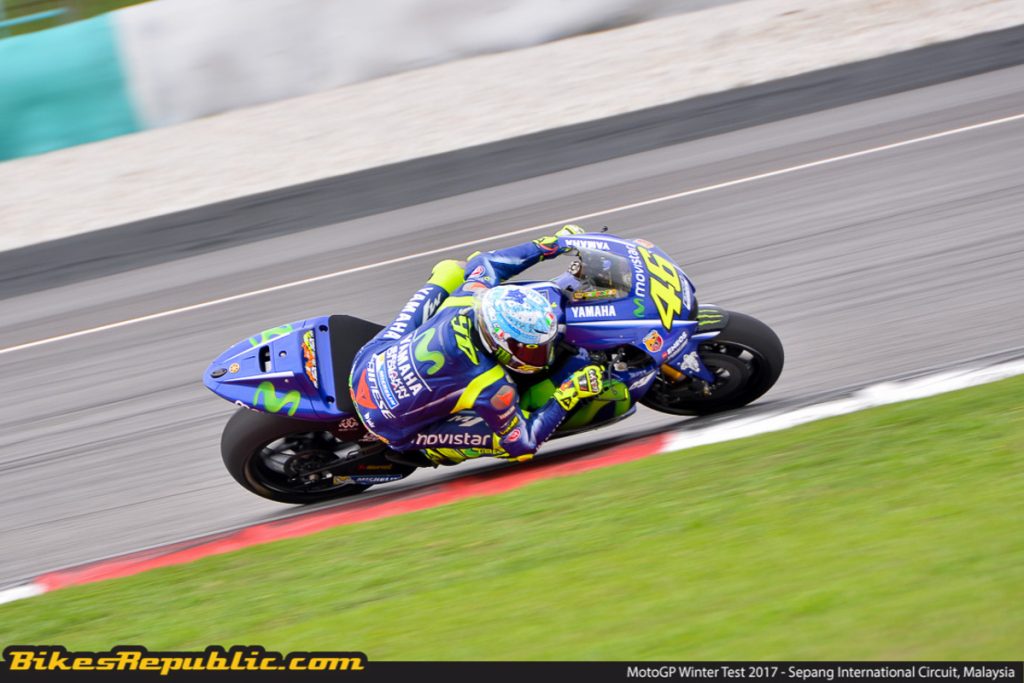 One of the MotoGP rookies who also happens to be the 2016 Moto2 World Champion, Johann Zarco, felt quite at home on board his new Monster Tech 3 Yamaha M1. Although fresh to the scene, he was quick to grasp the M1's characteristics and set an impressive time of 2:00.343. That time was only 0.09 slower than Valentino Rossi. Quite impressive, indeed.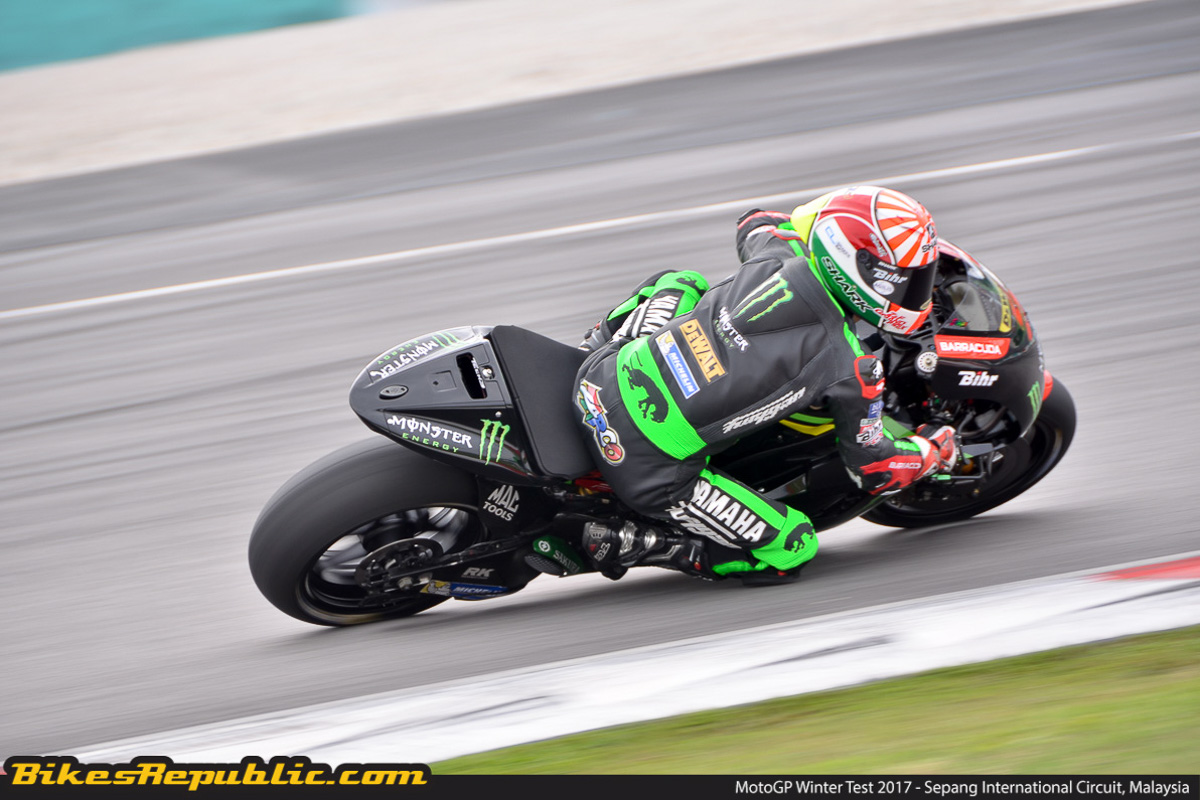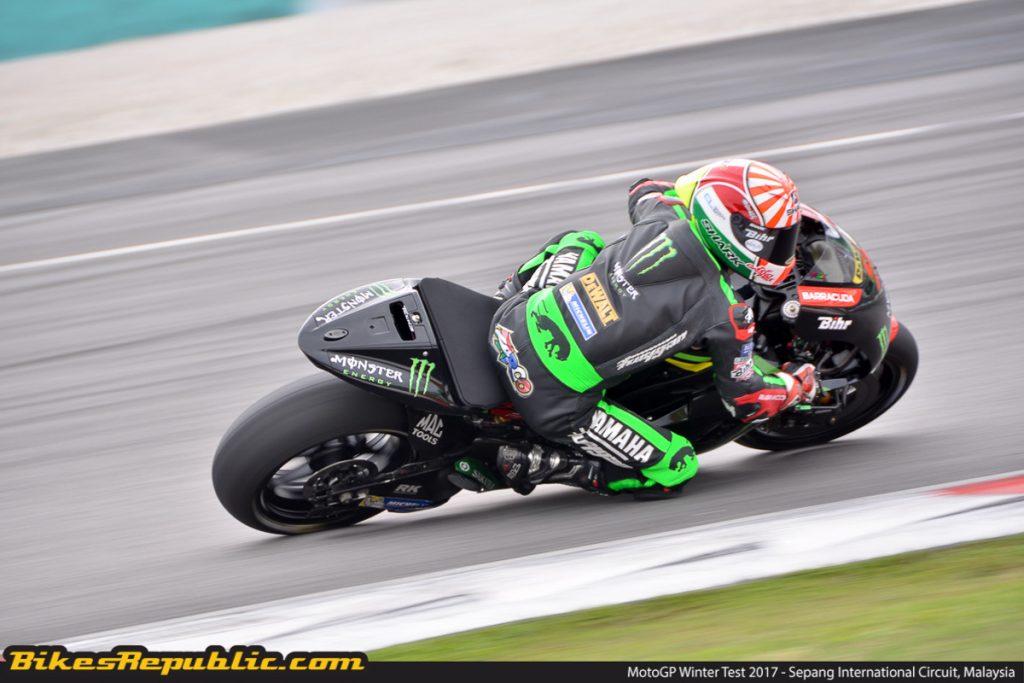 The man that made one of the biggest transfers in MotoGP history, Jorge Lorenzo, seemed to have some difficulties trying to pilot the Ducati Desmosedici in the first two days of winter testing. It is however understandable as Casey Stoner himself stated that the Desmosedici and M1 are polar opposites and Lorenzo will need some time to get accustomed to the Ducati's unique feeling and characteristics. Lorenzo only managed to set eighth place behind his current team mate, Andrea Dovizioso.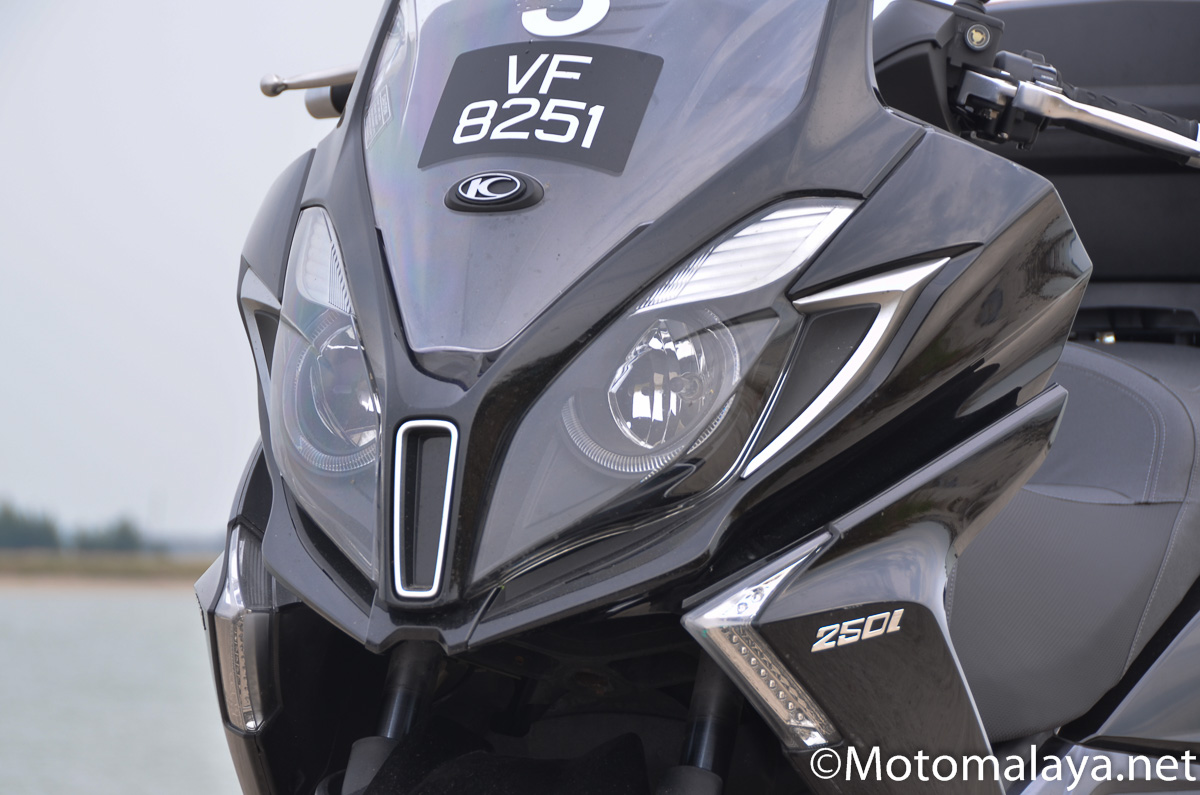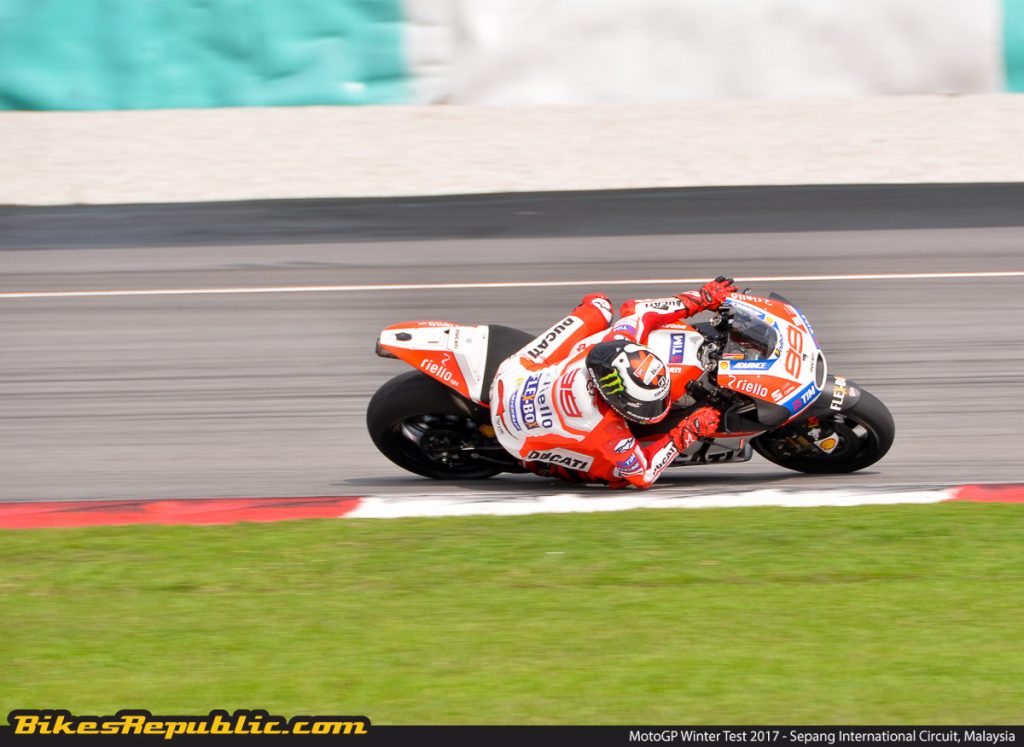 Stay tuned to Bikes Republic for more news on the MotoGP Winter Test 2017 and everything else motorcycling.