Aprilia MotoGP rider, Andrea Iannone, has lost his appeal against the Court of Arbitration for Sport (CAS), the World Anti-Doping Agency (WADA), and the Federation Internationale de Motocyclisme (FIM). The result? A four-year ban from any motorsports sanctioned under the FIM. Oof.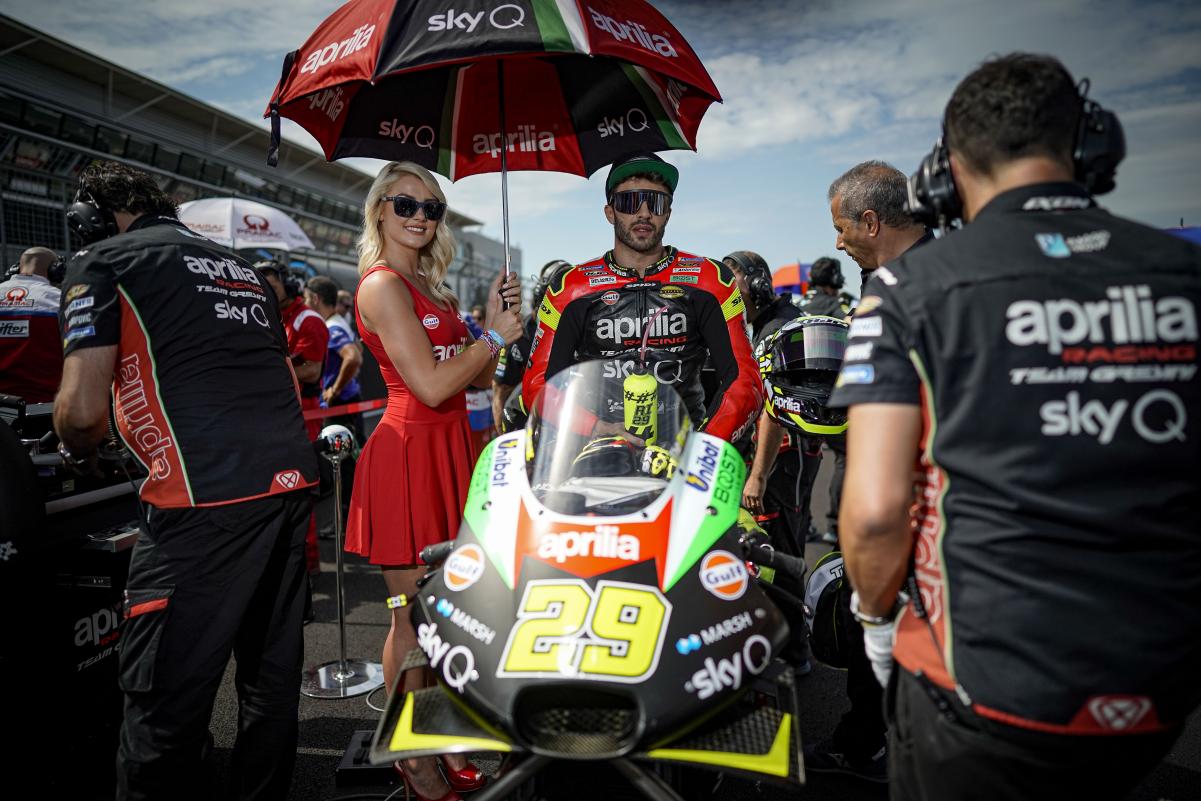 This long-term ban in motorsports is definitely a final nail in Andrea Iannone's MotoGP coffin as the four-year period is set to end in December of 2023 (the start of the first initial ban was December 2019). It's such a shame that a young talented rider has to go through this, even though some may think that it's a bit harsh.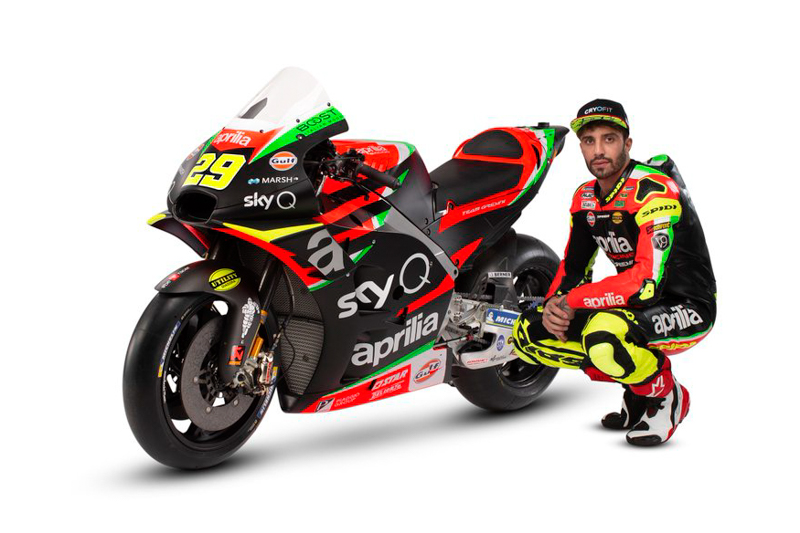 For those who did not know, Iannone was tested positive for Drostanolone, an anabolic steroid that is definitely illegal in the WADA prohibited list. His defence was a tainted steak eaten in Malaysia last year, but he was unable to provide any significant evidence in his appeal, which is also why the maximum term was given as the verdict landed on 'intentional use'.
It's definitely going to be hard for Iannone to bounce back into MotoGP after 2023. Aprilia will now have to look for another rider to pilot their RS-GP MotoGP machinery, and a strong rumour suggests that Jorge Lorenzo being targeted for the job. Stay tuned for more updates.