Its been weeks since the last bike event and even we are getting some signs of withdrawal, though the first round for Motack is just about one week away, it feels like it cant get here fast enough.
For the ones thats not up to date, Motack stands for Malaysian Motorcycle Time Attack. Riders take turns in negotiating a tightly wounded maze like circuit marked by cones. Hit a cone and you get a time penalty, the rider who clocked the fastest time wins.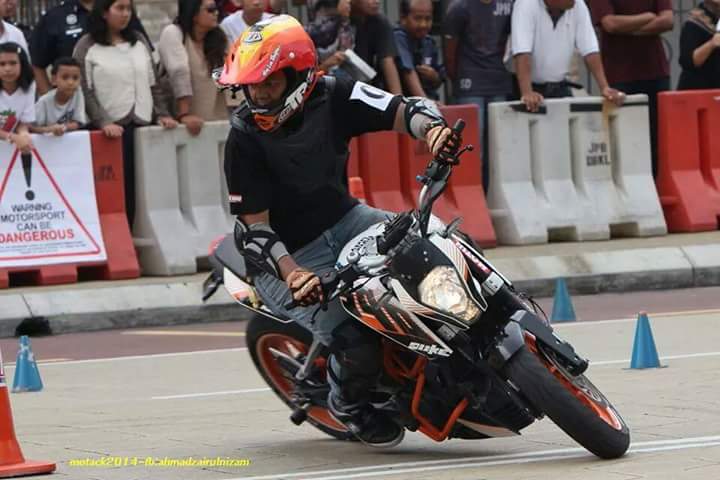 The event will be happening at the Citta Mall, Ara Damansara, Subang on the weekend of 7th and 8th of February.
There will be seven classes available for you to join, Below 205cc, Below 700cc, Above 700c, Above 1000cc, Ducati Challenge, Motack All-stars and the last class Others
Apart from local riders, there will be participants from Singapore, Vietnam and Japan. One of them is a lady rider from Japan, Kaori Takashima which if you watch the video (bottom) you know she could easily put most guys to shame.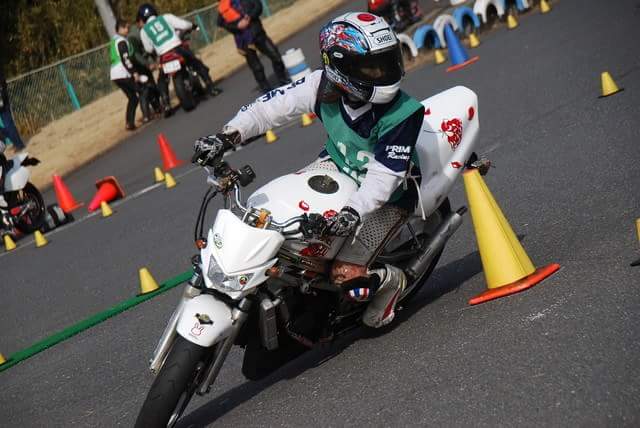 If you are interested but not sure if you can even follow Kaori on a simple course then you can join the Moto-gymkhana riding clinic instead and improve your riding skill.
And for the rest of us who would prefer just to kick back and watch the action from the sidelines will also get to check out a few sales and exhibition booth at the venue.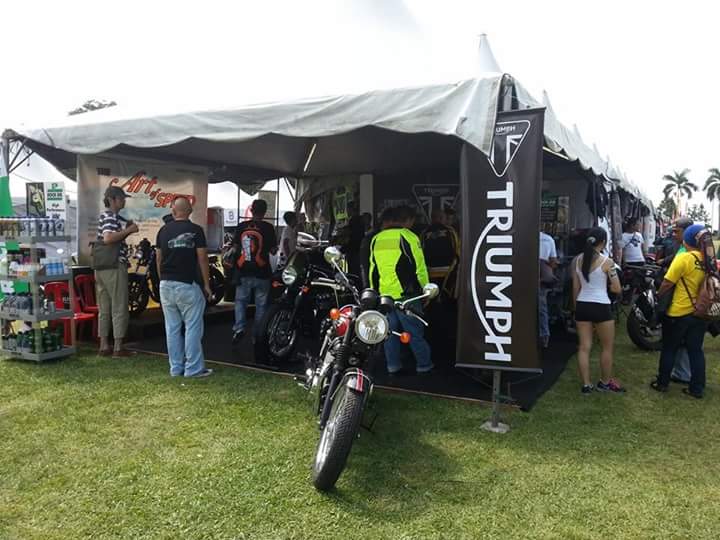 For more information contact our good friend, Haris or Hitman as we call him at 019-2711 609