Honda, Yamaha, Suzuki, Kawasaki and Eneos set up battery-swapping company for electric motorcycles called Gachacho Inc (Gachaco).
Gachaco Inc (Gachaco) officially establishes on 1 April 2022 in Japan.

Company is jointly established by Honda, Yamaha, Suzuki, Kawasaki and Eneos.

Firm will focus on sharing standardised battery-swapping tech.

Gachaco will also develop infrastructure to support the service.

It will roll-out motorcycle battery-swapping service to consumers in Japan this year.
The adoption of electric motorcycles by the masses in Japan is taking shape rather well, and the upcoming establishment of battery-swapping company Gachaco Inc (Gachaco) by Japan's biggest two-wheeled brands – plus its biggest oil giant – sees that future taking a big step up.
Gachaco, which sees its official establishment later this week on 1 April 2022, is the result of a cooperative partnership between Honda, Yamaha, Suzuki and Kawasaki, along with Japanese petroleum conglomerate Eneos.
The company has two key aims, first of which being the sharing of standardised swappable batteries tech and hardware for electric motorbikes. Secondly, Gachaco will also serve towards developing appropriate infrastructure to support this service.
Arguably, the importance of the latter aim is equally crucial as the battery-swapping tech itself – it future-proofs the tech and should offer consumers greater ease towards adopting said tech. Furthermore, Gachaco's mission for support is a direct reference to Eneos' 'Battery as a Service' vision.
Gachaco plans to begin offering battery sharing service in Japan sometime in autumn this year – circa November. Initial rollout of this battery-swapping service will start in Tokyo and some of Japan's other large cities via convenient, centralised outlets, namely train stations and Eneos stations.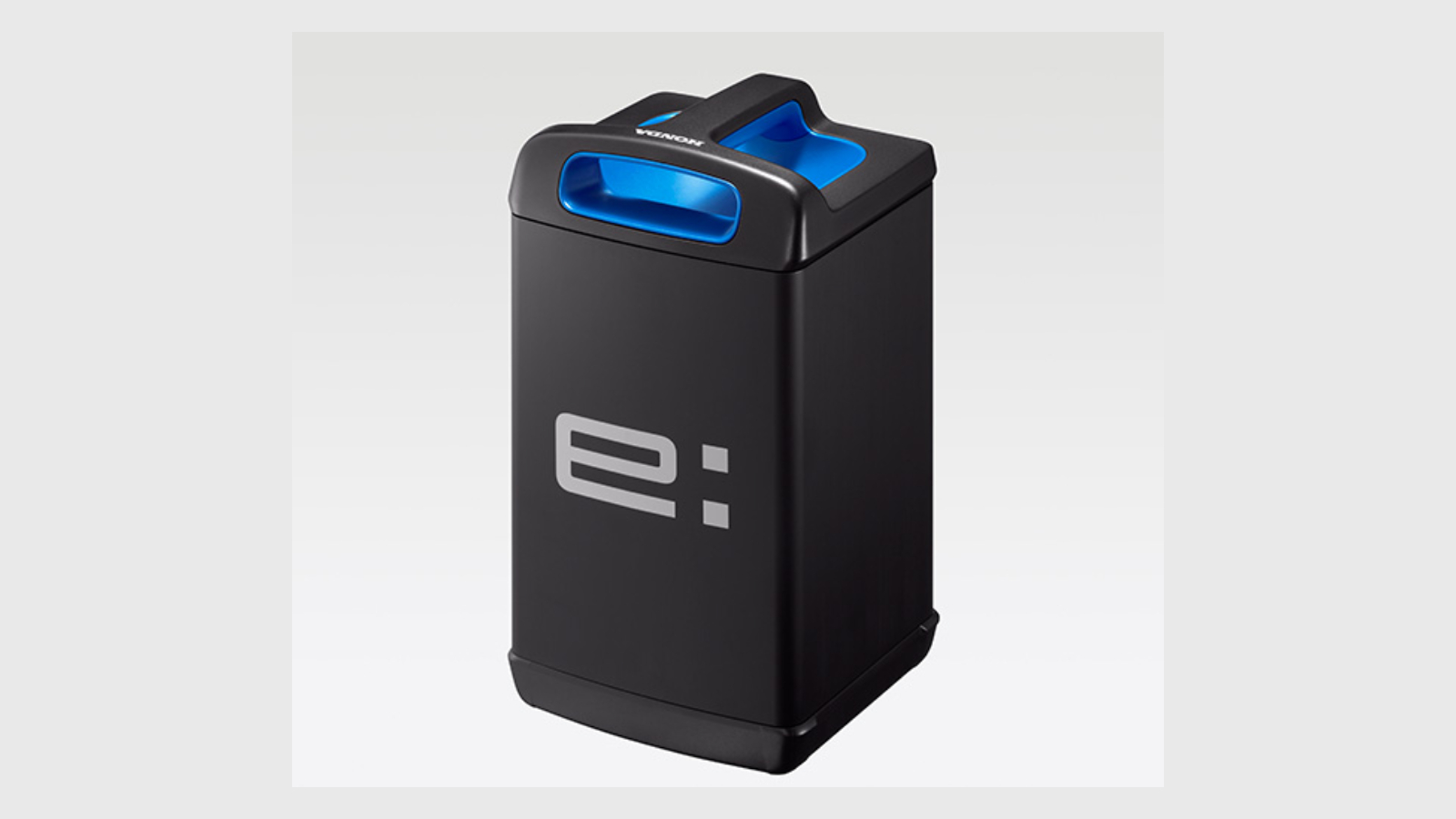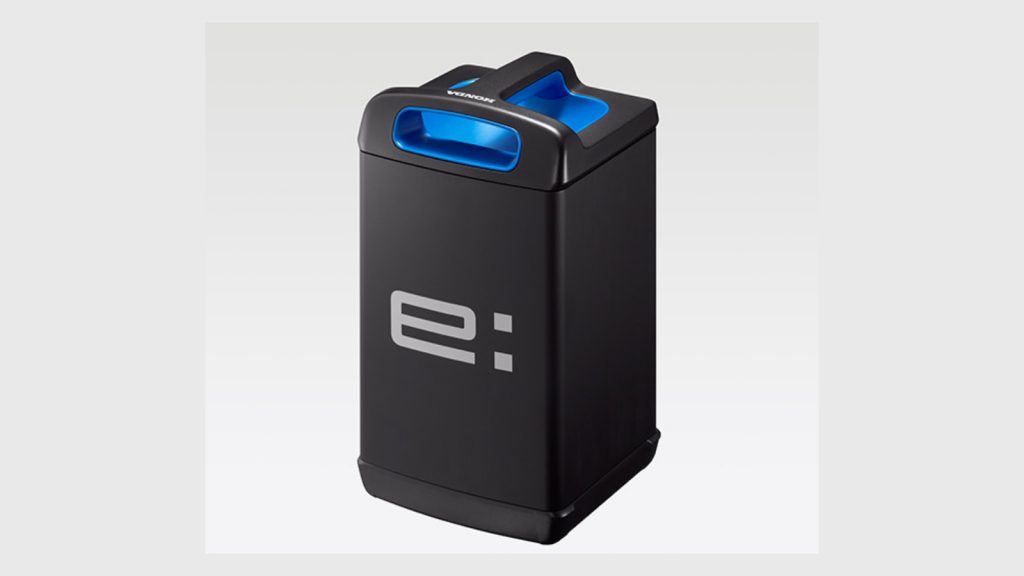 For now, Gachaco's initial efforts will rely on the Honda Mobile Power Pack e: (pictured above). However, additional swappable battery options in the future, as well as overseas expansion beyond the domestic Japanese market, remains unclear.
Nevertheless, given the ever-increasing interest and push for all-electric two-wheelers in Asia and Europe, it's almost certain that we'll see Gachaco expand to other markets beyond Japan.