Honda has introduced the Honda E-Clutch, a pioneering technology designed to enhance clutch control during transitional moments in motorcycle riding.
This cutting-edge feature is poised to redefine the motorcycling experience by electronically managing clutch engagement when driving force fluctuations occur.
Described as a "clutch assist" by Honda, the E-Clutch represents a pivotal advancement in the world of motorcycling. It is specifically engineered to operate seamlessly during key moments of driving force variation, including starts, shifts, and stops. In these critical situations, the Honda E-Clutch will effectively eliminate the need for manual clutch manipulation by the rider.
However, it is important to note that the rider retains full control over the clutch even when the E-Clutch is in operation. Through the conventional clutch lever, motorcyclists can still engage the clutch manually.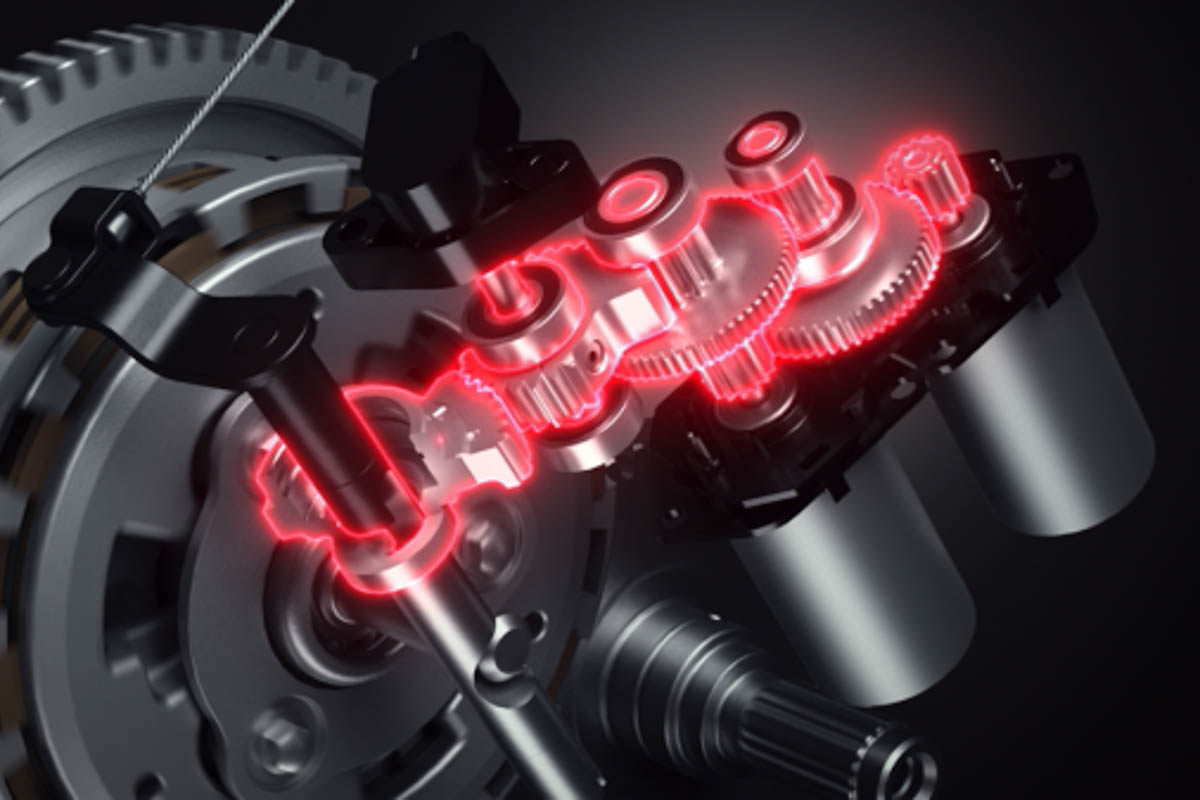 Nevertheless, the electronic control system delivers "instantaneous, finely-tuned clutch control to optimise performance in scenarios where driving force alterations occur," according to Honda.
The primary objective behind the introduction of the motorcycle E-Clutch is to allow riders to fully immerse themselves in the joy of riding, unburdened by the complexities of clutch management.
Honda proudly emphasises that this innovative system can be seamlessly integrated into existing engine layouts, necessitating no significant modifications. As a result, Honda intends to gradually implement the E-Clutch technology across its range of "fun" motorcycles in the foreseeable future.
Notably, the E-Clutch is not Honda's first foray into groundbreaking clutch innovations. The company has previously introduced the Dual Clutch Transmission (DCT), which has enjoyed considerable success on models such as the Honda NT1100 and the Honda Gold Wing.