Ducati has unveiled the name for their latest V4 engine which is the "Desmosedici Stradale" or "Desmosedici Road".
The new engine for the upcoming Ducati V4-powered production superbike will be unveiled this weekend during the San Marino MotoGP round.
The new Desmosedici Stradale is said to be a hybrid between Ducati's V4 Desmosedici GP engine and their current V2 Superquadro power plant from the Panigale series.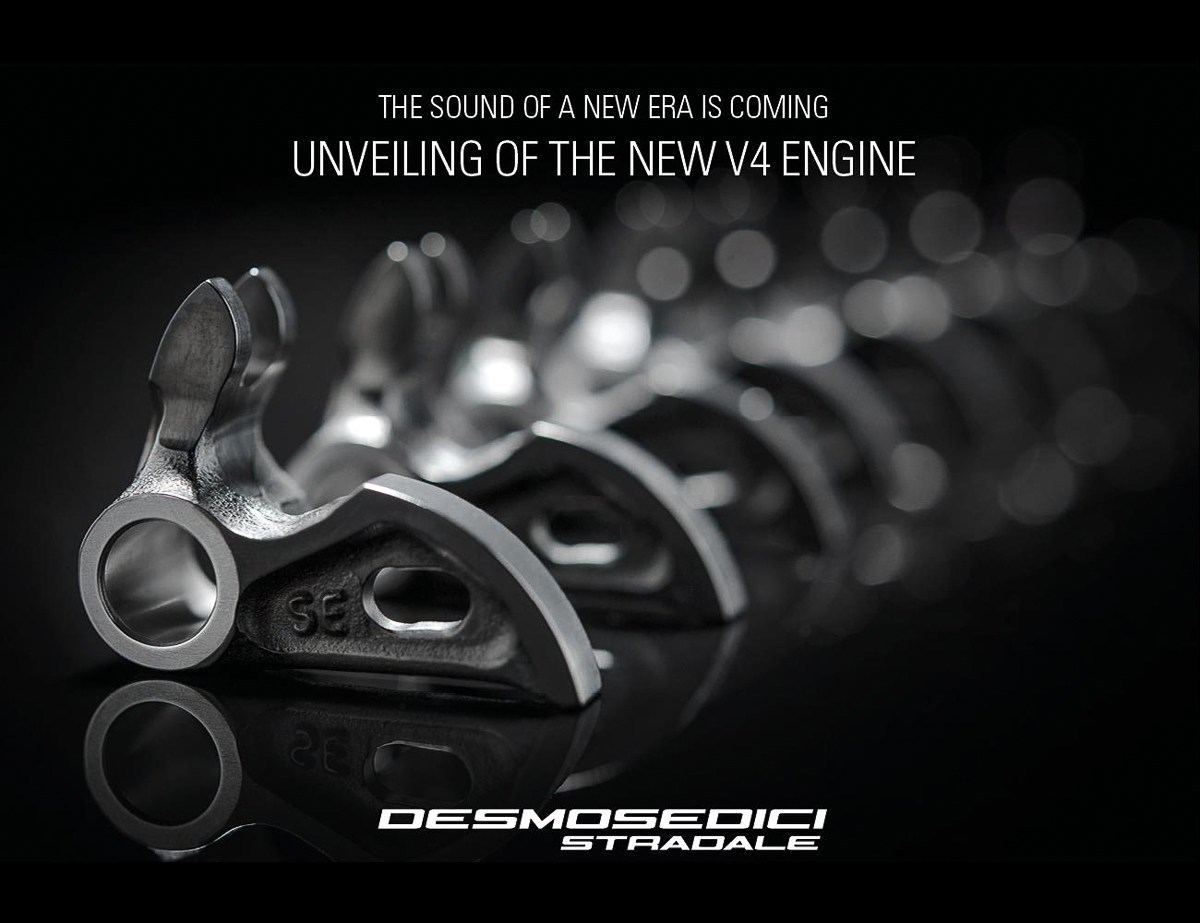 It's only a few days away before the next 2017 MotoGP round in San Marino and the boys over at Ducati has been working on something very, VERY special for the motorcycle industry. We all know that they will be introducing something about the new Ducati V4-powered production superbike this weekend and by the looks of it, Ducati has dubbed the new engine as the "Desmosedici Stradale".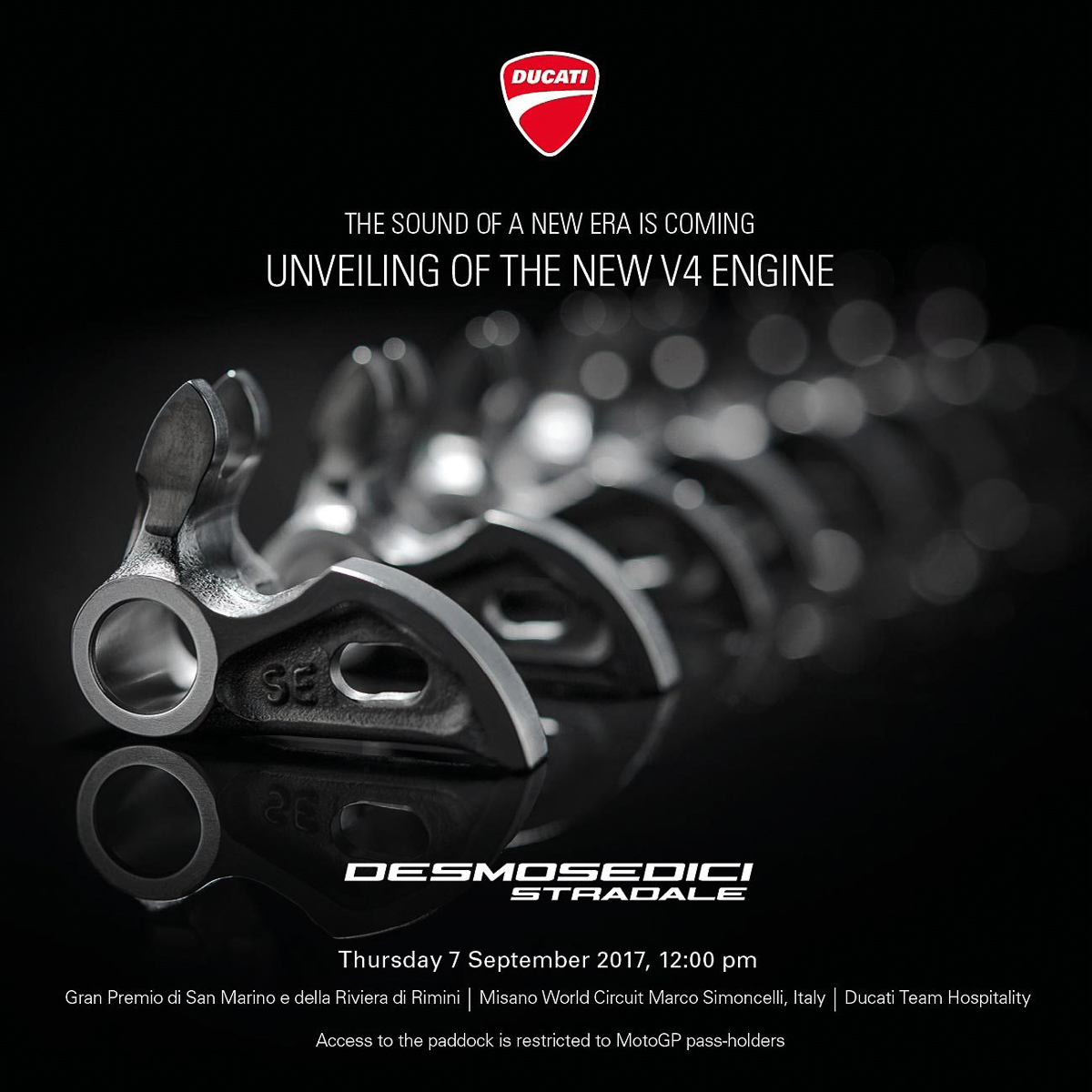 The new engine literally means "Desmosedici Road" implies that this will be the road-going version of their infamous Ducati Desmosedici MotoGP bike which is also powered by a monstrous 1,000cc 90° V4 engine with desmodromic valves.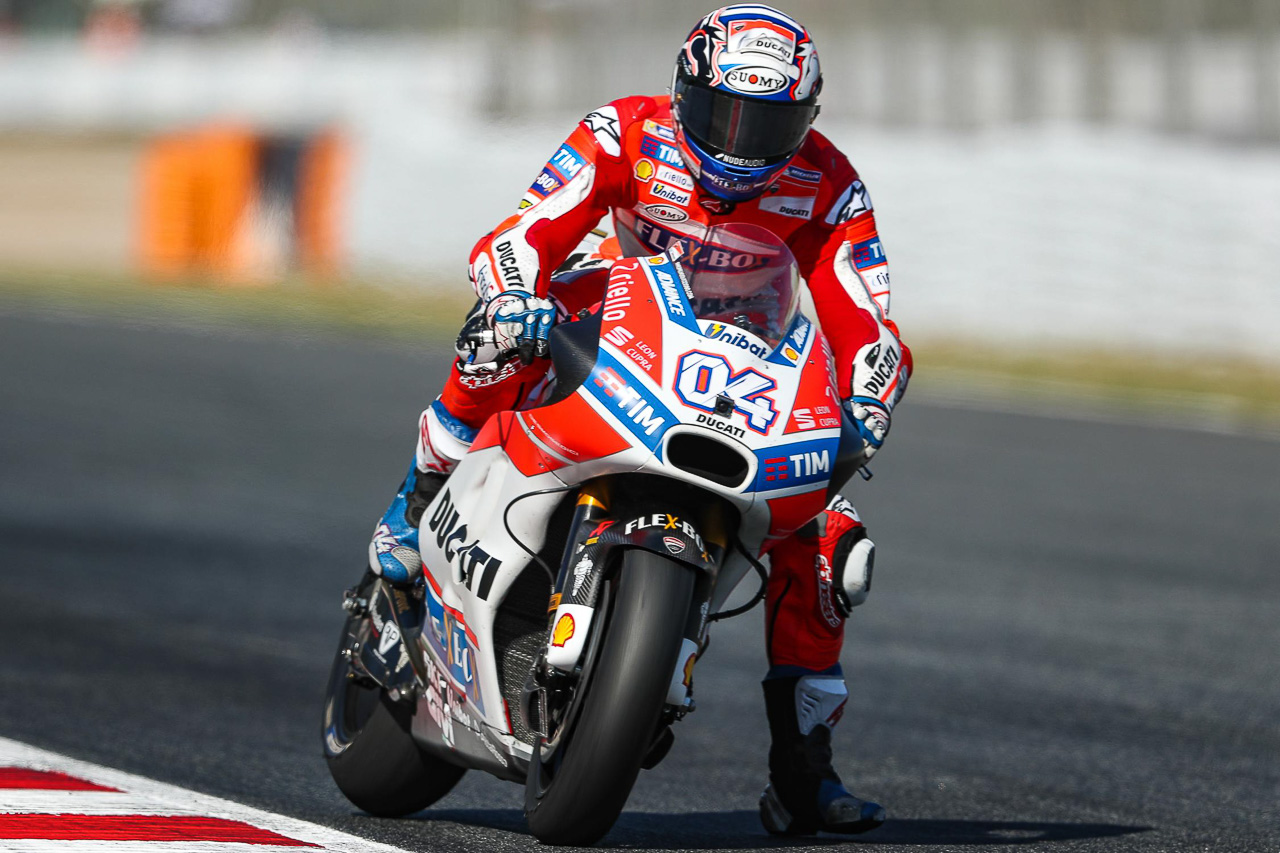 Apart from the name, motoring medias around the world have been busy in gathering data about the new Ducati V4 production superbike. So far, we've seen a few spy shots and even a video of the new bike being tested in the track.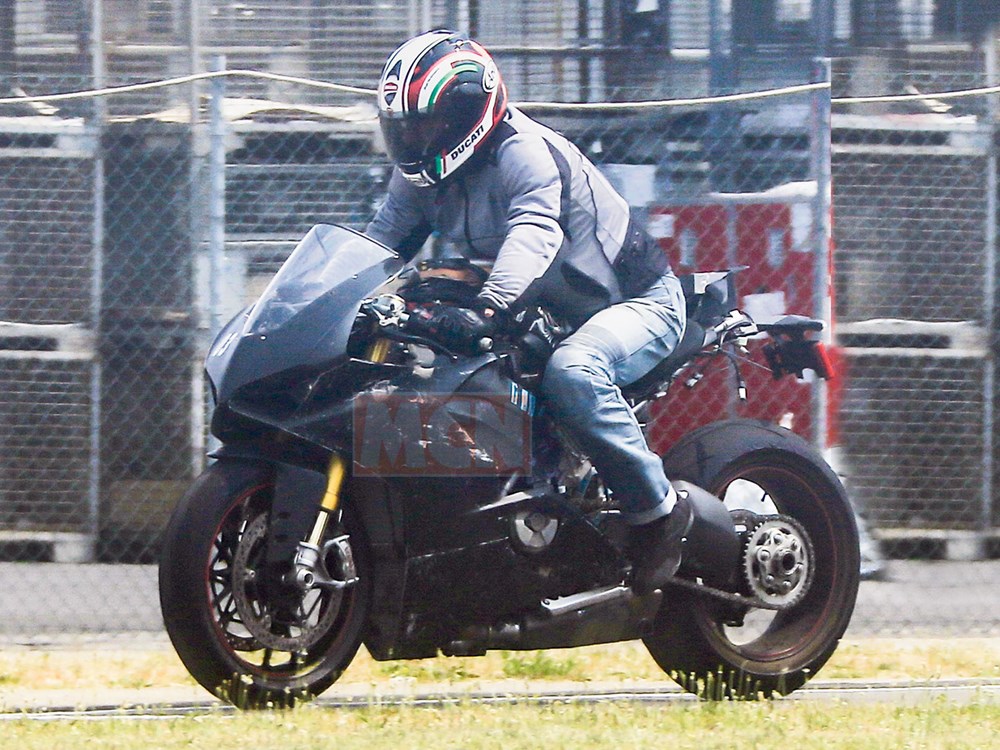 To know how the new Ducati V4 superbike sounds like, CLICK HERE.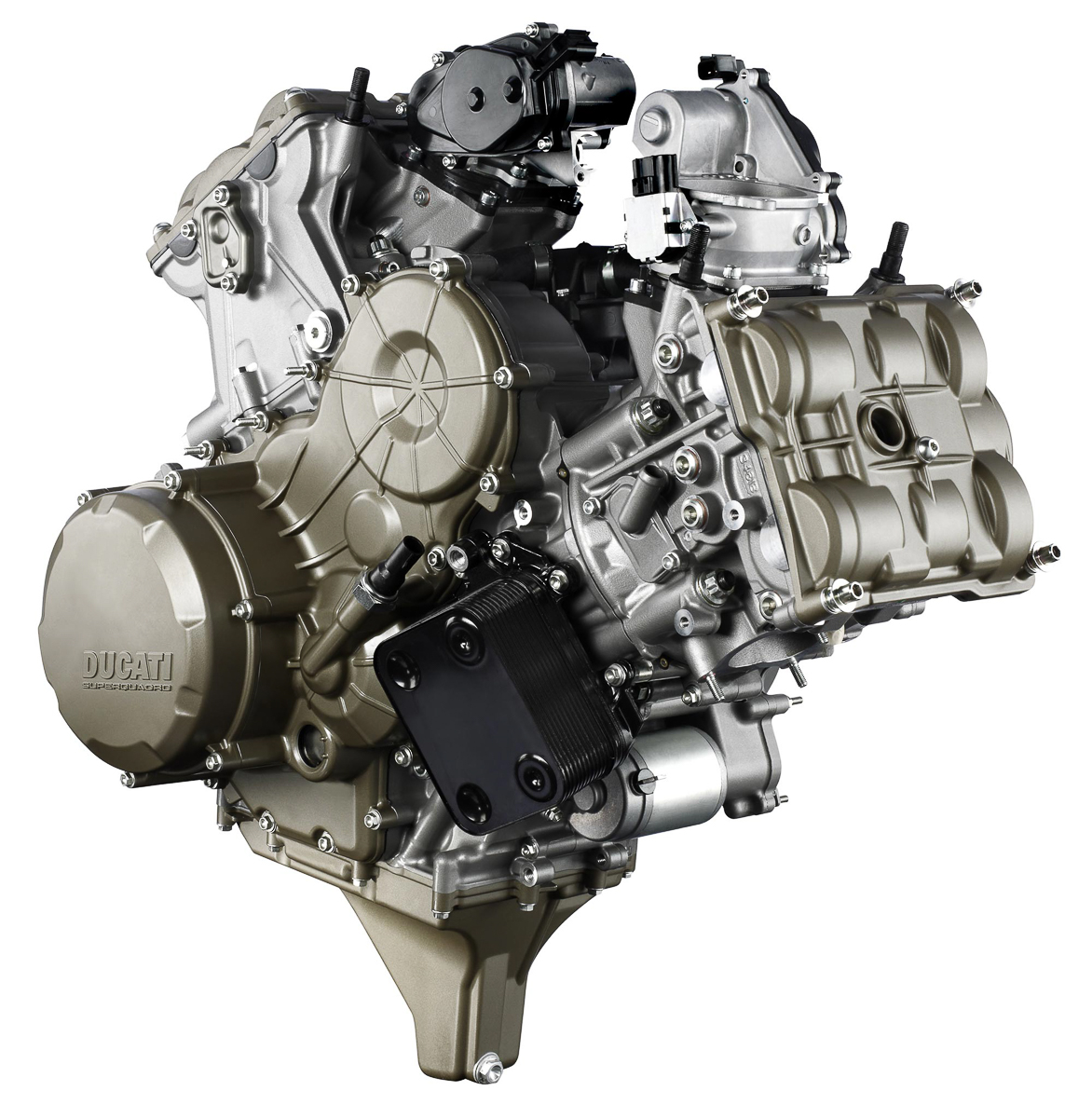 Based on what information we have so far, we can assume that the Desmosedici Stradale will be a combination of the race-bred V4 power plant used in the manufacturer's MotoGP effort together with their current Superquadro L-Twin engine used to power the Panigale series.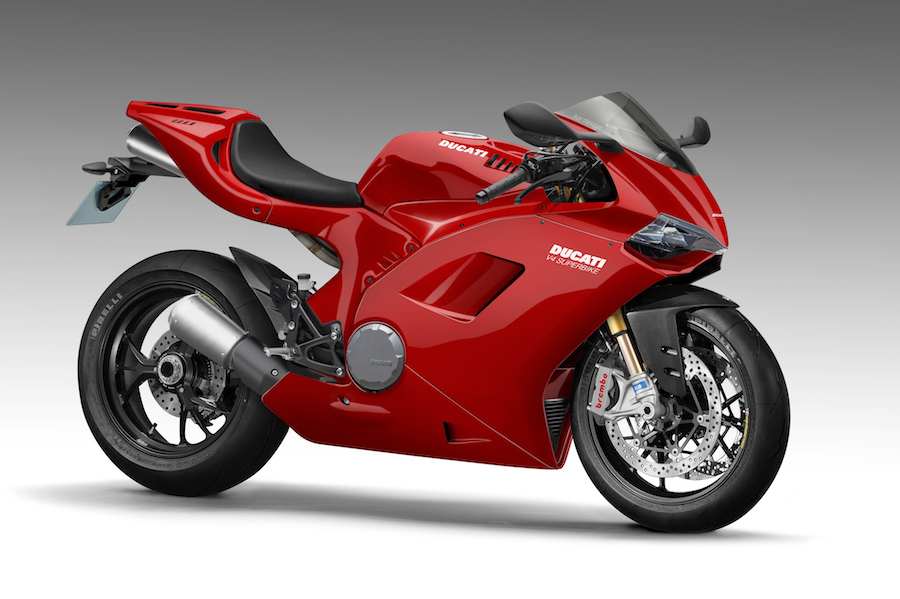 This unique hybrid engine between their V2 and V4 engines is also said to have a unique firing order which will carry the best of both engine types according to Ducati CEO, Claudio Domenicali.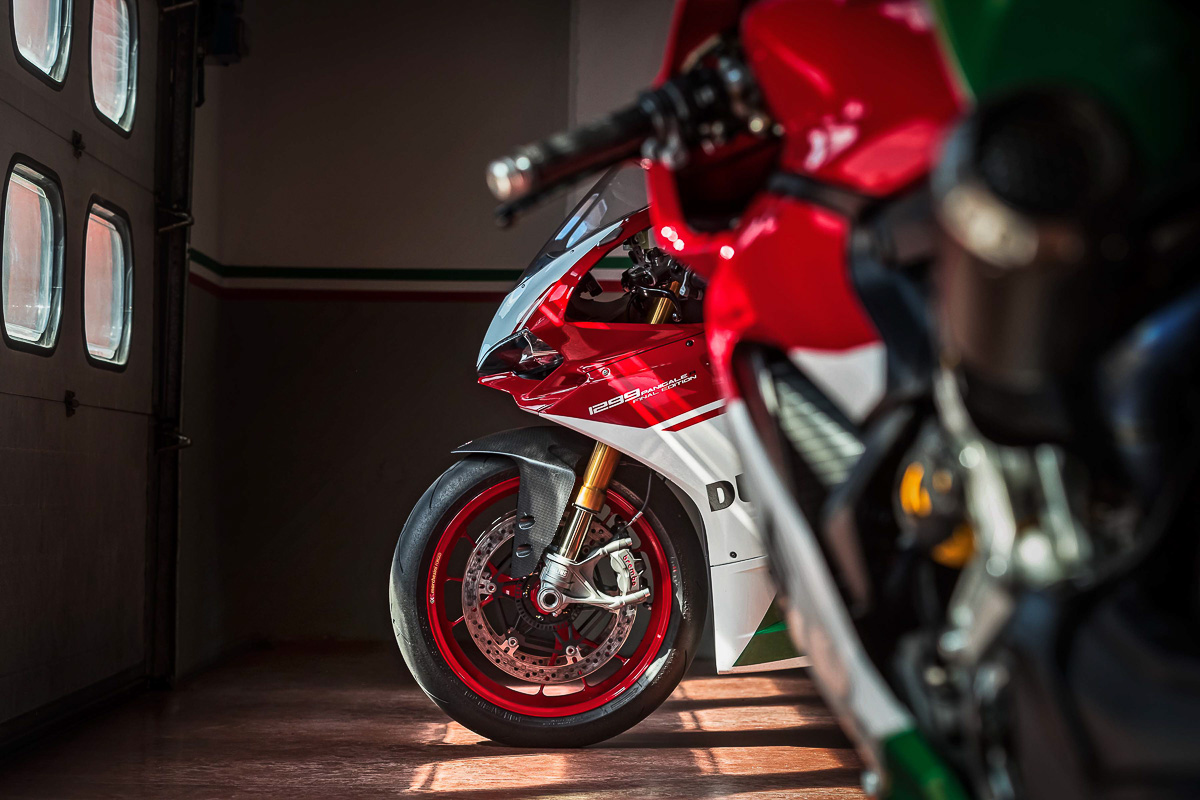 Domenicali also added that the Desmosedici Stradale engine will most likely be used in other future high-powered Ducati bikes. This also means that the engine is versatile enough to be tuned for different performance outputs and characteristics to cater to different types of bikes.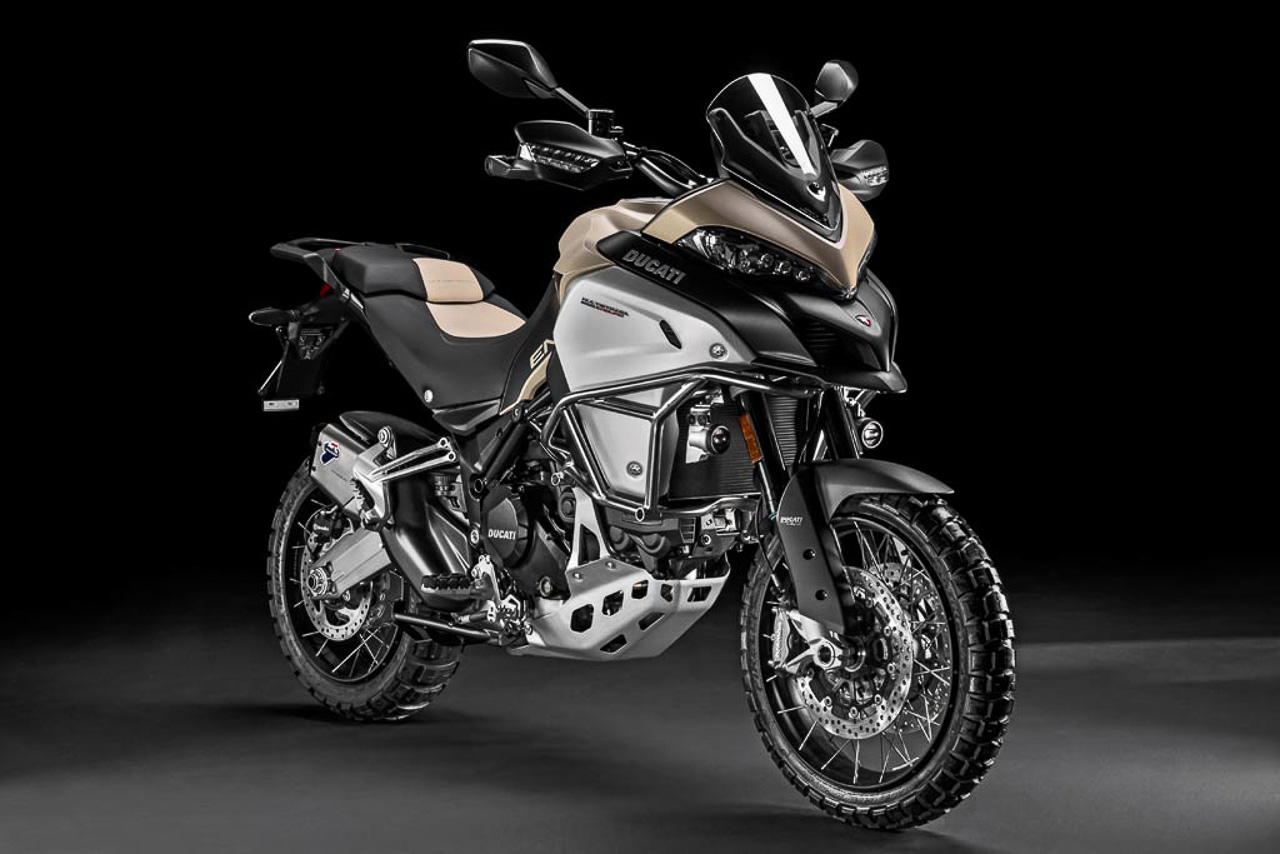 Is the Desmosedici Stradale engine the future of Ducati? We think so and we can't wait to see it in action this weekend in San Marino. The question is whether they'll introduce just the engine or the new superbike itself. CAN'T.WAIT.ANY.LONGER.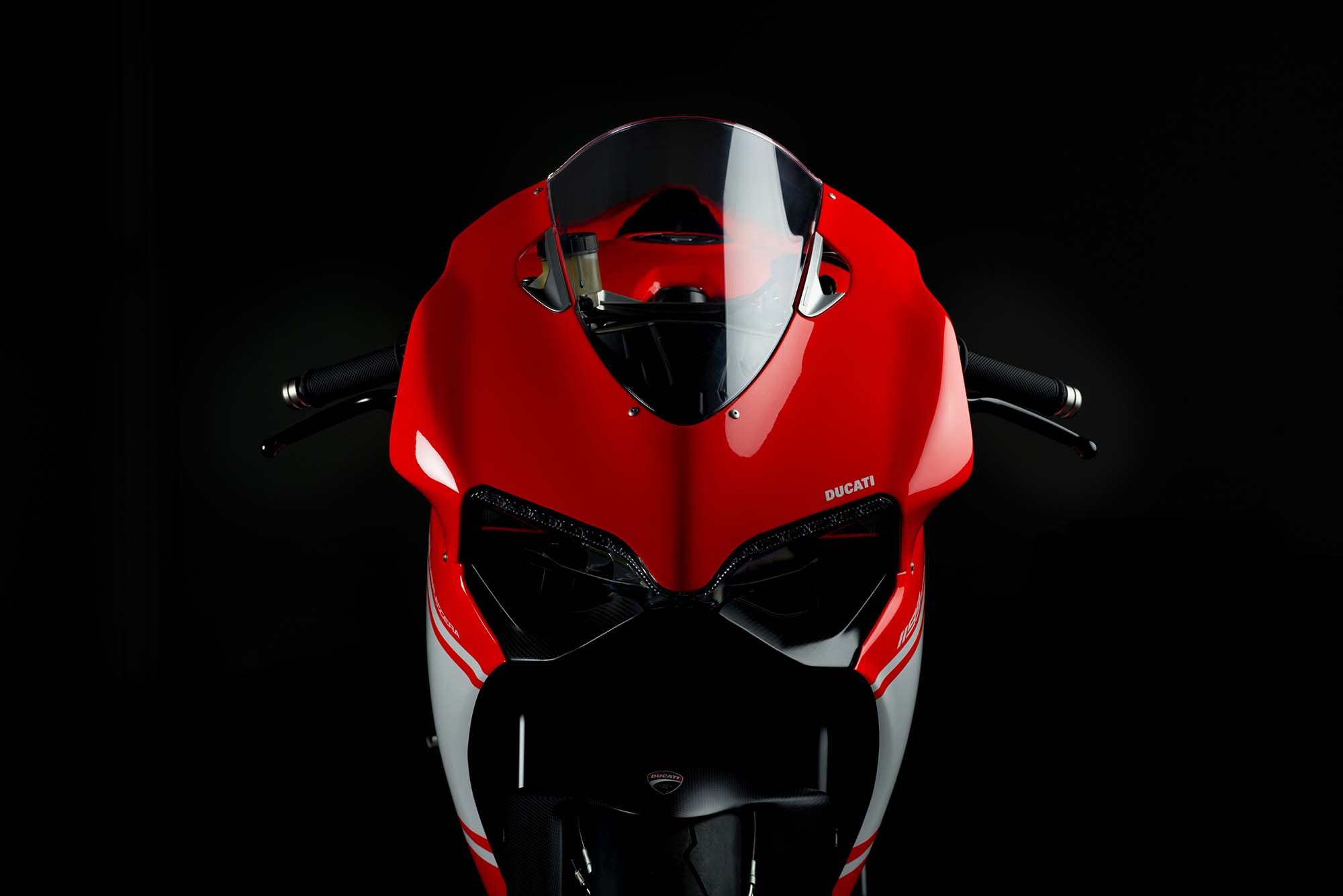 Stay tuned to Bikes Republic for more Ducati updates.