In a groundbreaking move, Ducati is diving headfirst into the world of motocross.
After two years of relentless development, Ducati is gearing up to make its debut in the Italian Motocross Championship next season, raising the stakes in the competitive off-road motorcycling arena.
Ducati's decision to enter motocross marks a significant milestone for the company, echoing its unwavering commitment to pushing the boundaries of performance and innovation.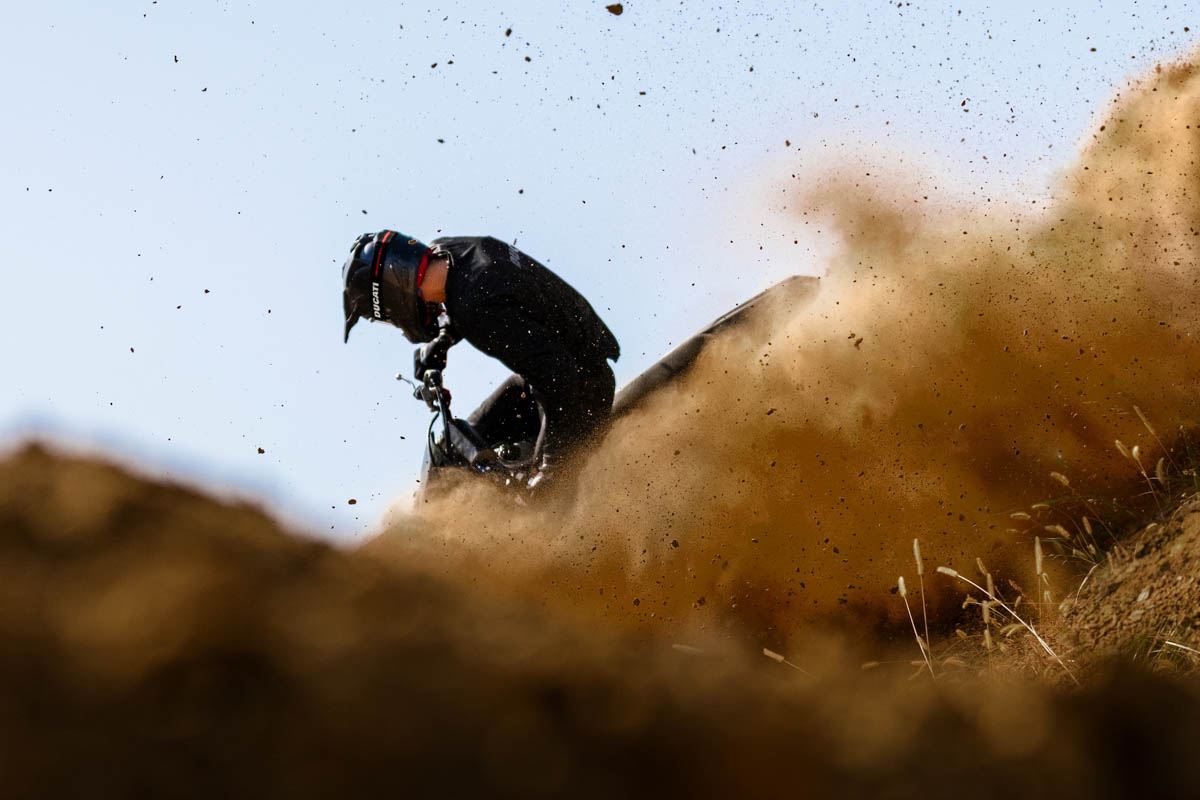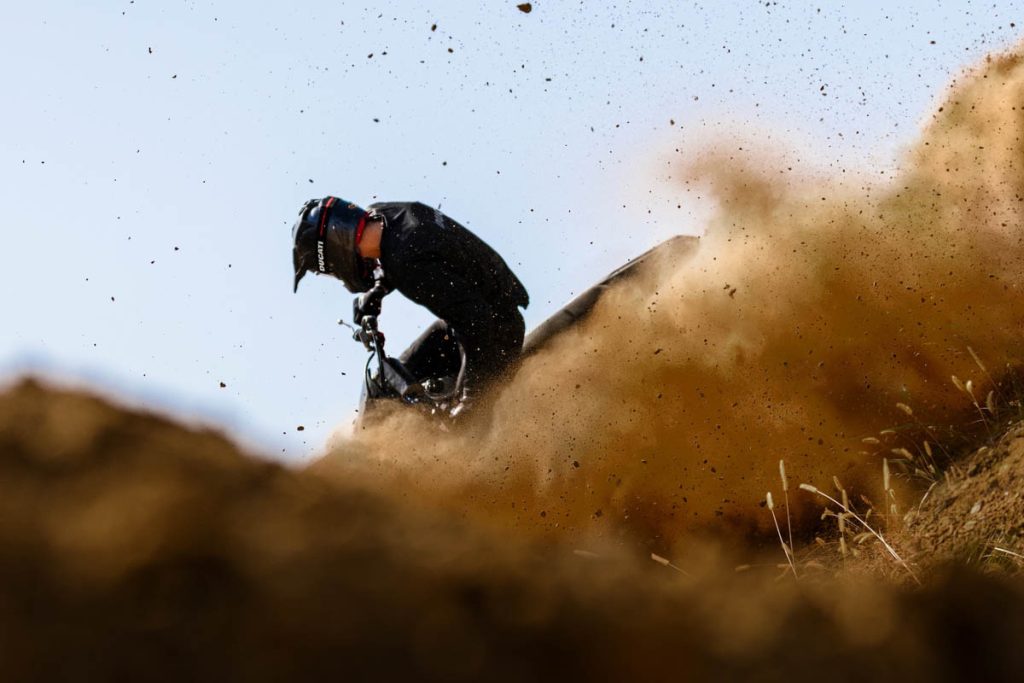 The strategy underscores the same principle that has set Ducati apart in the motorcycle industry for decades – a philosophy that begins with racing and culminates in the creation of high-performance production models that bring joy to enthusiasts worldwide.
This ambitious venture heralds a multi-year project that will see the birth of a comprehensive range of off-road engines and motorcycles.
These models will come together under the banner of Ducati, gradually expanding to cover a family of knobby-tired motorcycles. It all starts with motocross.
At the heart of Ducati's foray into off-road is a relentless pursuit of lightweight design, top-of-the-line components, and engines known for their broad power delivery curves. Ducati's adoption of the Desmodromic system, a technology renowned in the racing world, elevates the performance of its off-road machines.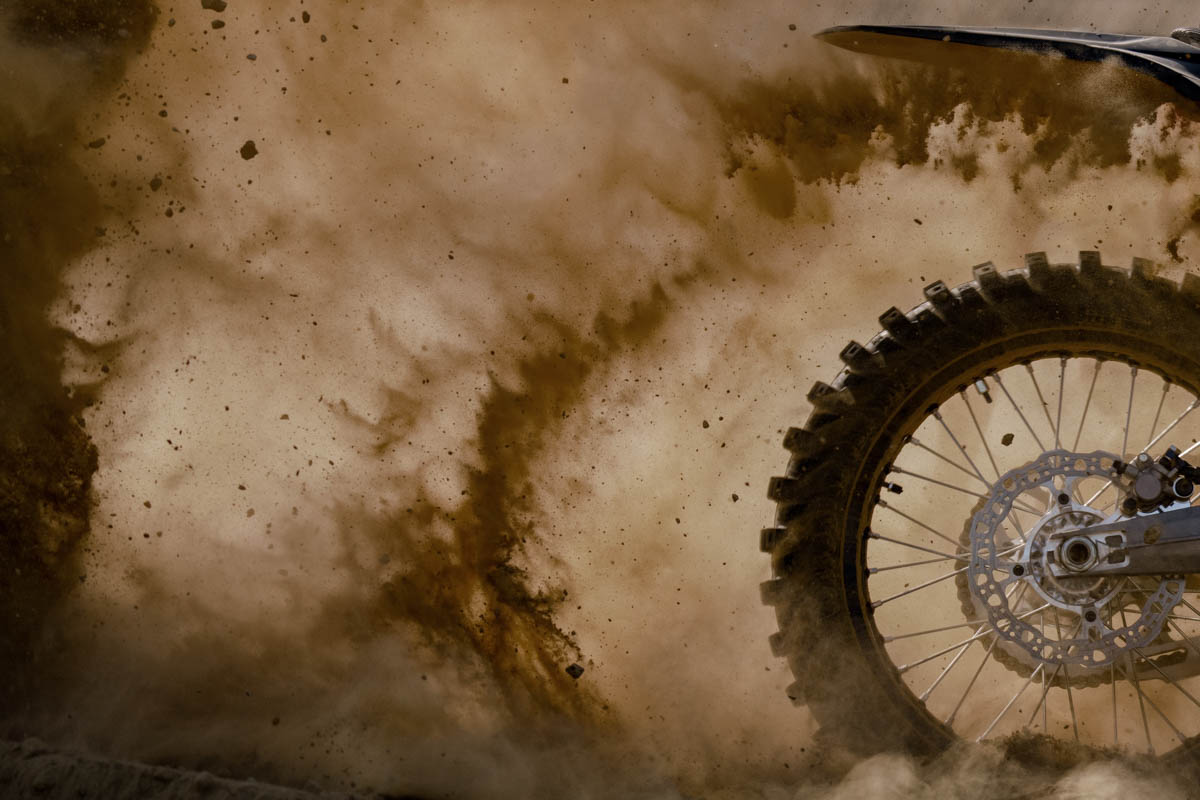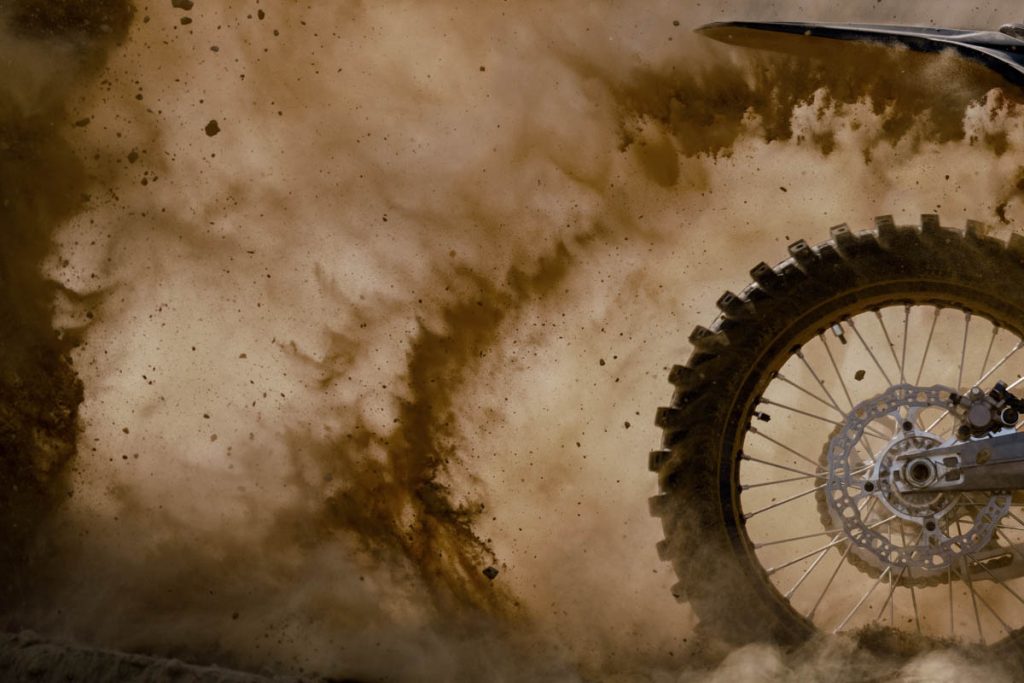 This system, also employed in Ducati's high-performance production bikes, including MotoGP racers, sets Ducati apart as the only company globally using the same valve return system for both racing prototypes and production models.
The decision to venture into the specialized off-road sector signifies a pivotal strategic move for Ducati, made possible by its remarkable achievements in recent years. Ducati's entry into motocross cements its commitment to exploring uncharted territory.
The move also paves the way for a new generation of young motorcyclists to experience the allure of the Borgo Panigale brand and join the thriving community of Ducatisti.