The Shell Advance Asia Talent Cup 2016 Moto3 series roars in China for Round 4.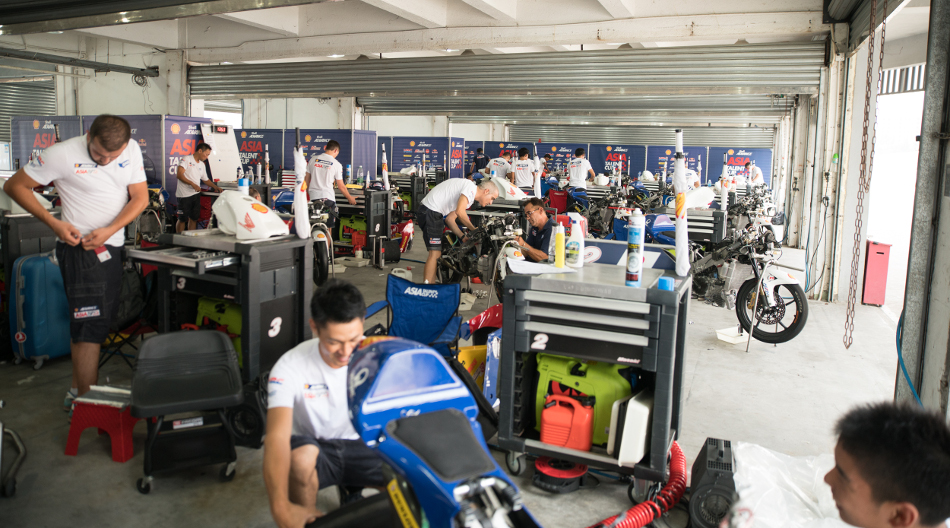 After a four-month hiatus, the Shell Advance Asia Talent Cup 2016 Moto3 series returned to racing last weekend in Zhuhai, China for Round 4. Two races were held, allowing Asia's finest young racing talents to shine once more. Here's what went down in China.
Race 1 – Ogura's triumph
Though Indonesian duo Gerry Salim and Andi Izdihar qualified first and second respectively, Japanese rider Ai Ogura came out on top in the weekend's first race. Despite starting further back in sixth, Ogura's race strategy was near perfect as he repeated his 2015 Race 2 win at the Chinese circuit in style.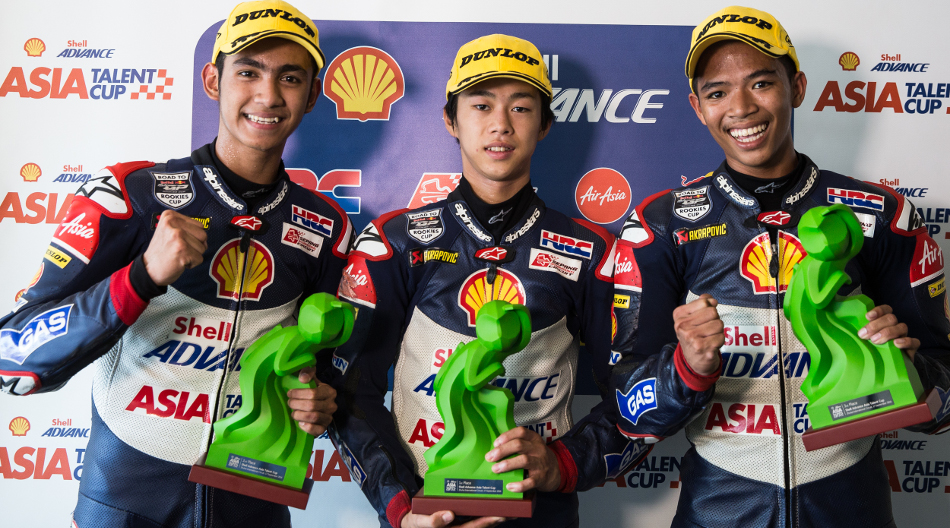 Pole sitter Salim, on the other hand, just missed out on the podium and could only settle for fourth whilst compatriot Izdihar managed to edge forward and finished second. Taking the final podium step here was Thai rider Somkiat Chantra.
You can view the featured video below to see the thrills and spills of Race 1 held on Saturday.
Race 2 – Kunii scores maiden win
Race 2 on Sunday saw series rookie Yuki Kunii scoring his maiden series win as he finished ahead of Race 1 winner Ogura who settled for third here. Indonesian rider and pole sitter Salim managed to get his mojo right and took a strong second place finish to split the two Japanese rider on the podium.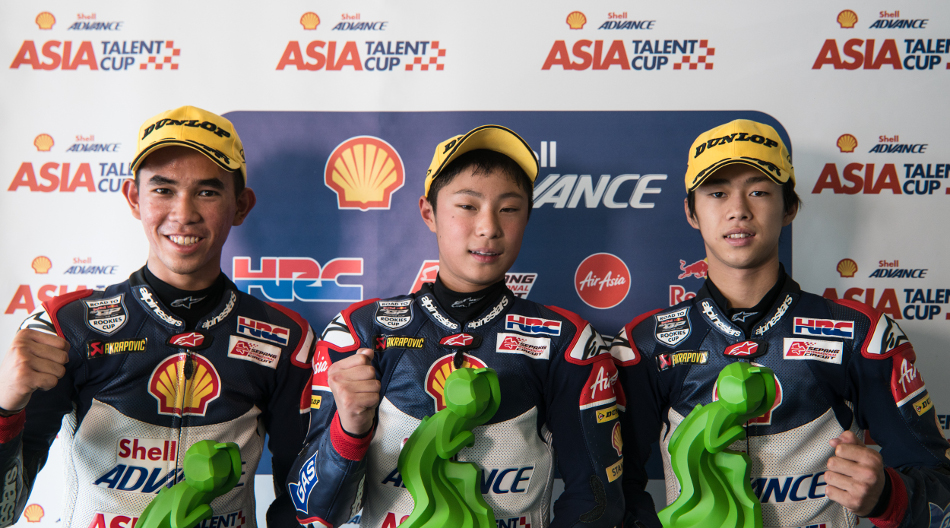 Despite crashing out in Race 1, sophomore Japanese rider Kazuki Masaki settled for a strong fourth place finish in Race 2. Although not as strong in Race 2, Thai rider Somkiat Chantra's point-scoring eighth place finish sees him scoring enough points to lead the championship standings as the races in China concludes.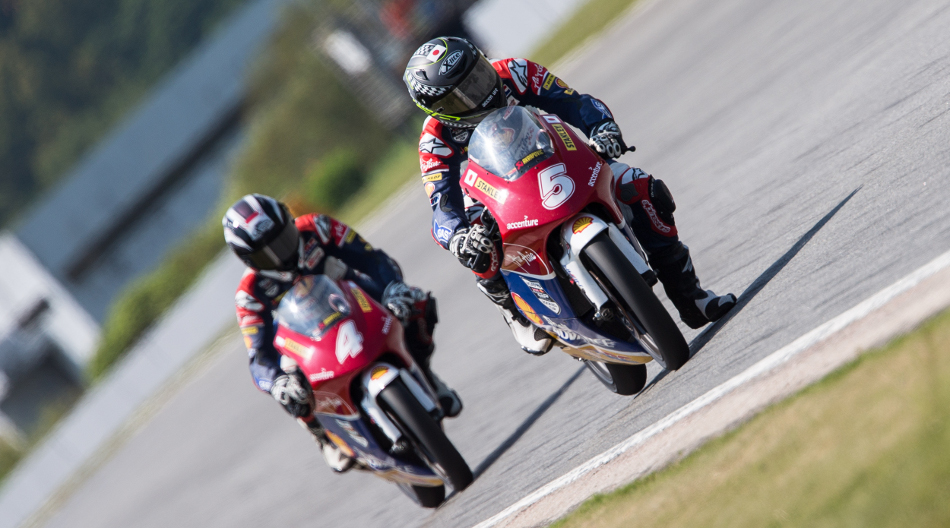 Again, you can view the thrills and spills of Sunday's race via the featured highlight reel below.
Chantra presently leads the standings with 130 points whilst Indonesian rider Izdihar places second with 122 points – just 8 points behind. Also not far off in third is Gerry Salim with 120 points whilst Ogura is in a seemingly distant fourth with 119 points.
For now, the 2016 title is still a four-way battle between the Chantra, Izdihar, Salim and Ogura with four races left remaining. The Shell Advance Asia Talent Cup 2016 will resume with Round 5 in the Twin Ring Motegi, Japan as it races alongside MotoGP from Oct 14 to Oct 16.