Adventure-touring enthusiasts, brace yourselves for some thrilling news – Honda is gearing up for significant updates to its Africa Twin Adventure Sports models.
The anticipation is building as certification data submitted in Switzerland hints at substantial changes in store for these adventure-touring motorcycles.
the 2024 Honda CRF1100L Africa Twin is expected to feature an all-new radar system technology to pave the way for adaptive cruise control and blind spot detection.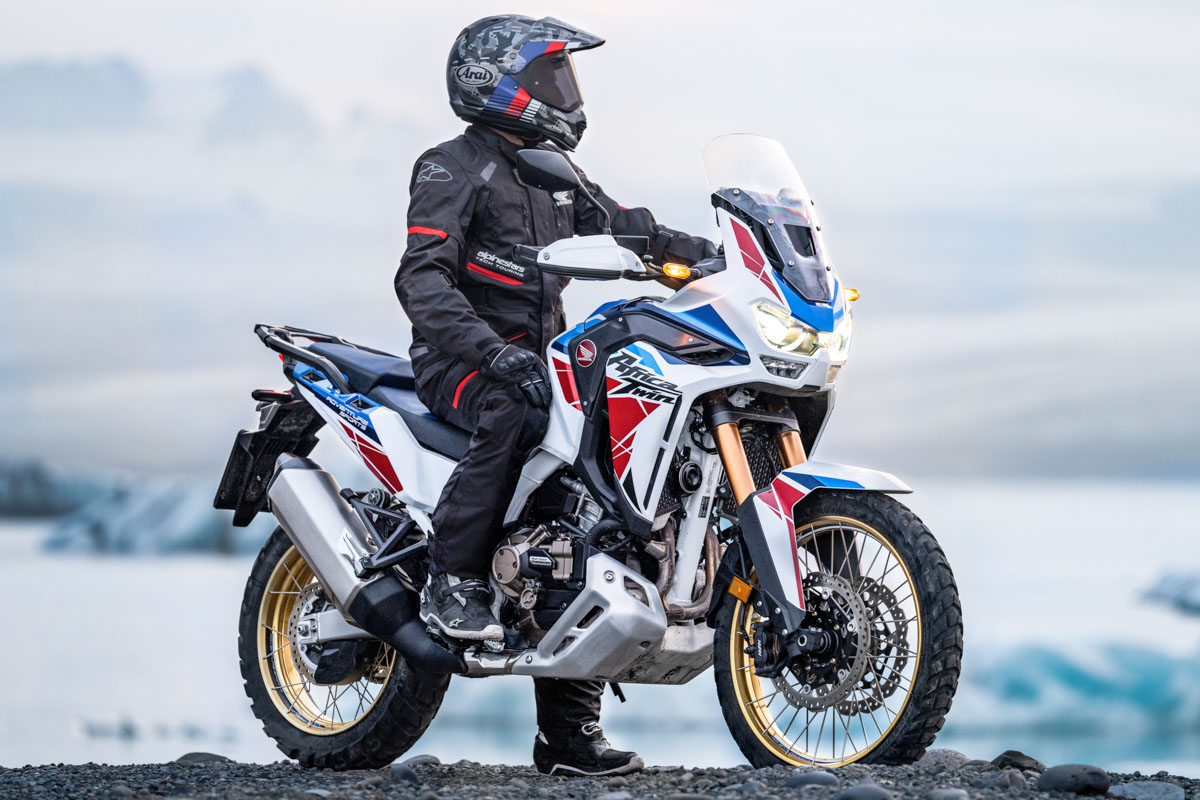 The preliminary data pertains specifically to the new Africa Twin Adventure Sports models, available with both manual and dual-clutch transmission options. While the data remains incomplete, the released information offers a tantalizing glimpse of what's in the pipeline. As of now, there is no available data regarding updates for the non-Adventure Sports models, but we can expect that information to surface shortly.
The good news for fans of the Africa Twin is that the new engine will maintain the same 1,084cc displacement. Peak horsepower output remains consistent at 101hp @ 7,500 rpm. However, the torque output is set to receive a boost, increasing from the current 104Nm @ 6250rpm to an impressive 112Nm @ 5,500 rpm.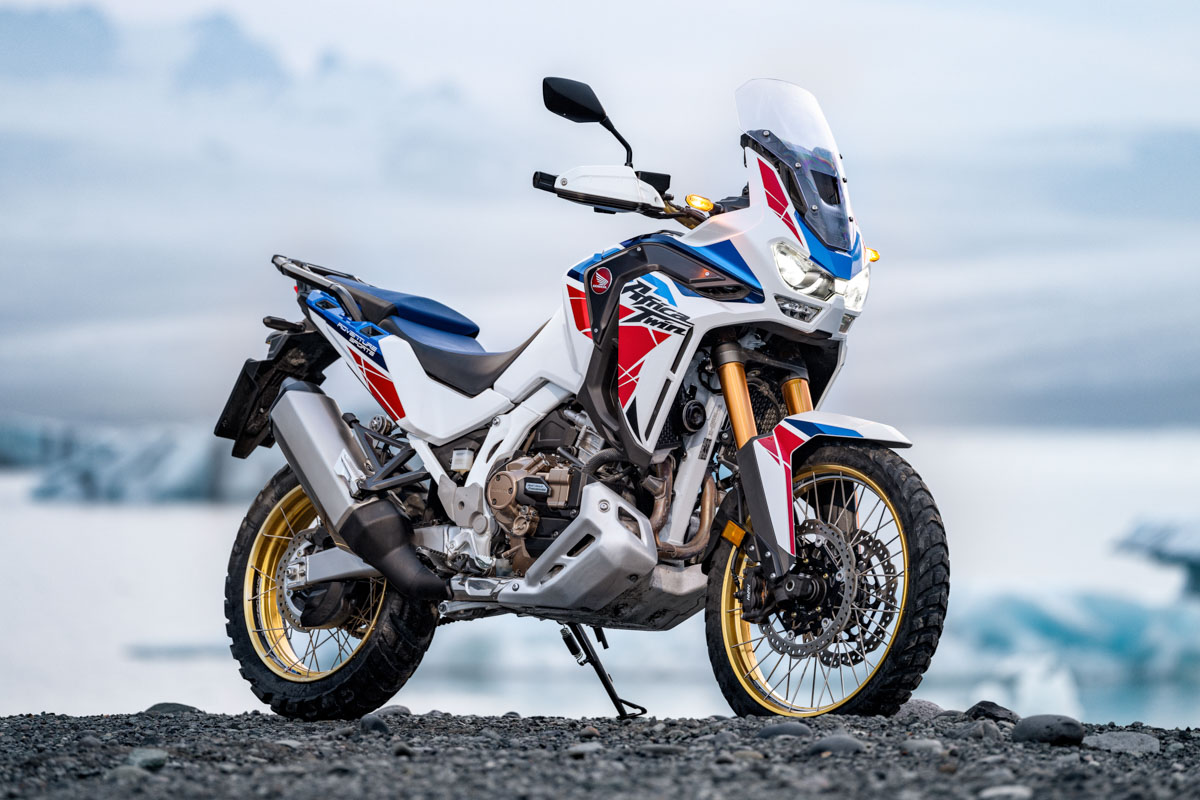 But that's not all. According to the certification data, there are changes afoot in the chassis department as well. The new model will feature a slightly shorter wheelbase, measuring 1,570mm. This represents a reduction of 5mm when compared to the Africa Twin's current wheelbase. The overall length has also seen a slight decrease of 25mm.
One notable detail uncovered by the certification data is an increase in weight. Both the DCT and manual versions of the new Africa Twin Adventure Sports are listed with an added weight of 3kg. The DCT model is noted with a weight of 328kg, including a 75kg rider, translating to a curb weight of 253kg.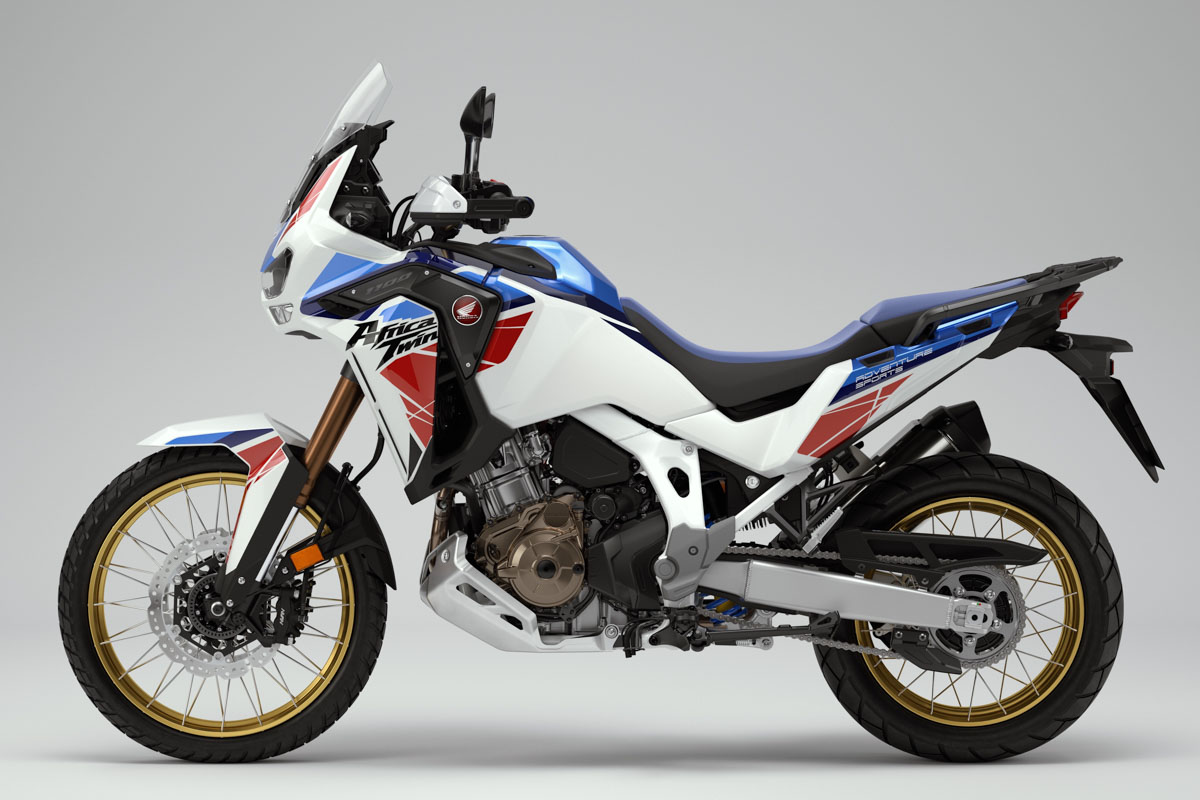 In comparison, the current model is certified at 250kg. Similarly, the manual transmission Adventure Sports model lists a new weight of 318kg, including a 75kg rider, resulting in a curb weight of 243kg. This marks an increase from the claimed curb weight of 240kg for the manual transmission 2023 Africa Twin Adventure Sports.
While the source of this additional weight remains undisclosed in the certification data, speculations suggest it may be attributed to the integration of a radar system. Such technology could pave the way for adaptive cruise control and blind-spot detection systems. Honda has previously filed patents related to radar systems on motorcycles, making the Africa Twin and the Gold Wing the prime candidates for the adoption of this innovative technology.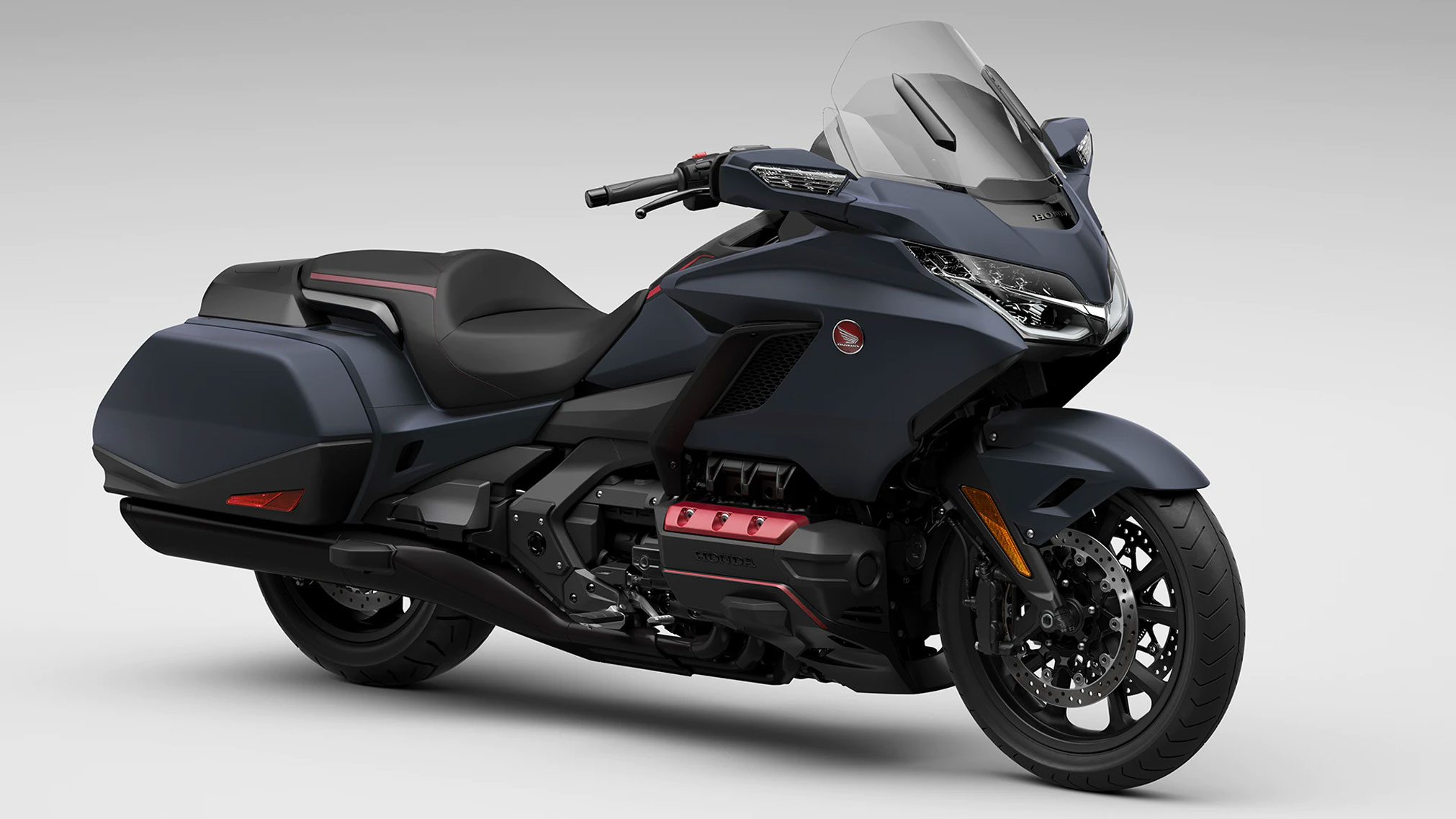 As anticipation builds among motorcycle enthusiasts, we can expect further details regarding the regular Africa Twin models to be added to the Swiss certifications in the near future. However, the official unveiling and announcement from Honda are likely to be reserved for the EICMA show happening in November.