It was only just over a week ago that the 2021 Kawasaki Ninja ZX-10RR was globally launched and it looks like it has already arrived in Thailand. Presented during the Thailand International Motor Expo 2020 which starts today until 13 December 2020, Thailand will be the first country outside of Japan to receive the shipment of the new one-litre superbike.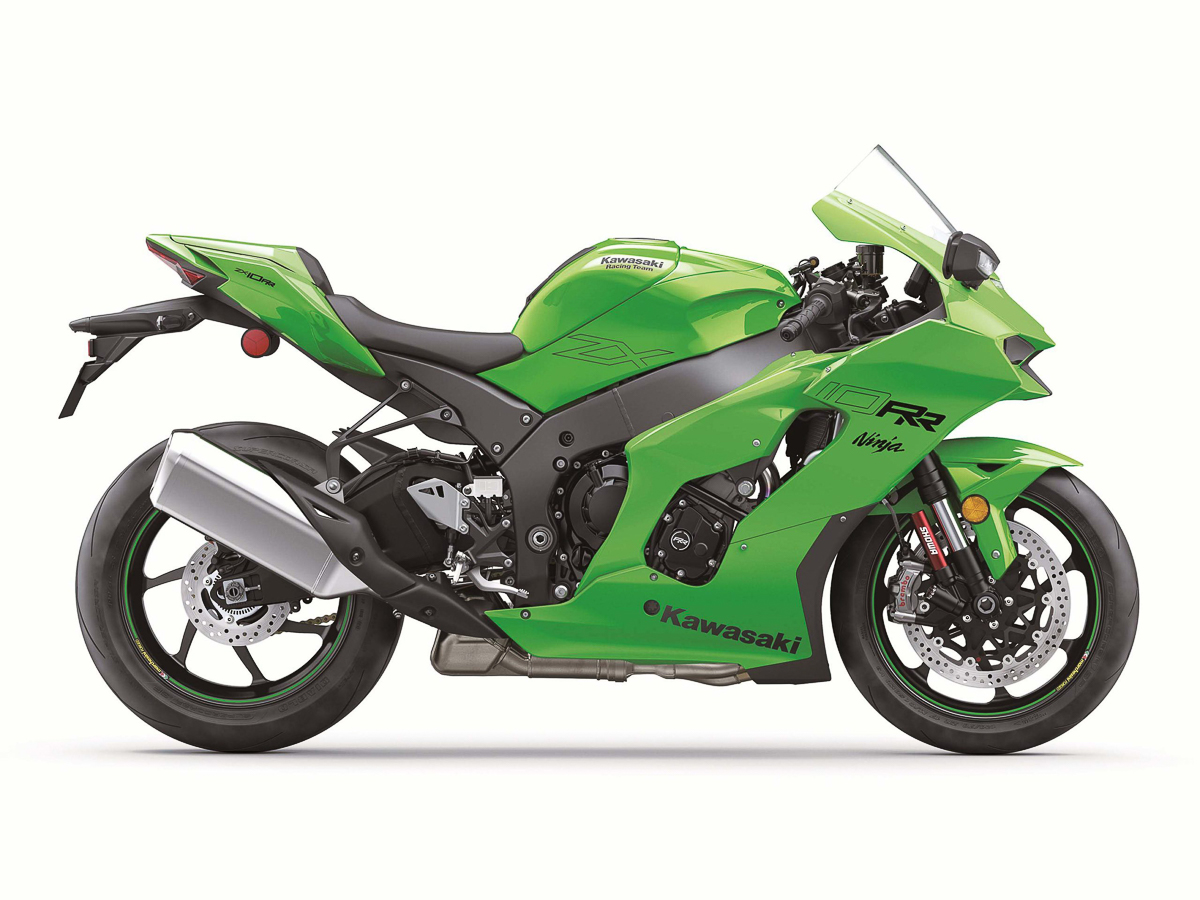 We're not entirely sure how many units have been reserved for Thailand (or other countries in Asia for that matter), but there are only 500 units in production apart from the ones used in motorsports like the Kawasaki Racing Team WorldSBK squad helmed by Jonathan Rea and Alex Lowes.
What's even more amazing is the fact that there's already a confirmed price tag for the 2021 Kawasaki Ninja ZX-10RR which is a reasonable THB1,208,000. That is around the RM162,700 mark and for something that's considered limited, the price tag is not that bad.
It's the same production number as the Ducati Superleggera V4, but the first and only owner here in Malaysia stated that he bought it at around RM1 million. Yikes. Awesome, but yikes.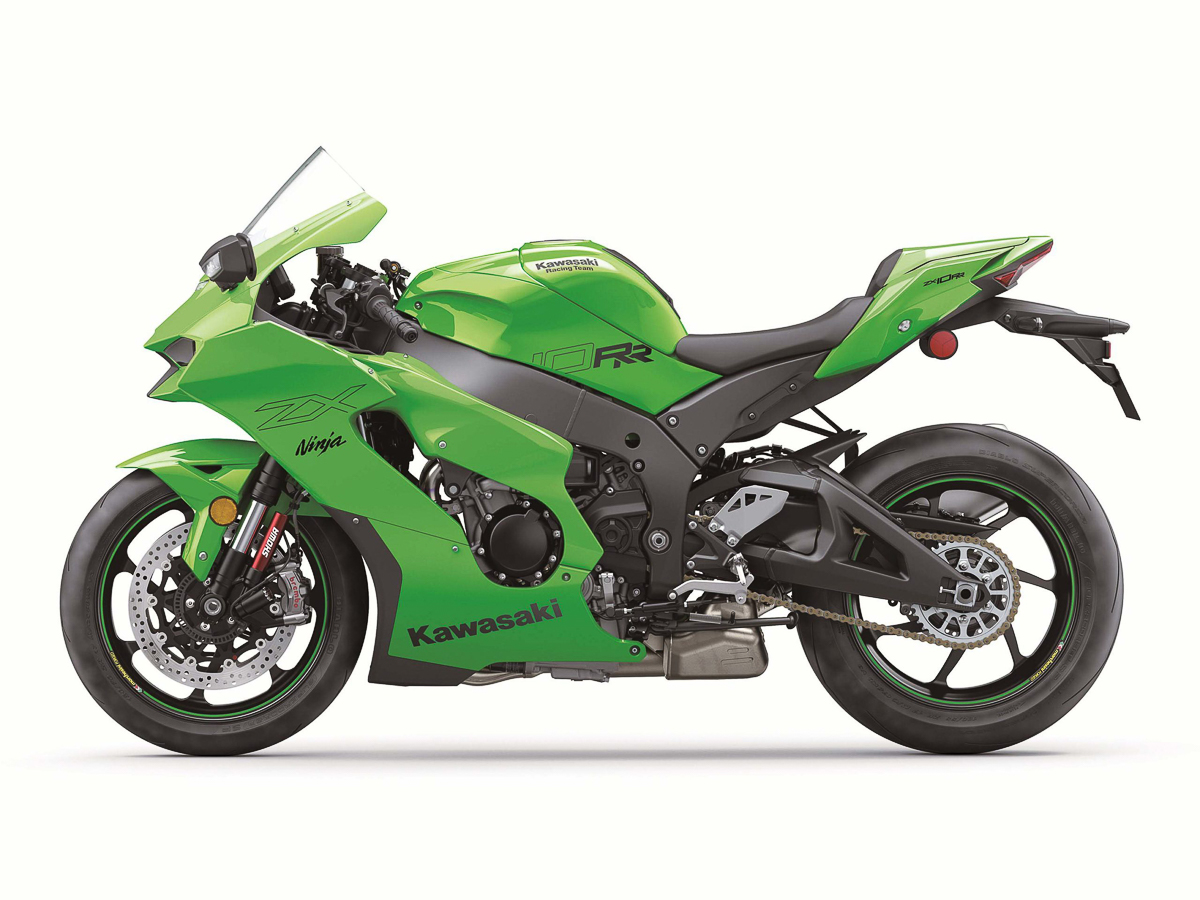 Underneath all that new body panel design lies the same 998cc inline-four engine which has been further enhanced with some race-inspired parts. These include race-spec airbox, camshaft, intake and exhaust valves, titanium conrods, and pistons. All up to par with the needs of WorldSBK.
Will it arrive here in Malaysia? We're not too entirely sure. The folks from Kawasaki Motors Malaysia have been pretty quiet ever since they took over Suzuki here in Malaysia, and even that brand has been under the radar despite all the hype presented on its official Facebook page. The new year might present a new beginning for both brands, we feel.
Honda CRF300L & CRF300 Rally updated for 2021 – lighter, more powerful
Written by: Sep Irran