We all know that the new 2021 Kawasaki Ninja ZX-10R is on its way but there has been no indication of what it'll look like before it's officially launched. Now, we might just get a first glimpse of the new superbike thanks to some documents submitted for vehicle certification in Australia.

These images might be of poor quality but we can get a good idea of what the new 2021 Kawasaki Ninja ZX-10R and ZX-10RR will look like. The biggest difference from the previous-gen has to be that front headlight design which highly resembles its supercharged sibling, the Kawasaki H2.
This unit will most likely be an LED setup, which goes well with what looks like a new meter display, which is said to be a new full-colour TFT screen (finally). To make way for the new front design, the side fairings are also quite new with bigger openings for better cooling efficiency.

As for the engine, it is confirmed that the new 998cc inline-four engine will comply with the latest Euro 5 emission regulations. However, reports have indicated that the power might be around the 200hp mark for the ZX-10R and 201hp for the ZX-10RR. Fairly low compared to Ducati Panigale V4 R and BMW M 1000 RR.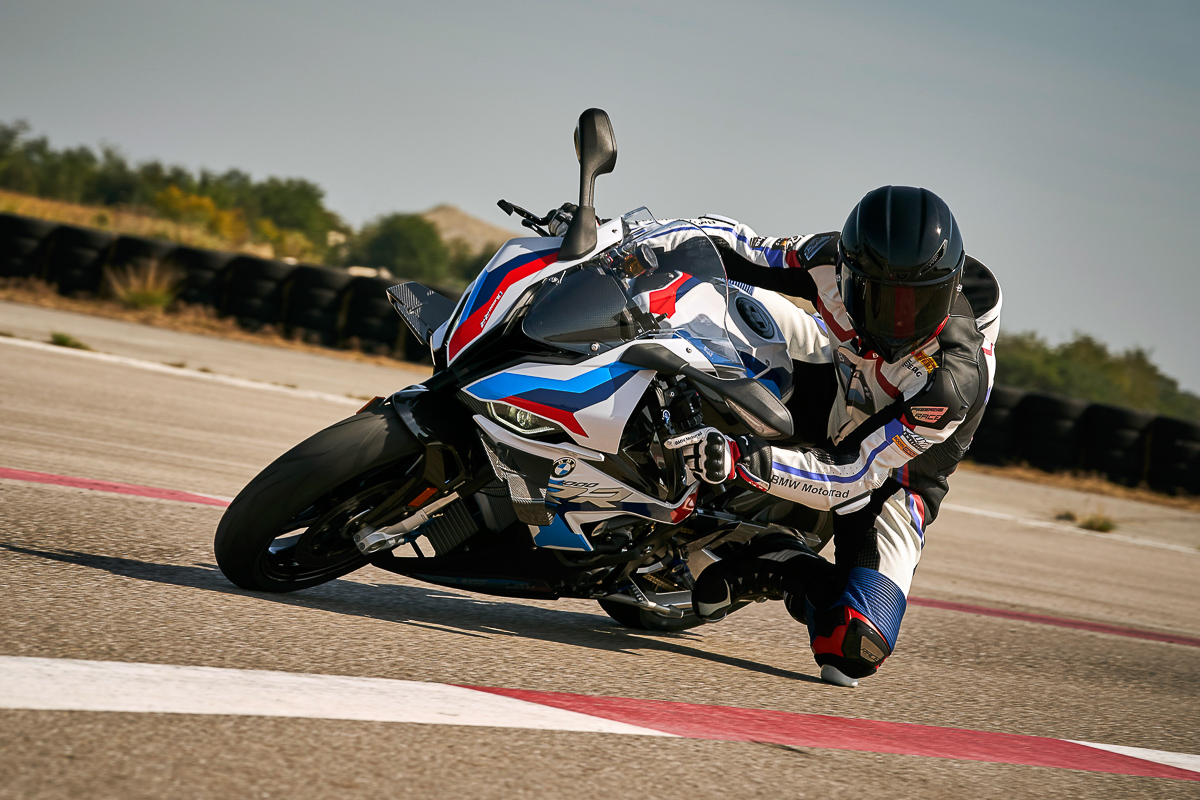 What's clearly missing is a set of winglets that are highly rumoured to be made available on the latest Kawasaki superbike offering. Other specs like the forks and brakes seem to look the same as the current model, which indicates that this might not be a completely reworked model but just a slightly updated version of it.
More details will be revealed soon as Kawasaki plans to do the big unveiling on 23 November 2020. Stay tuned for more updates.
Written by: Sep Irran