The 2017 Vyrus 986 M2 Street Version is priced at €37,940 for the complete bike and €27,930 for the street bike kit

Powered by a Honda CBR600RR engine, the bike also contains parts and technology directly taken from WorldSBK and MotoGP

Super limited to only 50 units worldwide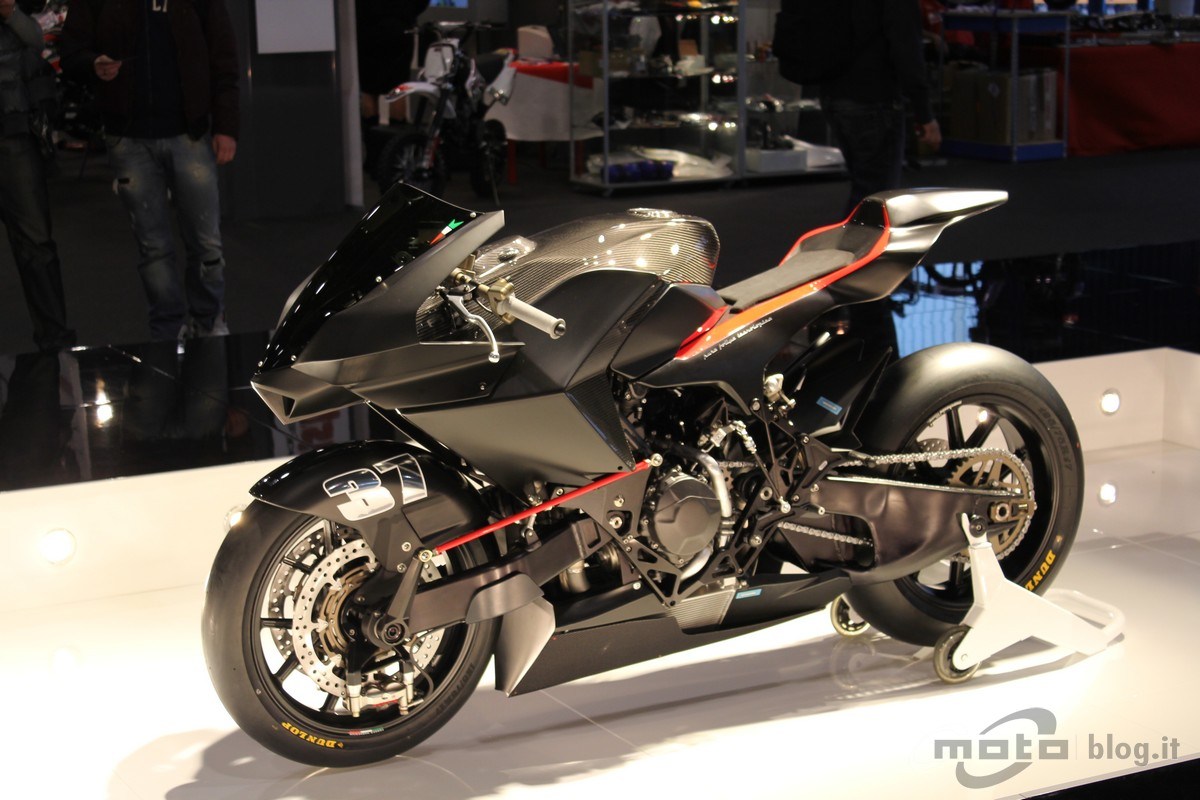 According to reliable source over at Asphalt & Rubber, Vyrus has contacted and informed them with news regarding their official price for the 2017 Vyrus M2 Street Version. The set price for those interested in owning one of the exclusive and exotic piece of rolling art has been set at €37,940 (around RM178,270 after direct conversion). Yikes!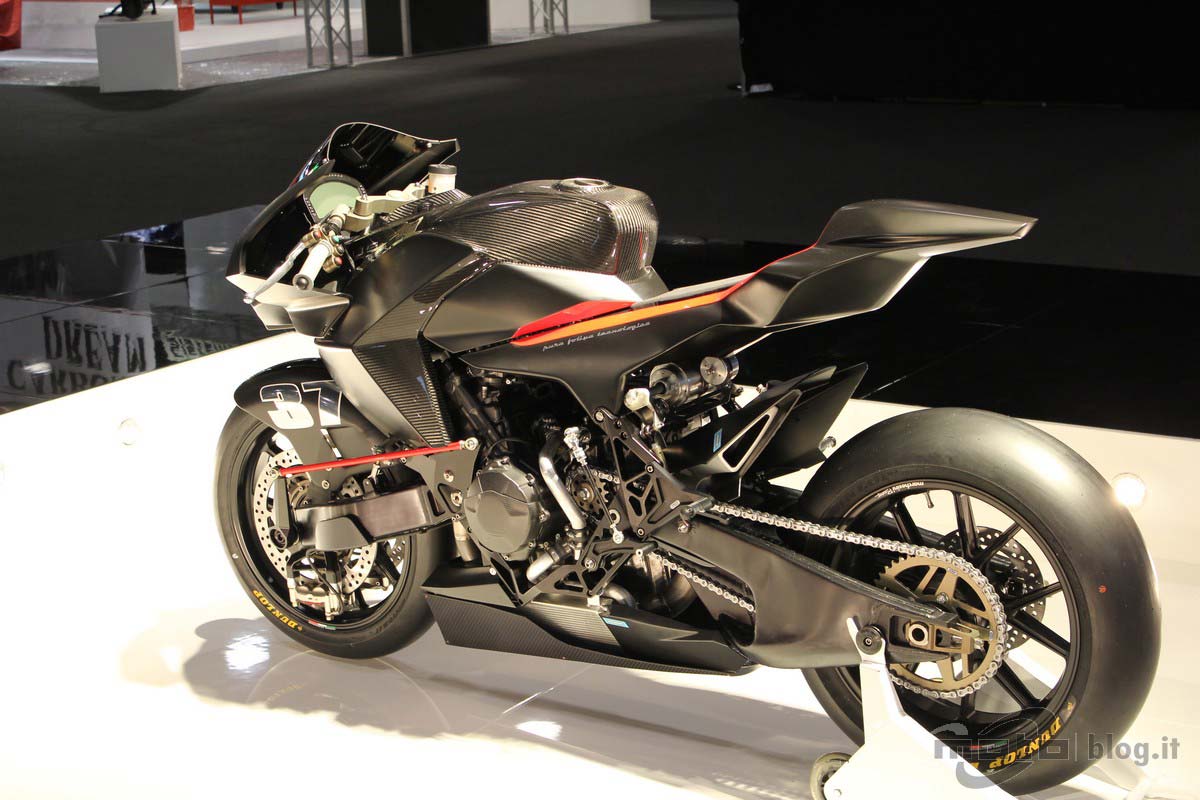 It was only about a month ago that Vryus announced the street legal version of their 986 M2 and a lot of us were really excited about it. At the time, the rumours were pointing at an asking price of around €25,000 (around RM119,300). Clearly most of us missed the marked by a big gap of €12,940 (around RM60,800) which is enough to purchase a Japanese middleweight sports bike.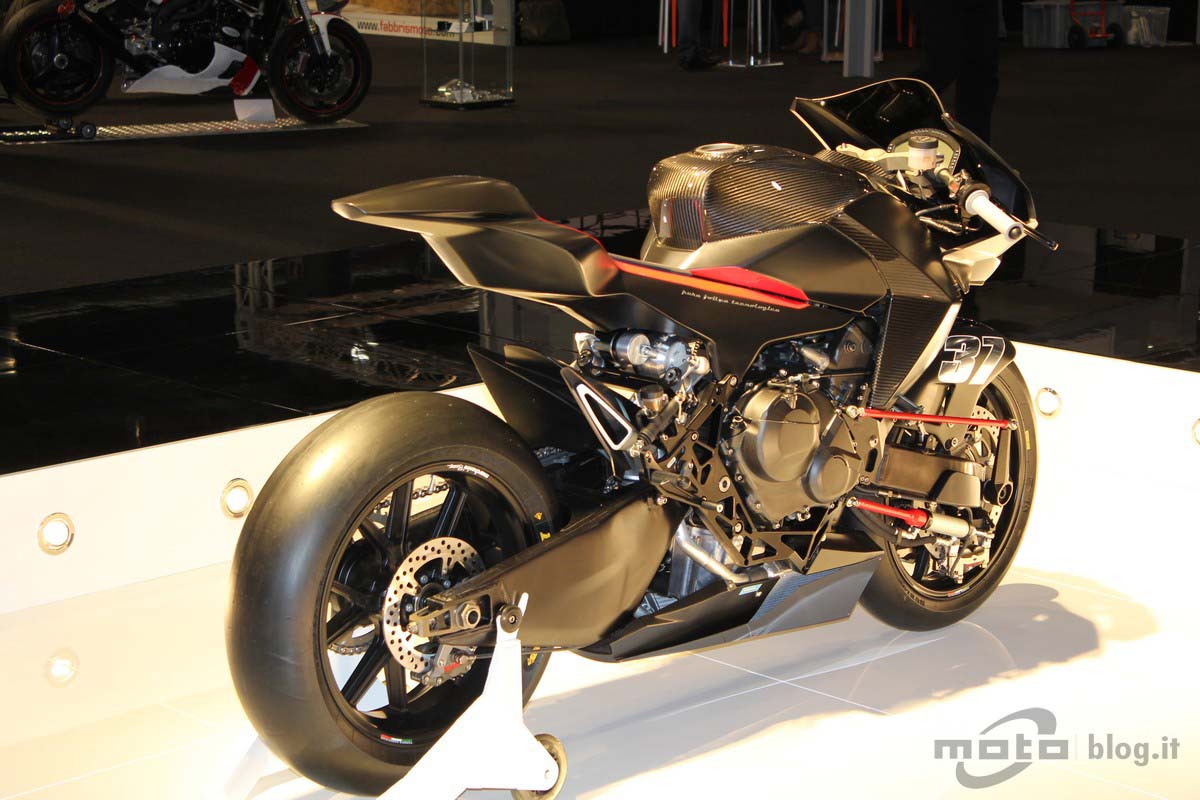 With all rumours set aside for good, Vyrus also confirmed the price for the street bike kit at €27,930 (around RM131,230). The street bike kit gives the rare opportunity for the owners to actually build their very own 986 M2 Street Version which meant the sports bike will be more meaningful as compared to the completely build-up version.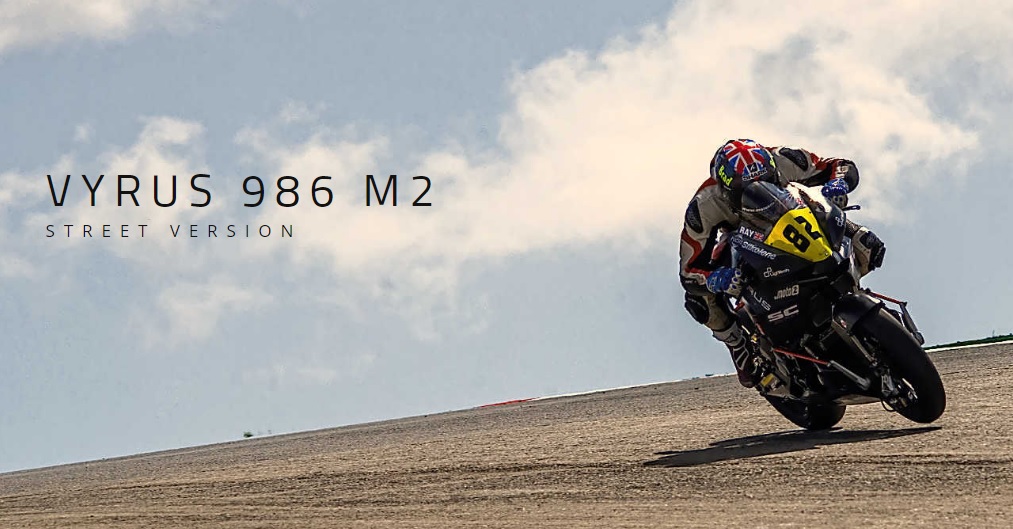 As a refresher regarding the Italian bike, it is actually powered by a Honda CBR600RR engine but the rest of the equipment is pure excitement. With state-of-the-art swingarms attached to both front and back end, any of the 50 owners will have a variety of choices when it comes to the Ohlins suspensions all the way to Brembo brakes packages available for the 986 M2 Street. [button color="" size="" type="round" target="blank" link="https://www.bikesrepublic.com/news/bulletin/2017-vyrus-986-m2-street-version-now-available/"]CLICK HERE[/button] to know more about the bike in our previous post.
Get one now before it's too late because they will only make 50 of these babies!