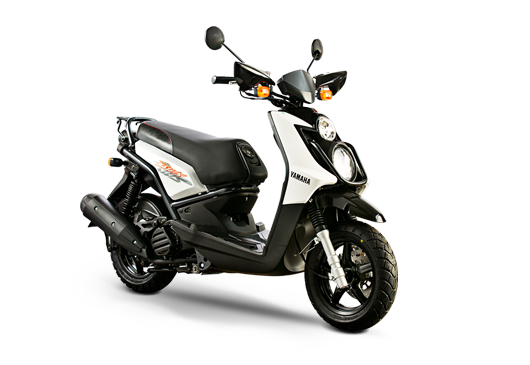 I like this scooter! The design is quite different that the normal scooter that we always see. This one looks very tough with the chassis that looks like Trellis frame used by Ducati Monster and the addition of the hand guard. This one is available in Columbia and I never seen it being deployed in any other place yet. Really hope this one can come to Malaysia.
9 more pictures and original link after the jump 
One more interesting fact about this bike is about the fuel cap. It is place just under the seat in front of the rider.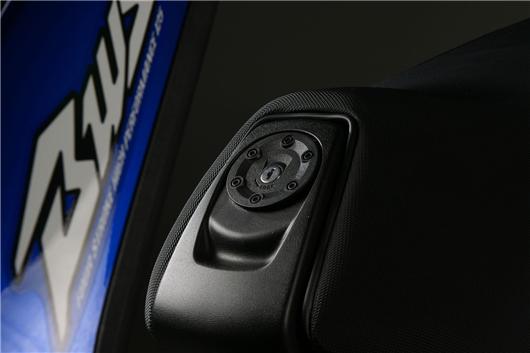 By designing the bike like this, the space under the seat able to get more space capacity to load mobile phones and small items.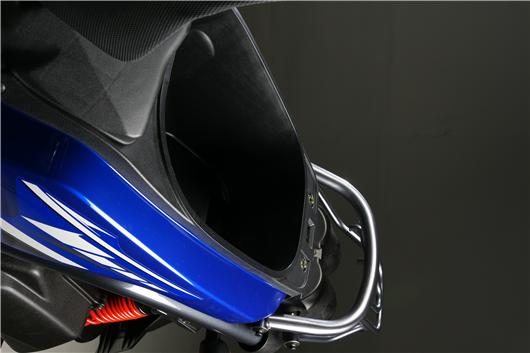 The rear tail light is also nice. The more you observe the tail light, the more the more you grow to like. I think.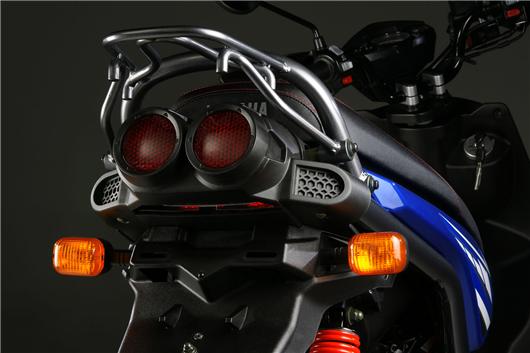 The engine are also good as it is equipped with 125cc and 4-valves. Anyway, it is only air-cooled. With all the specs, I must say that this is one of the most desirable scooter.
http://www.incolmotos-yamaha.com.co/site/NuestrosProductos/Scooter/BWS125/tabid/146/Default.aspx