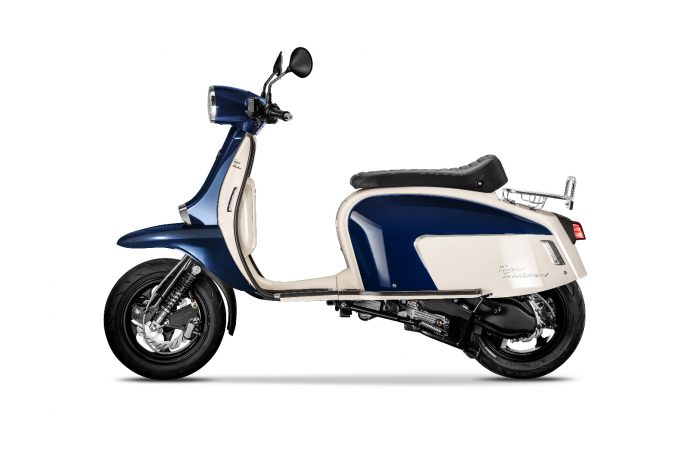 For the most part, the classic-style retro scooter segment is very much dominated by Vespa.
Scomadi infiltrates the Japanese market with two new scooters.
TT 125 and Turismo 125 offer a unique styling and share the same 125cc engine. 
The Vespa brand not only is known for its premium scooter, but the brand is also associated with fashion and culture. Its recent collaboration with Dior and Sean Wotherspoon is solid proof.
While the Vespa brand has established dominance in its segment, it hasn't stopped other companies from trying to emulate the Italian success.
Scomadi is probably the closest brand you can get your hands on that features a similar Vespa-ish bodywork but with a friendlier price tag.
The British-owned brand initially manufactured its scooters in China by Hanway Motors in 2005 before the company opened a new manufacturing plant in Thailand following its separation from Hanway in 2017.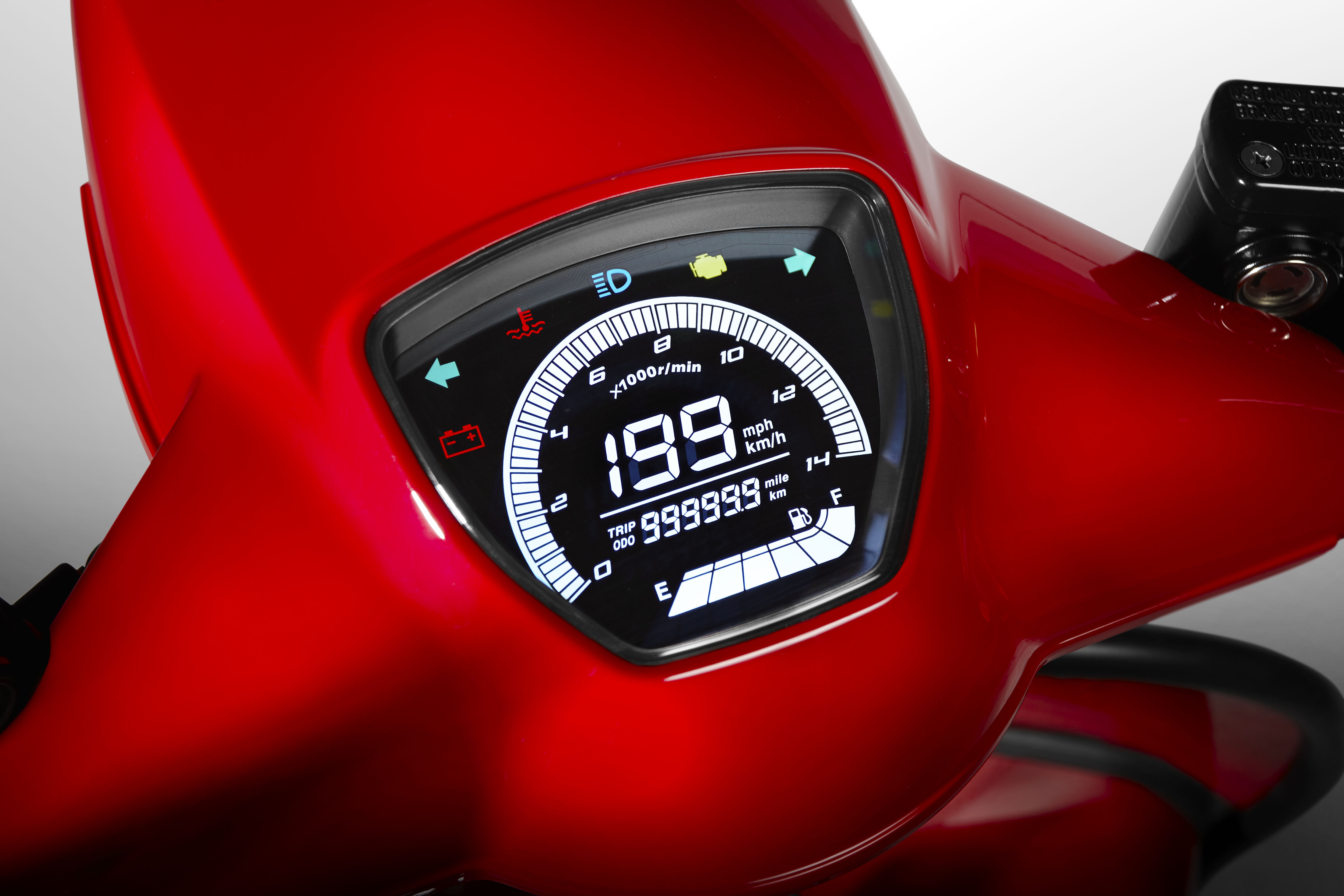 Scomadi opened a new factory, also in Thailand, in 2020, and the new plant continued the Turismo Technica 125 and Technica 125 production.
However, Scomadi is planning to expand its reach in Asia as the company recently launched the TT 125 and Technica 125 in Japan.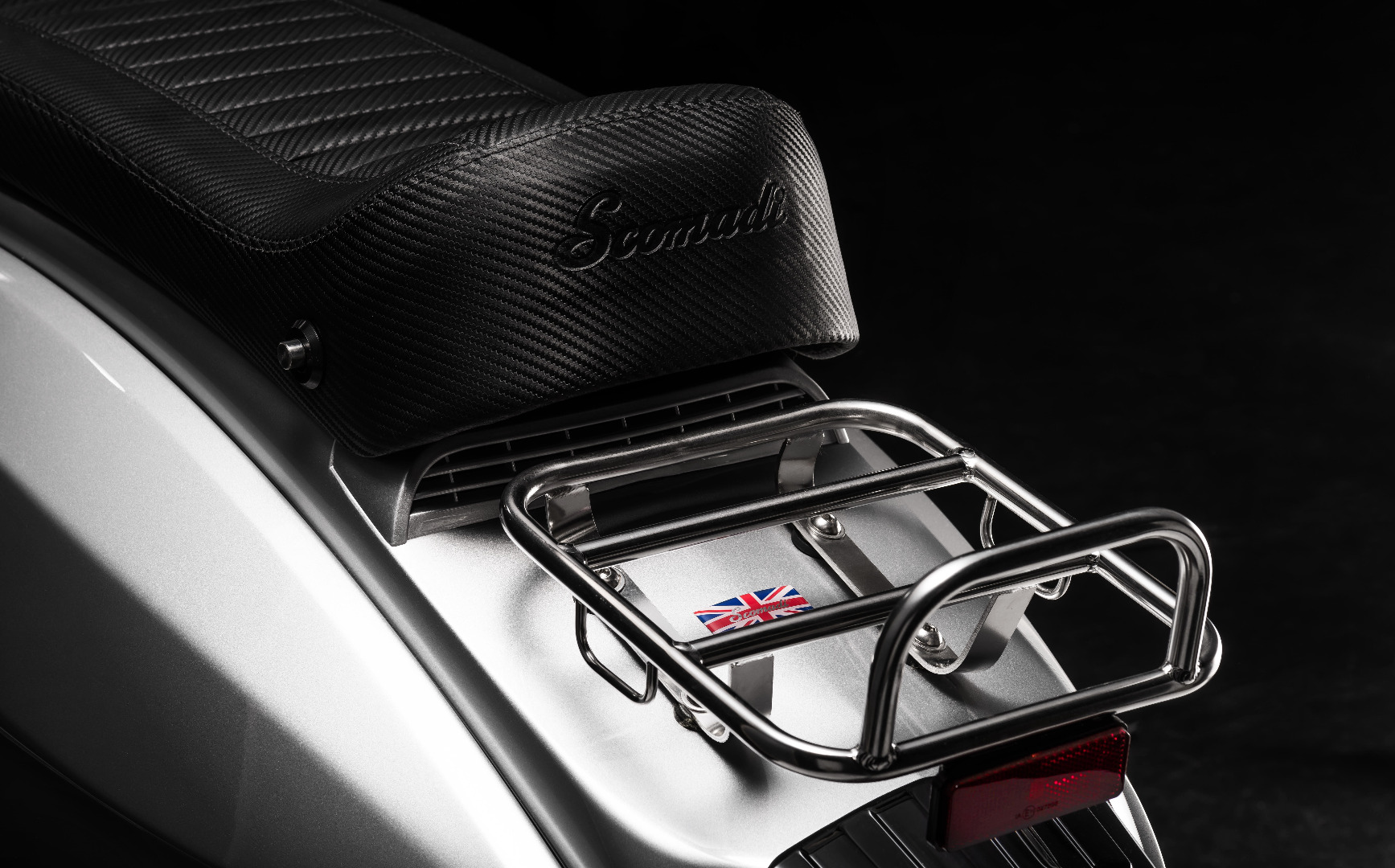 The TT 125 could be a hit among urban riders, considering it offers Vespa-inspired styling. At the same time, the Turismo 125 features a unique design thanks to the exposed bodywork, as if someone cut the body intentionally.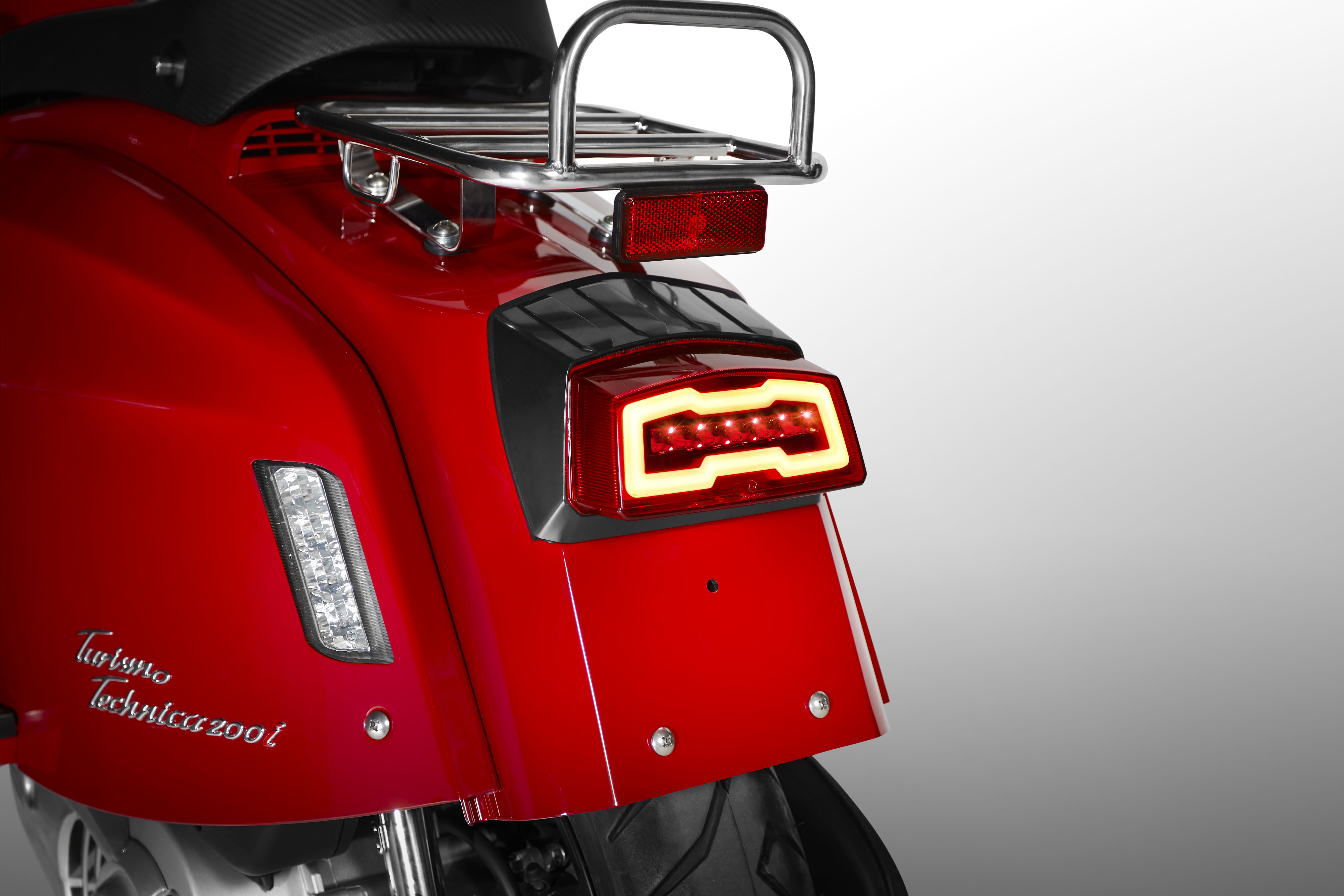 Nonetheless, despite the classic look, both scooters are fitted with two USB chargers and a Type-C outlet too.
Powering the TT 125 and Turismo 125 is a 124.6cc single-cylinder, air-cooled engine that produces 9.39hp @ 8,000rpm and 9.67Nm @ 7,2000rpm.