The Moto Guzzi V85TT will form the platform for new models.

Piaggio have not announced their plans but a number of renders have shown up.

The renders used the bikes classic lines.
"The Moto Guzzi V85TT is just the beginning," said Gianluca Fiume, Chairman and General Director of Piaggio Vietnam in the post-media ride interview. "There will be more models based on its platform."
By platform Piaggio meant not just the 853cc transversely-mounted 90o engine alone (it's already powering the Moto Guzzi V9 range anyway) but the entire engine and chassis. However, Fiume stopped short of revealing what the future models are.
Well, looks like there are artists who wish to demonstrate their ideas what the next bike will look like.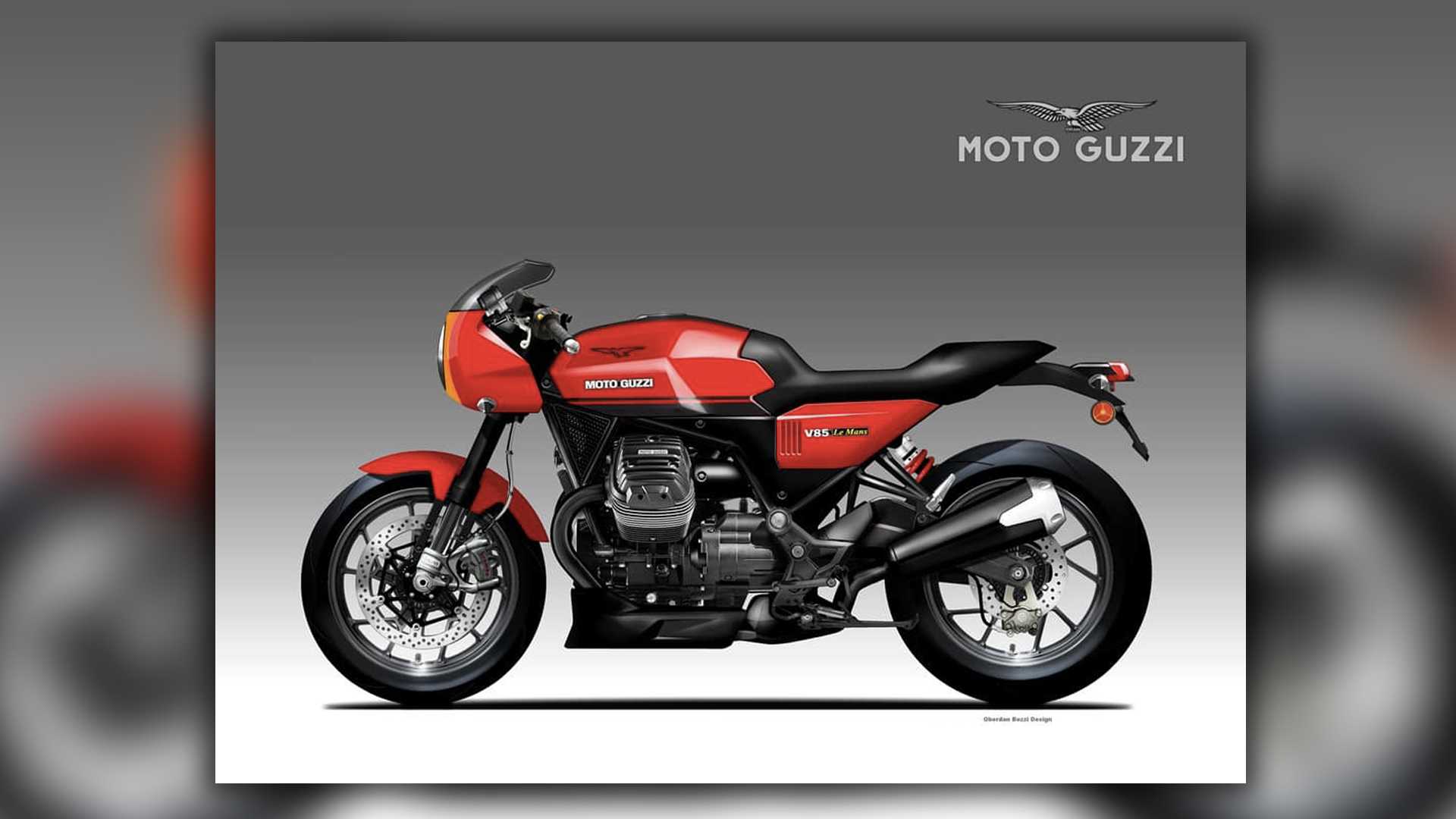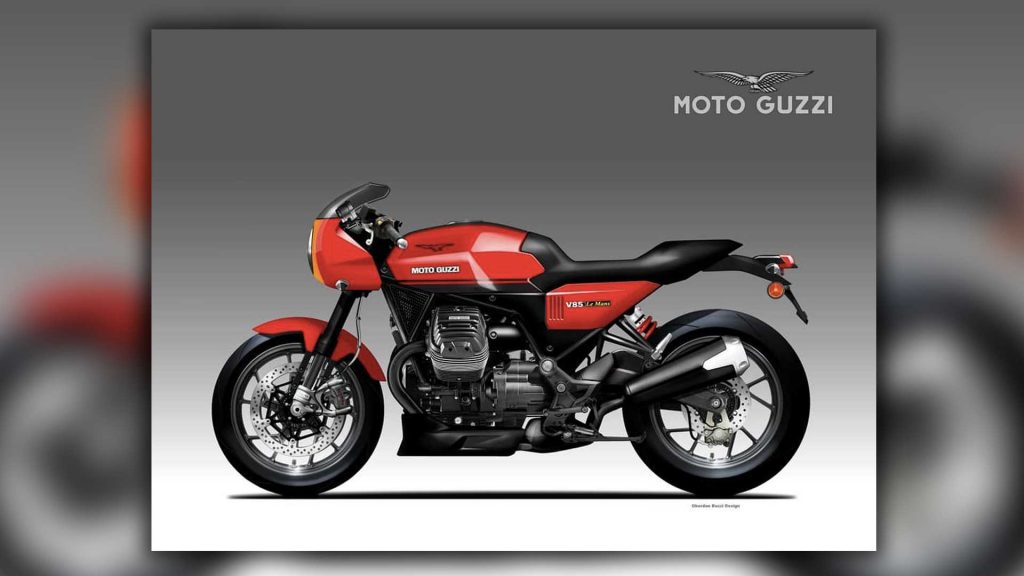 Oberdan Bezzi rendered a model which harks back to the most famous Guzzi – the Le Mans. The headlamp fairing and fuel tank are definitely distinctive, giving the bike a café/classic racer stance.
Another design turned the bike into a roadster/standard naked bike reminiscent of the V7 Racer mixed with elements of the V9 Roamer.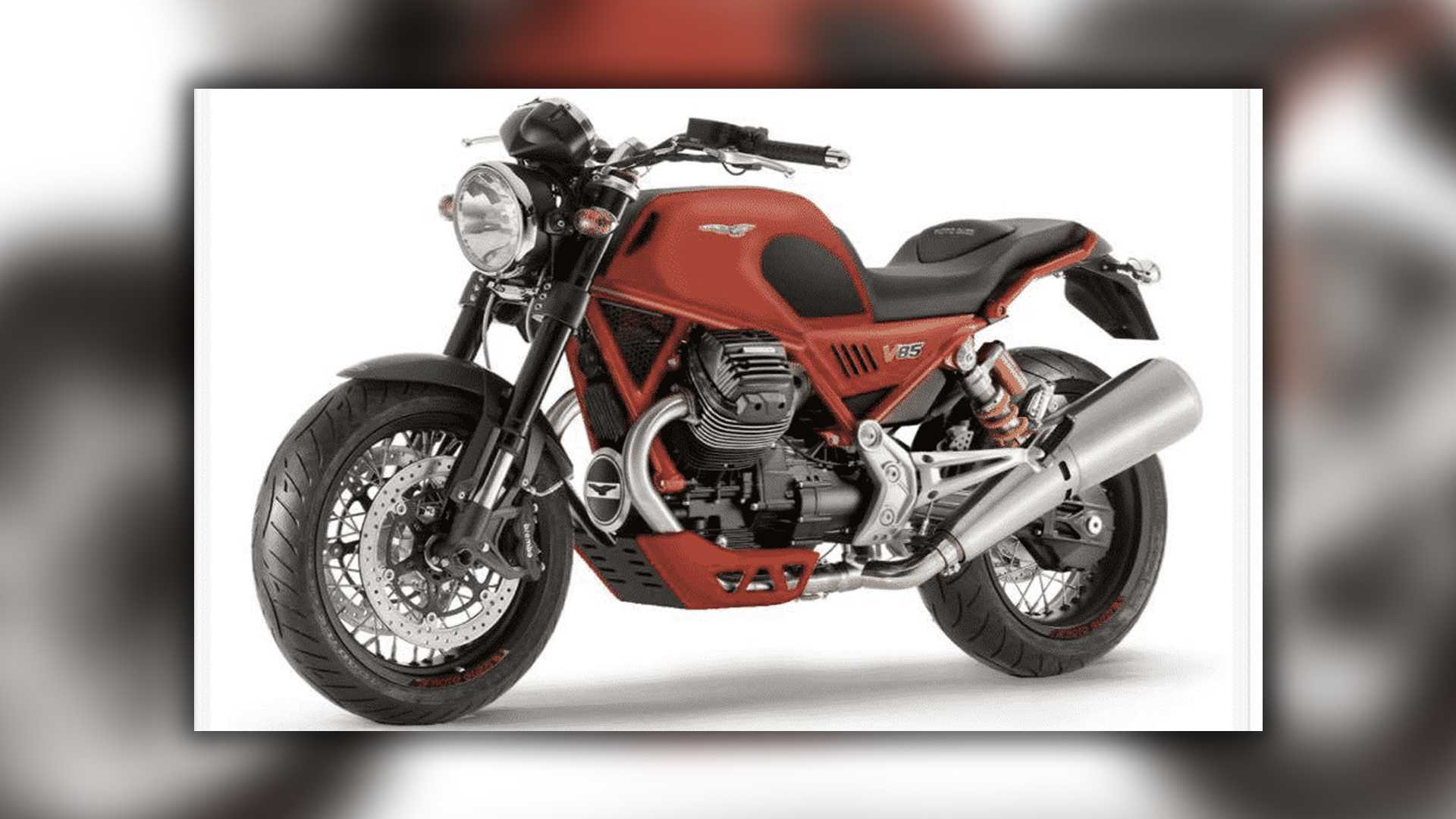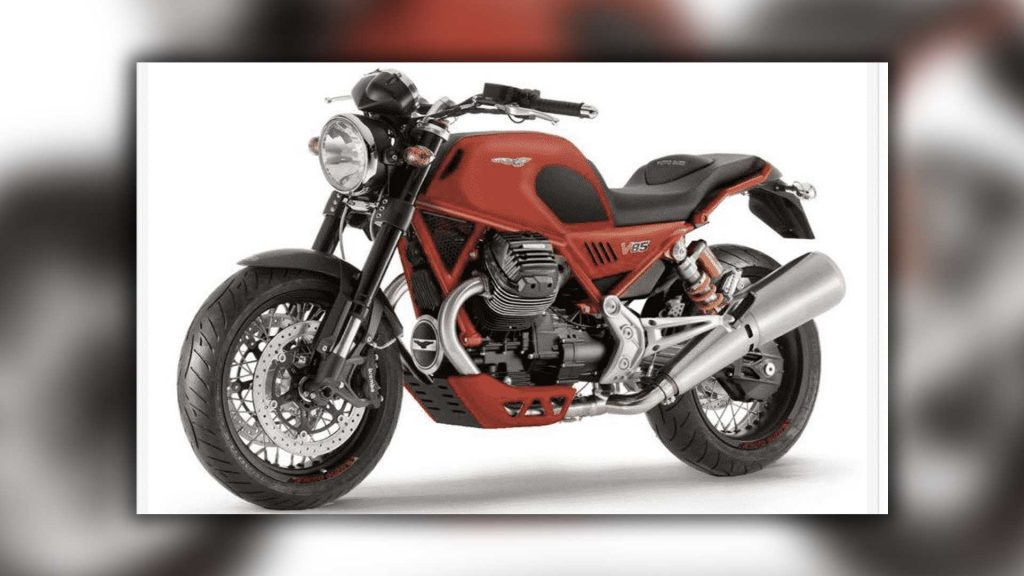 Lastly, an Old School Garage render turned the V85TT into a scrambler which they called the "85 Super Dingo," complete with knobby-shod, large-diameter wired spoke wheels.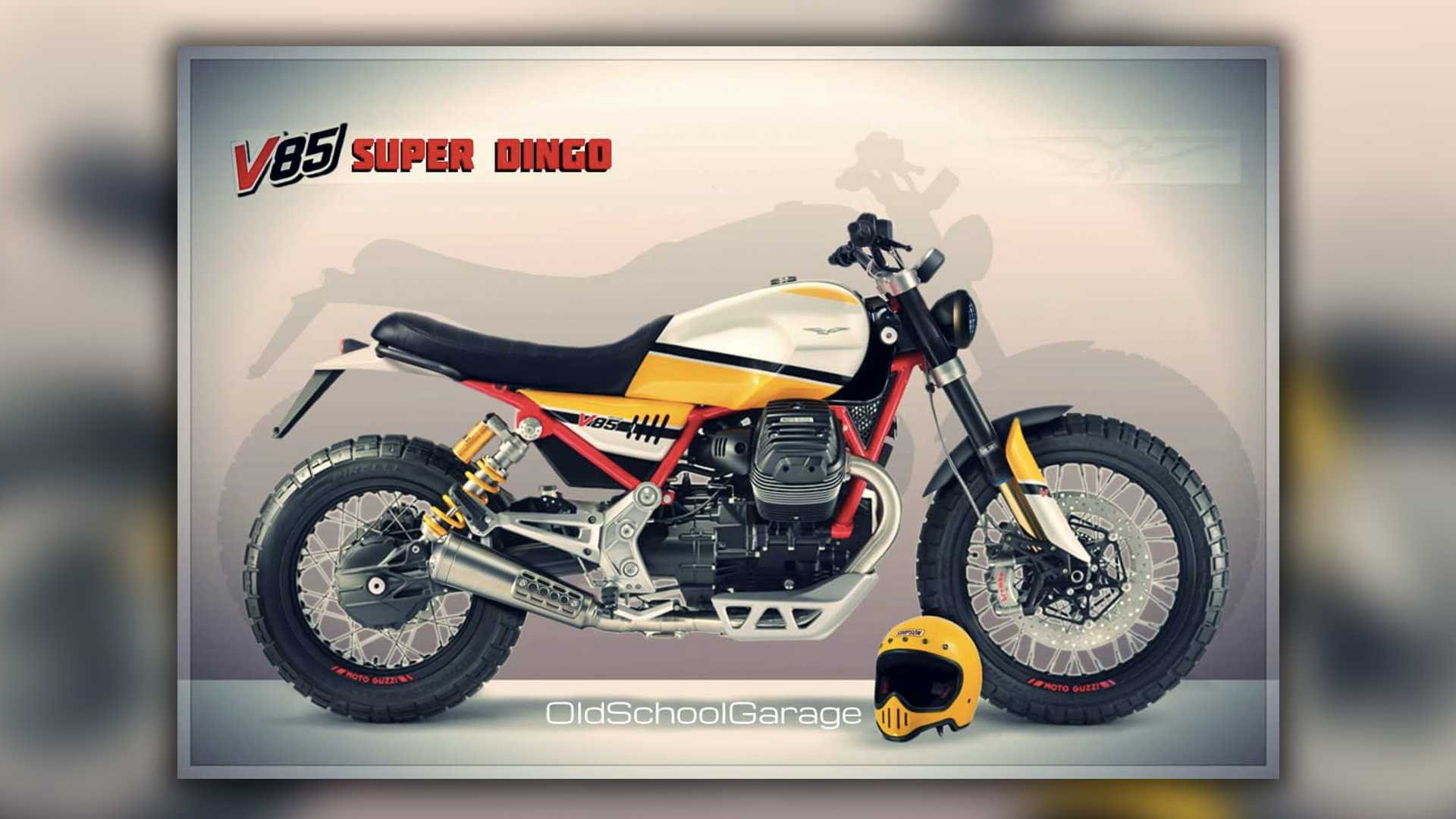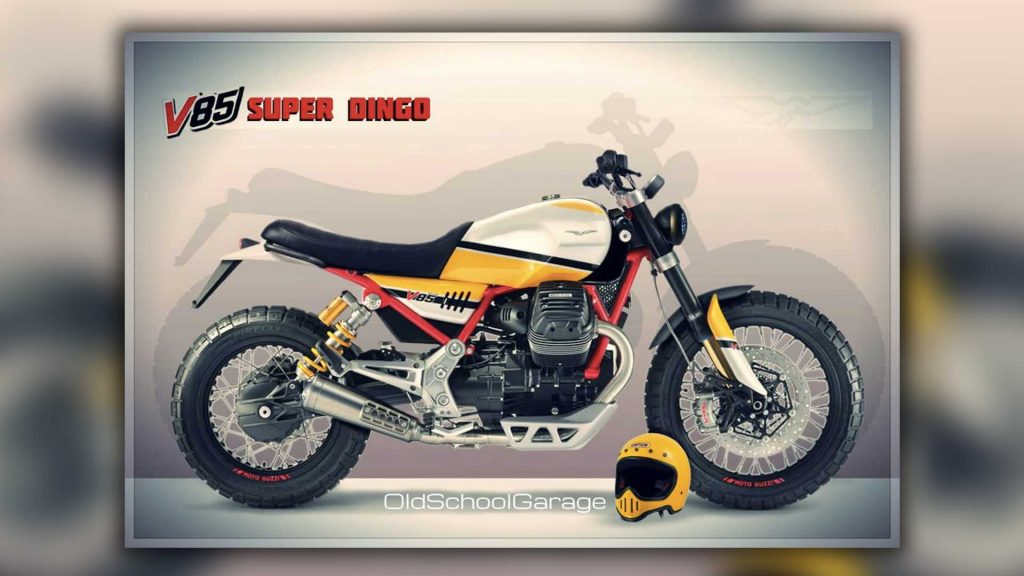 In our opinion, the Le Mans "replica" certainly looks delicious. What's yours?
Piaggio have yet to announce the prototype based on the V85TT as they are probably too busy in keeping up with the orders.
Source and pictures: Moto Stationvia RideApart.com