Earlier in January, we were amazed at a particular entrepreneur's effort to introduce aftermarket self-cancelling indicators for motorcycles.
Nicolas Rogers has just invented a Bluetooth intercom system called Indimate, that reminds you to turn off your blinkers after every turn.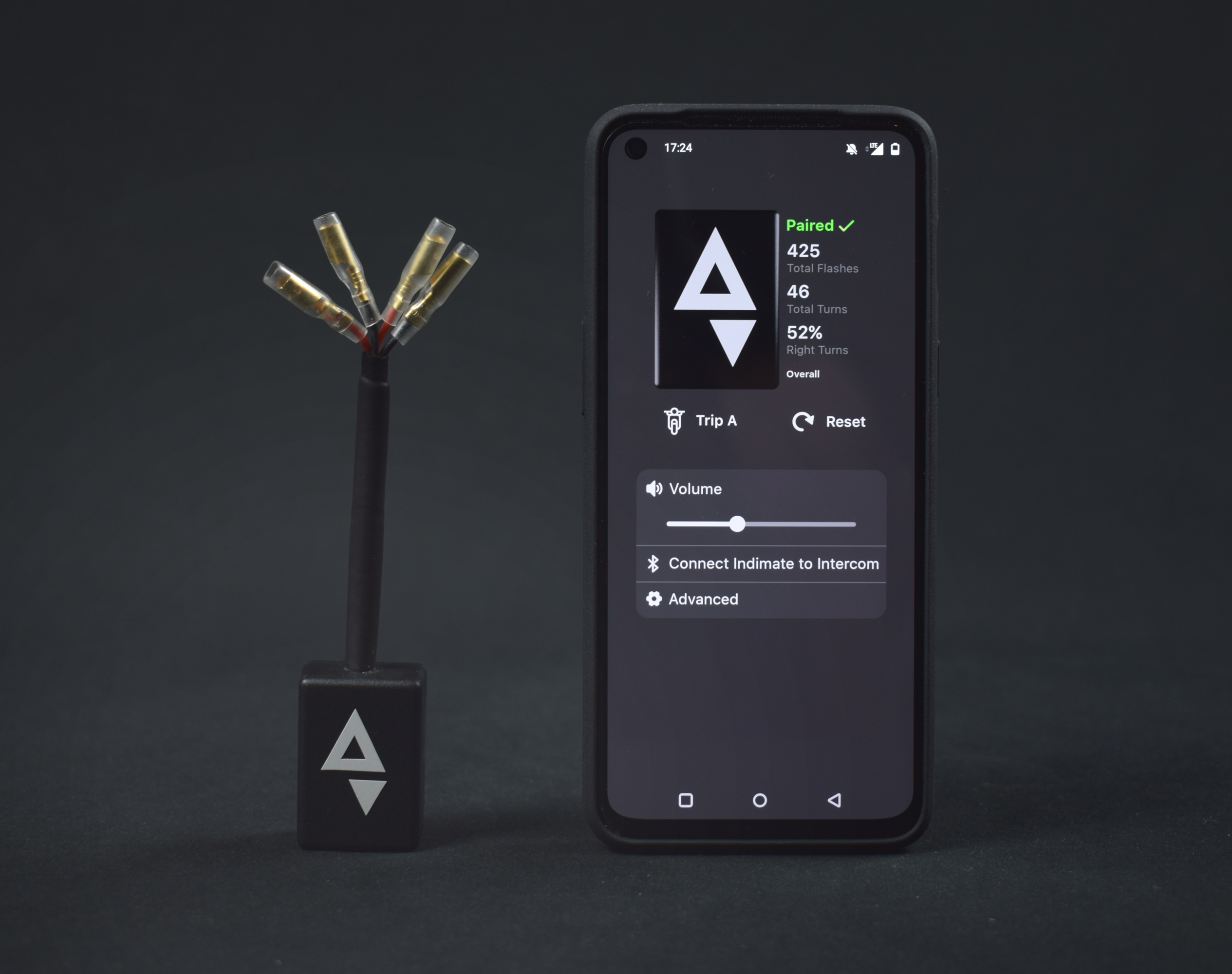 The mechanism is simple; when the indicator is turned on, it transmits an acoustic signal to the Bluetooth unit in the helmet. (Yes, the Indimate can only function if you installed Bluetooth comms on your helmet.)
The installation process is simple. There are four cables, and each needs to be connected to the right and left indicator, one ground and one on the battery positive terminal.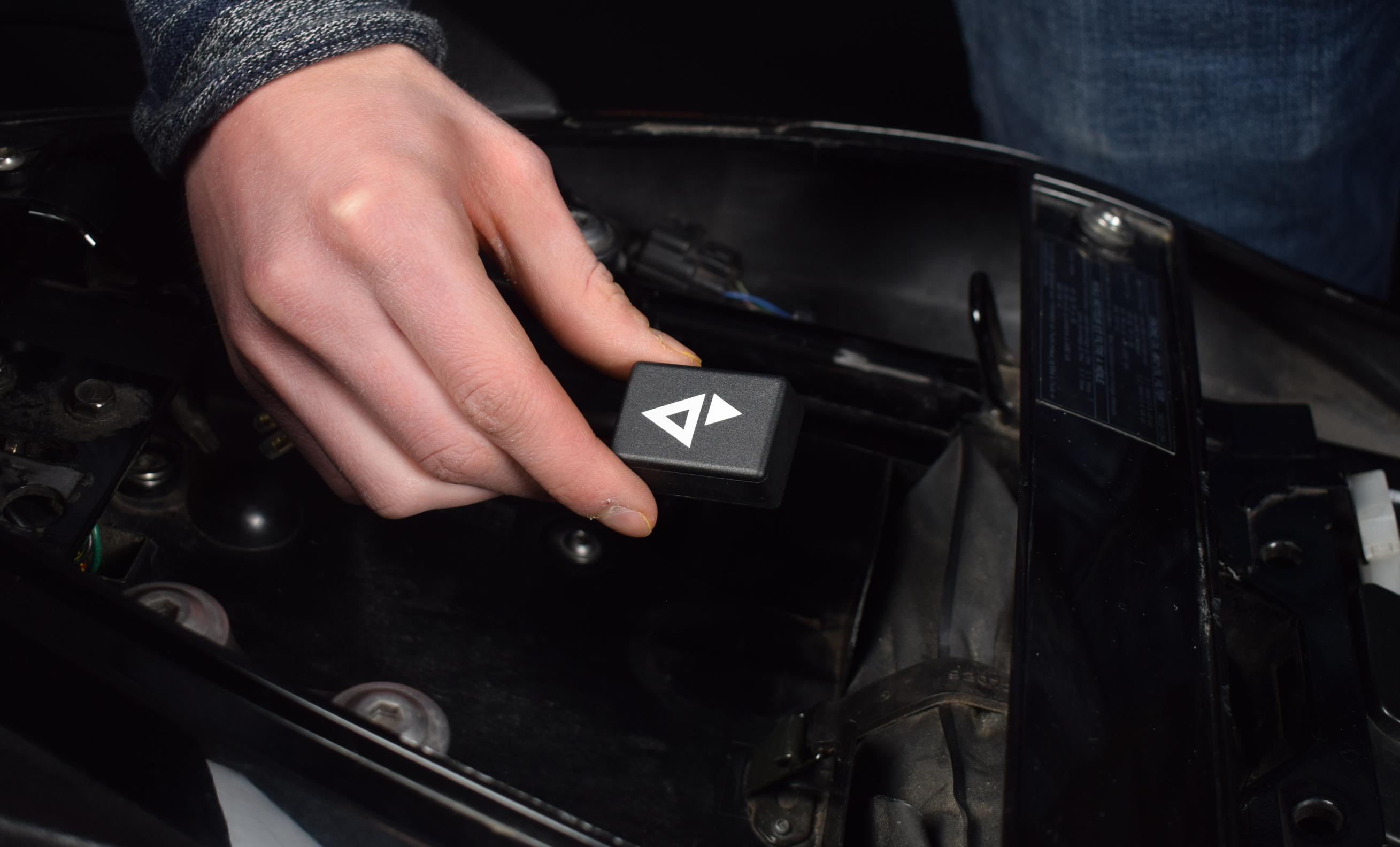 The current system only works on big bikes, which runs on bigger batteries and is yet available for smaller capacity two-wheelers such as mopeds and scooters.
However, things are about to change as Rogers has told us that he will make sure that Indimate will be compatible with mopeds and scooters.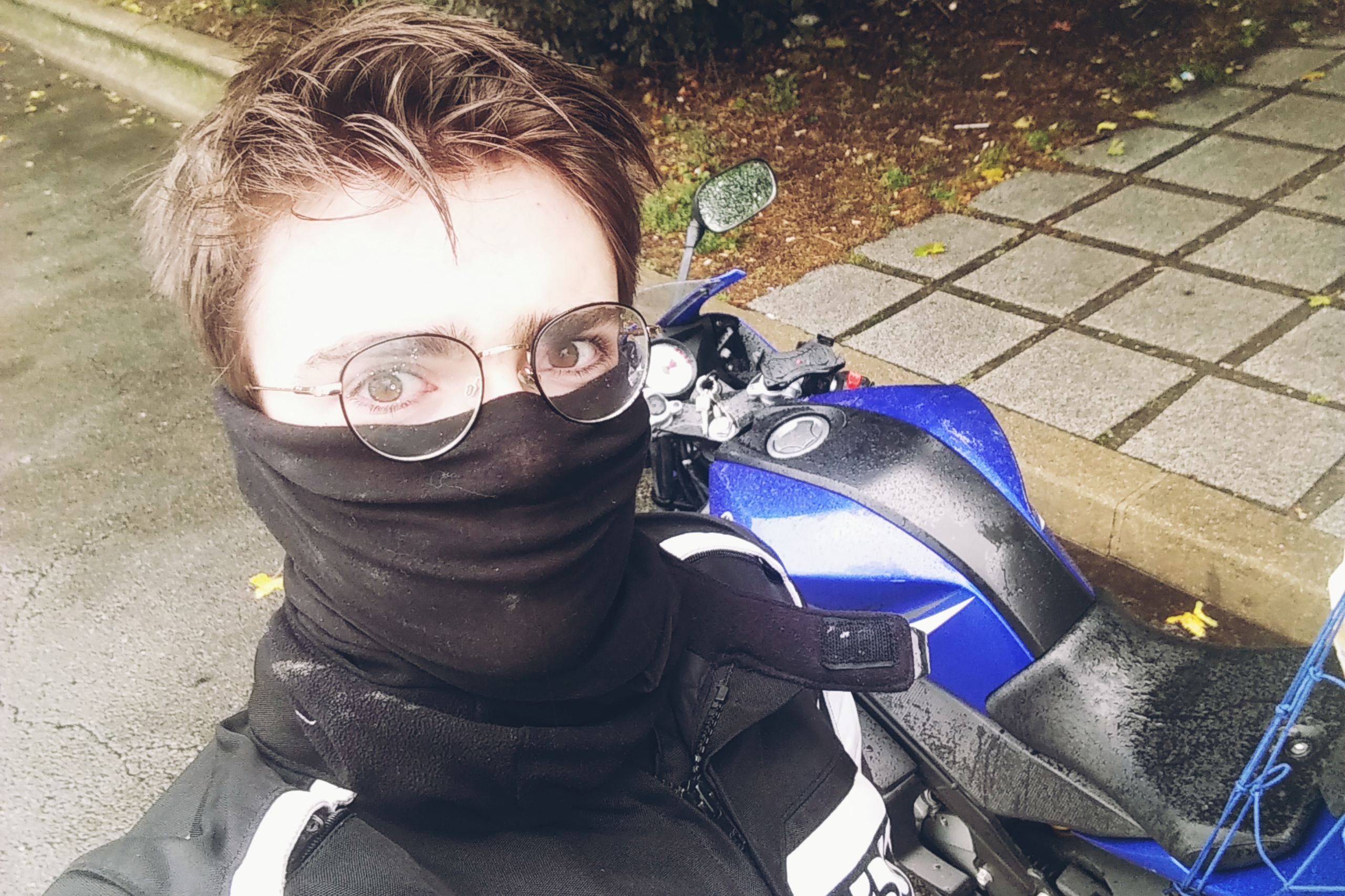 "I had previously considered it but focused on motorcycles because I am more familiar with them.
"Now that you mention it, though, I think it would be silly to ignore such a big market.
"I will make sure the electronics are compatible with 6 Volt moped batteries and do some re-marketing; thanks for the advice!" he said.
Meanwhile, Indimate also allows riders to use it as a Wi-Fi hotspot and pair it to their smartphones. While connected, riders can hear the indicator ticks in the background while listening to music, during a phone call or while communicating with fellow riders.
Indimate will go on sale soon and is currently available for pre-orders for USD70 (RM292).