The Padgett Honda team is currently looking for a racer to ride their Honda RC213V-S at this year's Isle of Man TT.
Their current rider, Bruce Anstey, unfortunately, dropped out of all road races this year due to cancer.
The team has stated that the Honda RC213V-S will still make it to this year's TT even if there's no replacement rider.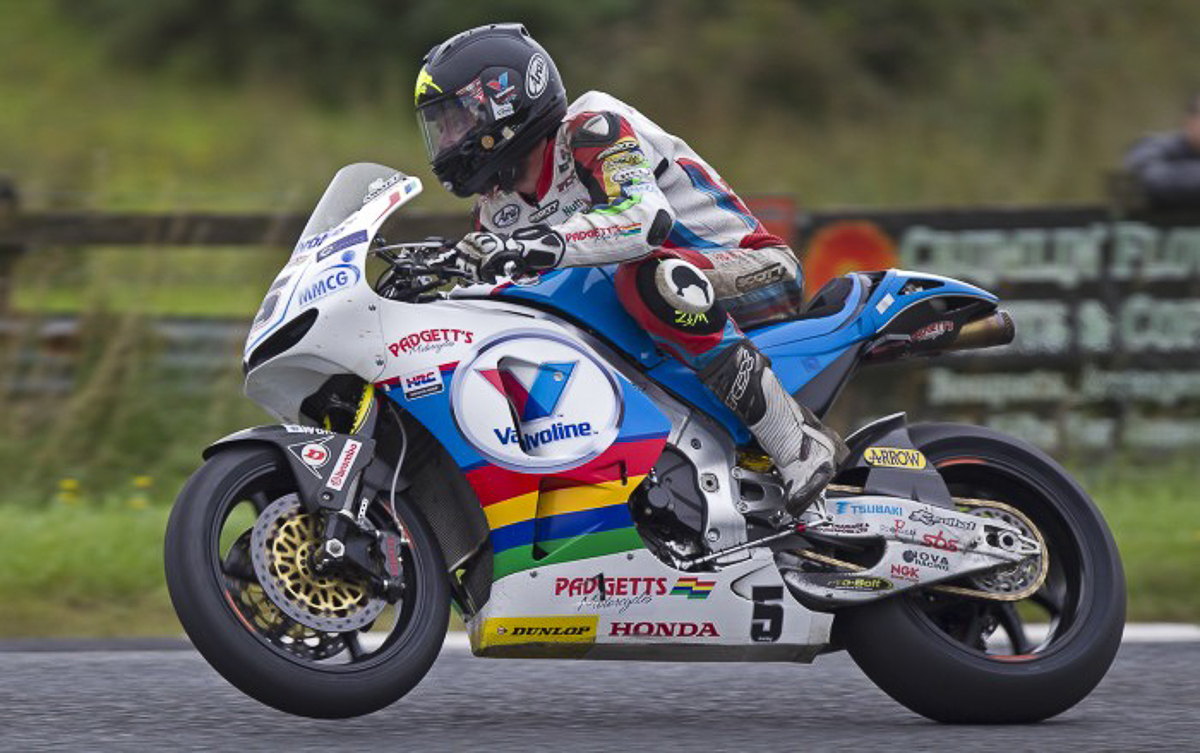 The Padgett's Motorcycle Honda team has stated that they will still bring the crème of the crème Honda RC213V-S to this year's Isle of Man TT race. Despite their star rider, Bruce Anstey, dropping out of all road races this year due to critical illness, the team is still looking on the bright side of things. (more…)