Wunderlich, a company that prides themselves in making custom accessories for BMW Motorrad bikes has come up with the beautiful Wunderlich BMW R nineT Urban G/S Scrambler.
The German accessory manufacturer felt that the stock BMW R nineT Urban G/S shouldn't just be a normal on the road bike but instead it should be able to go off-road as well.
The BMW R nineT Urban G/S was introduced last year during the annual EICMA motor show in Milan, Italy.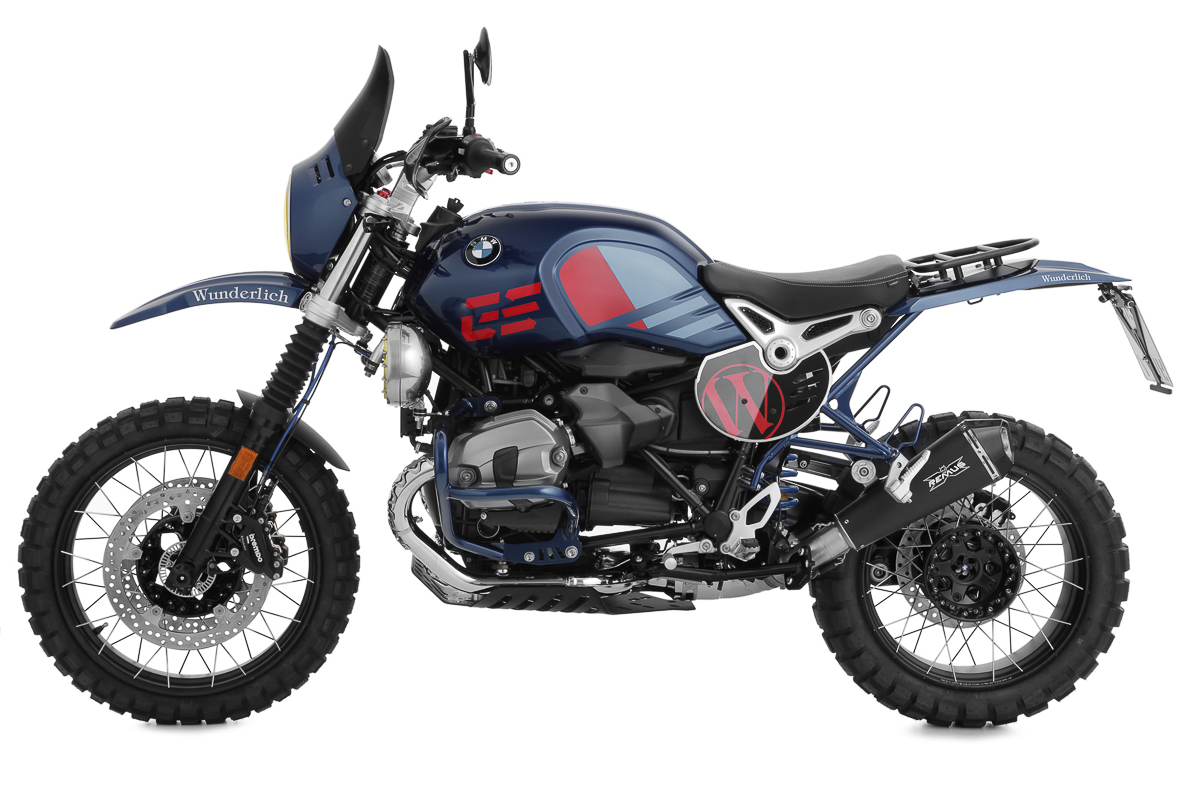 While we here in Malaysia is still waiting on the arrival of the ever elusive BMW R nineT Urban G/S which was introduced during last year's EICMA Show in Milan, custom BMW Motorrad accessory manufacturer Wunderlich has come up the Wunderlich BMW R nineT Urban G/S Scrambler for those looking for that extra 'oomph' in their stock BMW R nineT Urban G/S. (more…)