BMW Motorrad are planning to debut a whole cruiser range this year.

They showed off the R18 Concept as a precursor.

The new bikes should be powered by a new 1800cc Boxer engine.
The BMW Motorrad cruiser range is set to debut this year.
The Bavarian manufacturer has already provided the new 1800cc Boxer engine to Custom Works Zon and Revival Cycles to build custom motorcycles around it, but they had not built their own motorcycle during that time.
But BMW now shows off the R18 Concept which was designed and built in-house. They are keen to entice cruiser and custom fans to think German, rather than American.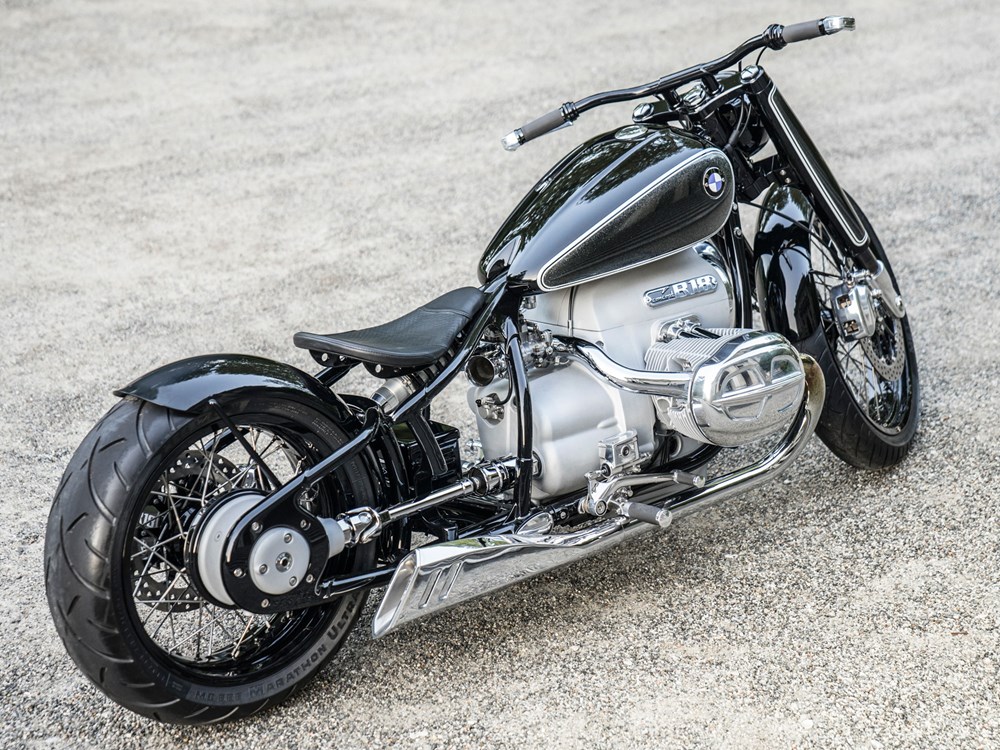 The R18 Concept harks back to the 1936 R5. Running on 21-inch front and 18-inch rear wheels, the bike is stripped of superfluous parts, leaving a pure motorcycle. Some nice touches are the chromed cylinder head covers, chromed R18 badge on the engine's transmission case, final drive shaft, teardrop tank, pinstriped fork covers, cantilever rear shock and chromed fishtail exhausts, among others.
The frame takes the appearance of the R5's "hardtail" but there's actually a working rear frame for the rear wheel. (Think Triumph Bonneville Bobber.)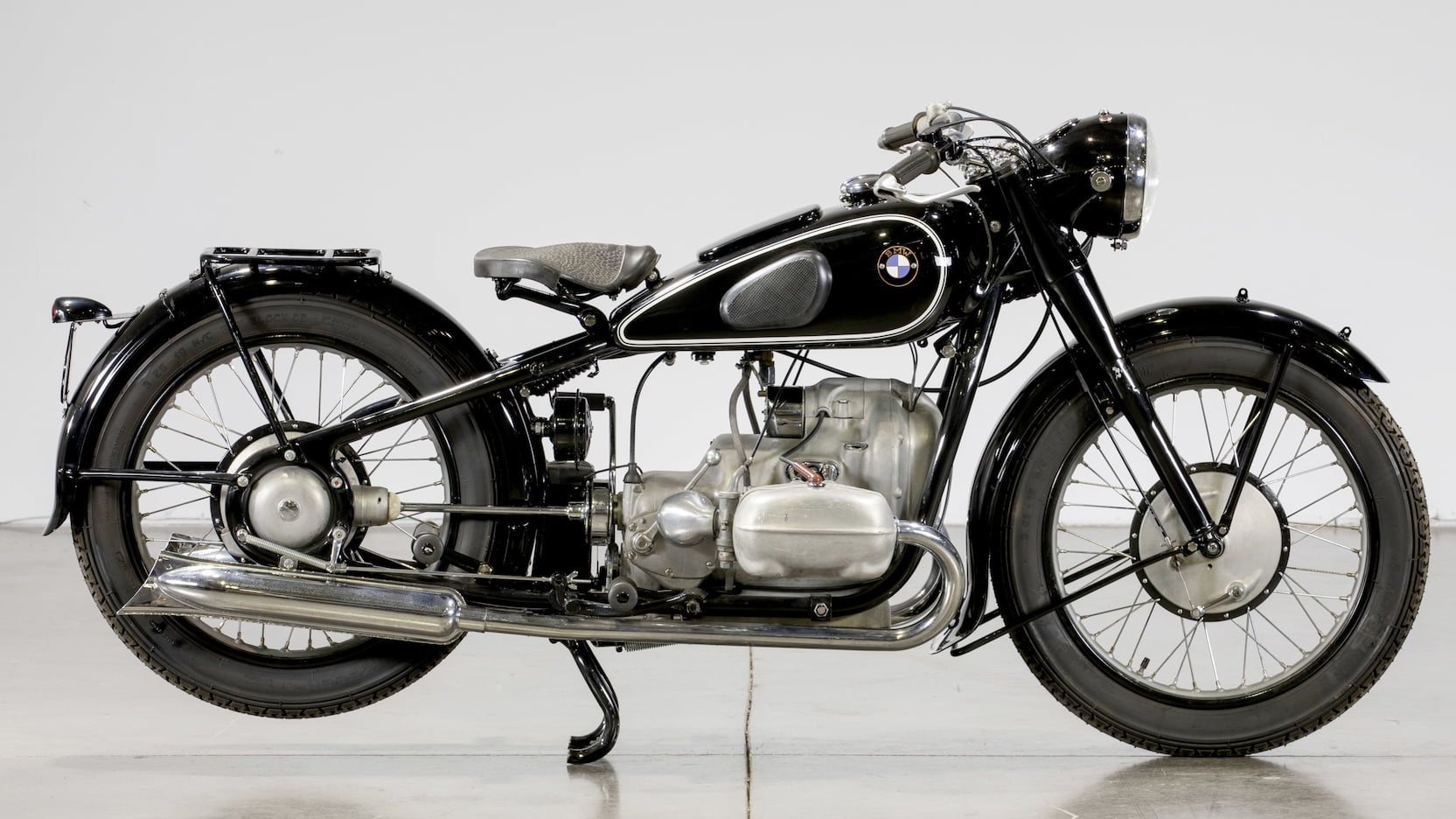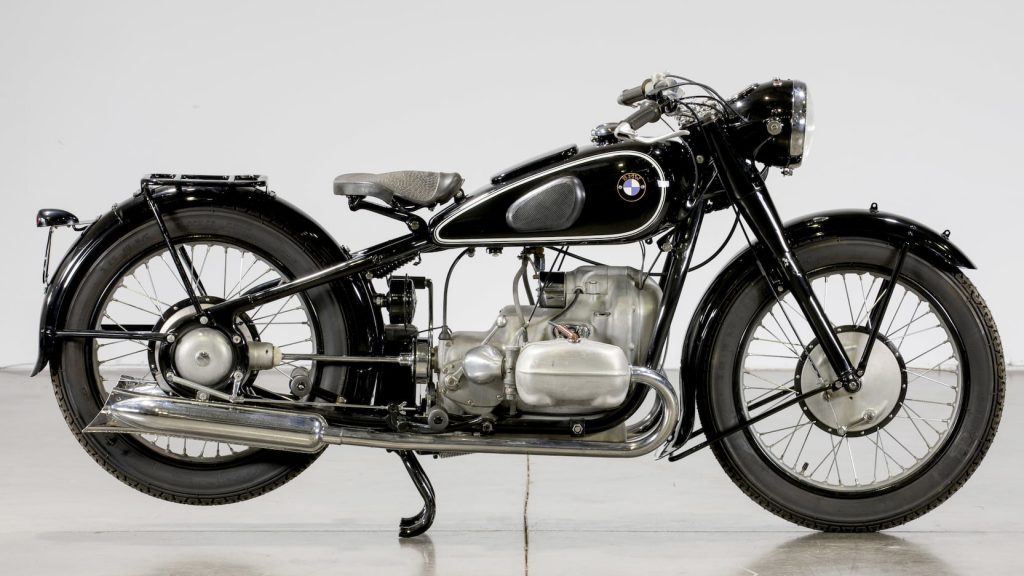 "This bike is not about being the fastest," says Edgar Heinrich, BMW Motorrad Head of Design. "This bike is about making an analogue statement in a digital age. BMW has a rich history of iconic motorcycles and they bear the same design characteristics. We believe that this can still work well today, together with current technology."
Will this spark another cruiser revolution in Malaysia? We certainly hope so.
Source: MCN