As someone who previously owned the 2016 Aprilia Shiver 750, the motorcycle was considered the most affordable Italian steed you can own in Malaysia.
However, Aprilia decided to close the book on the motorcycle after the subdued introduction of the 900cc model back in 2019.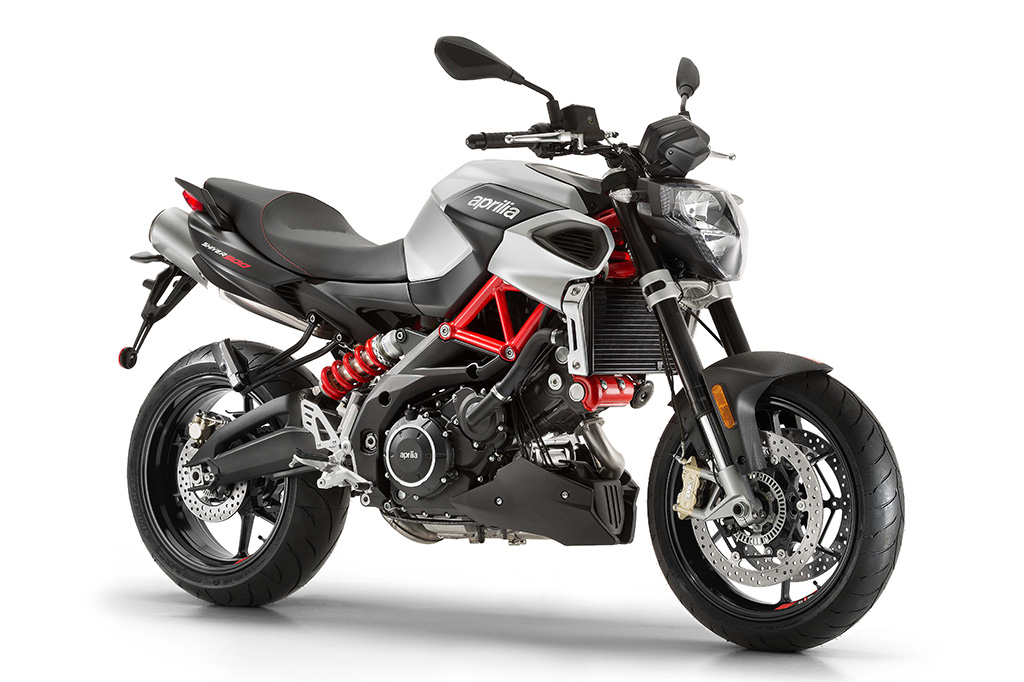 The Shiver 900 could not replicate the success of the 750; moreover, the price tag of a whooping RM72k (in Malaysia) was not helpful since Aprilia Malaysia sold the CKD's 750 for half the price a few years earlier.
Nevertheless, for those still 'longing' for the Shiver 900, worry not as Aprilia has decided to revive the motorcycle under a new name.
The Aprilia Shiver 900 will continue to live on but with a different badge, namely Gilera.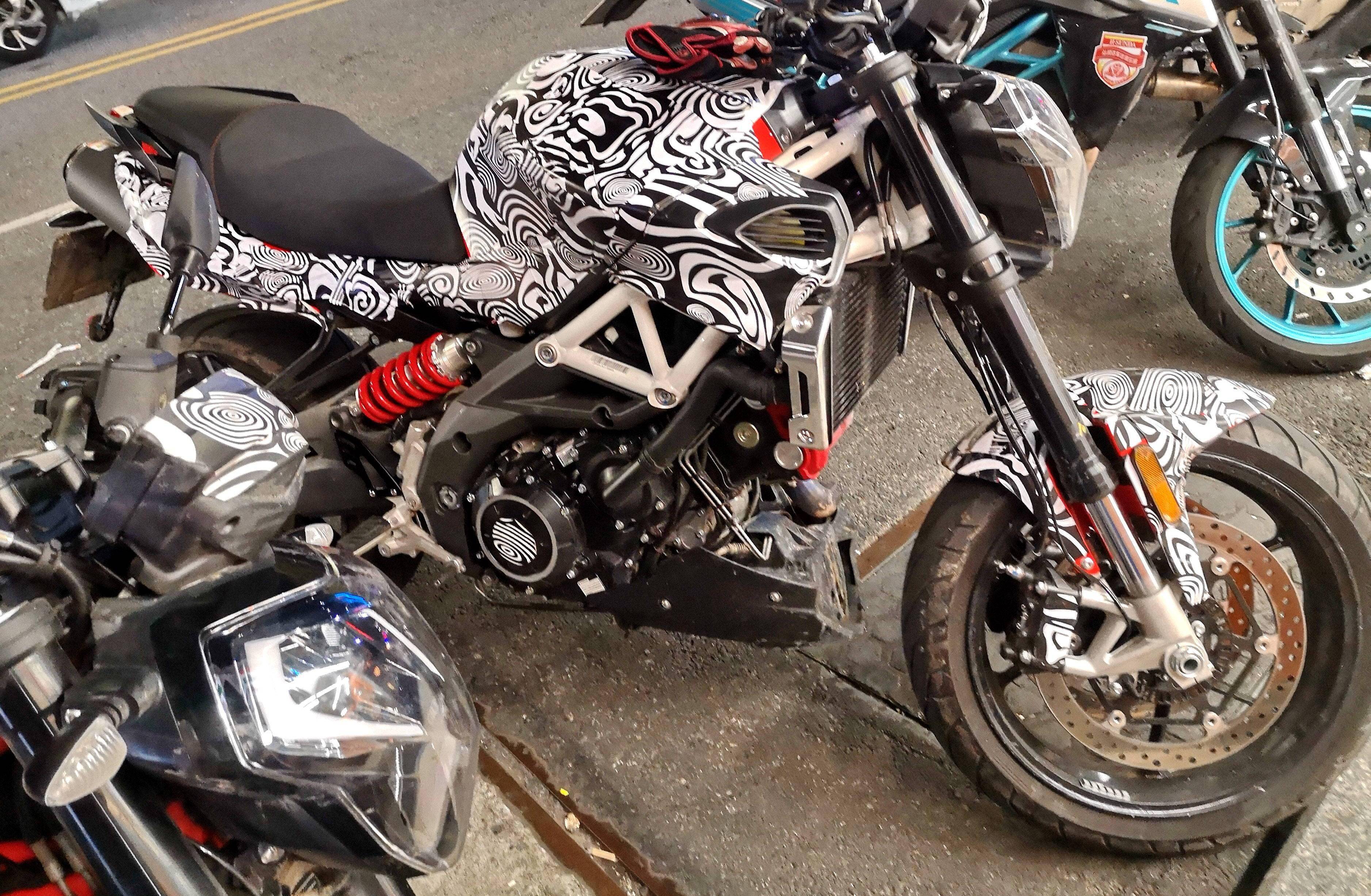 While there is yet an official announcement from Gilera's parent company, Piaggio, the Gilera-born Shiver 900, was recently seen in China.
Despite clad in camouflage, the motorcycle is undoubtedly a Shiver 900. However, the front headlamp and TFT screen, which previously showcased the Aprilia badge, is now replaced with the Gilera name.
Thanks to Piaggio Group's recent partnership with Zongshen, the China-based company will manufacture Shiver and Dorsoduro 900.
However, the latest reports do not confirm if Gilera's revival will be a global effort; instead, the reborn Shiver and Dorsoduro could be sold in China only.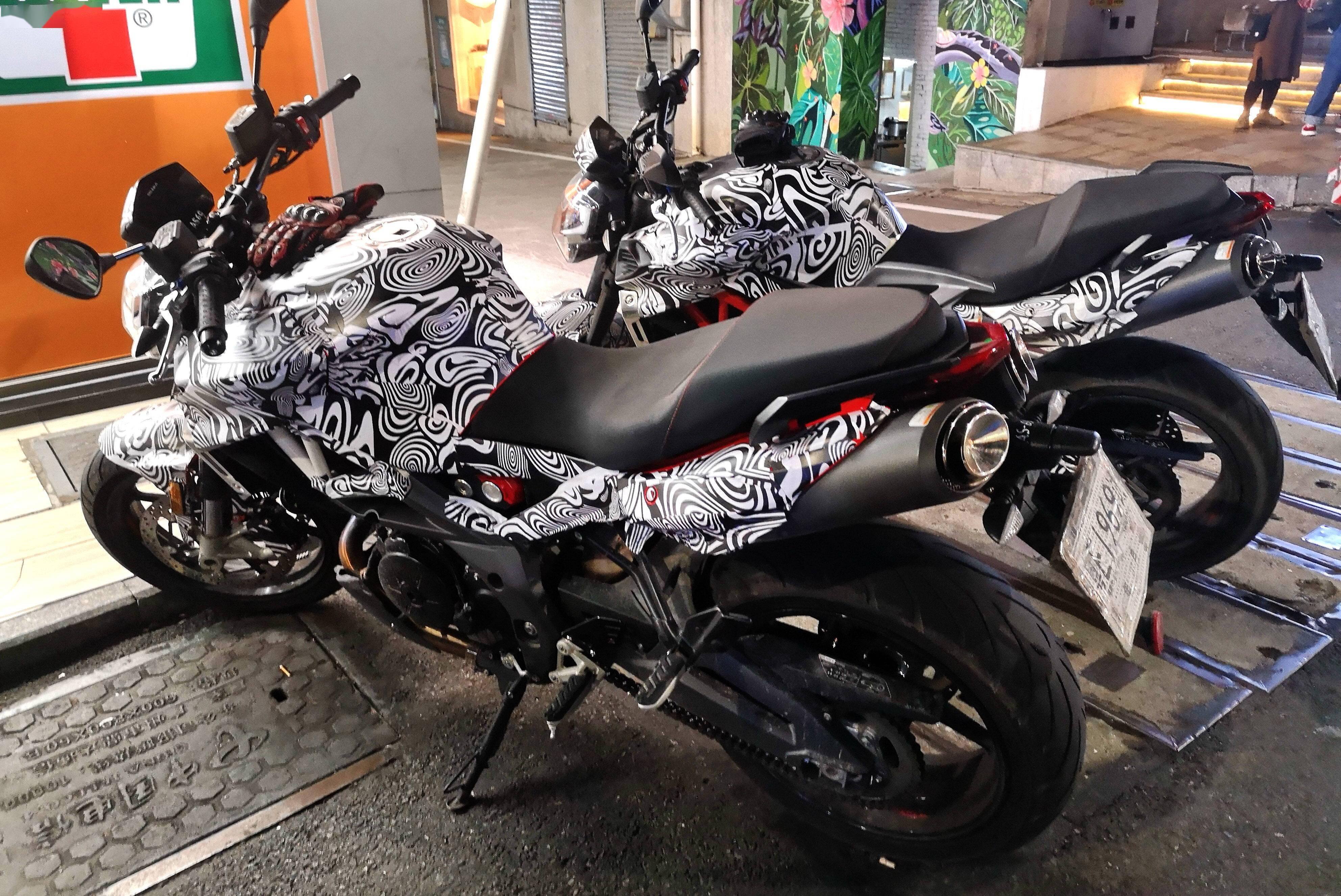 Nevertheless, looking at how interesting the recent developments between Piaggio and their Chinese counterpart are, the future looks great for Gilera.