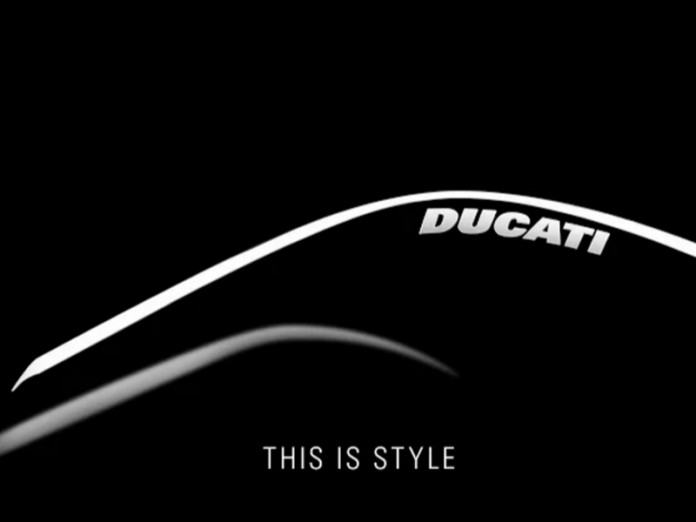 The annual EICMA show is happening later this month in just over two weeks, but this did not stop Ducati from releasing a new teaser video for one of its reported nine new models that will debut during the show. The dark and stylised video does not reveal much, but we can somewhat make out shape of the bike's tank along with bits and pieces of its rear lights.
Despite the video's dark silhouette masking, the visible tank shape has lead us to believe that this could be the rumoured belt-driven cruiser off-shoot of the brand's Diavel supercruiser. Furthermore, the bike's tagline of "This is style" suggest a non-performance edge with the product, and we assume it could be more of lifestyle bike if anything.
Nevertheless, we have no doubts that this is one of the nine new models the brand will reportedly showcase during the show. Amongst them are the new Monster 1200 R and the Diavel Carbon. Also rumoured to be part of this nine-model line-up are possibly two new Scrambler Ducati models.
EICMA 2015 opens its doors to the press later this month on November 17 and 18. However, Ducati will be hosting its on private premier on November 16. The brand will also the event online and you can the details here.
Sources: Ducati via Visordown and YouTube