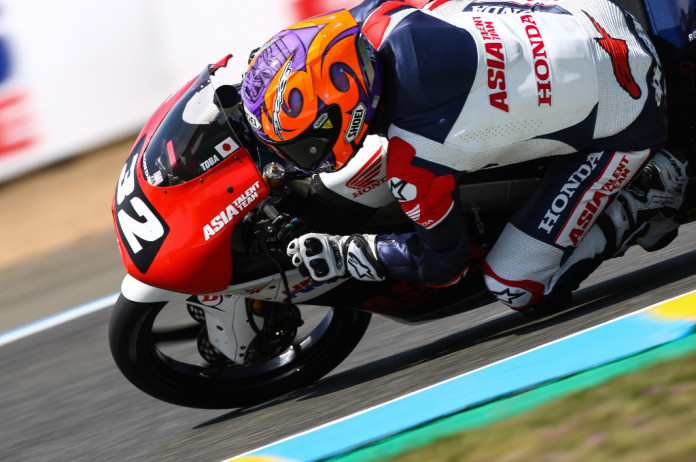 Kaito Toba leads strong performances for Asia Talent Team during FIM CEV Repsol Moto3 Junior World Championship 2016 in Le Mans, France.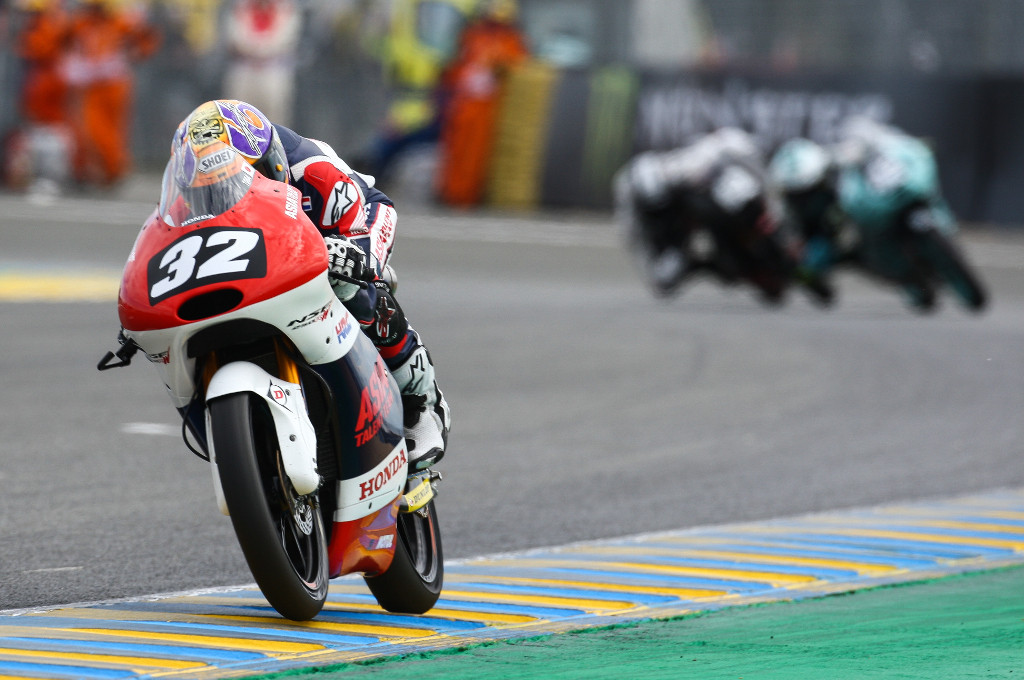 Also making waves during last weekend's French MotoGP weekend was the second round of the FIM CEV Repsol Moto3 Junior World Championship 2016. Taking centre stage here was the Asia Talent Team – a team comprised of current and past Shell Advance Asia Talent Cup alumni riders.
Leading the team's positive charge last weekend was Japanese rider and 2014 Shell Advance Asia Talent Cup (SAATC) champion Kaito Toba. Despite it being only his second time in Le Mans, Toba was able to pilot the Asia Talent Team's Honda machine to qualify in second position on Saturday.
Toba used his front row start to great advantage during the race on Sunday. Despite the tough battle on his hand, Toba was able to finish the race in a strong second place, allowing him to score crucial championship points. He now sits third overall in the standings after scoring a total of 51 points.
Worthy of praises here too were the performances of Toba's four other teammates – 2015 SAATC champion Ayumu Sasaki, current SAATC rider Kazuki Masaki, Thailand's Nakarin 'Chip' Athiratphuvapat, as well as Indonesia's Andi Farid.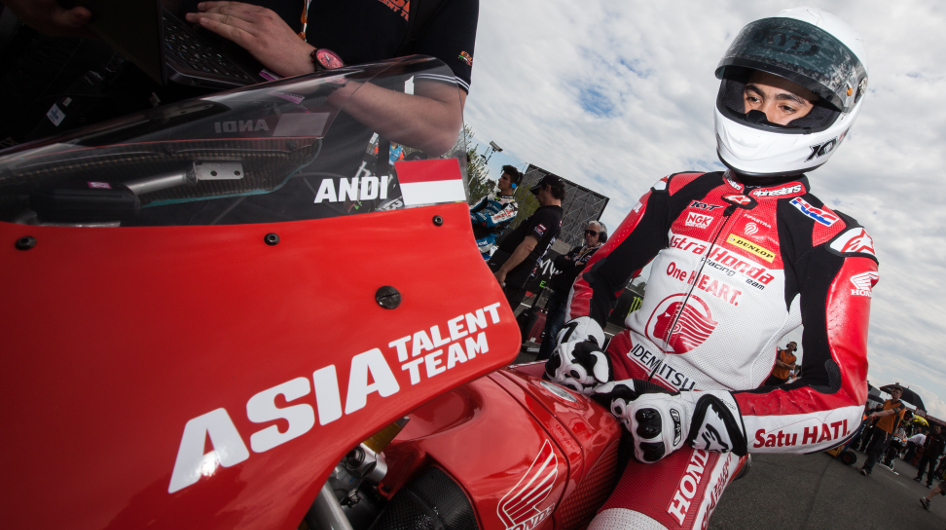 Despite a difficult start from seventh and dropping down the order, Sasaki would go on to finish in a respectable 10th place. Chip, on the other hand, finished higher in seventh after fighting his way up from starting in 13th, followed closely behind by Masaki who finished eighth after starting from further back in 16th. Indonesian Andi Farid however had to settle for 17th and just missed out on scoring points.
With four of the five riders having successfully scored points in Le Mans, the Asia Talent Team is poised to repeat its strong performance as the FIM CEV Repsol Moto3 Junior World Championship 2016 heads for its third round later this month in the famed Motorland Aragón circuit in Spain.