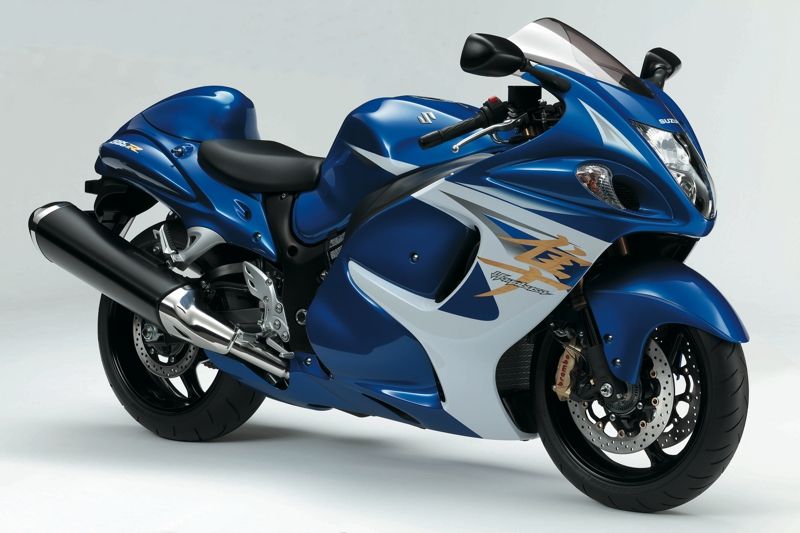 Rumour has it that Suzuki are in the midst of finalising a worthy successor for the legendary and highly revered Hayabusa hypersports.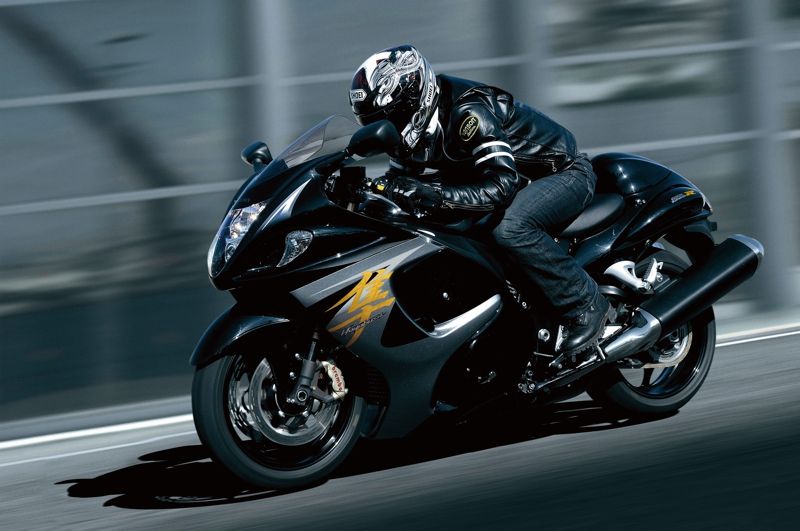 Believed to be a third generation iteration of the Busa, the bike will also reportedly make its debut appearance by year's end or next year in 2015. Reports however indicate that the launch timing is determined by both its own development pace, as well as the development of Suzuki's new GSX-R1000. The new Gixxer is rumoured to have a 2015 reveal date to coincide with Suzuki's return into MotoGP.
If the new Gixxer appears first in 2015, then it is likely believed that the new third generation Busa's unveiling would be held back as late as 2016.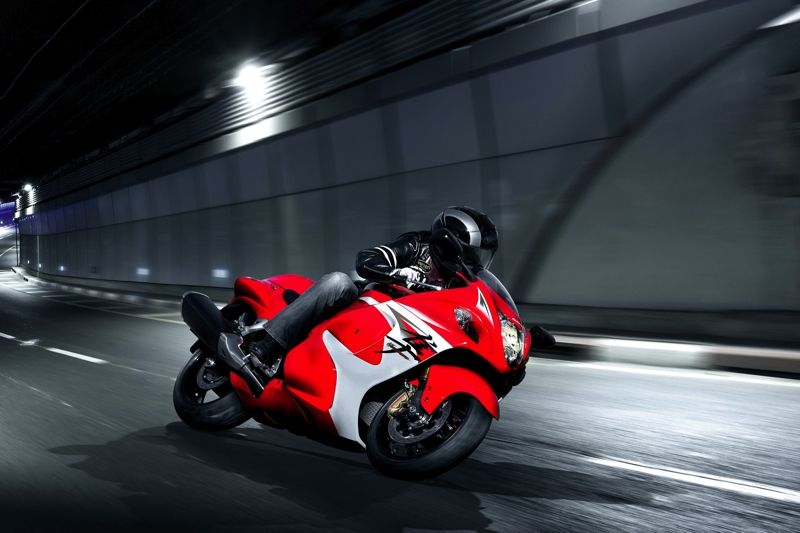 Unless you are a Kwasaki ZX14 fan/owner, you will agree when we say that the Hayabusa is one of the greatest bikes ever made in the modern era. Given its cult-like status and following, as well as its highly acclaimed performance, it comes a bit of a surprise to note that the Busa hasn't evolved much over the year.
The 'Peregrine Falcon' first came into view in 1999, carrying the designation 'GSX1300R'. Since then, the Busa's basic architecture has been retained while its exterior was restyled slightly in the second generation bike that came into the market in 2008, packing slightly more horsepower and kit. After that, the only other update came last year where the bike found itself primed with a set of uprated Brembo calipers and an ABS system.
In its current form, the Busa is belived to have in excess of 170hp churned out at 10,100rpm by its 1,340cc in-line four-cylinder liquid-cooled DOHC heart. And, if you shift through the six-speed cog fast enough, you could harness all that power and 132.6Nm of maximum torque generated 7,600rpm to propel the bike from standstill to 100km/h in about 2.8 seconds, cover a quarter-mile in about 10 seconds, and reach a top speed of 299km/h.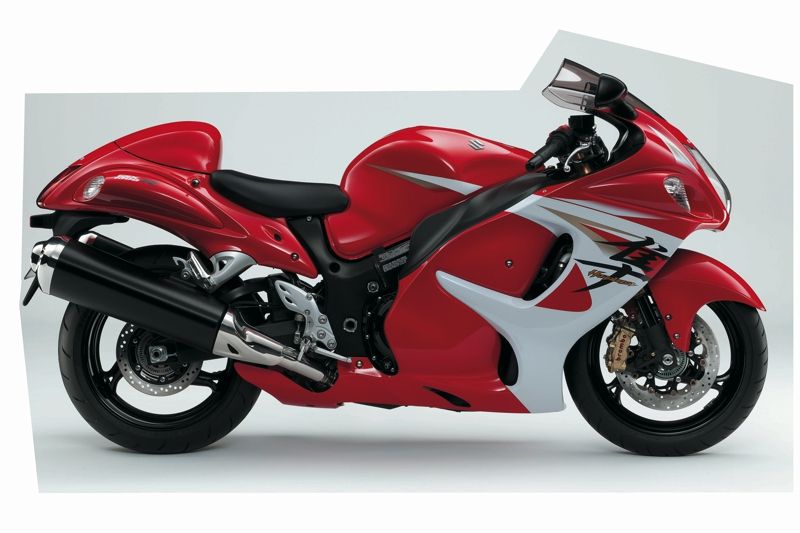 We reckon that the Busa's icoming 2015- or 2016-year replacement would at least match its current abilities, and perhaps feature several small yet slight improvements as well. As for now, we can only speculate and wait.
Source: Visordown