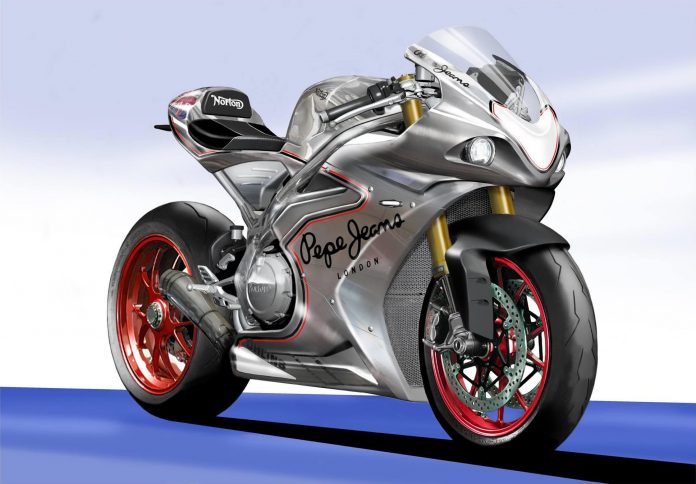 Upcoming Norton V4 Superbike teased yet again as more details surfaces.
Resurgent British motorcycle marque Norton has been hard at work over the past year in developing its new Norton V4 Superbike model.
Nevertheless, it appears that the marque is now a step closer to making it a reality after releasing this new teaser video recently. On top of that were several new details of the model as well.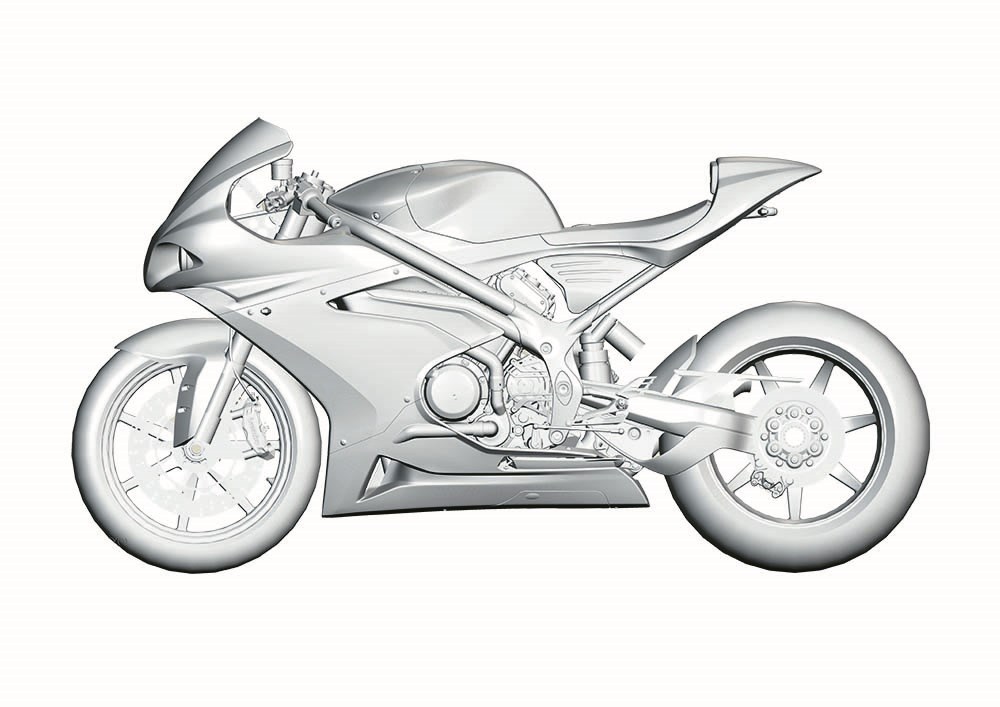 Citing insider sources, credible reports online indicate that not one but two versions of the Norton V4 Superbike will be made. Leading the range will be a flagship 1,200cc version, followed by a smaller 650cc 'baby' version alongside.
The high-end 1,200cc Norton V4 Superbike model will heavily underpin the brand's TT racer. It will feature a 72-degree V4 engine with a targeted output of about 200hp as well.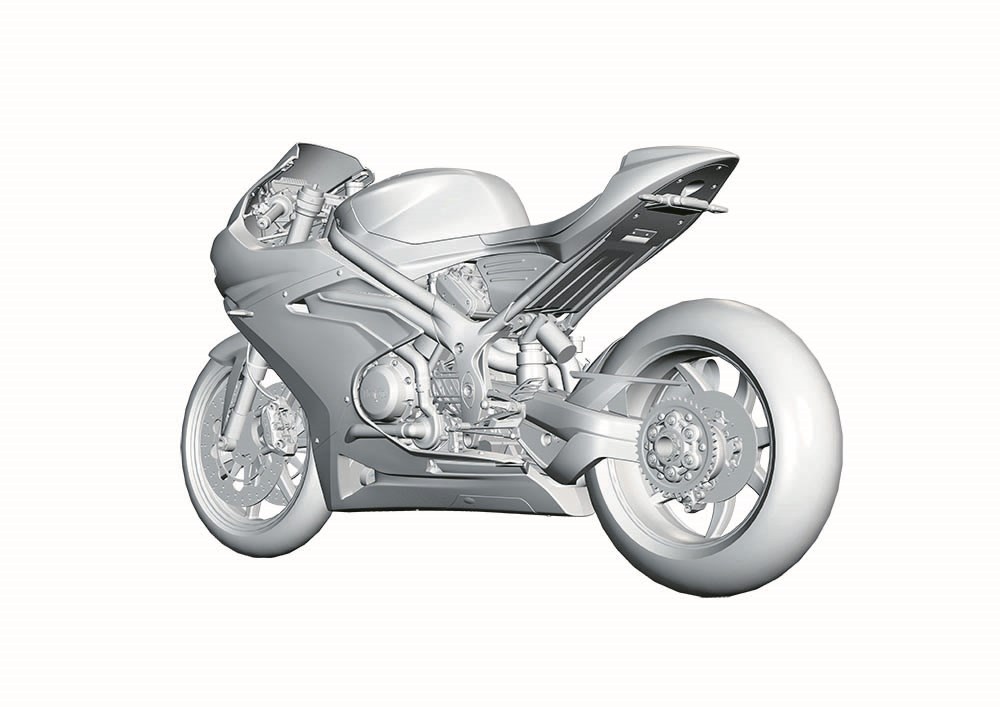 For the 650cc base model, Norton says it will unveil this version next year. The firm is reportedly targeting for the bike to weigh in at just 100kg whilst offering roughly 100hp as well. This should, according to Norton, see it handle and perform like an old school 250cc GP bike.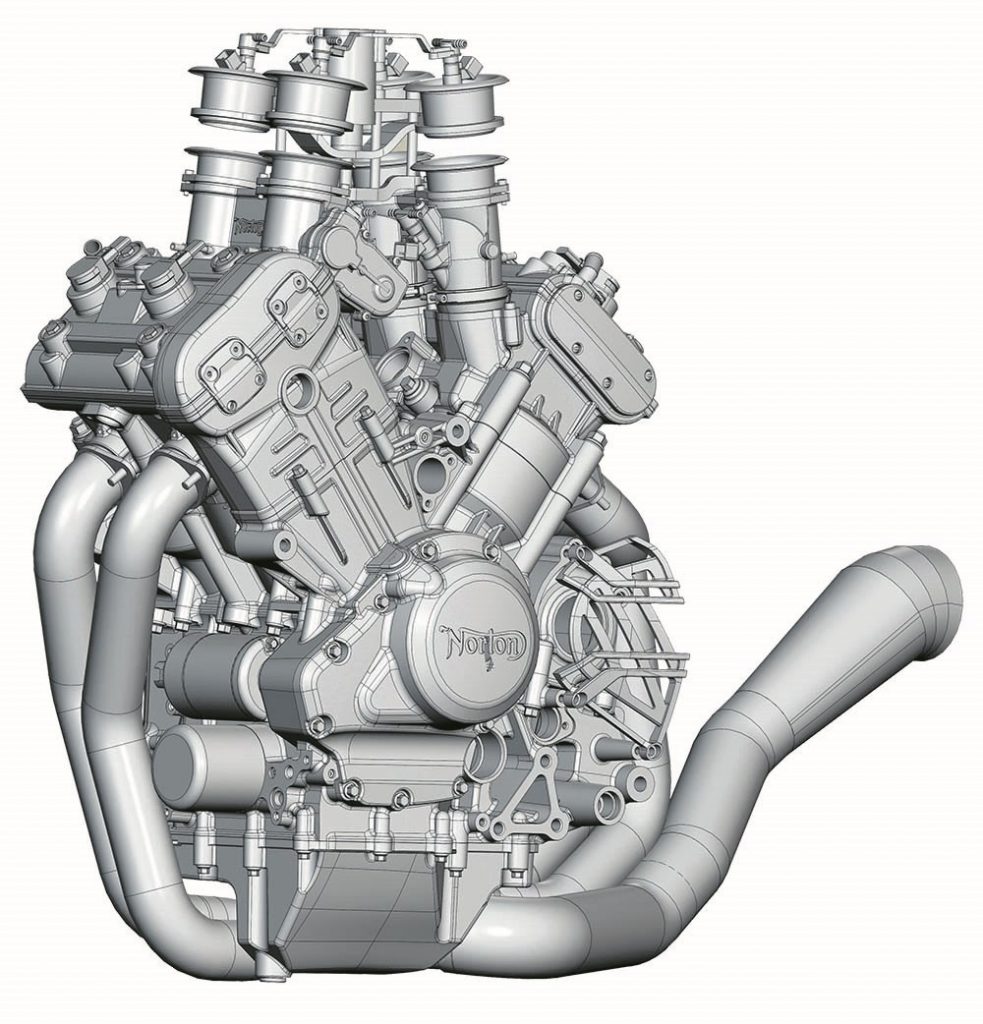 Both the 1,200cc and 650cc version will be designed in partnership with renowned engine experts Ricardo. Notably, the chassis will be made out of aerospace-grade aluminium with the range-topping 1,200cc bike's package getting Öhlins suspension and carbon wheels built by South African firm BST.
Other notable features the range-topping Norton V4 Superbike model will have include selectable riding modes, data-logging capabilities, as well as rear-facing cameras instead of mirrors that will project images on the bike's full-colour HD instrument display.
Stay tuned for more updates surrounding the Norton V4 Superbike come EICMA 2016 next month in Milan, Italy.