If you've been religiously tracking the development at Ducati this year leading up to EICMA 2015, you'd already know that the brand is set to release up to nine new models during the annual two-wheeled exhibition.
We've already seen a few of them, those being the new Monster 1200 R and the Diavel Carbon.
Leaked emissions application documents in the US have also revealed that the two will be accompanied by the revamped Hypermotard trio (Hypermotard, Hypermotard SP and Hyperstrada) as well as an upgrade of the 899 Panigale called the '959 Panigale'. If spyshots from earlier this year are to be believed, we could also see a slowed-down, belt-driven 'cruiser' version of the Diavel as well.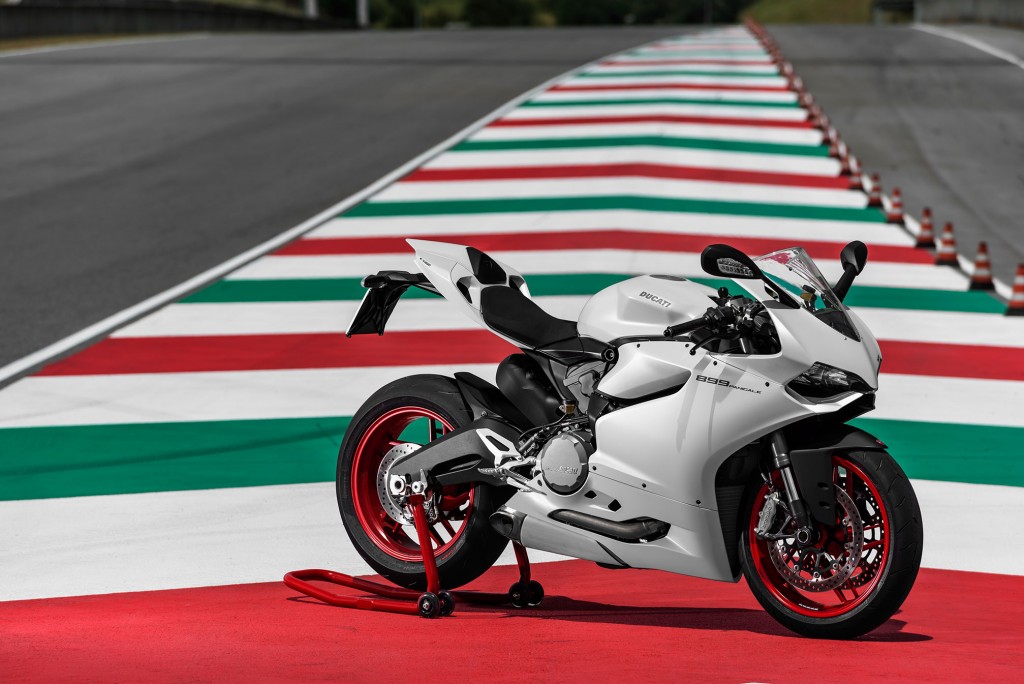 Do the math and you'd know we're missing just a few more from that magical number of nine.
Well, a recent and very cryptic teaser released on the Scrambler Ducati sub-brand's Facebook page has perhaps shed some light into this. Whilst the comic strip introducing two new characters named Bart and Betty seems innocent enough, we are likely led to believe that we could see two more versions of the Scrambler Ducati debuting later this year.
Fuelling this further is the fact that rumours of an even smaller displacement Scrambler Ducati model have been around since last year. Details are very scarce, but rumours suggest that the 'baby' Scrambler will adopt an engine smaller than the current 803cc found in the Scrambler, and will either be a V-twin or perhaps a single-cylinder should Ducati decide to re-introduce the latter original engine type into the Scrambler range.
Details beyond this point remain rather scarce, but we are excited nonetheless. This year's edition of the annual EICMA show in Milan, Italy is set to open its doors for the press on November 17 and November 18. Expect more details by then.
Sources: Scrambler Ducati Facebook, Asphaltandrubber and Visordown