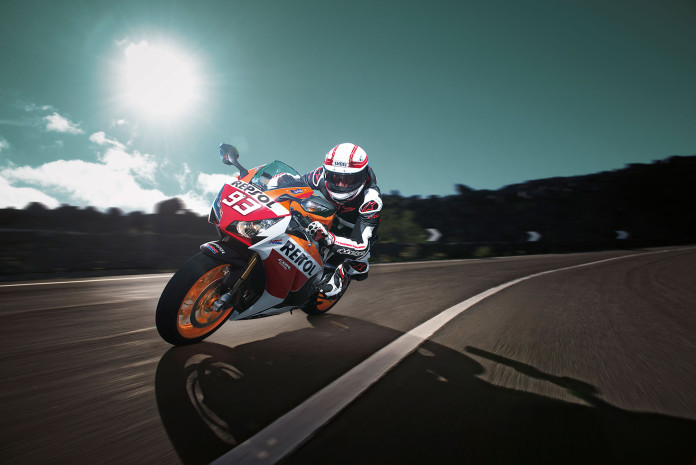 Rumour has surfaced indicating that Honda are working on two new superbike models bound for release in 2017. Credible sources are indicating that the two new models will likely come in the forms of a heavily updated CBR1000RR Fireblade, followed by an all-new RVF1000 model with a V4 engine configuration.
The twelfth generation Honda CBR1000RR Fireblade as we know last underwent an update in 2014 where it received a slight increase in power with mildly revised rider ergonomics, plus the addition of a racier 'SP' variant as well.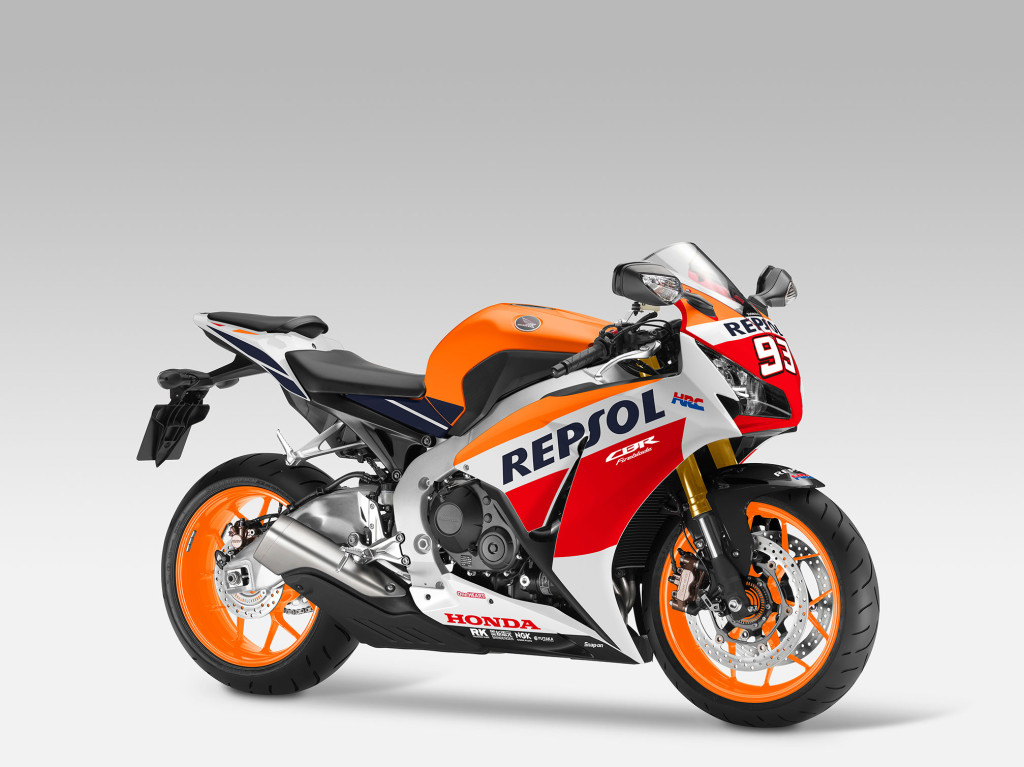 Sources report that if it is green-lit, the next CBR1000RR will be based on the current bike, but will sport a revised exterior with high chance of a revised new electronics package to stack up against its rivals. Furthermore, the rumour also indicated that the updated CBR1000RR will remain rather road-focused instead of being a machine for track use.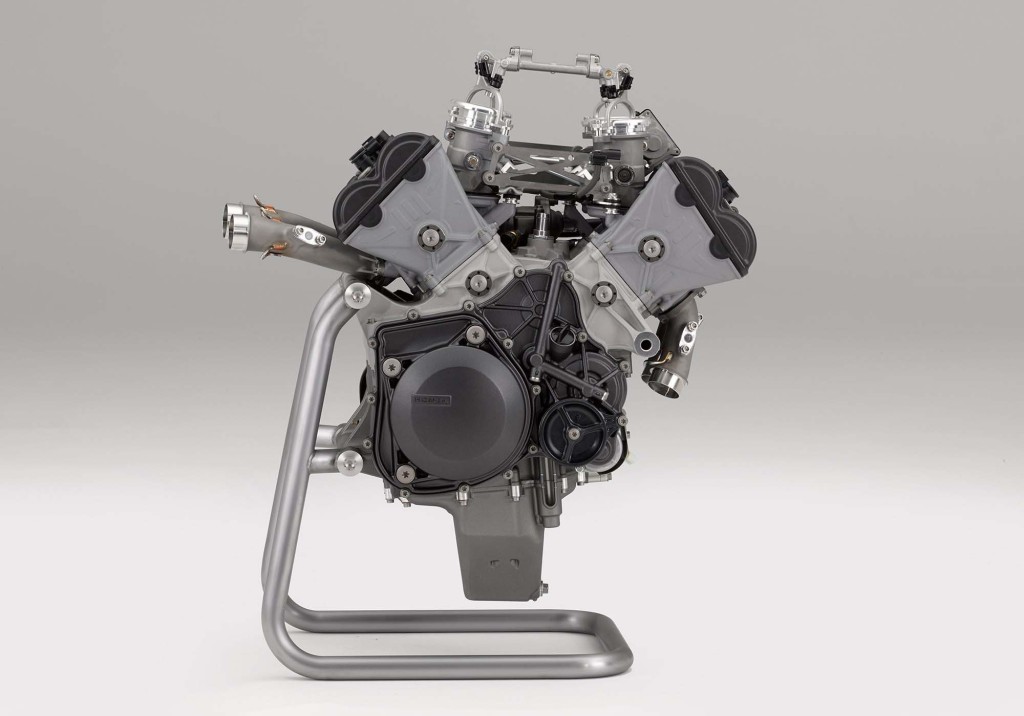 As for the RVF1000 model, the rumour did suggest that Honda would develop it as a proper track machine. If green-lit, the V4-powered new RVF1000 will see Honda likely targeting the likes of the new Yamaha YZF-R1, Aprilia RSV4 RF and the Ducati Panigale R.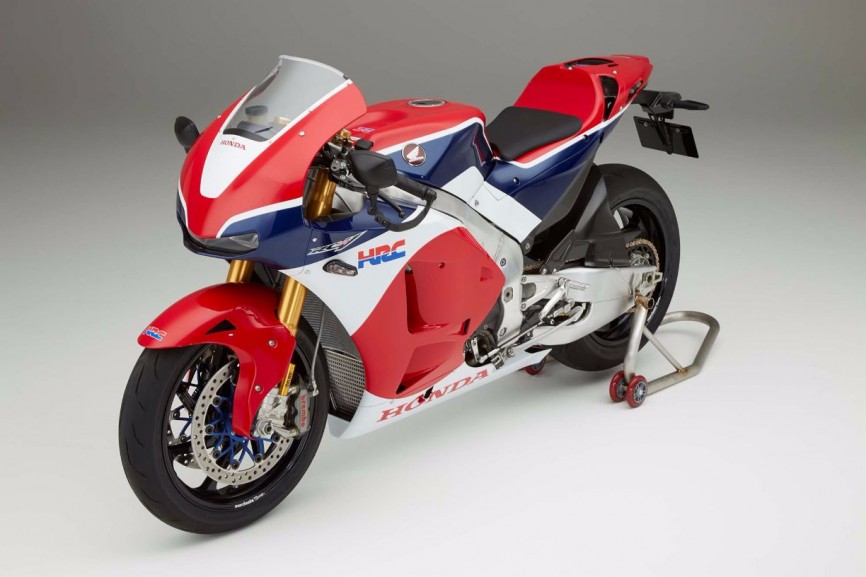 However, Honda will likely take some time in figuring out the right specification and pricing for the new RVF1000 as how it was for the controversial RC213V-S road-legal GP bike. Based on recent leaked patent and design files, the new RVF1000 V4 will likely resemble closely to the aforementioned road-going GP bike besides sharing a similar V4 powerplant.
Honda would likely build the RVF1000 using cost-effective parts from the RC213V-S like its cast-aluminium frame whilst also retaining much of street-legal GP bike's basic elements and design solutions. However, this rumour sounds somewhat slightly far-fetched as compared to the updated CBR1000RR rumour. Honda remains coy about this particular V4 project, so it is a case of waiting and seeing if this materialises.
Sources: Asphaltandrubber and MCN