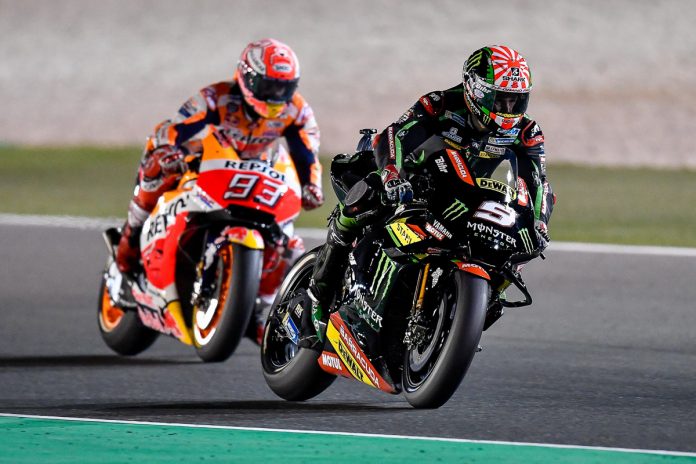 The Qatar round saw a very interesting race as well as rumours indicating that Johann Zarco might move to Repsol Honda next year.
The Monster Yamaha Tech 3 rider took pole position and led the majority of the race before dropping to 8th due to tyre issues.
Rumours have indicated that Zarco might be replacing Pedrosa come 2019.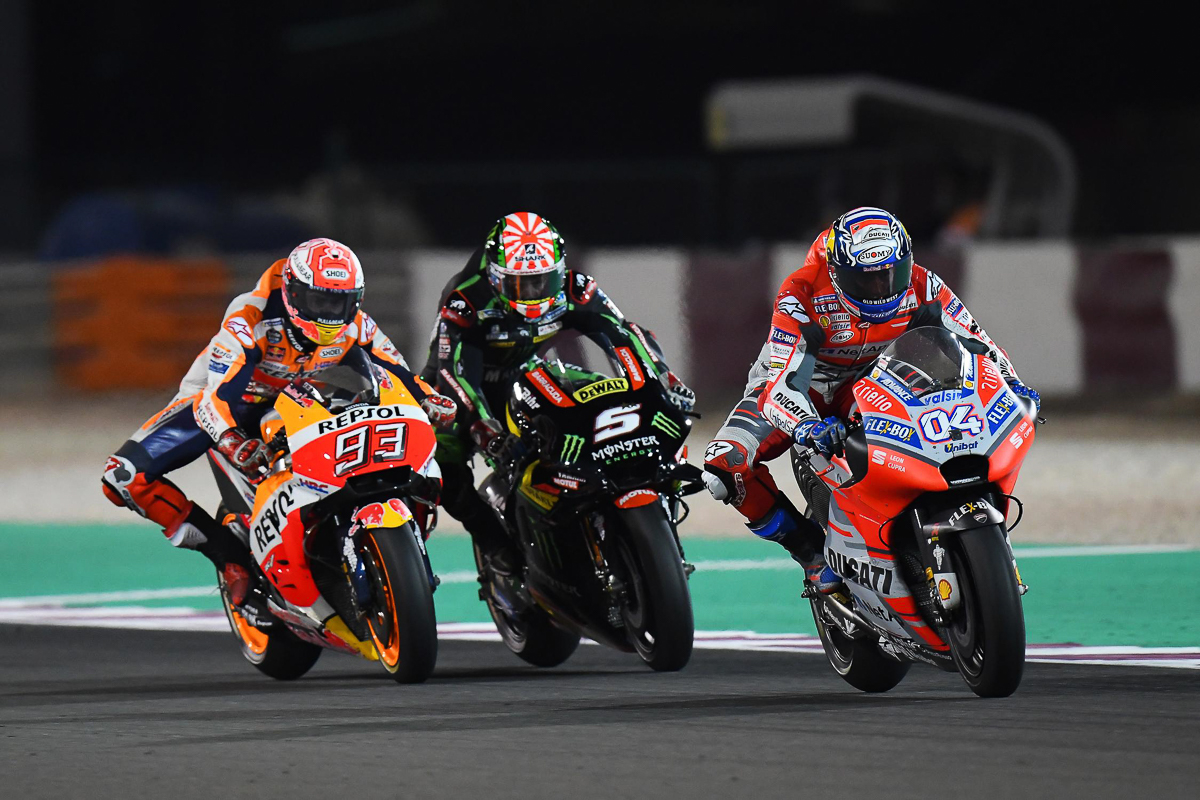 Ever since the very first MotoGP 2018 round which saw Andrea Dovizioso (Ducati Team) winning the Qatar GP with a very familiar and stylish fashion against Marc Marquez (Repsol Honda), there have been other interesting happenings going around the paddock. This was particularly related to one Monster Yamaha Tech 3 rider, Johann Zarco.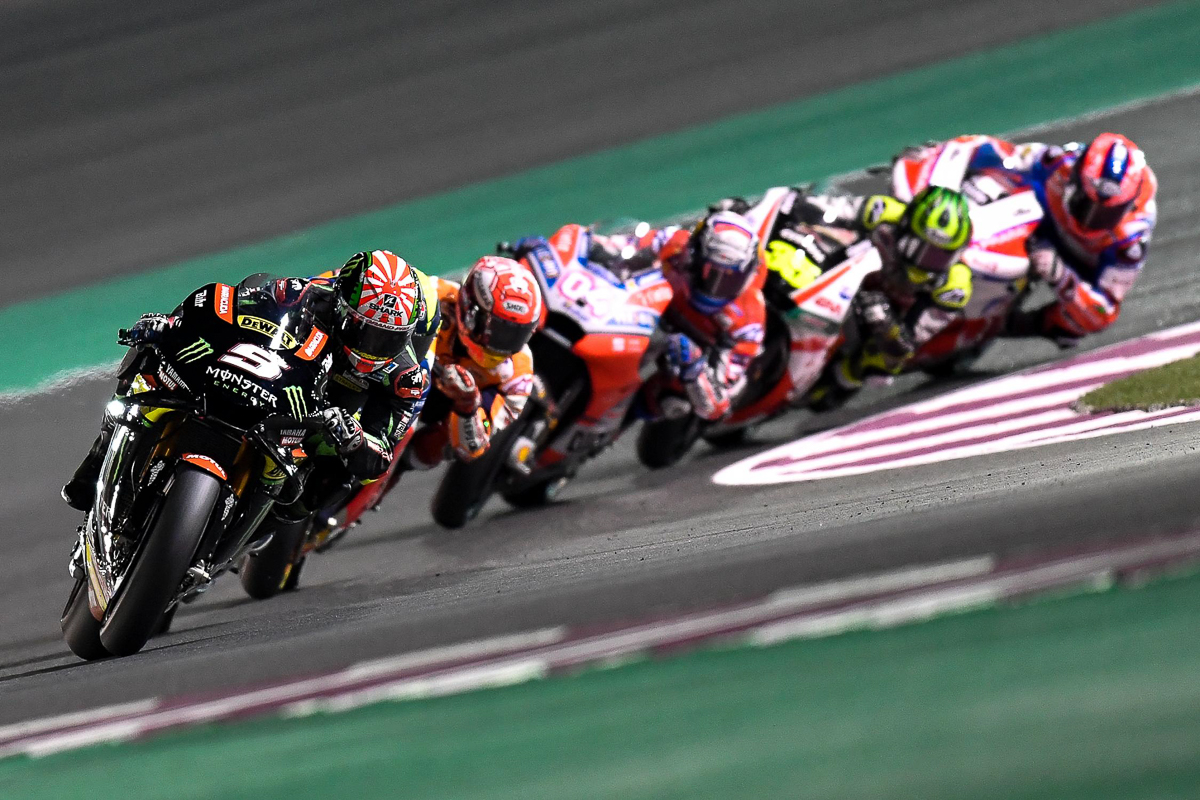 After making yet another huge splash with a pole position and having led the race until the final quarter (before dropping to P8 due to tyre issues), a lot of folks have been asking about his future in MotoGP and the possibility of him moving to Repsol Honda. Hot gossips have indicated that Dani Pedrosa might get the boot to make way for the young Frenchman which will ultimately make him Marquez's new teammate.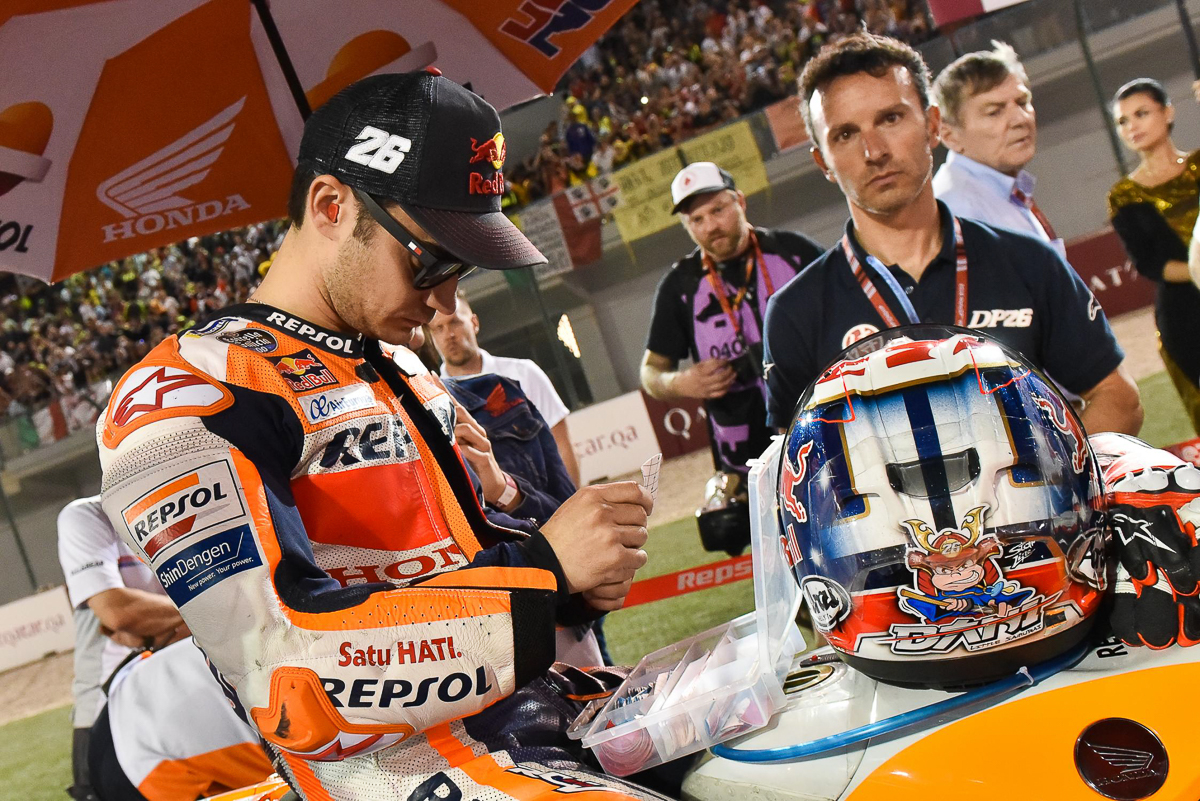 When Zarco was approached about this possible rumour, he stated "It would be nice to be Marc's teammate. Repsol Honda is a kind of dream team. Since I watched MotoGP as a kid on TV, even though I didn't watch a lot, I remember Mick Doohan, then Rossi…now Marquez. It was always good to watch this team."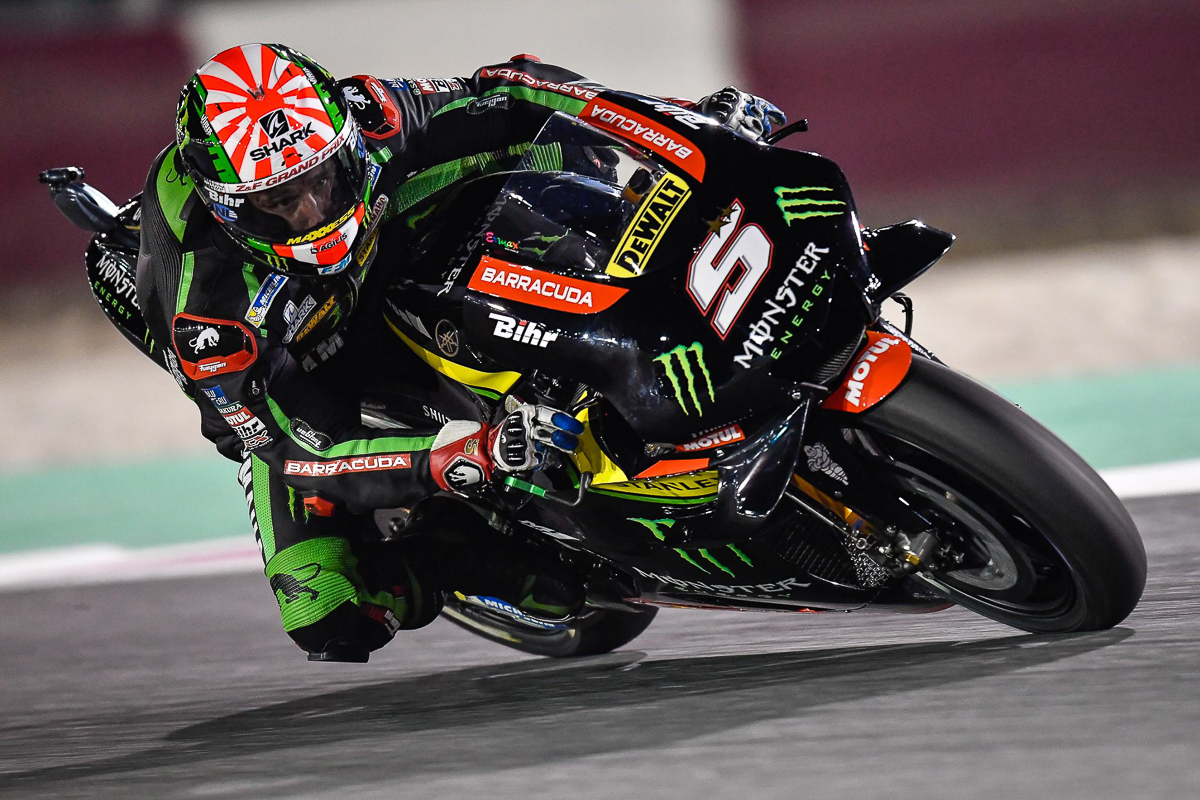 "I have to wait and approach this calmly. I think I will wait for the first three races, then I will know more. The performance of the bike will be an important factor in making a decision, but I have to wait and see what other possibilities there are. The tests have gone great but the races will be the decisive factor," added Zarco.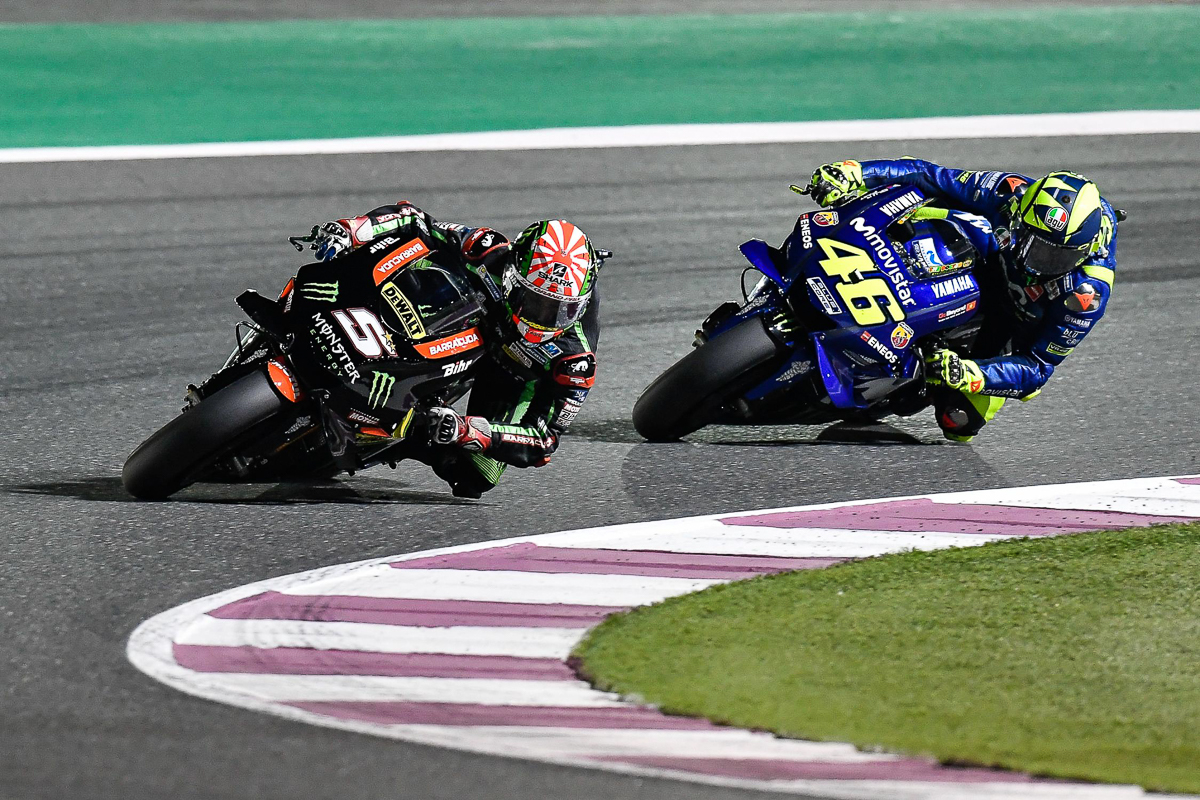 Zarco is considered by many as the top Yamaha rider even with an older Yamaha M1. With the announcements of Tech 3 moving forward with KTM next year and Valentino Rossi signing a new two-year deal with Movistar Yamaha, it's no surprise if Zarco makes the switch.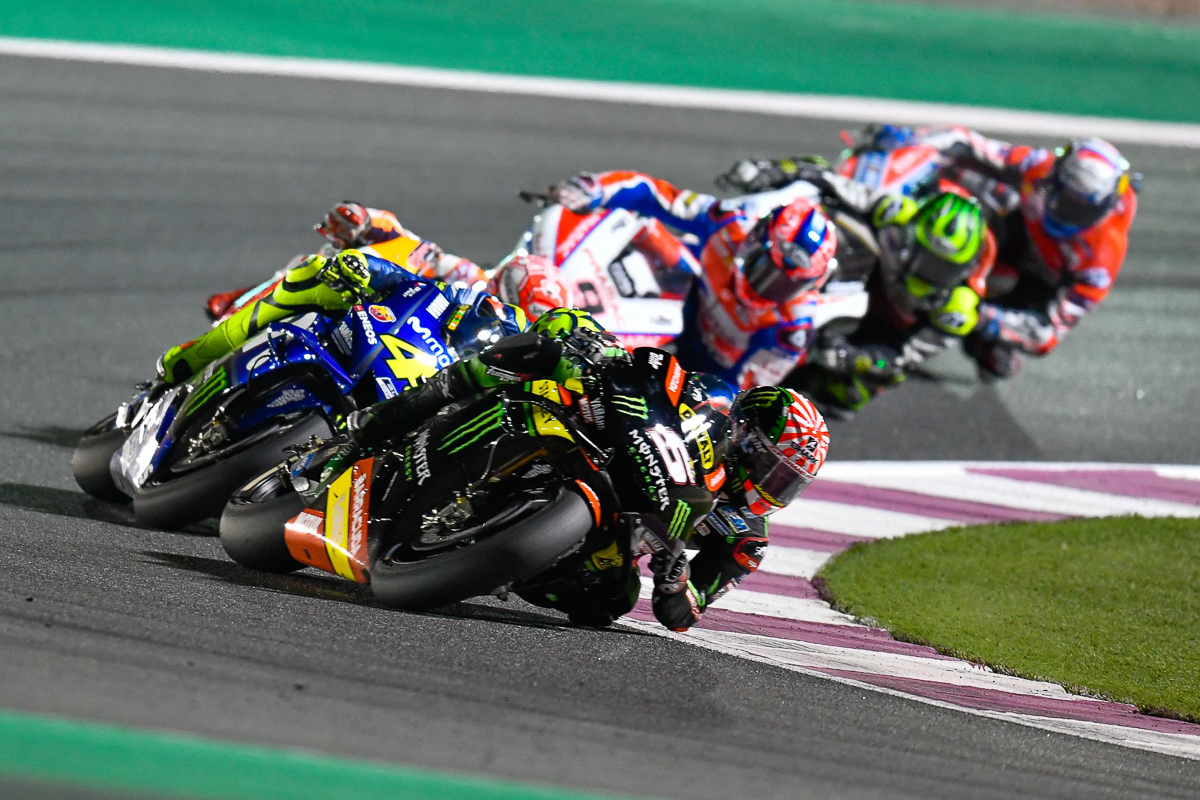 There are also rumours stating that Yamaha might offer Zarco the latest Yamaha M1 machinery next year. This also means that in 2019, there will be a new Yamaha satellite team and Zarco will probably be offered the same deal as Cal Crutchlow with HRC and Danilo Petrucci with Ducati as they're riding the same machines as the factory boys.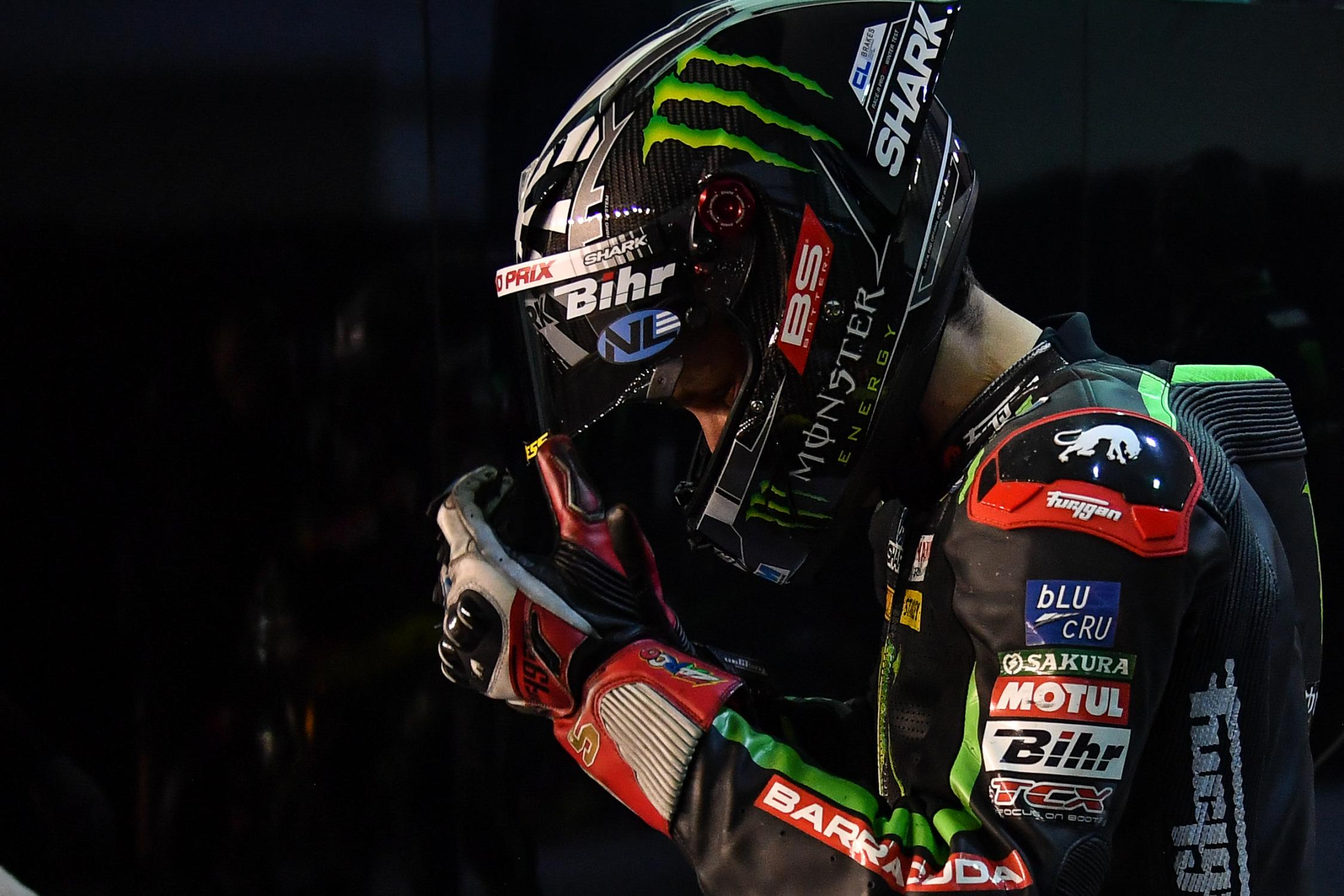 Whatever the case may be, we will only know for sure towards the middle of the season. The question is, do you think Johann Zarco will look good in orange? Stay tuned to Bikes Republic for more information.
Source: MotoGP
2018 Grand Prix of Qatar: Dovizioso Wins Thrilling MotoGP Battle