Airbags will be a compulsory gear for all riders in MotoGP starting 2018 onwards.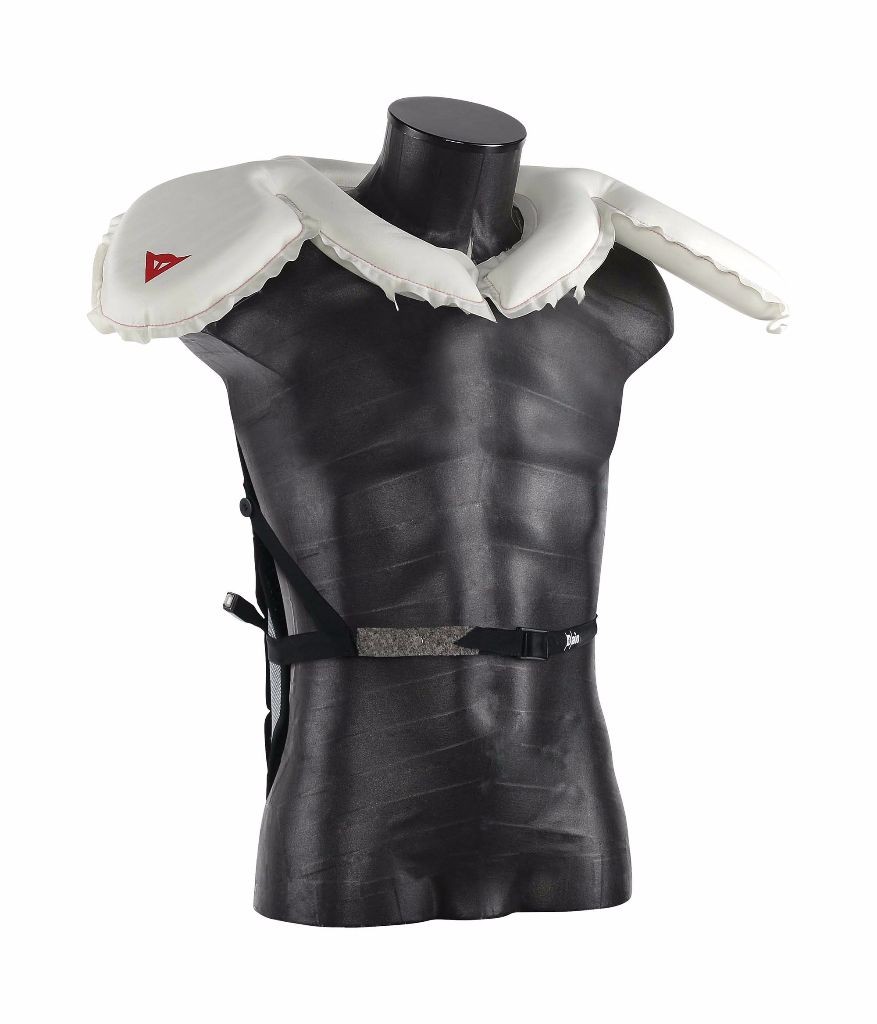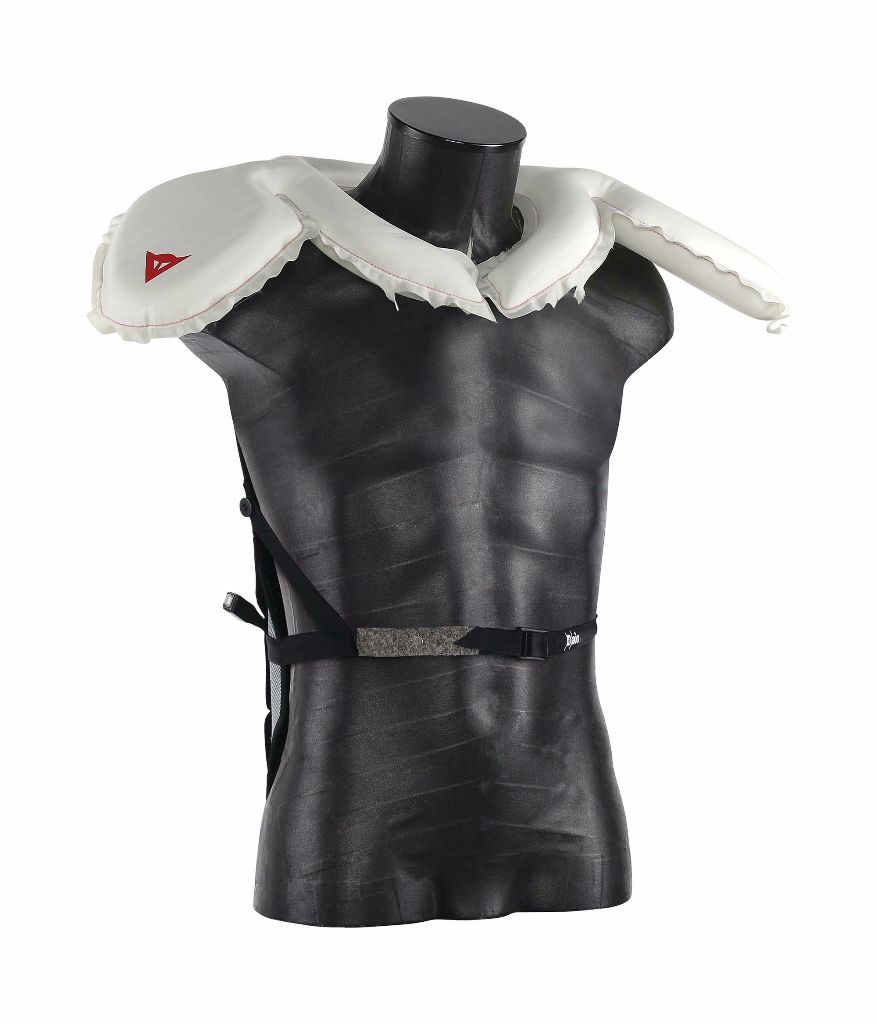 MotoGP commercial rights holders Dorna SL and ruling body FIM have announced that starting the 2018 season onwards, airbags will become a mandatory item for all MotoGP riders competing.
The announcement was made earlier this week following after a discussion with the equipment manufacturer's working group, who are in agreement with the organisers.
Leading the field here are Dainese and Alpinestars as both Italian brands have pioneered the use of airbags in their race suits and also for road-going products. In fact Dainese has even begun licensing its D-Air Armor airbag technology to other brands, with both REV' IT and Furygan being the earliest adopters.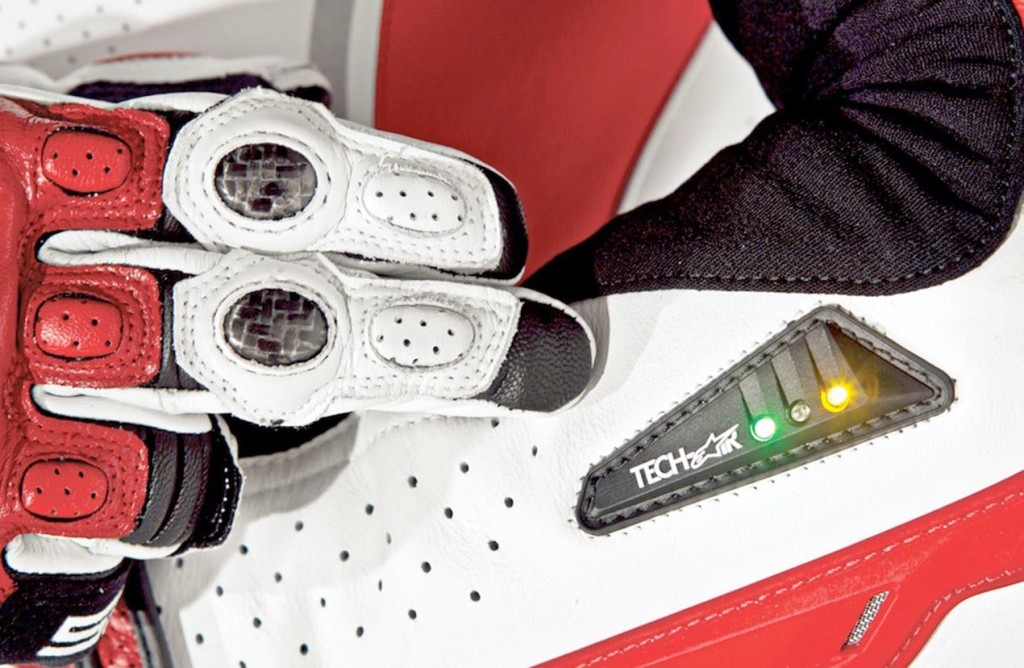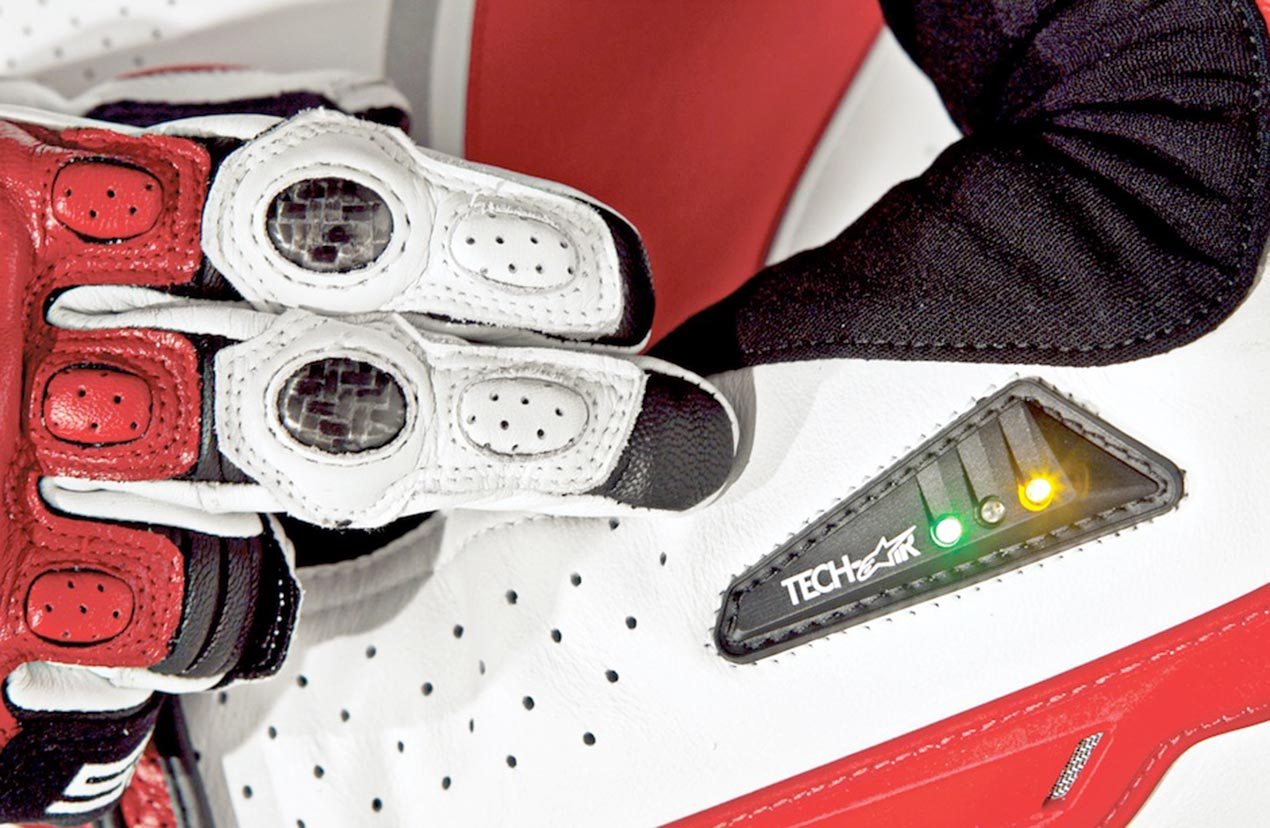 Both the Dainese D-Air Armor and Alpinestars Tech-Air airbag systems have proven their worth on the race track. In MotoGP alone, both have contributed towards significantly lower collarbone and shoulder injuries in the MotoGP class over the recent years.
However, there are a few critics who have argued the effectiveness of airbags. Some medics have highlighted that little research has been done into the effect that airbags can have in regards to impacts away from the shoulder to other more vulnerable areas.
Critics aside though, this is a huge step forward in terms of safety for top-flight motorcycle racing. We reckon that through racing, both Alpinestars and Dainese would be able to evolve and mature their respective systems even further.