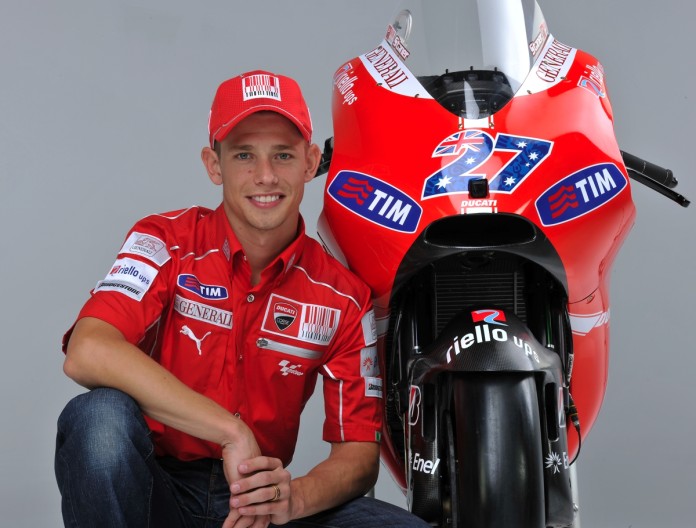 Ducati and Casey Stoner missed out chance for private testing in Qatar.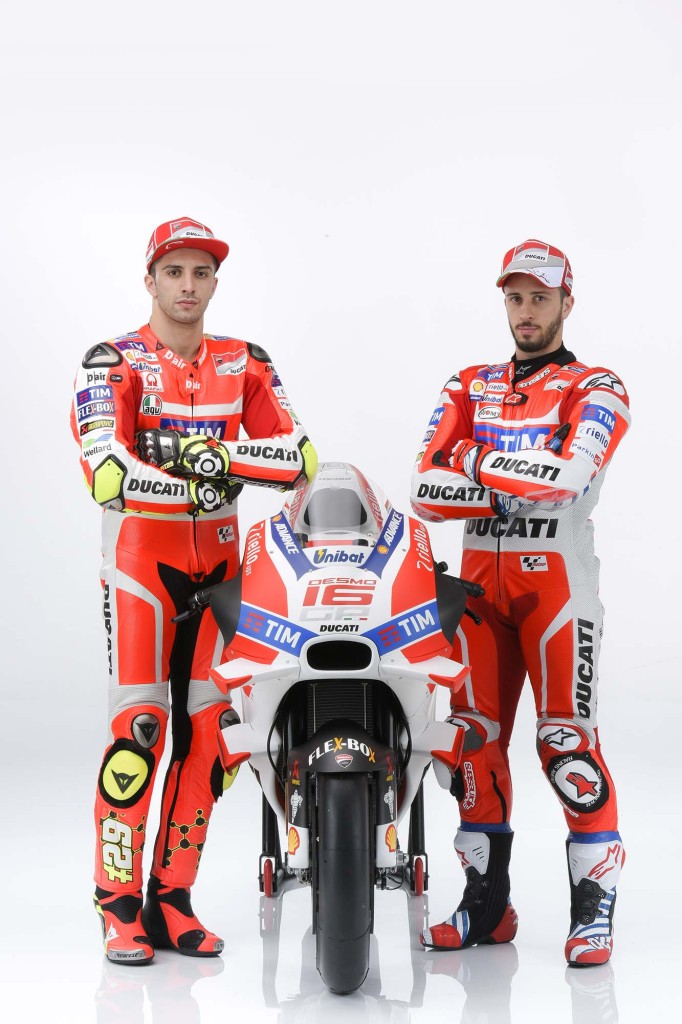 For the Ducati Corse MotoGP team, things are looking up for the team this year thanks to the high potential its new bike holds, not forgetting the return of retired world champion Casey Stoner helming testing duties too.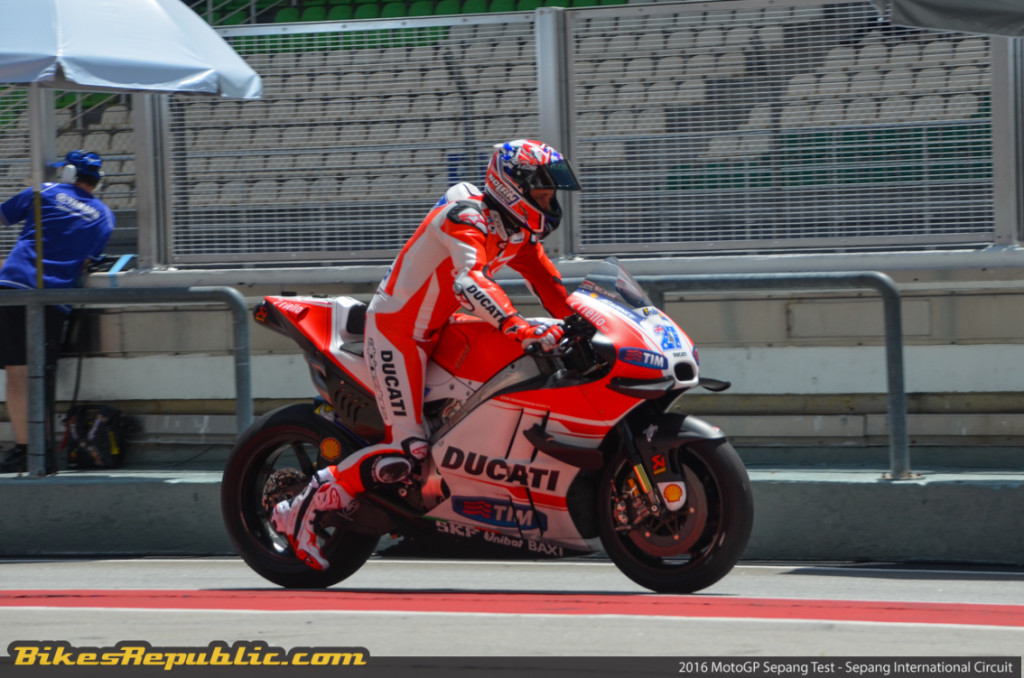 However, it seems the Italian team misread one of MotoGP's testing rules and regulations, resulting in their reported missed opportunity for a final private testing stint in Qatar with Stoner.
For those of you who haven't studied the MotoGP rulebook, it clearly states:
1.15.1.1 MotoGP Class
B. Test Riders
b) Test riders may test at any circuit, at any time, using only their team's Test Tyre Allocation. Tests are not permitted within the 14 days before a GP event at a circuit unless authorised by Race Direction.
The Italian team initially stated to press members that there was some confusion about the 14-day duration being counted up to raceday or the start of a race weekend – the first free practice session. FIM and Dorna have clarified that the time period is counted right up to the start of a race weekend, which in this case being the first practice session scheduled for March 17, making the initial plans set by Ducati against the rules.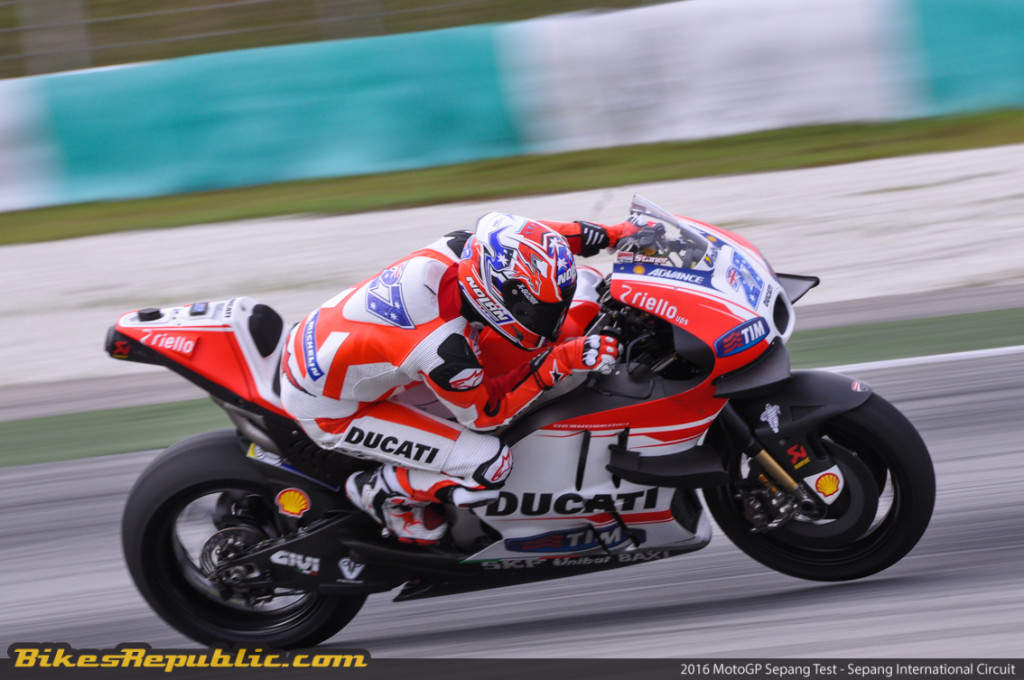 Ducati had initially intended to have Casey Stoner partake in private tests with the new Ducati Desmo 16 GP in Qatar on the following Sunday and Monday after the official three-day pre-season test sessions. The would have given Ducati the benefit of additional data from Stoner's stint on an empty raceway to compare against the data already collected from Andrea Iannone and Andrea Dovizioso during the three-day tests. (Read our report of the tests here and here)
The team's alternative to this would've seen it put Stoner in testing stints astride the new bike during the official IRTA test at Qatar. This would've have been a huge challenge as the Ducati Desmo 16 GP bike is still very new, leading to its limited supply of parts and bikes.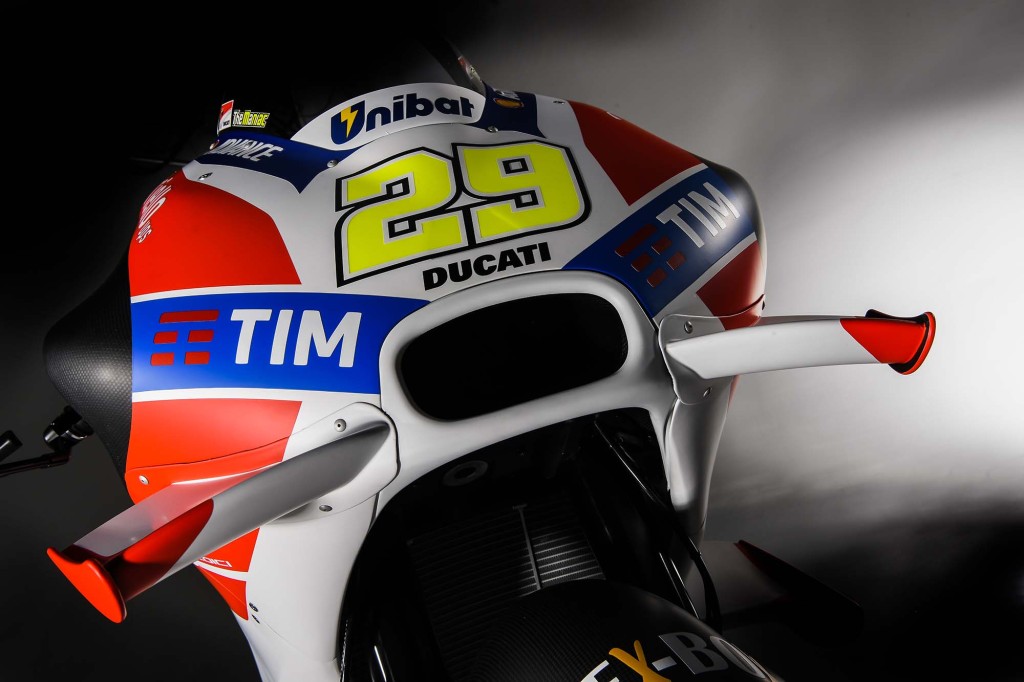 Even for a top-flight factory team like Ducati, small errors like this are a common reality, and they aren't alone. Reports also indicate that Yamaha had initially planned for a private test in Qatar as well with Colin Edwards on March 8 and March 9. However, this was clearly within the test ban period, with its clear-cut ruling having no room for negotiations or further interpretations.
Source: Asphaltandrubber