Kawasaki has revealed new colour options for the ER-6f, the ER-6n, the Versys 650, as well as the Vulcan S.
While the Versys 650 and the Vulcan S are new models, the ER-6f and ER-6n were expected to go through an extensive update by mid 2016, but looking at Kawasaki's decision to introduce new paint options, we feel that it is safe to say that the refreshed ER-6f and ER-6n will take longer than we expected to make their debut.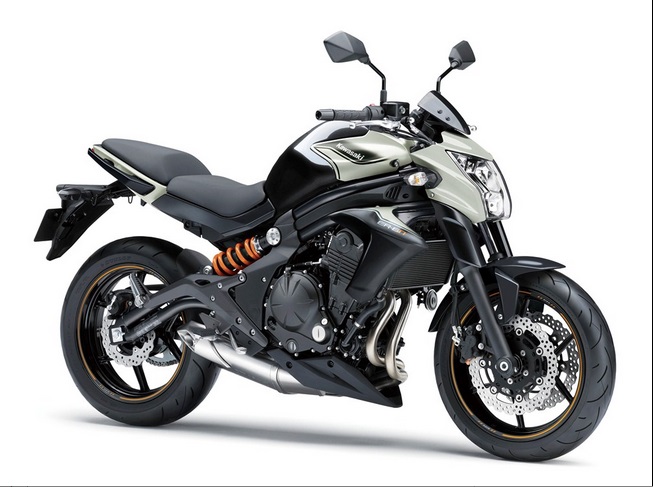 Coming back to the new paint options, the ER-6f gets three options for the 2016 season. The iconic green Candy Lime Green version now features fairing sides in Metallic Spark Black fading to a lighter colour fairing lower. In a similar style, the Candy Persimmon Red model also has Metallic Spark Black fairing sides while the Metallic Carbon Gray option sticks to an all over single colour approach.
Like its ER-6n partner, each new for 2016 ER-6f comes with a coloured rear shock absorber spring and pin-striped wheels as standard. All the new colour options are available on ABS and non-ABS models.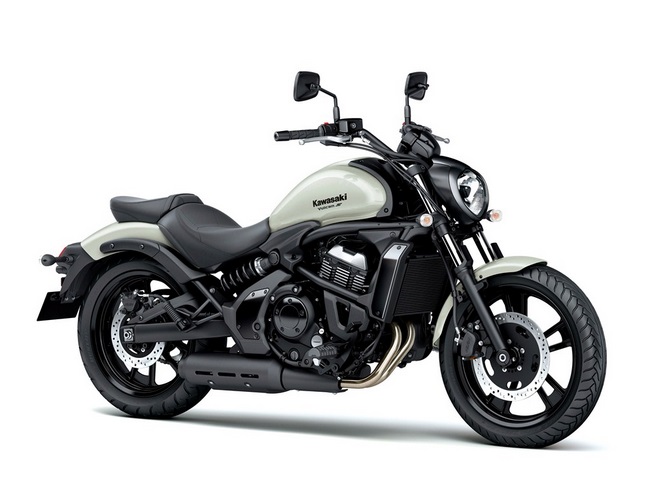 The Vulcan S on the other hand, is now available in white. The beige Urban City White option is joined by Metallic Matt Carbon Gray, creating an impactful and purposeful look. All the new colour options are available on ABS and non-ABS models.

And then we have the Versys 650, which is currently available in Metallic Matte Carbon Gray and Metallic Spark Black machine. New for next year are the striking Candy Matte Orange and Pearl Stardust White combined with Metallic Spark Black option.
On another note, Kawasaki mentioned in the press release that it has many announcements due in the near future. So, we can expect 2016 to be a pretty busy and interesting year for the brand.