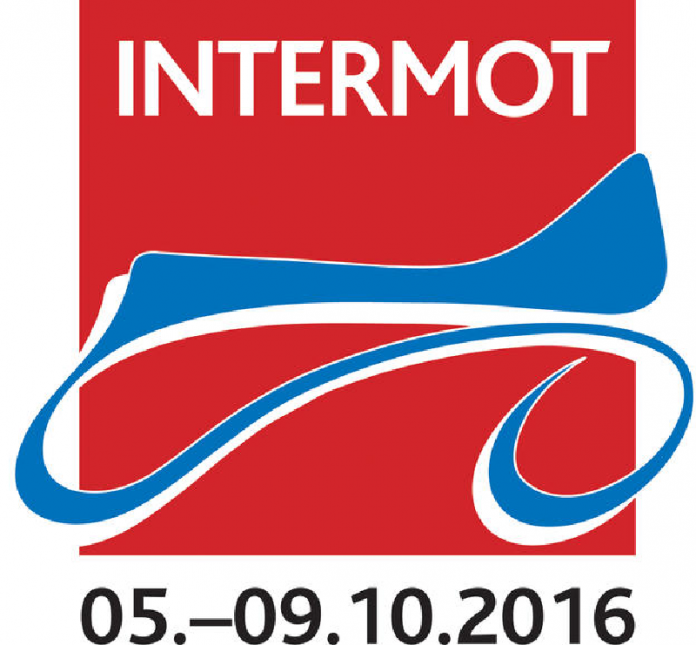 We preview on what to expect at the bi-annual INTERMOT 2016 bike show that starts this week.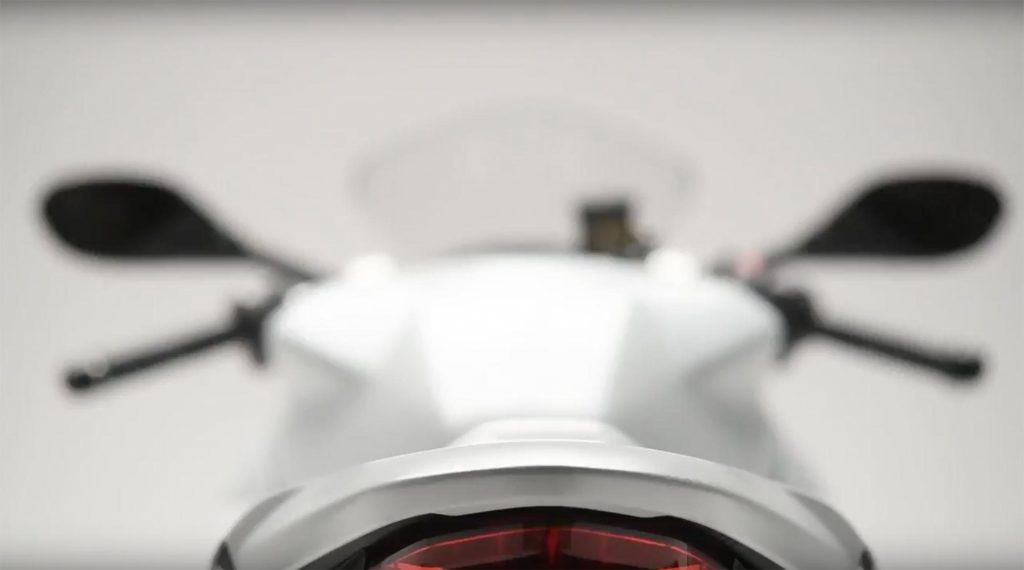 'New Bike Season' is about to begin as INTERMOT 2016 opens its doors to press members this week. This year's edition of the bi-annual bike expo in Cologne, Germany has plenty in store for all, and here's what you can expect.
BMW Motorrad – the home team
Being on home ground, German marque BMW Motorrad never fails to disappoint at INTERMOT, and its line up this year is very exciting indeed. Even before the show opens its doors for press members, we've already gotten two juicy leaks.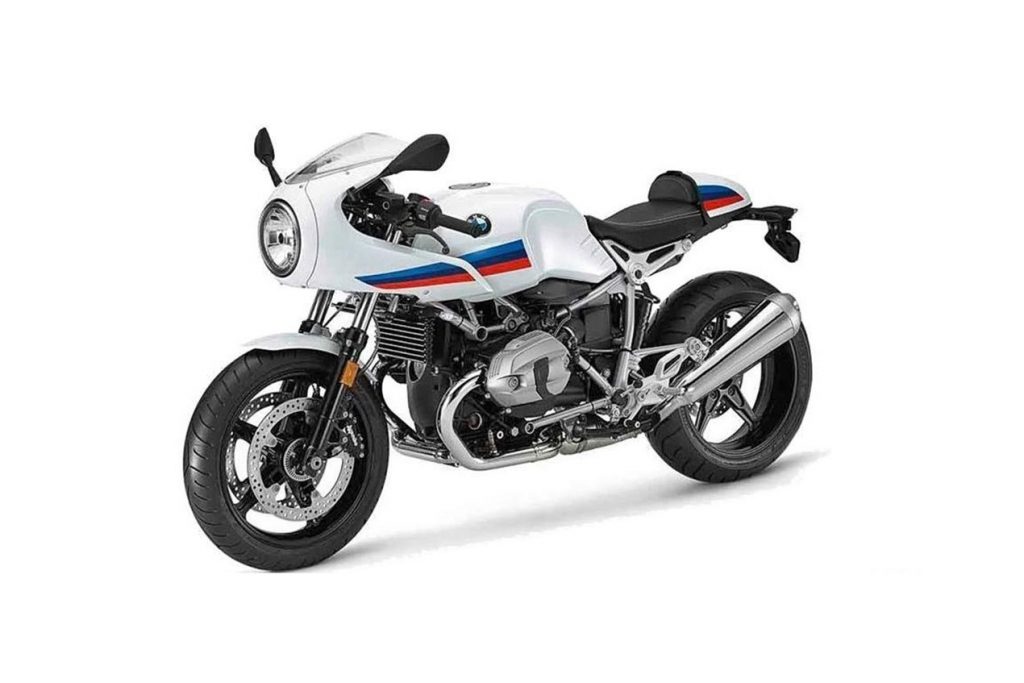 The first of which is the new 2017 BMW R nine T Racer. Previously confirmed in leaked emissions documents, this is the long awaited café racer offshoot of the R nine T retro bike. More importantly, it is one of four new additions to the R nine T line up for 2017 that will debut at INTERMOT 2016.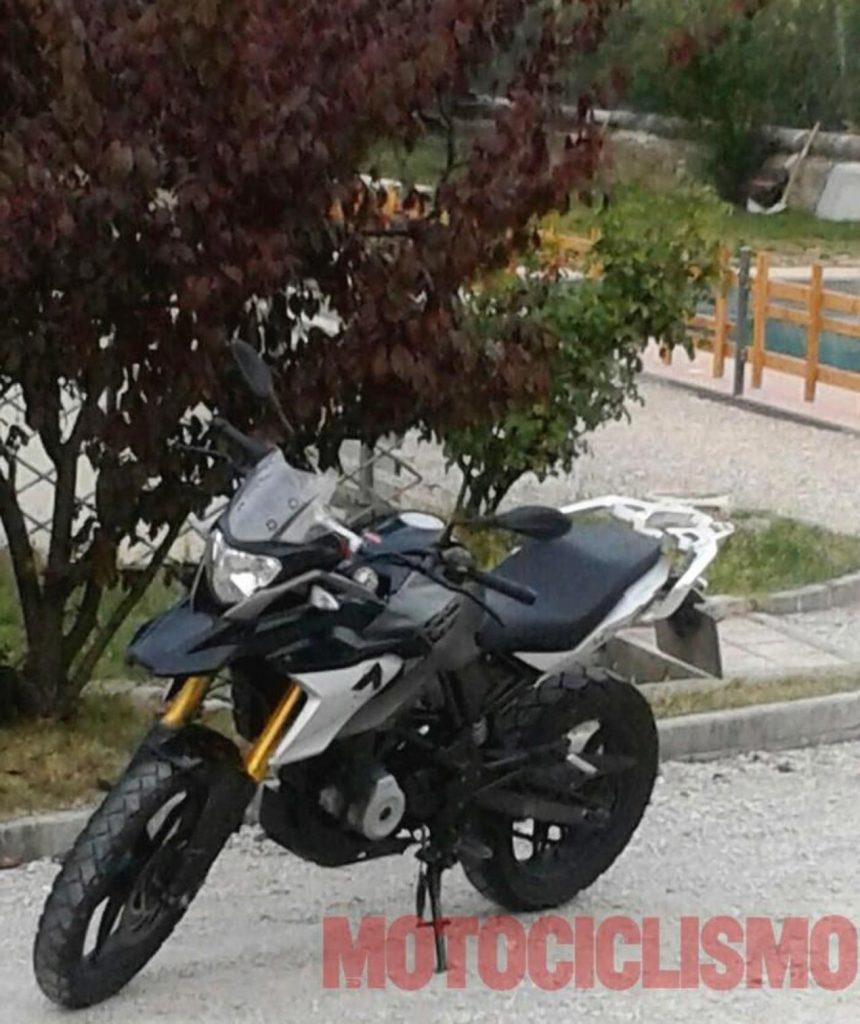 Next up comes the yet another long-awaited model, the 2017 BMW G310GS. That's right, BMW will be showing off its much hyped about Adv offshoot of its first small capacity model – the BMW G310R. Expect the 'Baby GS', as many have come to nickname it, to be an equally huge game changer as its base bike.
Honda – finally, a new CBR1000RR Fireblade
We've been following the development of the long-anticipated new 2017 Honda CBR1000RR Fireblade superbike for a while now. Honda has released its final teaser and some details regarding its new flagship superbike model ahead of its scheduled debut this week.
Credible sources online are reporting that Big Red's new superbike will get a power hike of roughly 10hp, along with a 15kg diet. Other notable features reported include Öhlins semi-active suspension, selectable riding modes likely through a ride-by-wire system, as well as HSTC (Honda Select Torque Control) – Honda's own intelligent traction control system.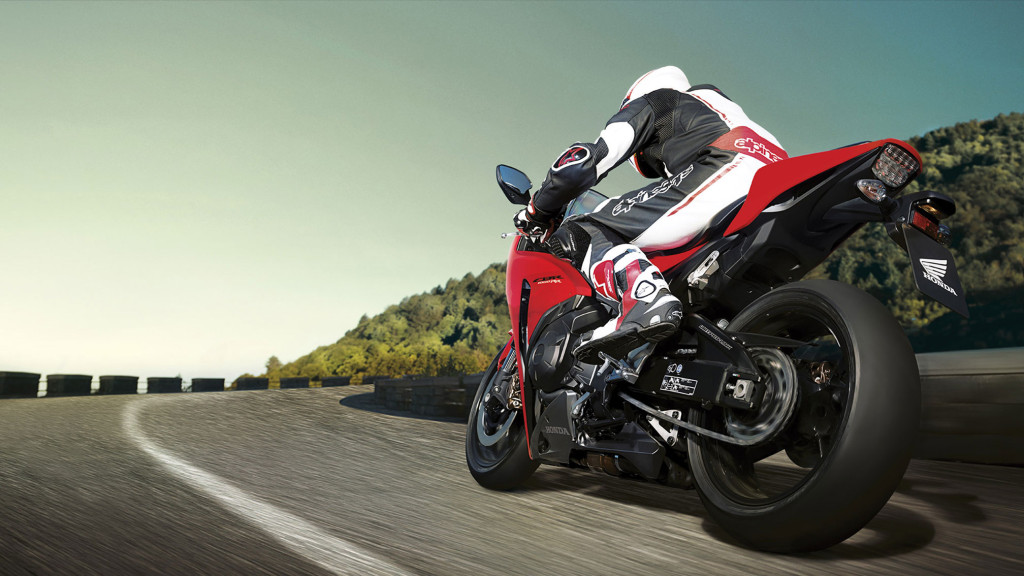 Previous spyshots of the new 'Blade have seen speculations running high, but its debut this week will undoubtedly silence all that. More importantly, this is the very last of the flagship superbikes to undergo an update, and it will be interesting to see how it stacks up against its current crop of rivals.
Ducati – the SuperSport returns
Italian brand Ducati celebrated its landmark 90th anniversary this year and, over the last few months since World Ducati Week 2016, there has been plenty of exciting development by House Bologna. Highlights include new additions to the Scrambler and Multistrada line-ups plus a revised new Monster range too.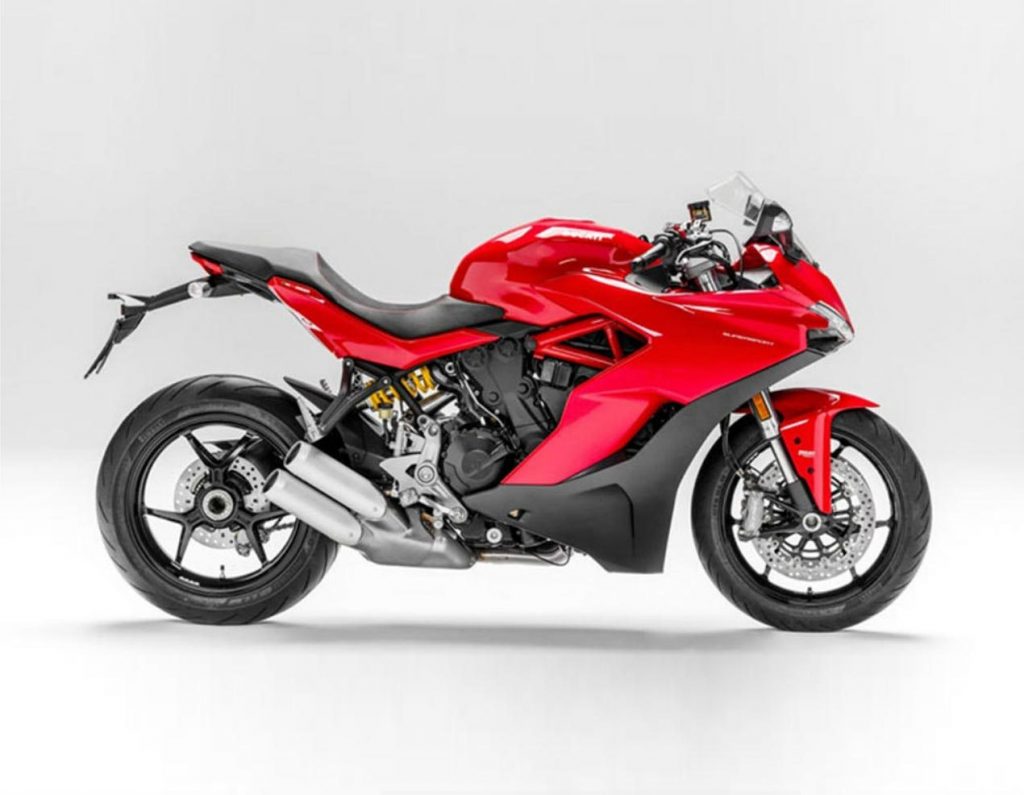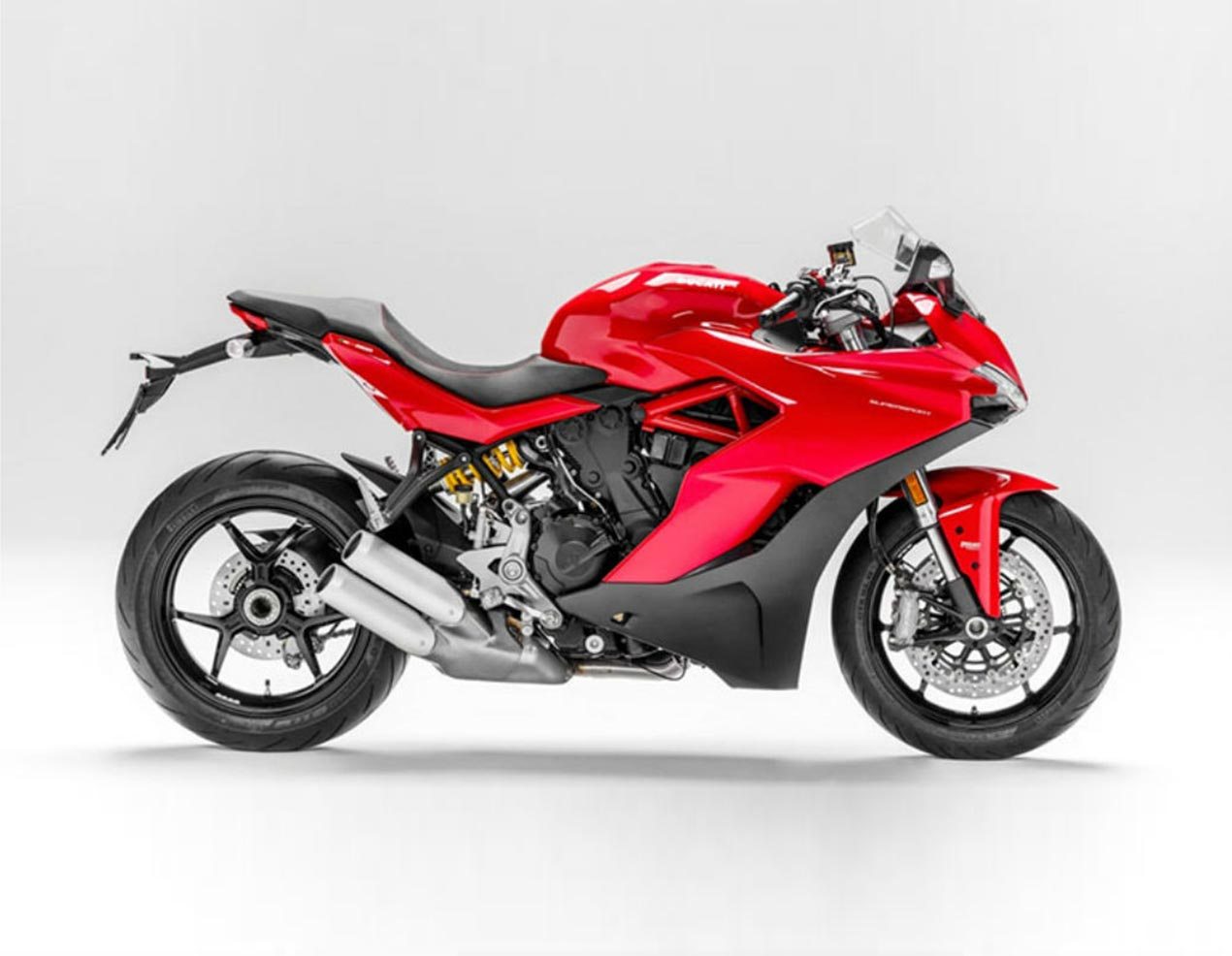 Leading Ducati's entry at INTERMOT 2016 though will be its new and revived SuperSport model, which has naturally leaked online prior to the show. The brand's worst kept secret from WDW 2016 debuts officially this week, standing as the brand's street-focused sport model offering for 2017.
We aren't expecting much from Ducati at INTERMOT besides the SuperSport. We'll have to wait a little longer until EICMA 2016 next month where we know the Italian brand will go all out whilst on home ground.