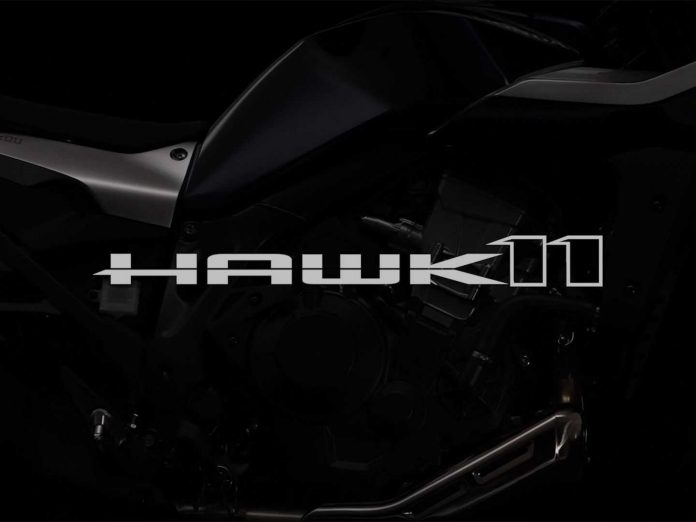 At the moment, we know that Honda plans to unveil the all-new Hawk 11 at the Annual Osaka Motorcycle Show on March 19, 2022.
So far, we also know the Hawk 11 will feature the widely used 1,084cc parallel-twin engine that's also found in the CRF1100L Africa Twin, NT1100 and Rebel 1100.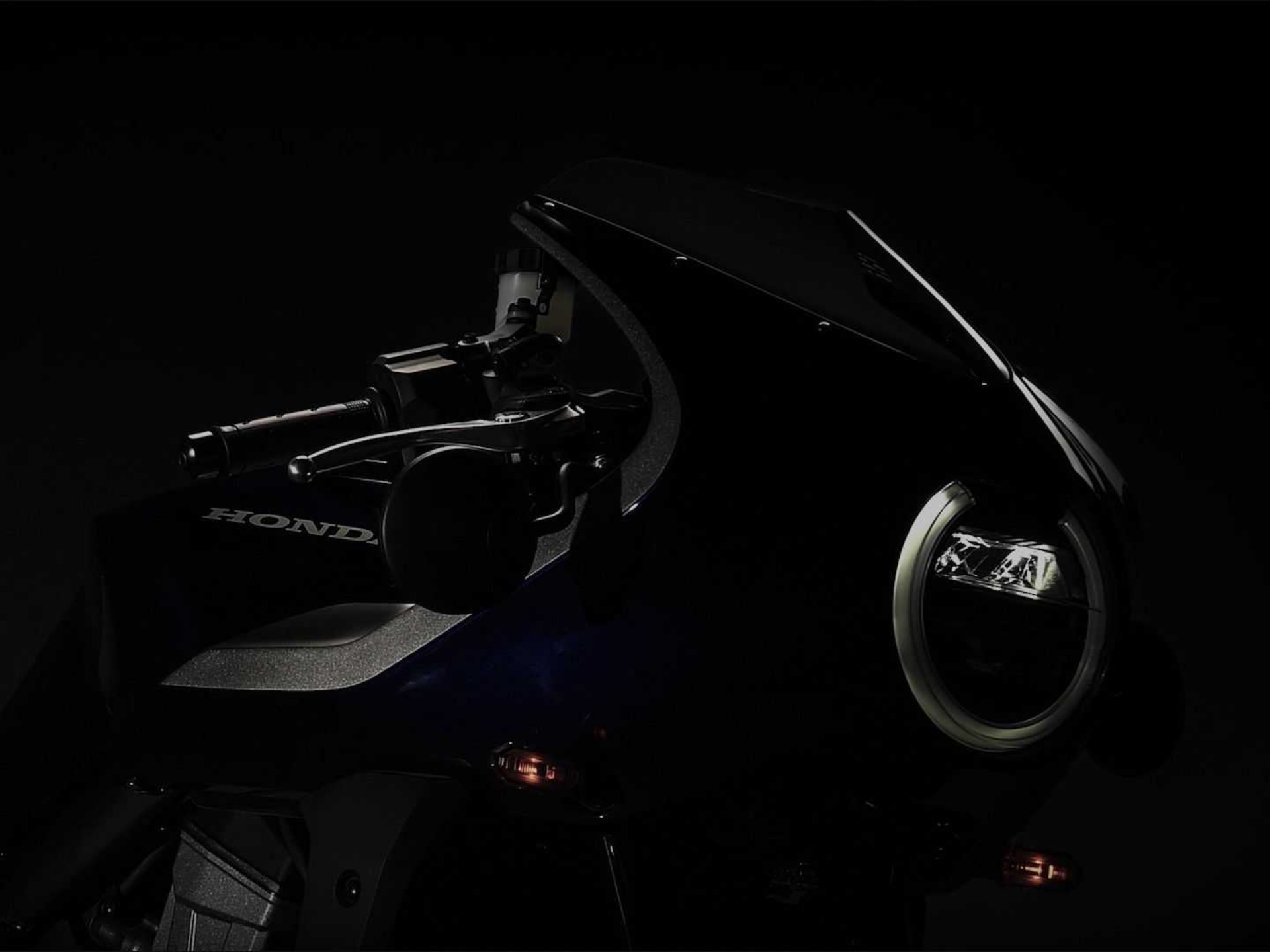 Honda was also kind enough to showcase what the front end will look like in its first teaser.
However, the second teaser is much more enticing, as the Japanese manufacturer revealed the front fascia and the side profile.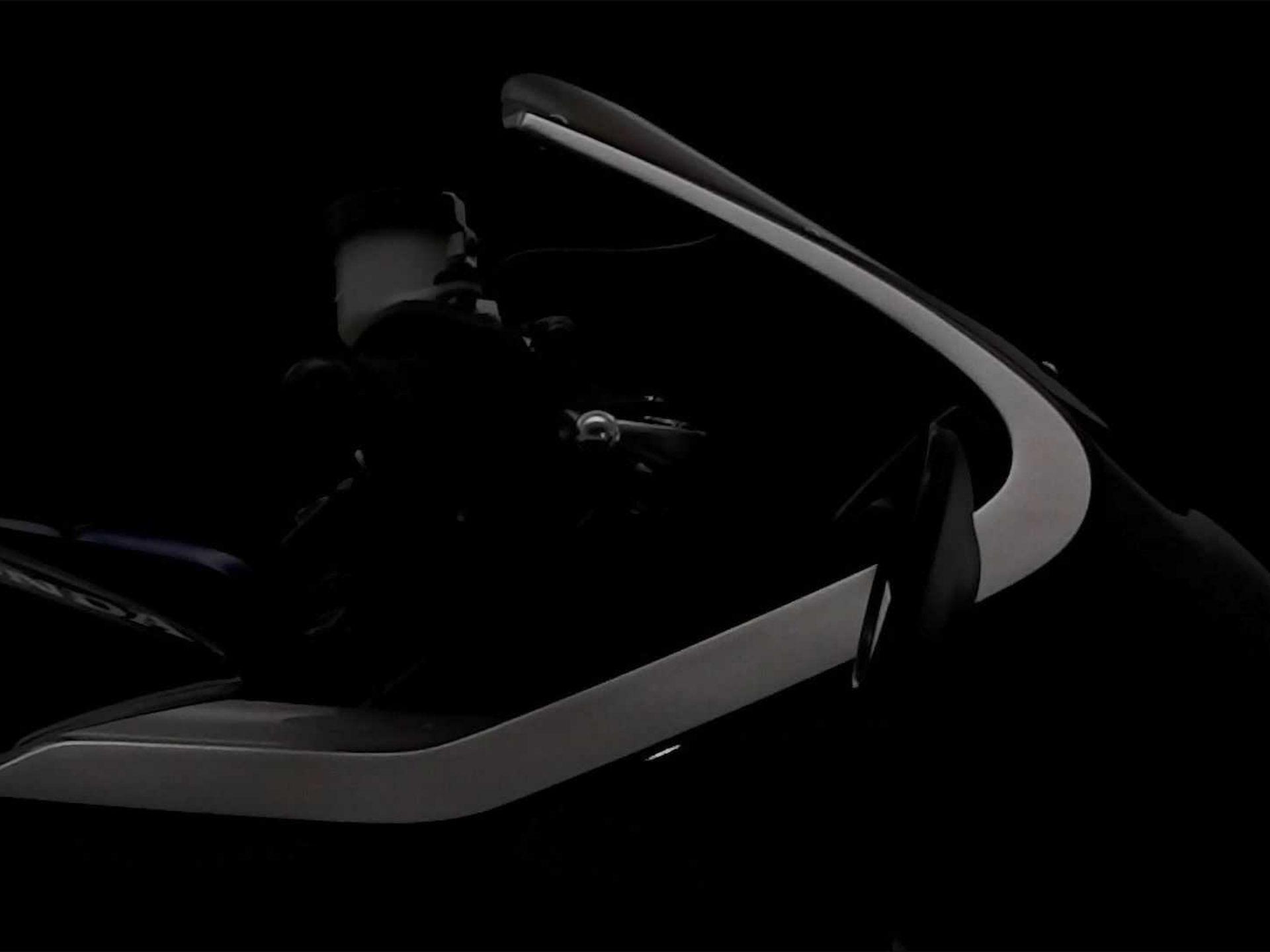 Although the entire video was shown in a dark environment, you could see some exciting features.
Firstly, the video showed a glimpse of a Honda decal on the fuel tank, satin-finished metal accents, metal-like rear subframe with Hawk 11 decal on it.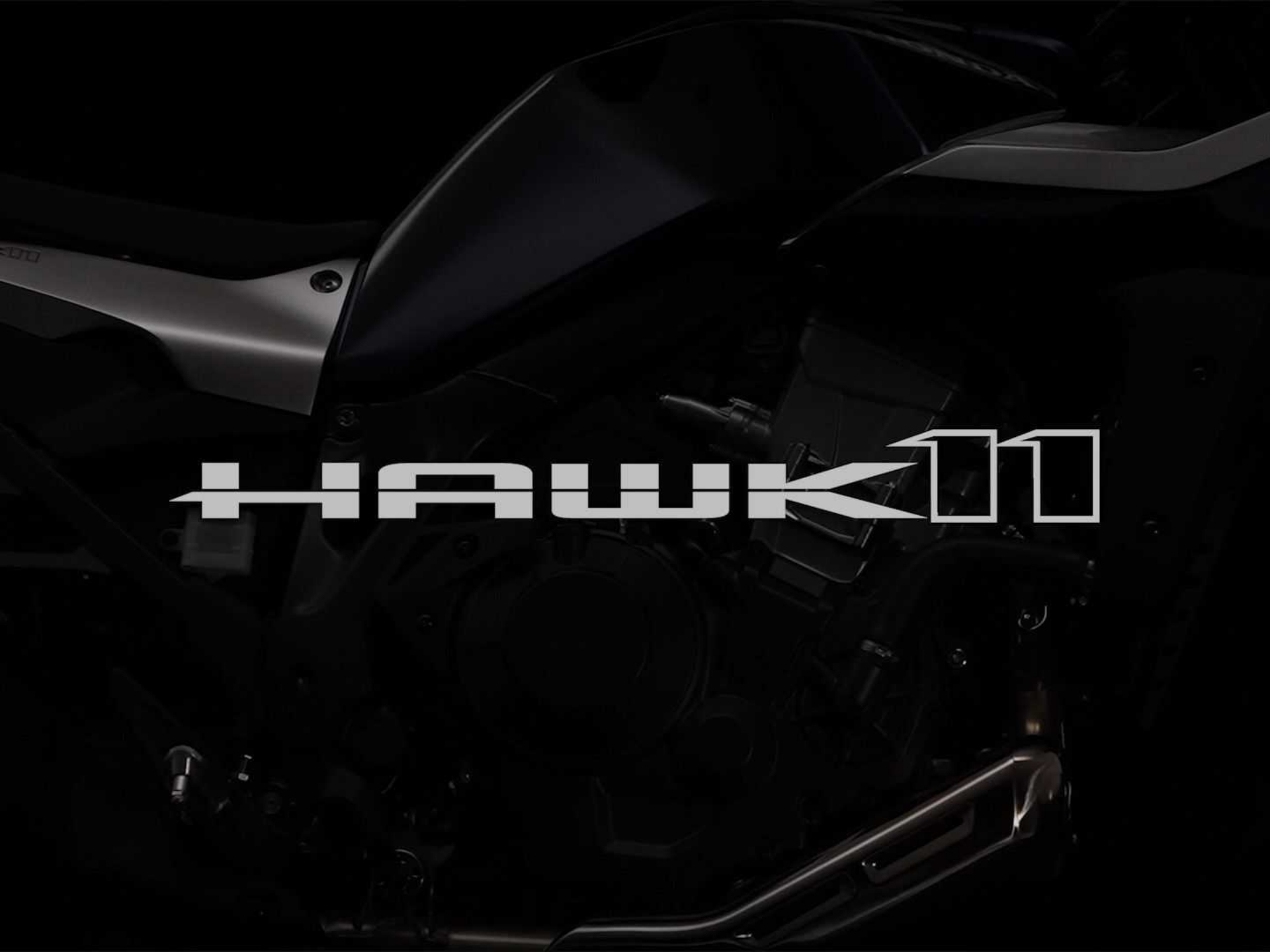 The short video also showcased what the saddle would look like, but it's so dark you can't see the exact finishing used.
Although everything else remains a secret, the Hawk 11 is undoubtedly one of the bikes to look out for in 2022.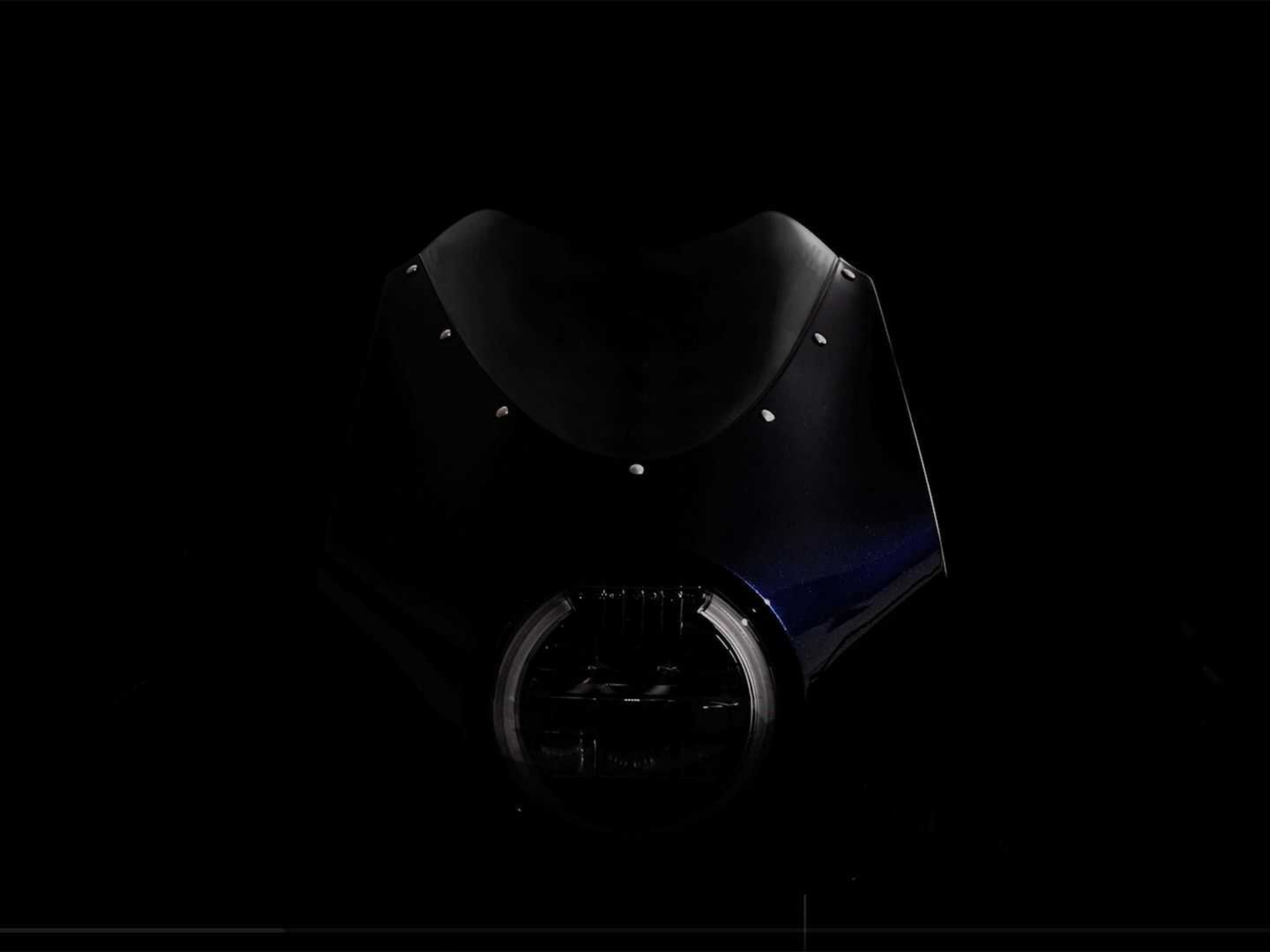 Nevertheless, if you can't wait until the official unveiling, you can always refer to Young-Machine render image – which we think looks eerily similar to the actual thing.
With less than two weeks to go before the official debut, stay tuned as we will bring the latest update on the upcoming Hawk 11.