Innovative Helpmet aims to save the lives of motorcyclists by automatically reaching for help.
Autonomous rider safety has been on the rise lately. Besides the spearheading efforts of major manufacturers like BMW Motorrad, other third party entities are also furthering cause, with Helpmet being one such initiative of the latter.
We know very little about who is behind the Helpmet project except for the assumption that they are based right here in the ASEAN region. Fuelling this is the fact that the promotional video featured sees the Helpmet being presented and co-developed with the Thai Health Promotion Foundation.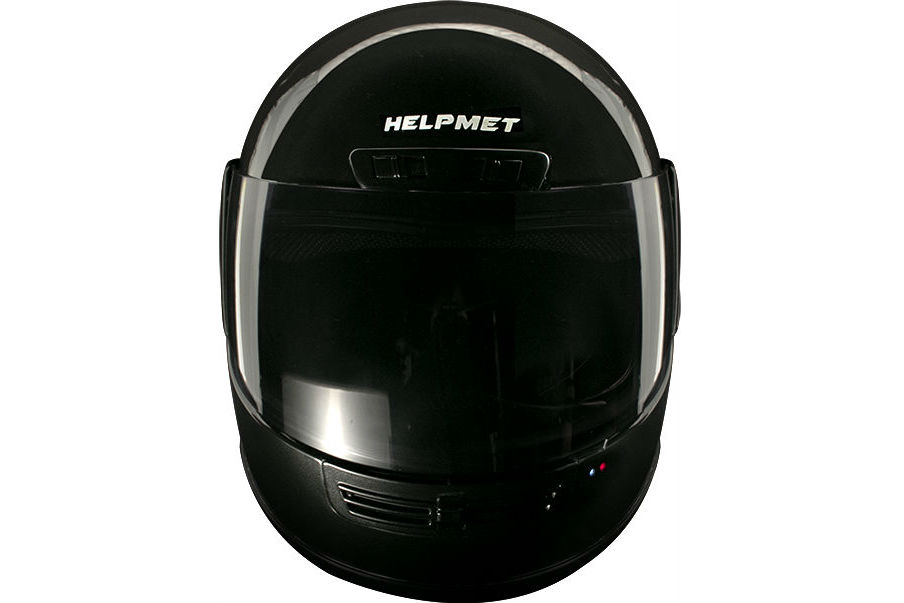 Whilst the overall shell design is a tad bit dull, it is what it packs underneath its seemingly unassuming skin that counts for the most. The amount of intelligent technology it packs, which by the way was all designed to save lives, could perhaps but many other OEMs to shame to say the least.
Basically, the helmet incorporates the basic architecture of a smartphone into its design with functionalities such as mobile SIM card use that grant its connection to local mobile phone networks, as well as an on-board GPS feature. Equally as crucial here are the strategically integrated impact sensors and a set of rechargeable batteries.
How Helpmet works is rather similar in concept with the BMW Motorrad's Smart SOS system that was showcased recently. Helpmet's rescue system only activates with its impact sensors are set off in an impact measuring 95g or higher, provided that each and every Helpmet wearer signs up online upon acquiring the kit and fill up all the necessary data required.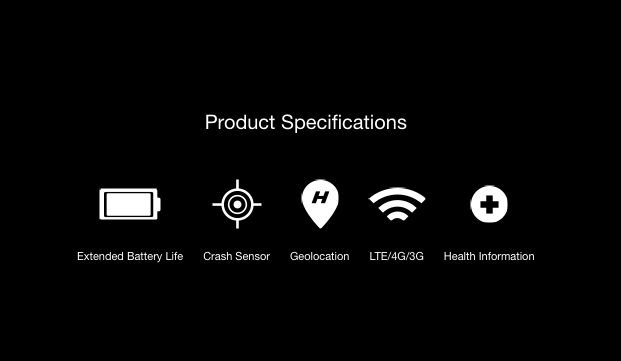 In the event of a crash that registers more than 95g in the on board sensors, Helpmet will automatically contact emergency services via its mobile network as granted by the on board SIM card port feature. At the same time, Helpmet will also send necessary personal information including blood type and medical allergies to emergency responders on top of the precise GPS location data too.
The autonomous system as featured through holds high potential, especially after considering that many severe motorcycle accidents today have resulted in riders falling into a state of unconsciousness or high injury that prevents them from reaching help themselves.
Presently, Helpmet is still undergoing developmental stages in Thailand and isn't available in the mass market anywhere. But, based on the featured video that highlights its capabilities, we reckon it wouldn't take long for the kit's Thai-based developers to get things running perfectly.
Sources: Helpmet via Visordown / YouTube