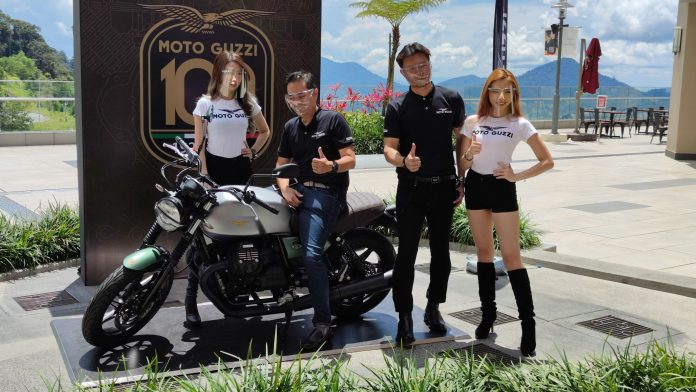 Moto Guzzi V7 Stone Centenario is now available in Malaysia via the official distributor, Didi Resources and is priced at RM72,900.
The V7 Stone Centenario is a limited series motorcycle produced in celebration of the Guzzi 100 years of history.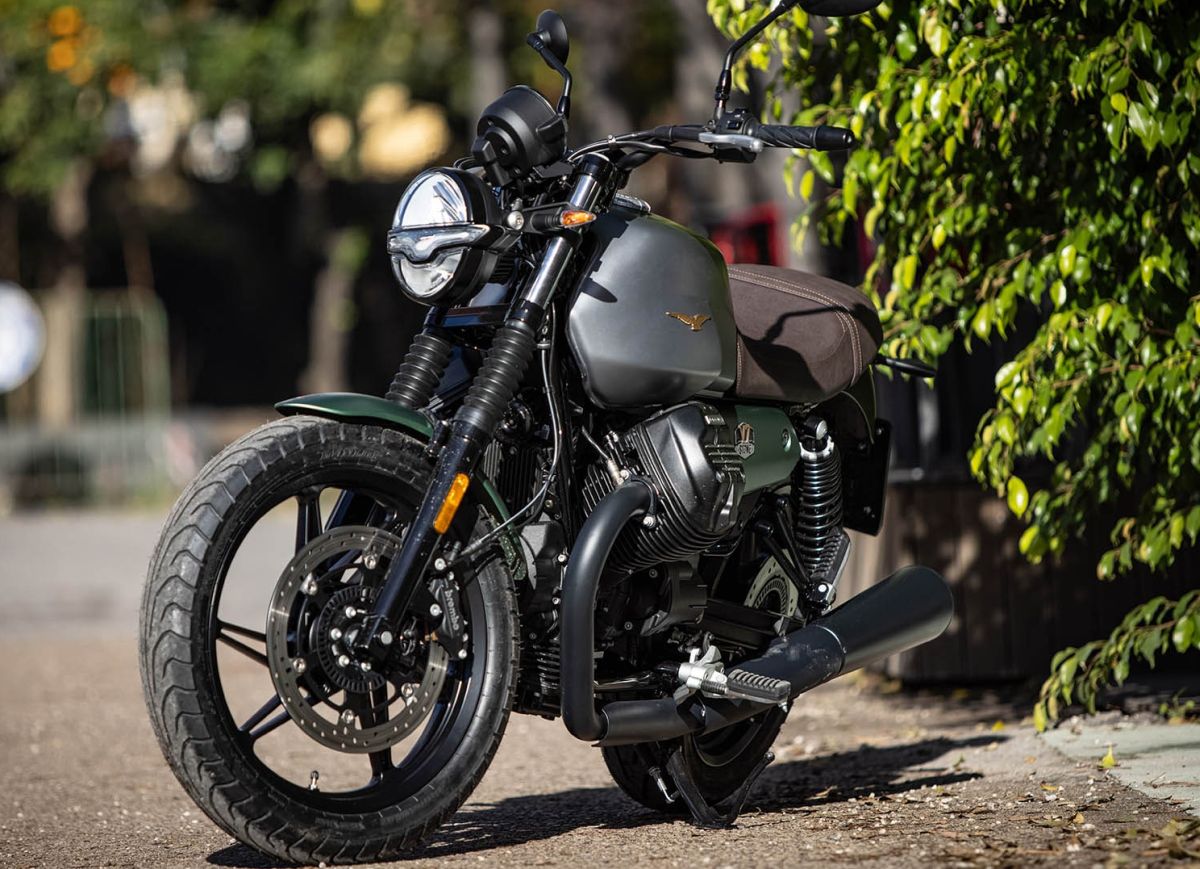 Powered by an 850cc engine, the V7 Stone makes 65hp @ 6,800rpm and 73Nm @ 5,000rpm, a 25 per cent increase from the previous 52hp and 60Nm.
The V7 Stone also features a bigger cardan final drive and a wider real wheel including robust Kayaba twin shock absorbers.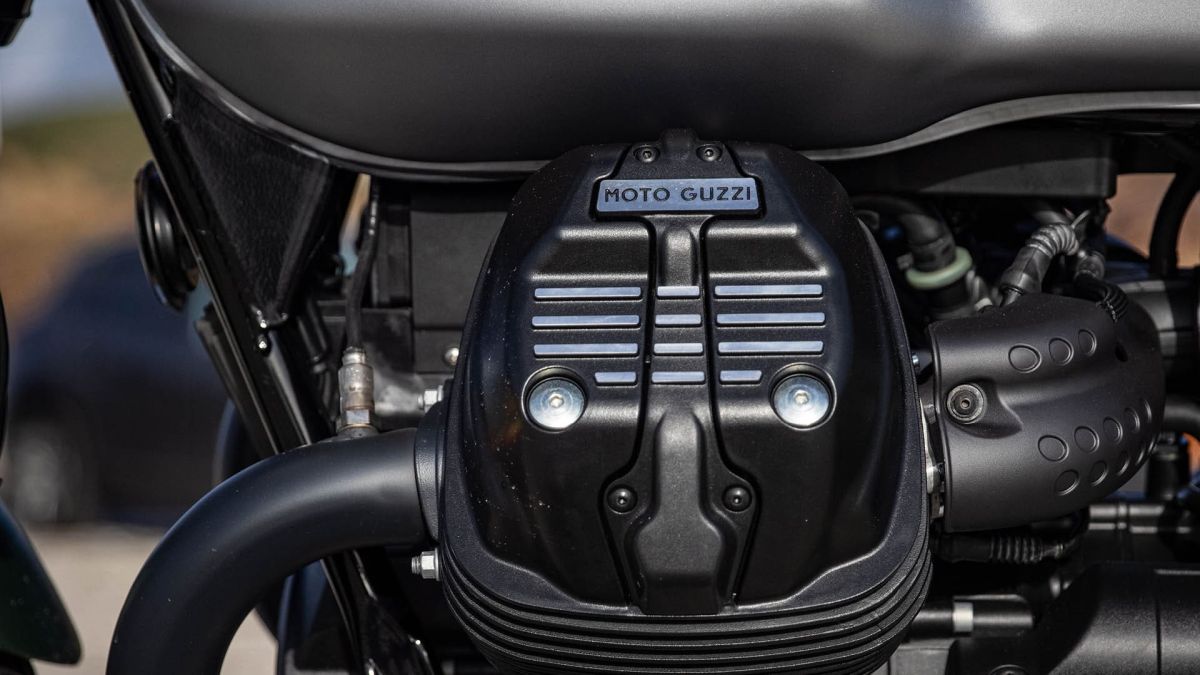 Meanwhile, the two-tier saddle and improve frame ensure a comfier ride altogether for both riders and pillion.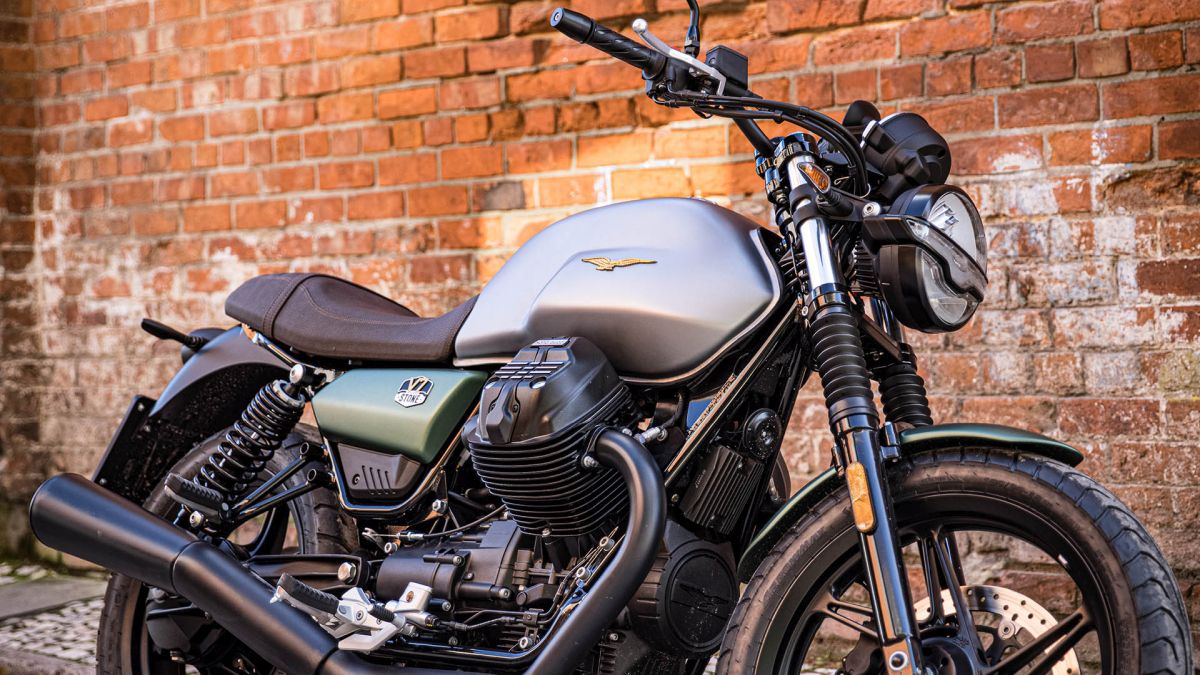 Interestingly, the V7 Stone also comes equipped with a full LED light system and a DRL (daytime running light) in the shape of the Guzzi eagle.