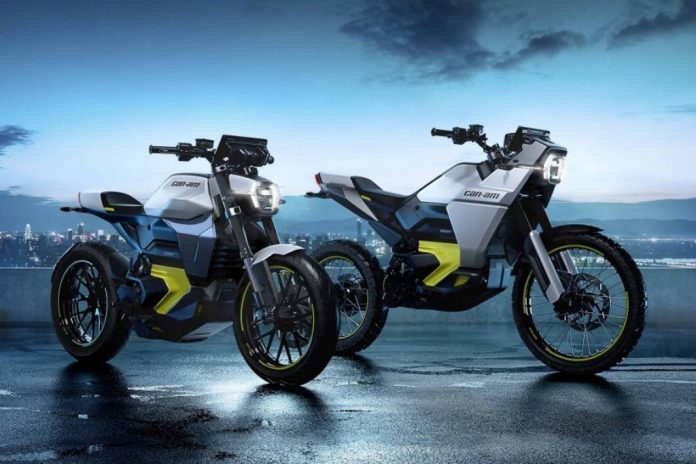 Can-Am has officially unveiled its first motorcycles in 35 years with the launch of123 Can-Am Origin and Can-Am Pulse electric motorcycle.
the Can-Am Origin and Can-Am Pulse is the company first motorcycle after 35 years.
the Origin is an off-road capable electric bike while the Pulse is a more urban-focused motorcycle.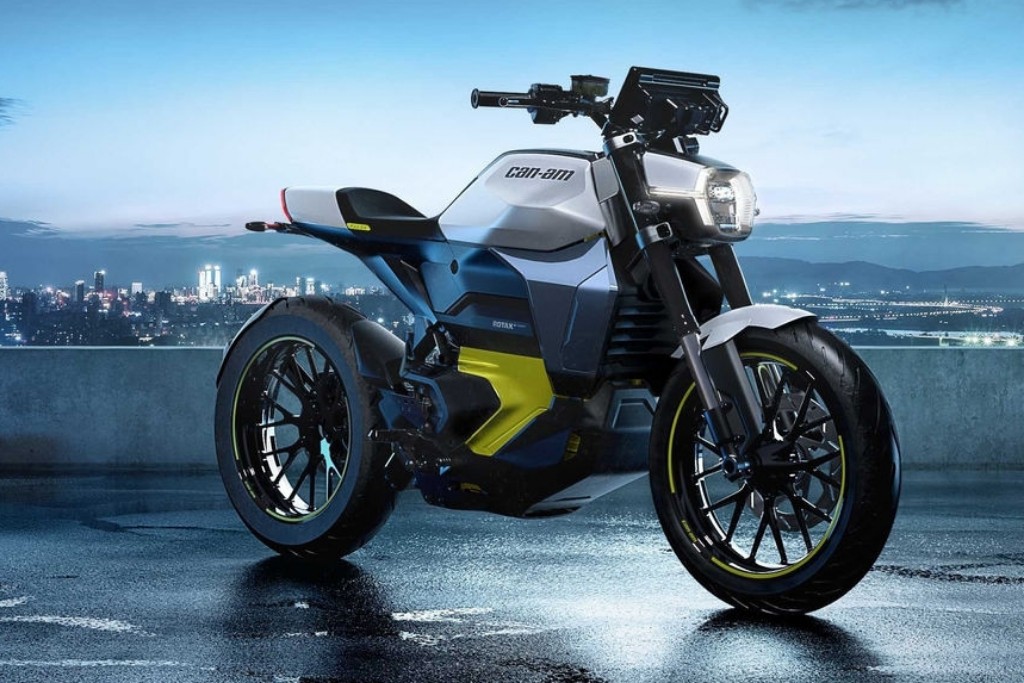 The Canadian company first produced its motorcycles back in the 70s and 80s with motocross and off-road two-wheelers.
The company went down in 1987 before being revived by Bombardier Recreational Products (BRP) in 2006 which led to the brand manufacturing three-wheeled motorcycles and trikes.
However, as the world has shifted towards electrification, BRP announced its plan to revived Can-Am as a two-wheel electric maker, in March 2022.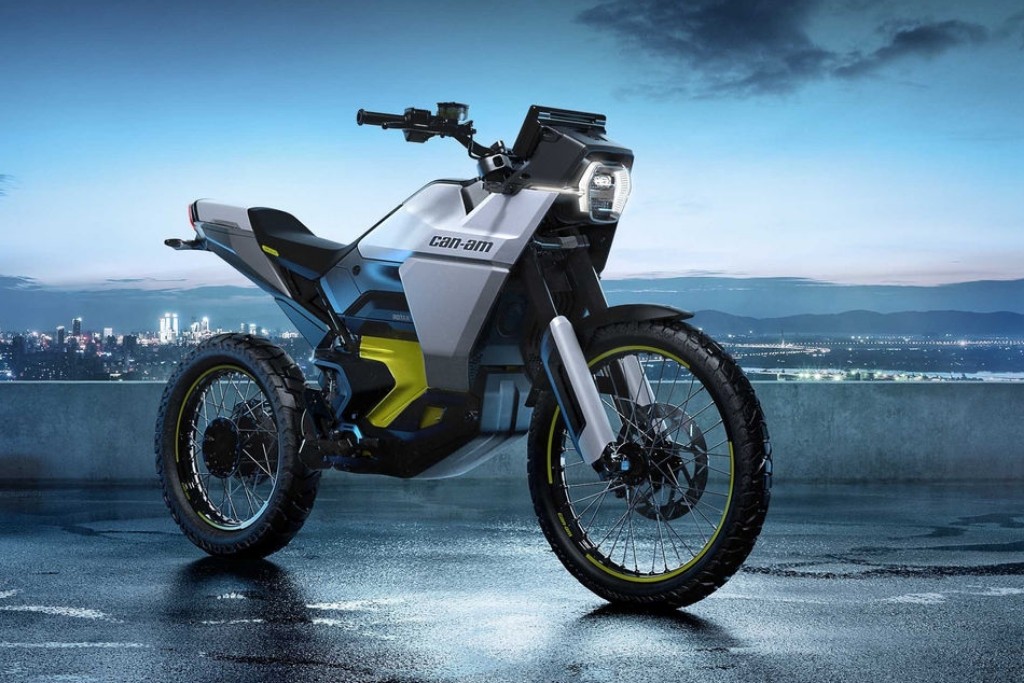 At the time, the company teased four motorcycles, and six months on Can-Am has revealed the Origin and Pulse.
Based on the image shared, the Origin is a dual-sport electric motorcycle while the Pulse carries a roadster DNA with sportier bodywork.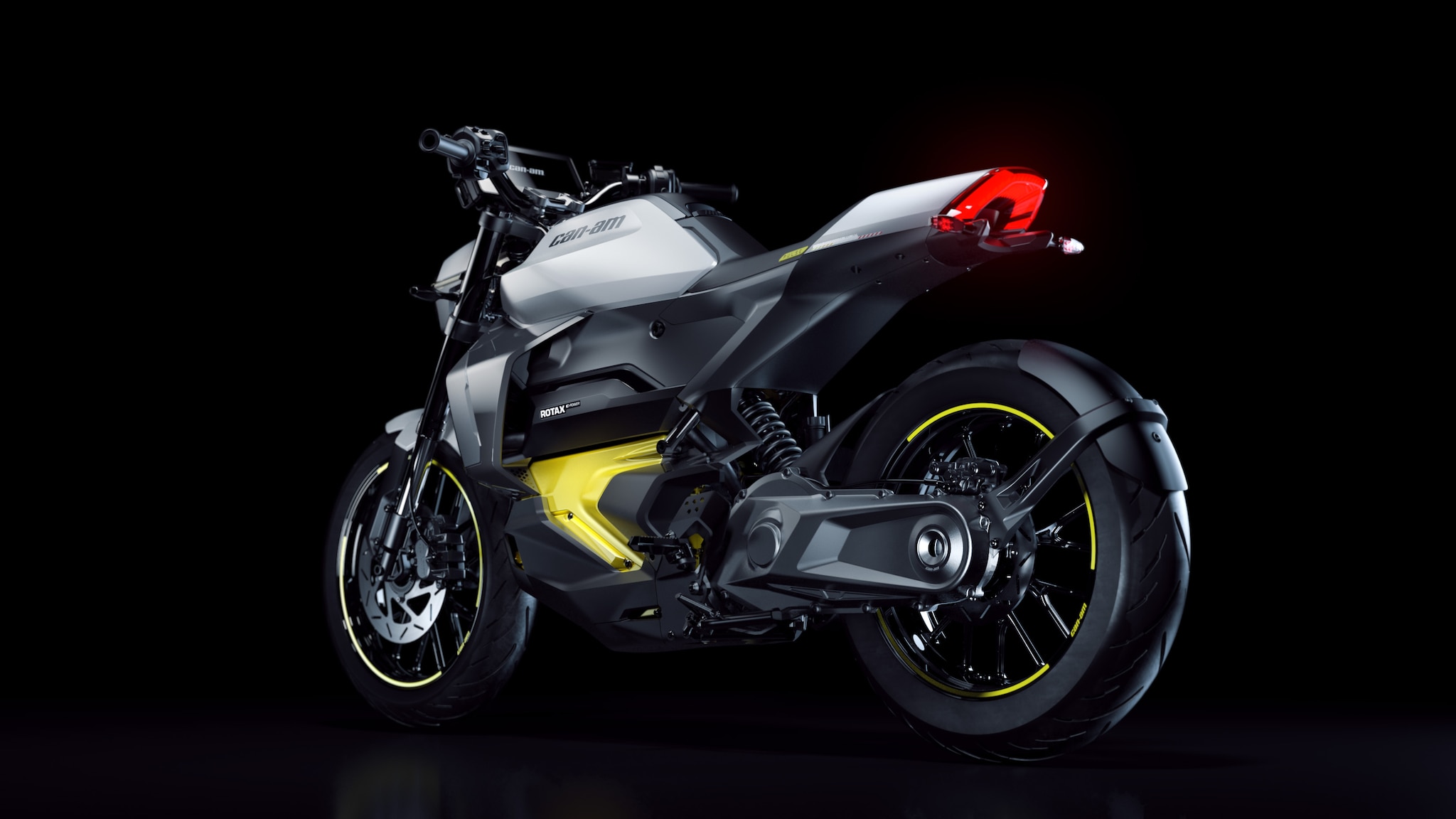 Apart from the eye-catching design, the battery packs is also slimmer and blends perfectly underneath the "fuel tank" compared to other electric motorcycle available in the market.
That said, the Can-Am Origin presents the most unique design language, with its ADV styling puts it within the same segment as Zero's FX. While the Pulse, offers a more urban-focused design and ergo's puts it head-to-head with newly launched LiveWire Del-Mar.
"Today, our story of innovation reaches new heights with the reveal of market-shaping electric products that will enhance consumer experience on the road.
"Half a century ago, Can-Am roared to victory on the track and the trail, and today, a new legacy begins. With the Can-Am Origin and Can-Am Pulse, the first two models of our electric 2-wheel family, we are gearing up to reclaim our motorcycle heritage by crafting thrilling riding experiences for a whole new generation," said José Boisjoli, President and CEO of BRP.
Meanwhile, the Origin and Pulse is expected to be equipped with Rotax E-Power engine.