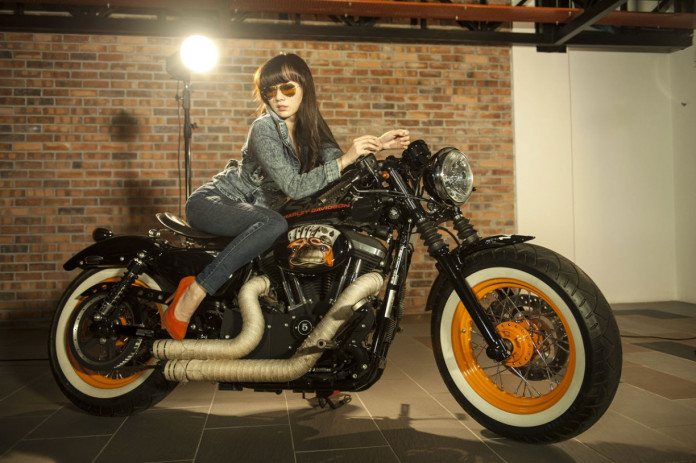 Owners and builders, its time for you to showcase that pretty bike of yours at the first ever Malaysian Summernats happening next weekend, 29 to 31 August at the Sepang International Circuit.
There will be 10 categories for you to choose from-
1 – Grand Champion – judge + people's choice
2 – Best Cruiser
3 – Best Cafe Racer
4 – Best Harley Davidson
5 – Best Paint/Air Brush Cruiser/Sports Bike
6 – Best Modified Cruiser / Sports Bike
7 – Best Standard Sports Bike
8 – Best Stree Cub
9 – Loudest Bike
10 – Best Helmet
Registration fee is RM70 that gets you to enter up to three categories with an additional class add ons for RM30 each.
But you have to be quick as the last day to register is this Friday 22nd August.
For more information log on to www.jpmmotorsports.com.my
Summernats Malaysia is based on the much loved, family friendly annual Street Machine Summernats Car Festival in Australia.
Created by renowned revhead Chic Henry in 1988, the Summernats has taken a life of its own and become a genuine Aussie icon. A similar concept and the top 10 winners of the recently concluded Summernats 27, along with their pride and joy will be brought to Kuala Lumpur by JPM Motosport.