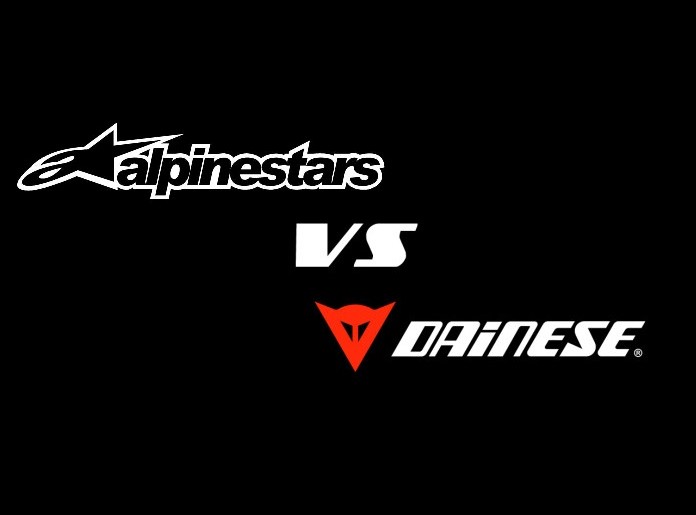 Two of motorcycling's biggest and leading apparels brands are tangled in a legal battle over a groundbreaking piece of safety technology. The two are none other than Alpinestars and Dainese, and the tech in question are their respective Tech Air and D-Air airbag technologies.
According to a trusted source, Alpinestars had initiated the legal manoeuvre first by issuing a cease and desist letter to Dainese for the latter's use of its D-Air tech. Alpinestar's move comes from its claim that rival Dainese and its D-Air products are infringing its own Tech Air technology.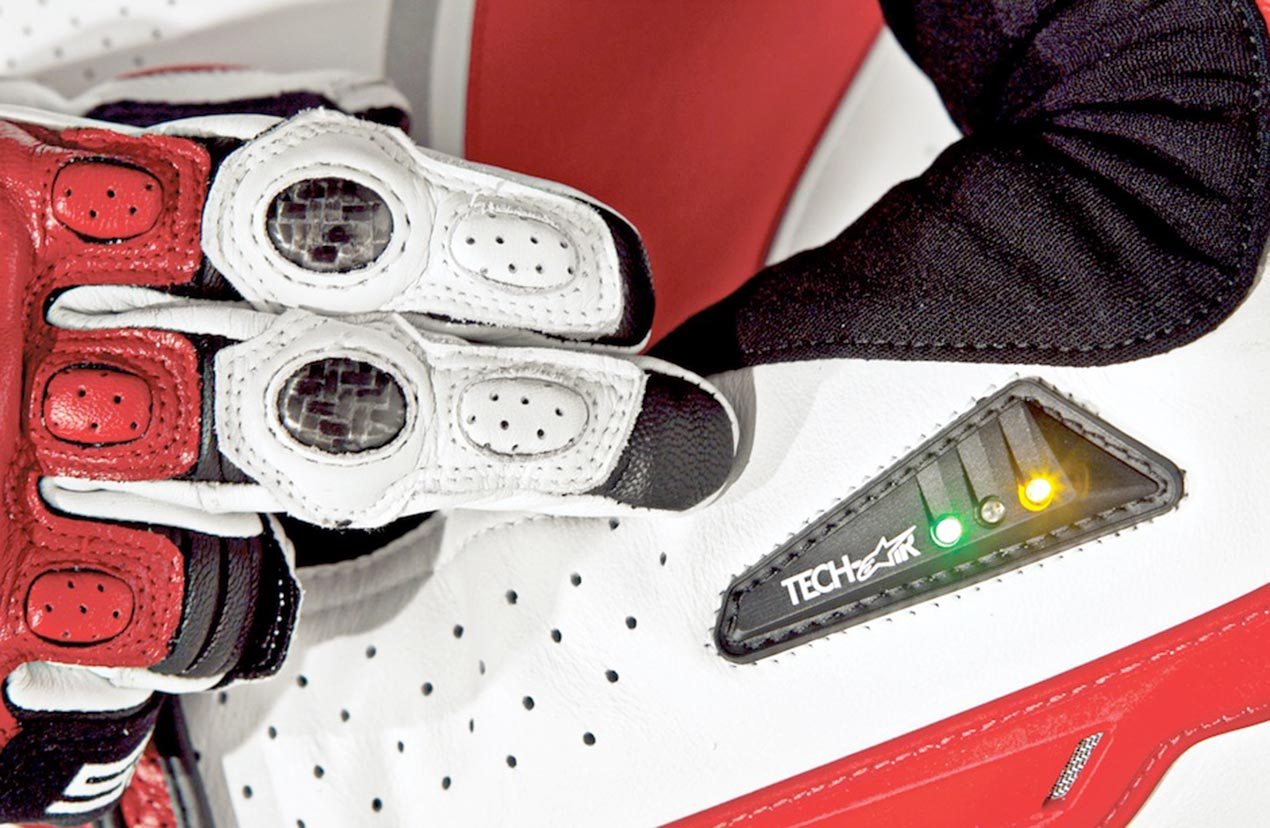 In response, Dainese had its D-Air patents evaluated and brought a suit against Alpinestars in both Germany and Italy claiming how Alpinestar's Tech Air uses an algorithm in its operation. Dainese is claiming from this point that it has the controlling patent on the use of a computer-deployed airbag system that registers when an airbag deployment should occur.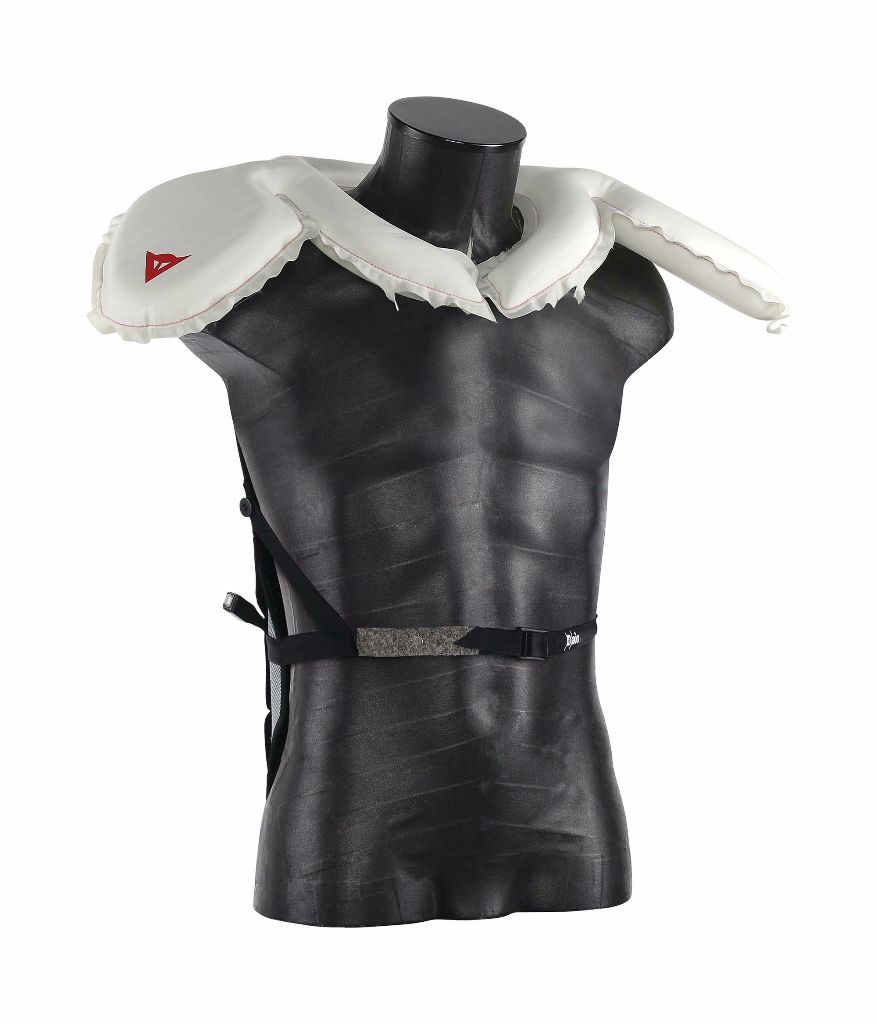 Due to the rapidly efficient nature of Germany's legal system, Alpinestars were forced to remove its Tech Air-equipped products out of the German market. Another damning after effect of this lawsuit sees Alpinestar halting its development of Tech Air suits for BMW Motorrad – ironically, a project that BMW Motorrad initially began with Dainese.
Presently, the legal proceedings between Alpinestars and Dainese seem to be taking place in Germany and Italy only – the latter being both brand's own home market. This is perhaps due to the fact that Alpinestar has been slower in rolling out its Tech Air products around the region as how Dainese has with its D-Air products. Seasoned readers would also remember that Dainese have even opted to license the D-Air tech to other brands starting early this year.
The result of this lawsuit in Italy will likely affect things on a global level for both brands. One possible result in the motorcycle industry could see the emergence of a sole manufacturer of self-contained airbag apparels. Should it pan out this way, it will undoubtedly be a huge bonus for the winning side of this lawsuit, whereby it will control perhaps the most revolutionary safety equipment to hit the two-wheeled scene in decades.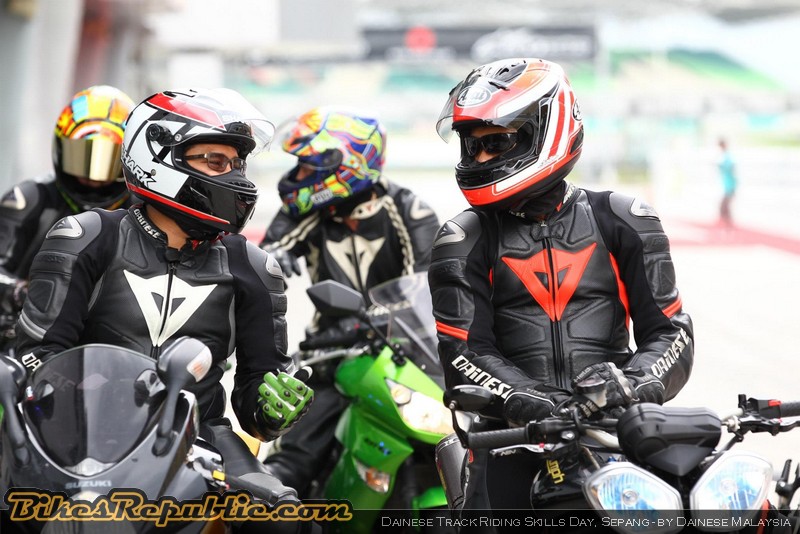 How this, and the ensuing monopoly by a single entity, will affect consumer trends is something only time would tell. The biggest ripple of this lawsuit would instead be felt in the worldwide racing community. Both Dainese and Alpinestars will have difficulty in retaining top-level riders, who act ad their brand ambassadors, should either one lose its ability to fulfil the demands of those who are highly conscious of safety.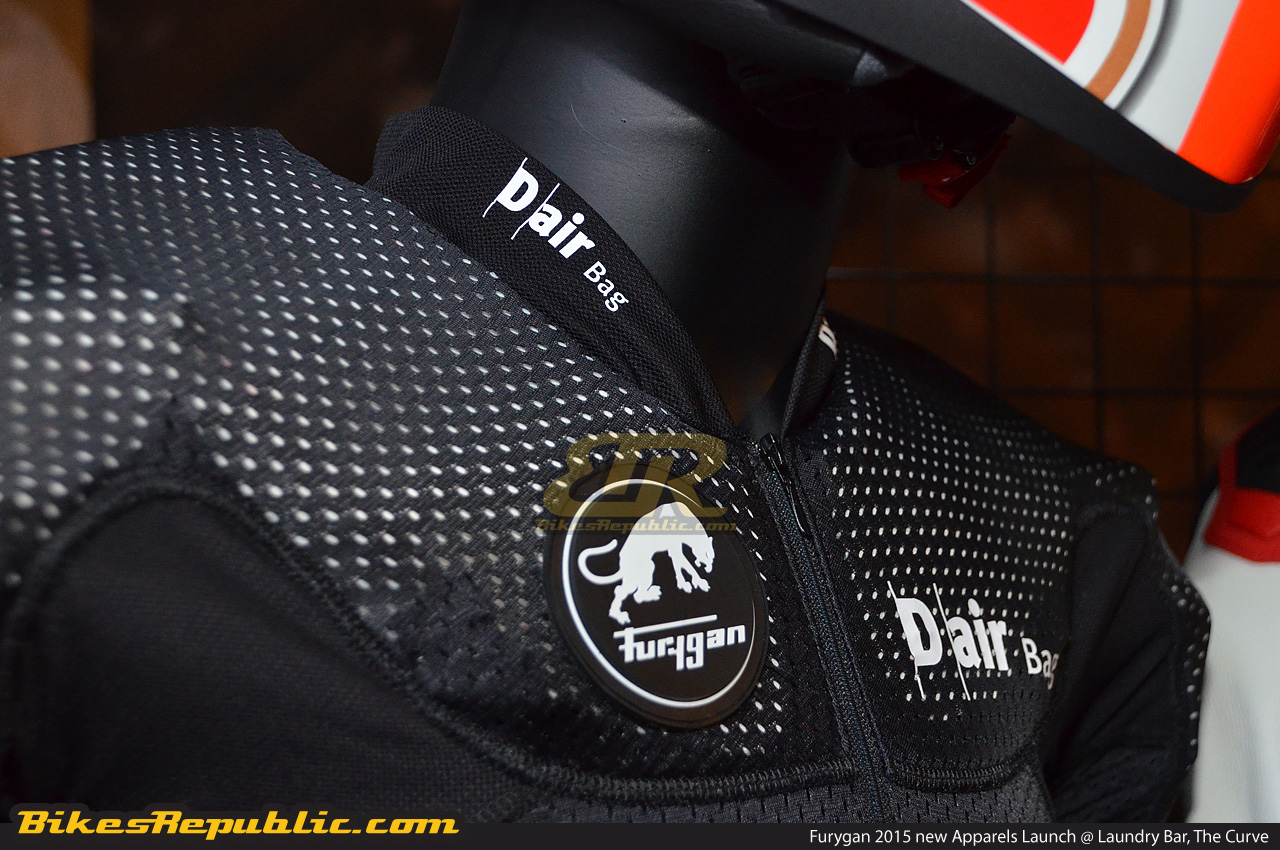 Since Dainese has already begun licensing its D-Air tech to other brands, it most certainly has much more to lose here on this front. We will have more on this battle as it develops.
Source: Asphaltandrubber