If you're a fan of the Yamaha 'Master of Torque' family, you'll definitely be interested in the 2021 Yamaha MT-09. With plans to comply with the Euro5 emission regulations, Team Blue is most likely to bump up the MT-09's engine capacity from the current 847cc to 890cc.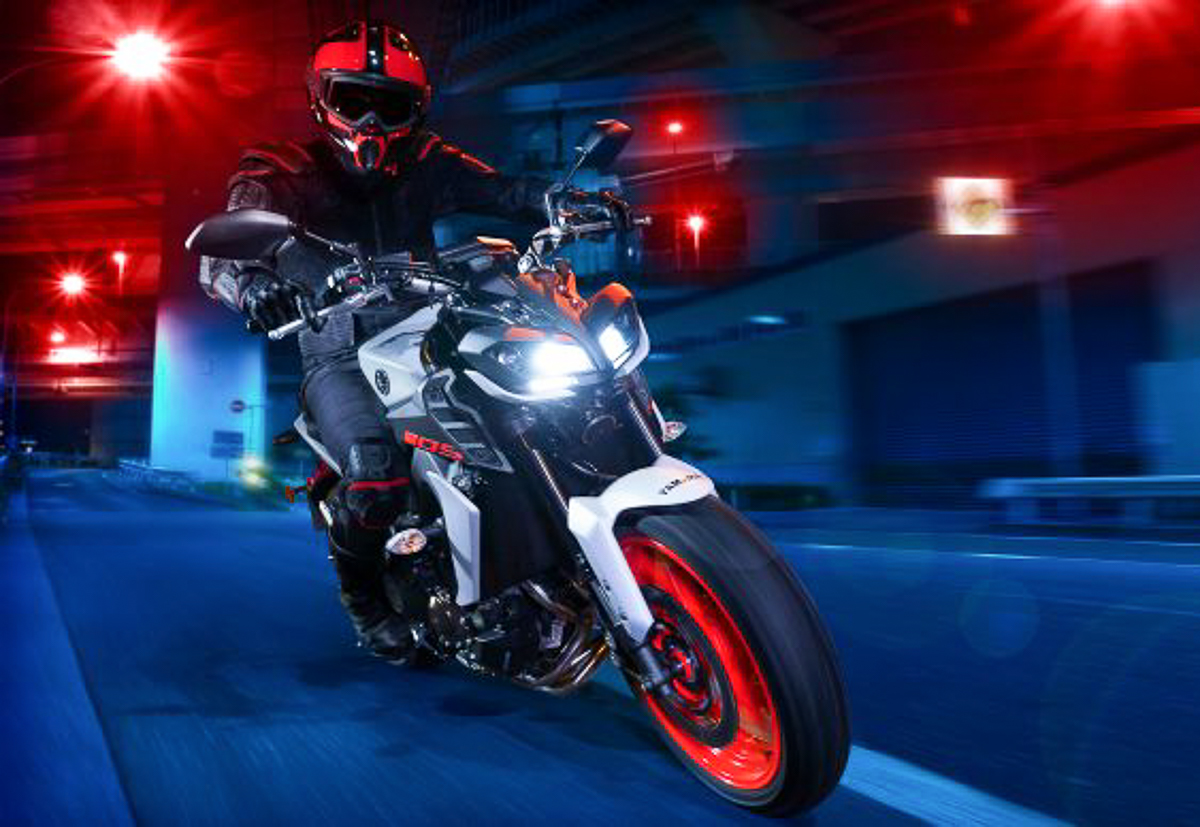 This slight 5% capacity increase also means that the 2021 Yamaha MT-09 would also get a rise in horsepower figures from 114hp to 120hp. This wouldn't probably affect its top-end performance very much, but being a 'Master of Torque', seasoned riders will definitely that slight 'oomph' in the low and mid ranges.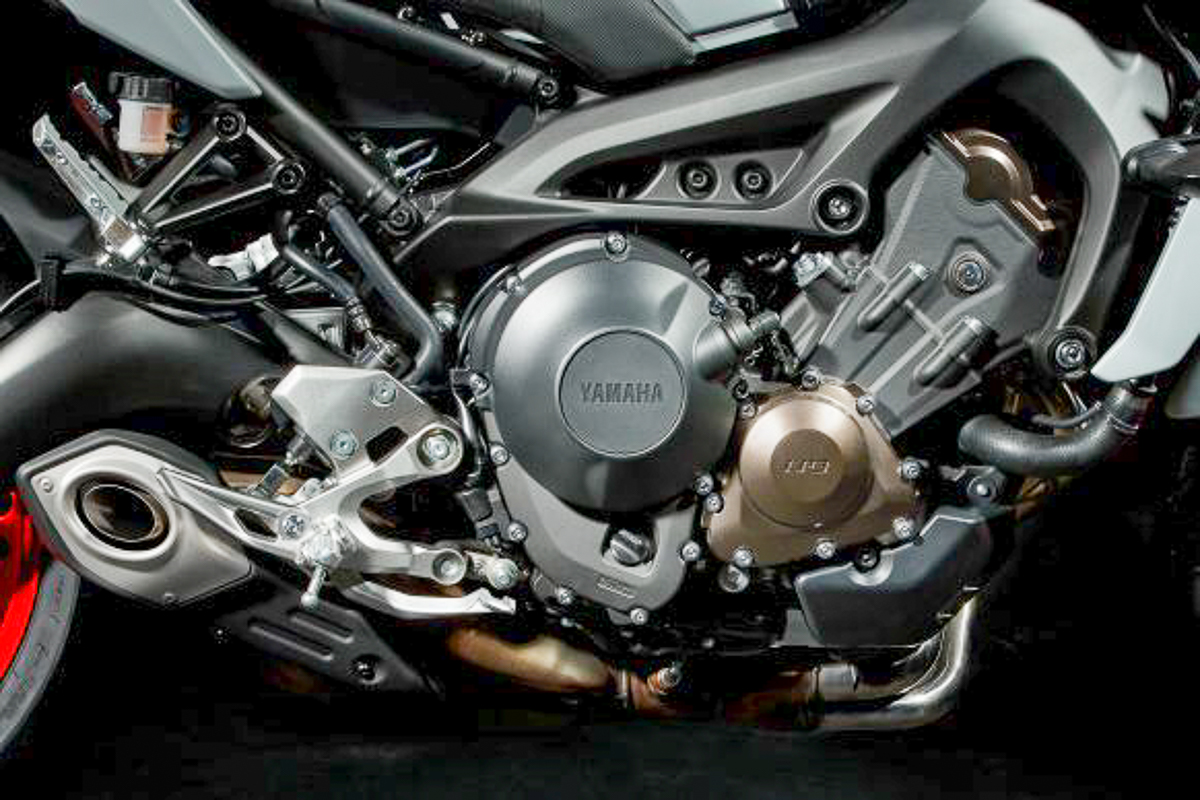 Documents from the Federal Motor Transport Authority of Germany were found stating a difference in the name for the MT-09 from the usual 'MTN850' which refers to 847cc to 'MTN890D'. This bid was most likely done to comply with the strict Euro5 regulations, and other models like the Tracer 900 will most likely follow suit.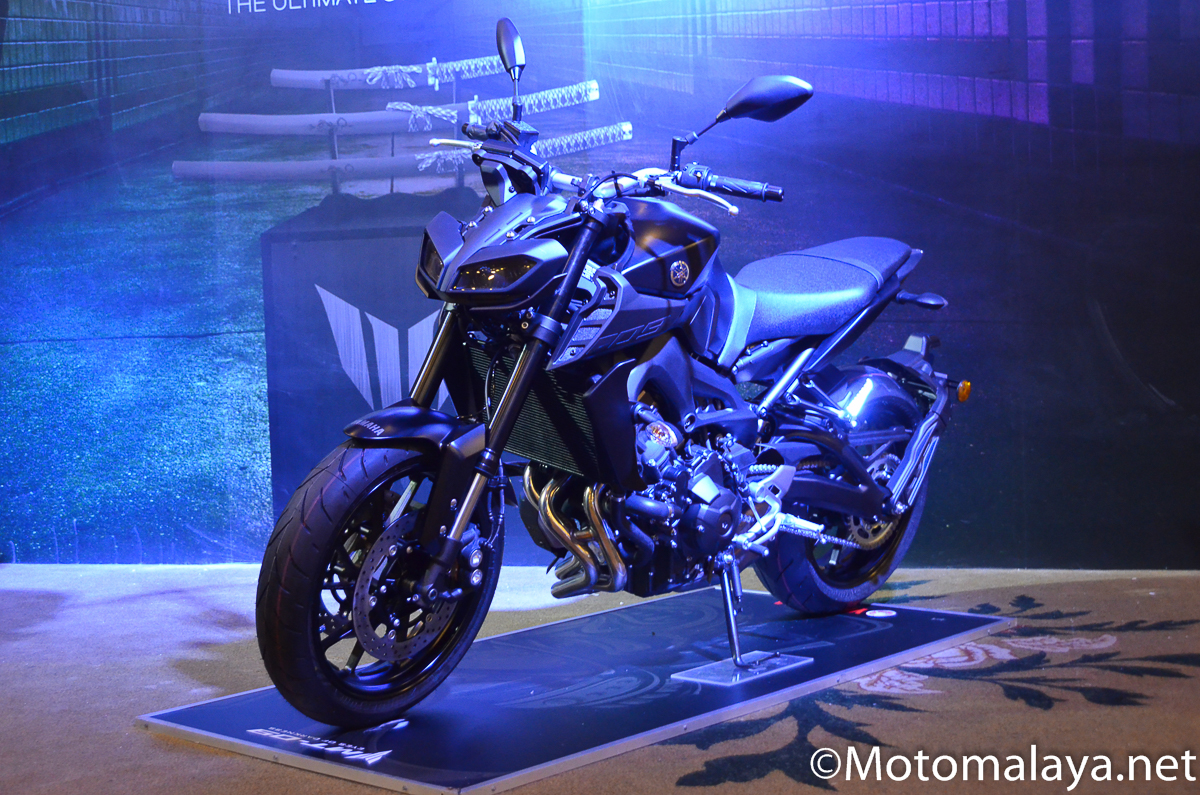 The 2021 Yamaha MT-09 will make its way in stages around the globe and we're pretty sure that once it arrives here in Malaysia, you'll see a lot more of them on the roads. Apart from this new 890cc engine, we also have high hopes that Team Blue will introduce significant improvements to the bike like electronics, suspension, and brakes for a more exciting yet 'wholesome' package.
Written by: Sep Irran