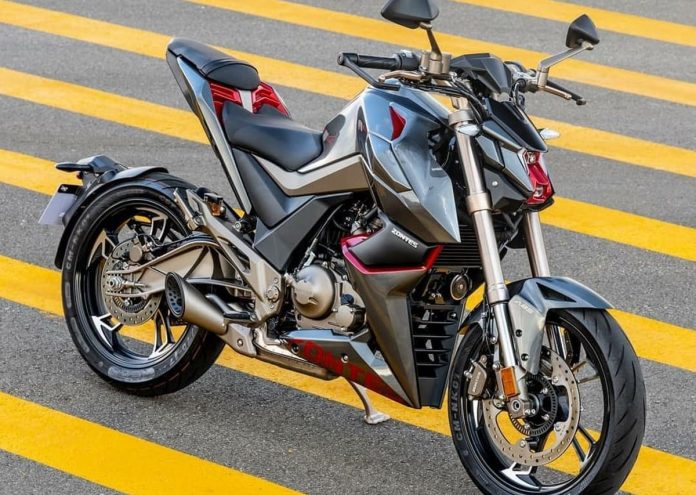 Zontes Malaysia has officially launched the ZT155-G, ZT155-U and ZT155-U1 for the local market.
Priced at RM10,888, all three models come with different designs and features committed to fulfilling the needs of riders in the country.
Interestingly, all three variant shares the same (now Euro5) 155cc single-cylinder and water-cooled engine that makes 18.8hp @ 9,250rpm
and 16Nm @ 7,500rpm.
Zontes ZT155-G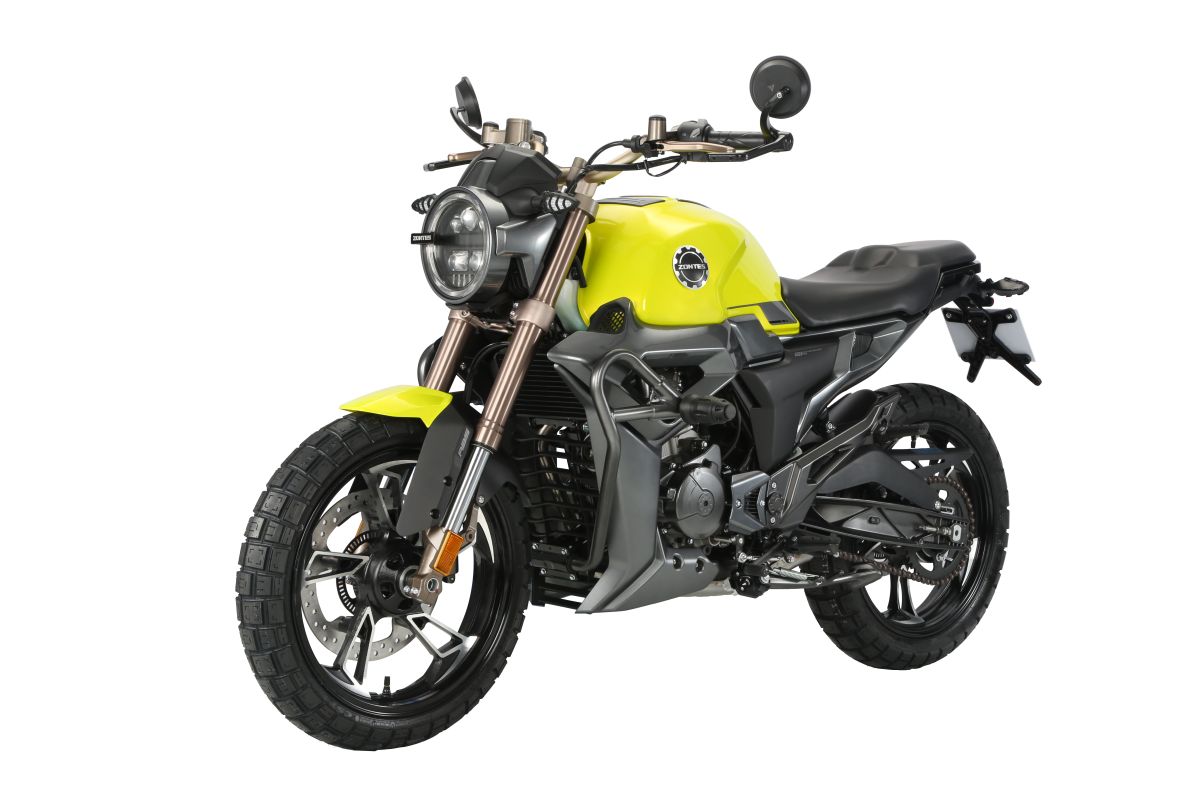 The ZT155-G caught our attention the most as the scrambler-type motorcycle not only comes with modern technology but also a massive 20L fuel tank.
Zontes claimed the ZT155-G can easily reach a distance of 1000km on a full tank, making it the ultimate daily commuter motorcycle for the public.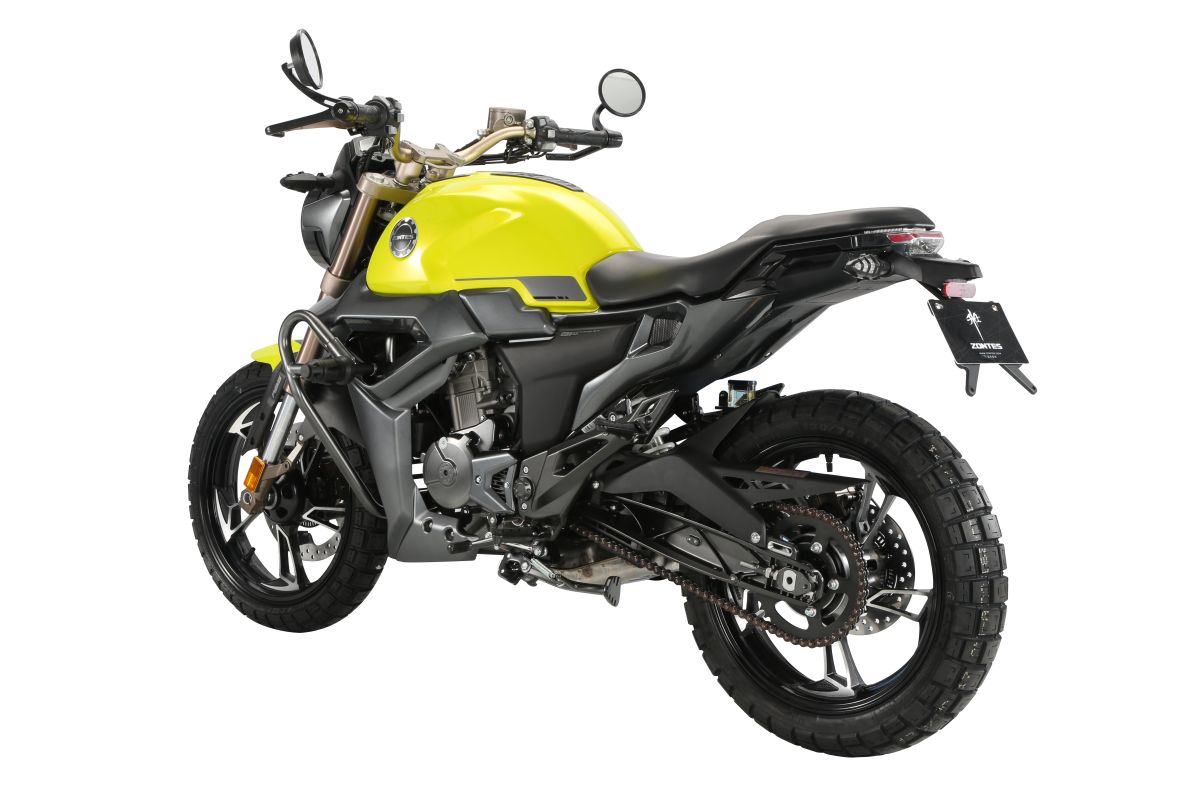 The ZT155-G also features a slipper clutch, crash bar, digital speedometer, two riding modes (Eco, Sport), forged handguard, two fast-charging USB ports, and dual-channel ABS.
Zontes ZT155-U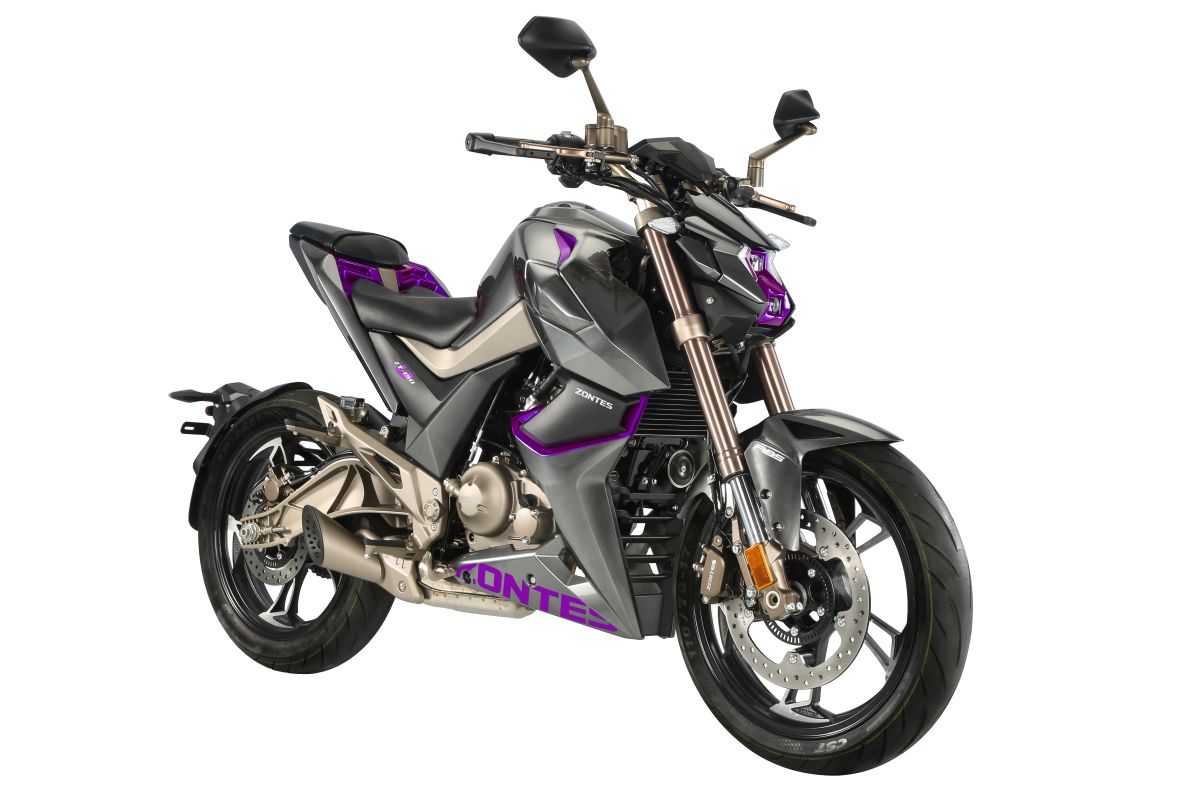 Unlike the ZT155-G that brings a neo-retro look, the ZT155-U is a naked bike.
Despite missing out on the massive 20L tank, its 12.5L tank is still huge in comparison to other models in the 155cc segment.
The ZT155-U features a radical design similar to its bigger sibling, the ZT310-R.
It also comes equipped with an all-LED light, digital tachometer, rear-hugger, two riding modes (Eco and Sport), slipper clutch, forged handguard, dual fast-charging USB port and dual ABS.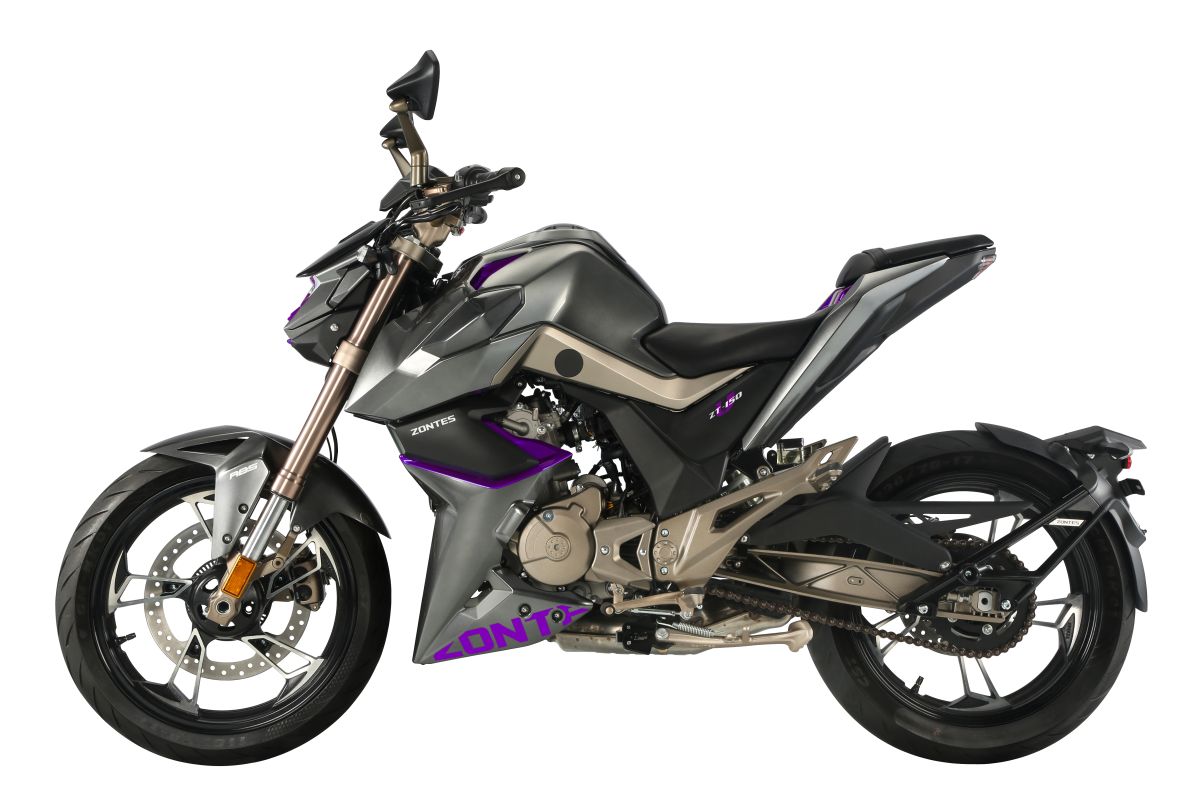 Interestingly, its 830mm seat height helps to create similar riding ergonomics to a bigger capacity motorcycle. Thanks to a kerb weight of just 117kg, the ZT155-U is definitely an easy bike to handle.
Zontes ZT155-U1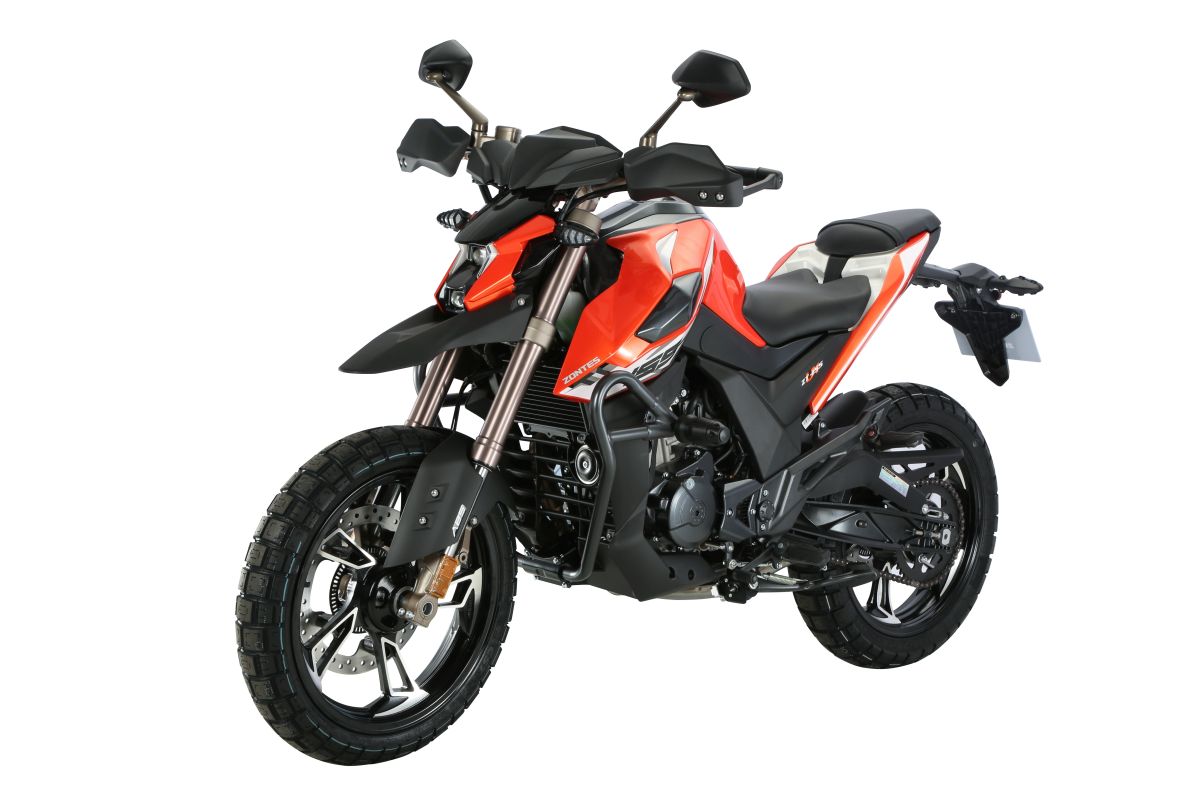 According to Zontes Malaysia, the ZT155-U1 is a fun mini-motard motorcycle.
While it shares the same simple steel cradle frame and body panels as the ZT155-U, the U1 comes with additional features to make it a motard.
At the front sits a long beak to create the motard-ish look while the wheels are fitted with knobby tires to increase the bike capabilities off-road.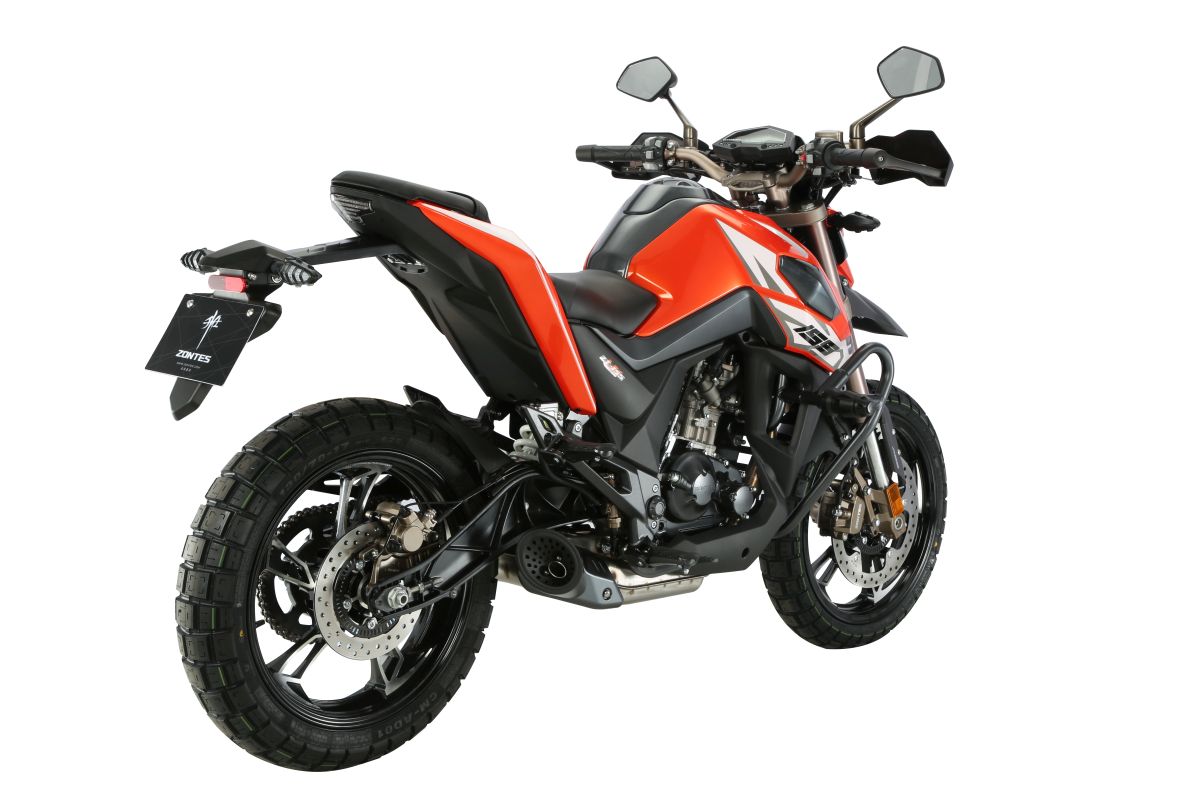 The ZT155-U1 also misses out on the 20L and shares the same 12.5L fuel tank as the ZT155-U.
Interestingly, the ZT155-U1 comes in three colour options, Yellow, Orange and Red.
The entire range of ZT155 is now available at all 11 authorised dealers in Malaysia.