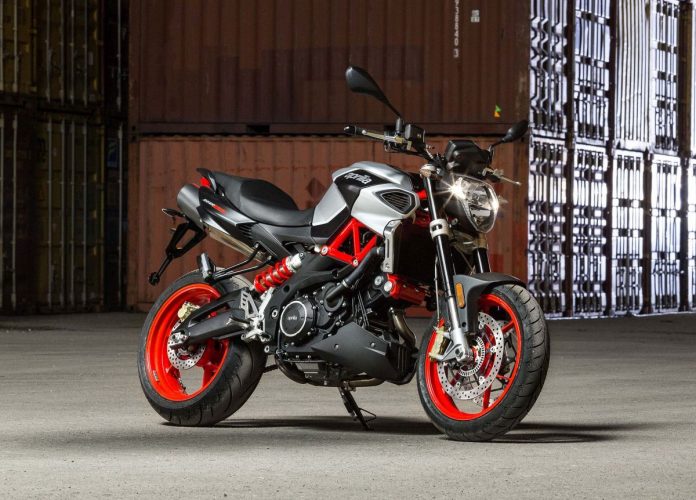 Aprilia has hit colossal success ever since the introduction of the RS660 end of last year and the recent launched of the Tuono 660.
Sharing the same 660cc platform, Aprilia seems to be proud with the new unit (now Euro 5) which is also scheduled to power the upcoming middleweight adventure bike, the Tuareg 660.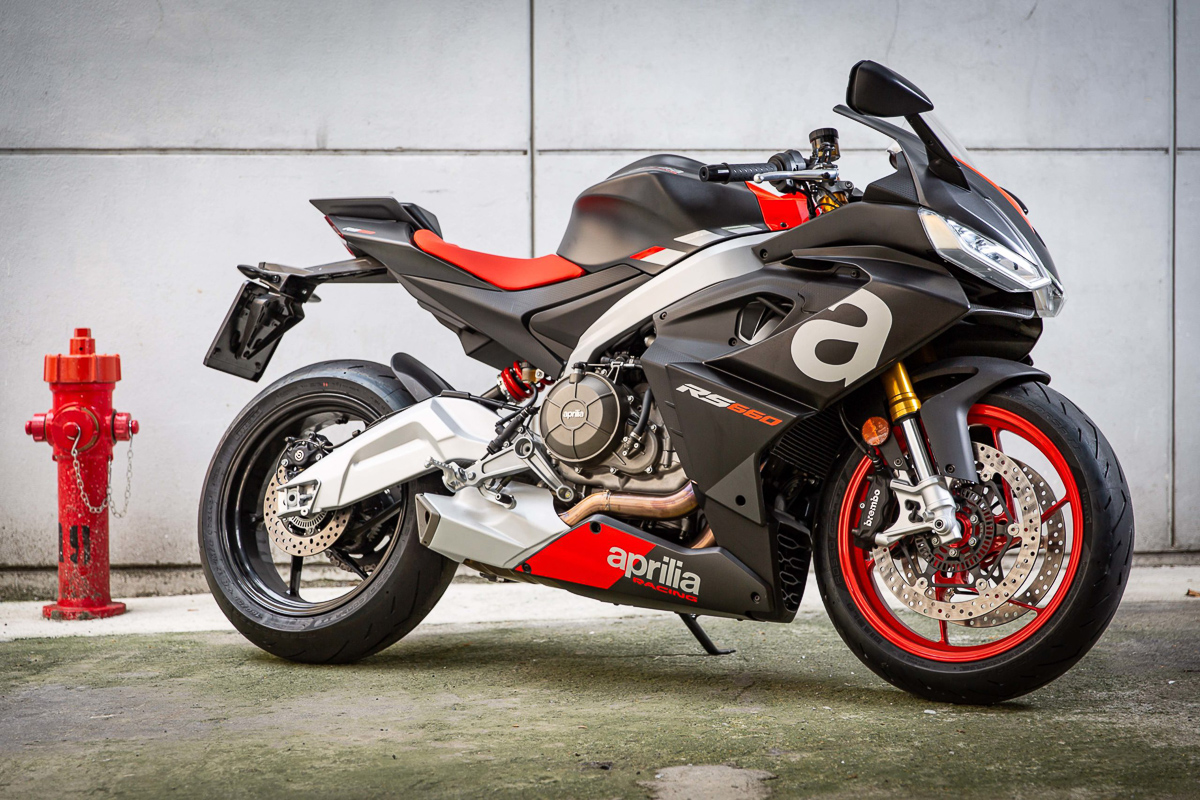 The RS660 borrows styling cues from the established RSV4 1100 while the Tuono 660 (you guessed it right) drawn from its bigger sibling, Tuono 1100.
However, to progress, the Italian marque looks set to axe two models from its Noale factory, the Aprilia Shiver and Dorsoduro due to Euro 5 emission.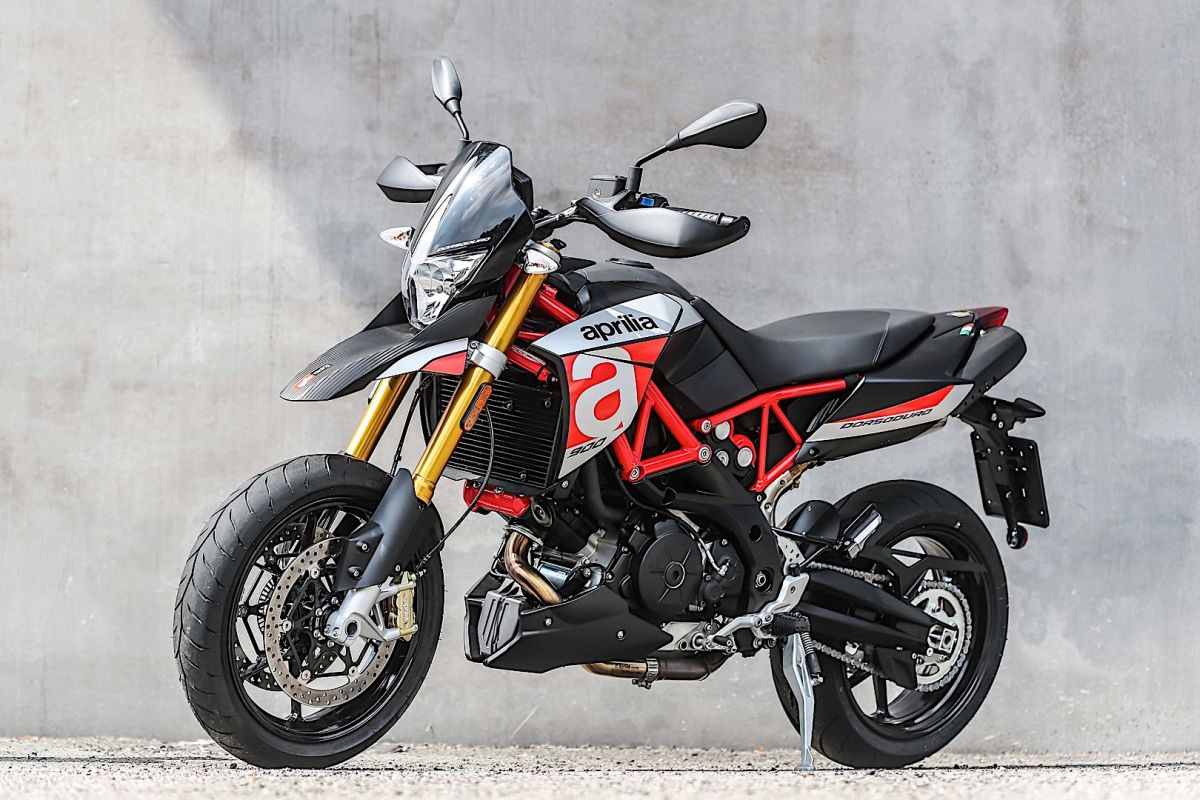 Both Shiver and Dorsoduro are the only models with Euro-4 engine, and that means if Aprilia plans to continue putting this in every dealer in Europe, it has to be Euro-5 compliant.
It is impractical for Aprilia to update the 900cc V-Twin engine to comply with Euro-5 and the fact that they are preoccupied with the 660cc unit, shifting their focus anytime soon do not add up.
Which brings us to the question, will Shiver and Dorsoduro be born again with the same 660cc Euro-5 platform?
The RS660 is a middleweight sportbike however unlike the dedicated supersport segment, the RS (an acronym for RennSport) is not designed for competition; instead, it is made for the street.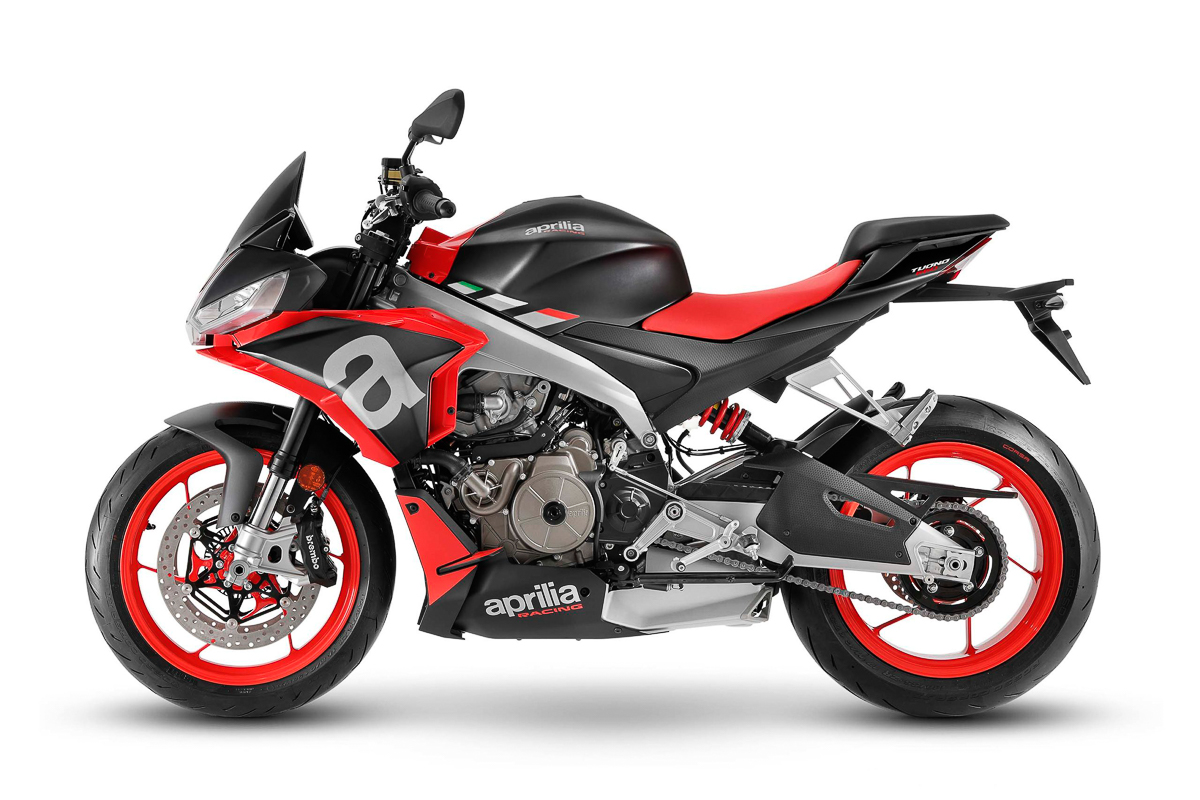 Meanwhile, the Tuono 660 provides a much comfortable riding ergonomics with taller handlebars and fall within the 'naked' sports motorcycle.
With the two 660 portrayed as a street machine, there is very little room for Shiver and Dorsoduro to make their mark again.
Personally, Shiver and Dorsoduro had an incredible run, and if Aprilia decides to bring back either one of these, it might not be anytime soon.
At the moment, let us enjoy the new revolution of the Noale factory via the RS, Tuono and the upcoming Tuareg 660.
By the way, we heard the RS600 may be launching soon in Malaysia!