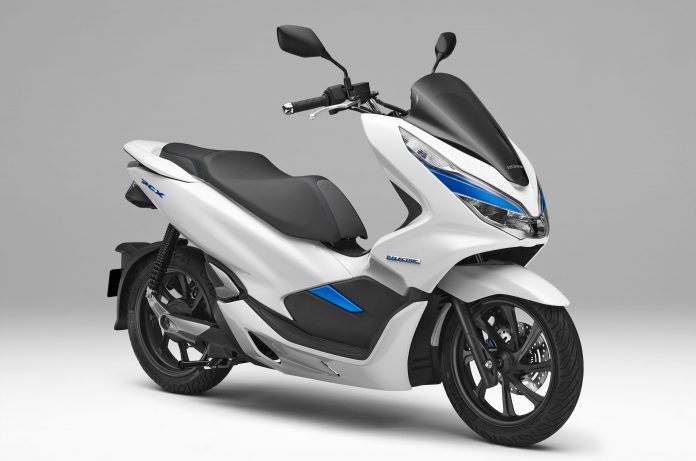 Honda Japan will lease-sell the Honda PCX Electric to corporations and sole proprietorships in Japan.

They are targeting lease-selling the bike across Southeast Asia, as well.

The PCX Electric uses two removable batteries.
The Honda PCX Electric will soon be available for lease sale in Asia.
The bike uses the popular PCX platform which has proven its worth in many countries across Asia. The scooter is well-known for its styling, comfort, reliability and fuel economy.
The PCX Electric, on the other hand, uses a 4.2 kW motor. The motor is fed by two 48V high-energy density lithium-ion batteries called Honda Mobile Power Packs, in turn. The batteries are removable for charging outside the vehicle. The owner may also charge with the batteries inside the bike. Honda says the charging time takes approximately 4 hours using the optional charger (batteries out of the bike), and 6 hours with the batteries in the PCX. A full charge provides a range of up to 41 km.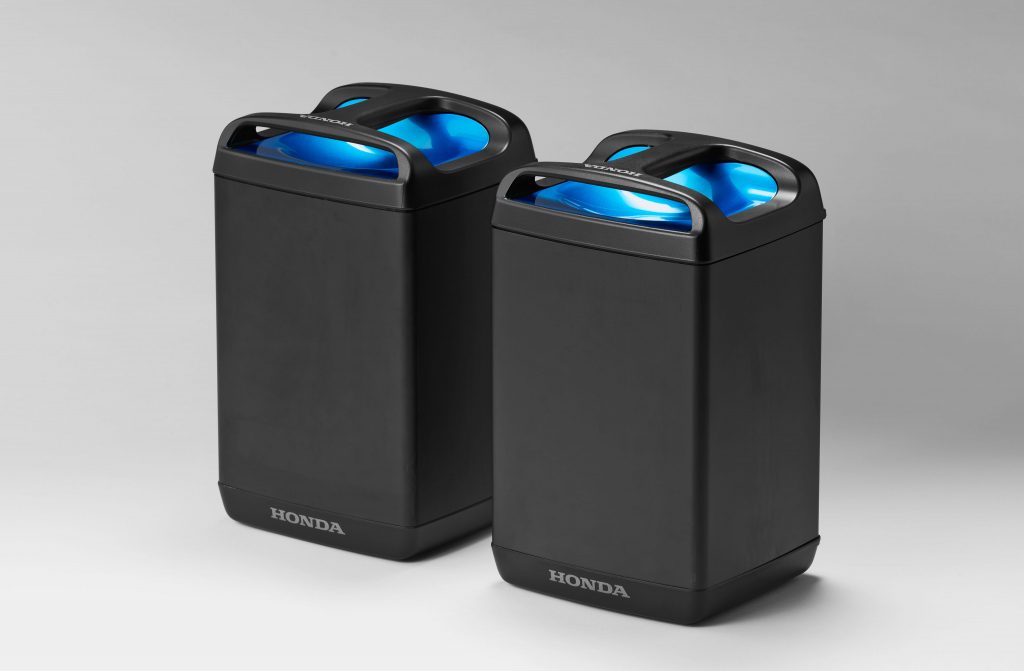 Honda targets corporations and sole proprietors for the lease sales project. Besides that, they are also looking forward to lease-selling the PCX Electric to other countries in Southeast Asia.
The manufacturer will also embark on a project to collect feedback from customers regarding their experience in using an electric scooter. Additionally, a bike-sharing service in the Tokyo district, besides a tourist destination bike-rental service experiment will commence in spring 2019.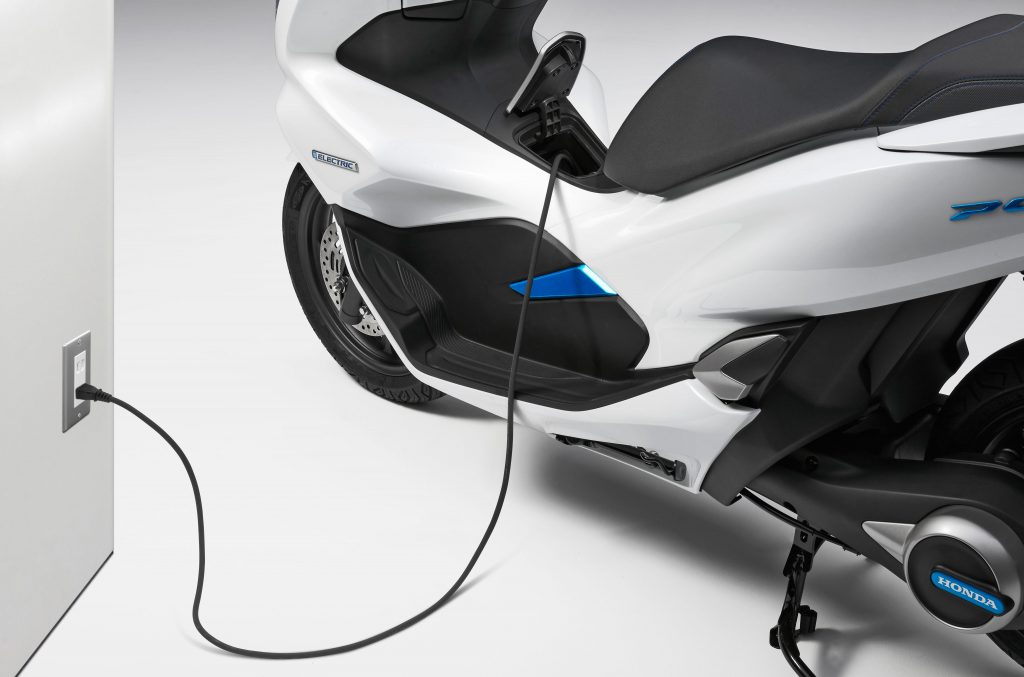 Lease sales means one pays the monthly rental for a stipulated amount of time, and the manufacturer will provide a new bike upon the commencement of a new contract.
Vehicle lease sales is currently practiced in many developed countries but has not taken a firm hold in Malaysia.