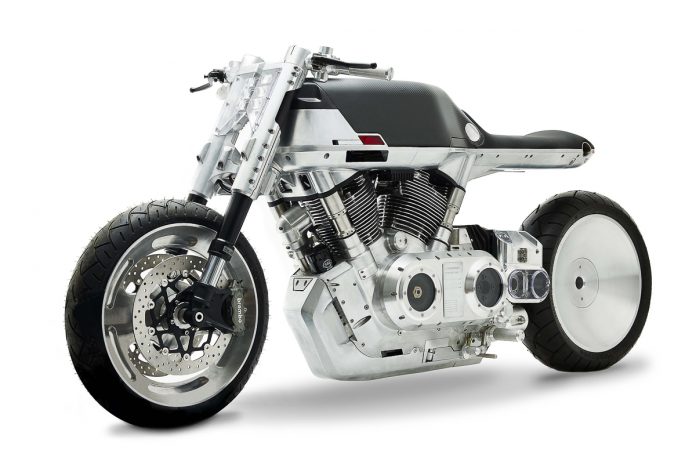 New York-based motorcycles brand Vanguard set for official debut later this week.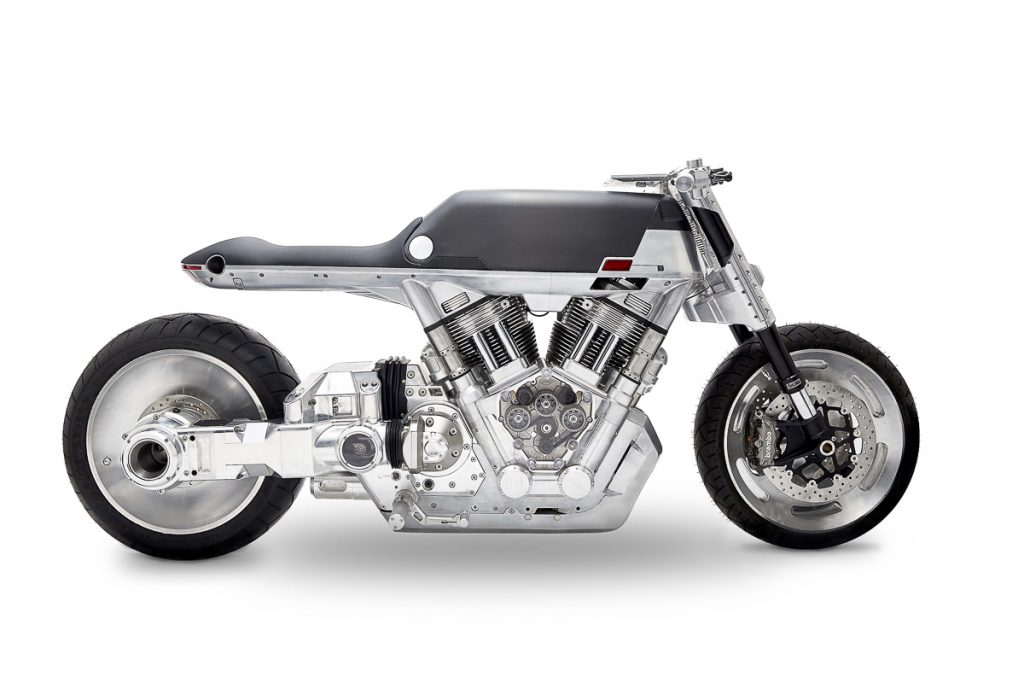 There's a new player entering the motorcycle game later this week and its called Vanguard. Based out of the Brooklyn Navy Yard in New York, the brand was founded by founders Edward Jacobs and Francois-Xavier Terny.
The brand is set to launch itself later this week during the New York Motorcycle Show 2016 that runs from Dec 9 to Dec 11. There, Vanguard will present its three models that make up its first range of offerings and it starts with its Roadster model featured here.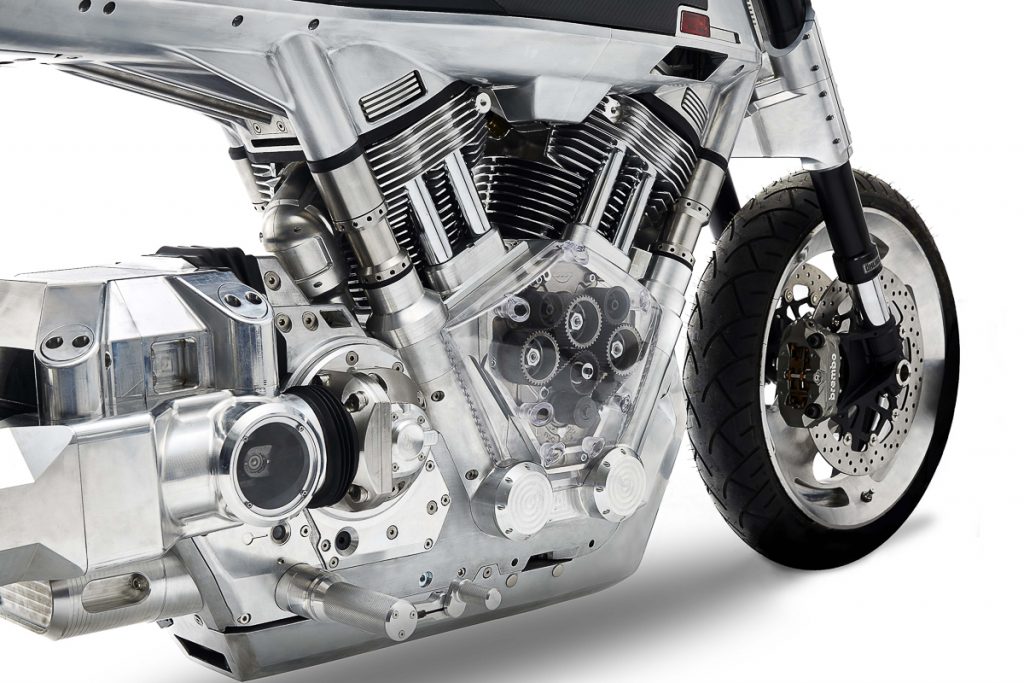 Though Vanguard says that the Roadster was designed to have 'a contemporary silhouette', we reckon you'd be forgiven for mistaking it for a one of the bespoke machines from Confederate Motorcycles. Both share the same S&S X-Wedge V-twin engine platform with Jacobs also being a former designer at Confederate.
The engine is typically American whereby it displaces 1,917cc (117 cubic inches) and delivers roughly 149Nm of peak torque – that's 110 lbs ft in 'Murica terms. Notably, the chassis will feature single-sided swingarm assembly plus a Euro-centric list of OEMs such as Brembo brakes, Öhlins suspension, and Metzler tires.
Other notable bits include LED lights, an LCD digital instrument screen, as well as rear-facing cameras instead of side-mirrors. However, we reckon the Vanguard Roadster's intriguing use of a full-metal body with a carbon fibre fuel tank on top will intrigue just about anyone that lay their eyes on it.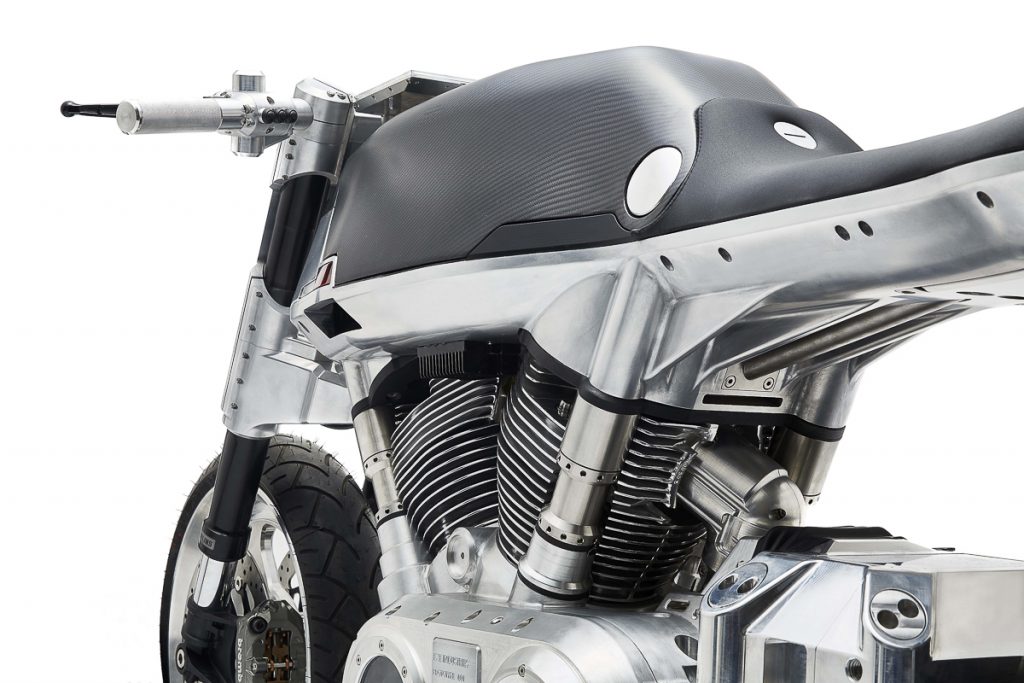 We'll have more on the newly established Vanguard brand and its other two creations besides the Roadster later on. You can find out more about the firm by visitng its website, vanguard.nyc.