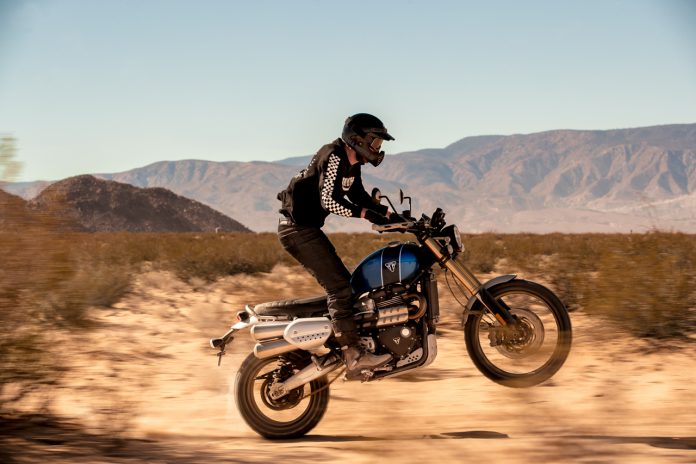 Triumph Motorcycles is set to enter the motocross and enduro competition with a comprehensive range of models.
The announcement is a significant shift for the British company as they will go head-to-head against a more experienced brand in the segment, with the likes of KTM, Husqvarna, Honda and Yamaha.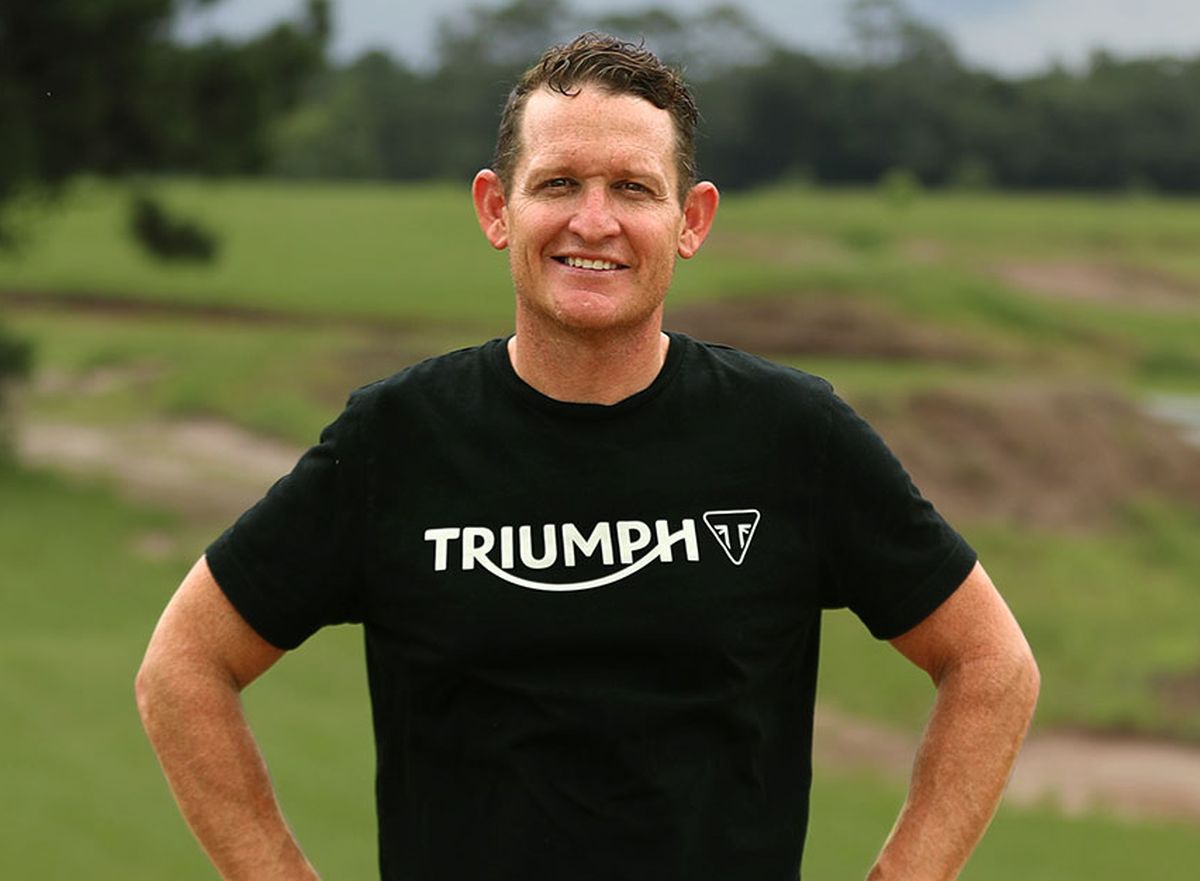 However, Triumph is in good hands as Motocross legend Ricky Carmichael and five-times Enduro World Champion Iván Cervantes have joined the Triumph family as active partners in both bike testing and preparation for racing.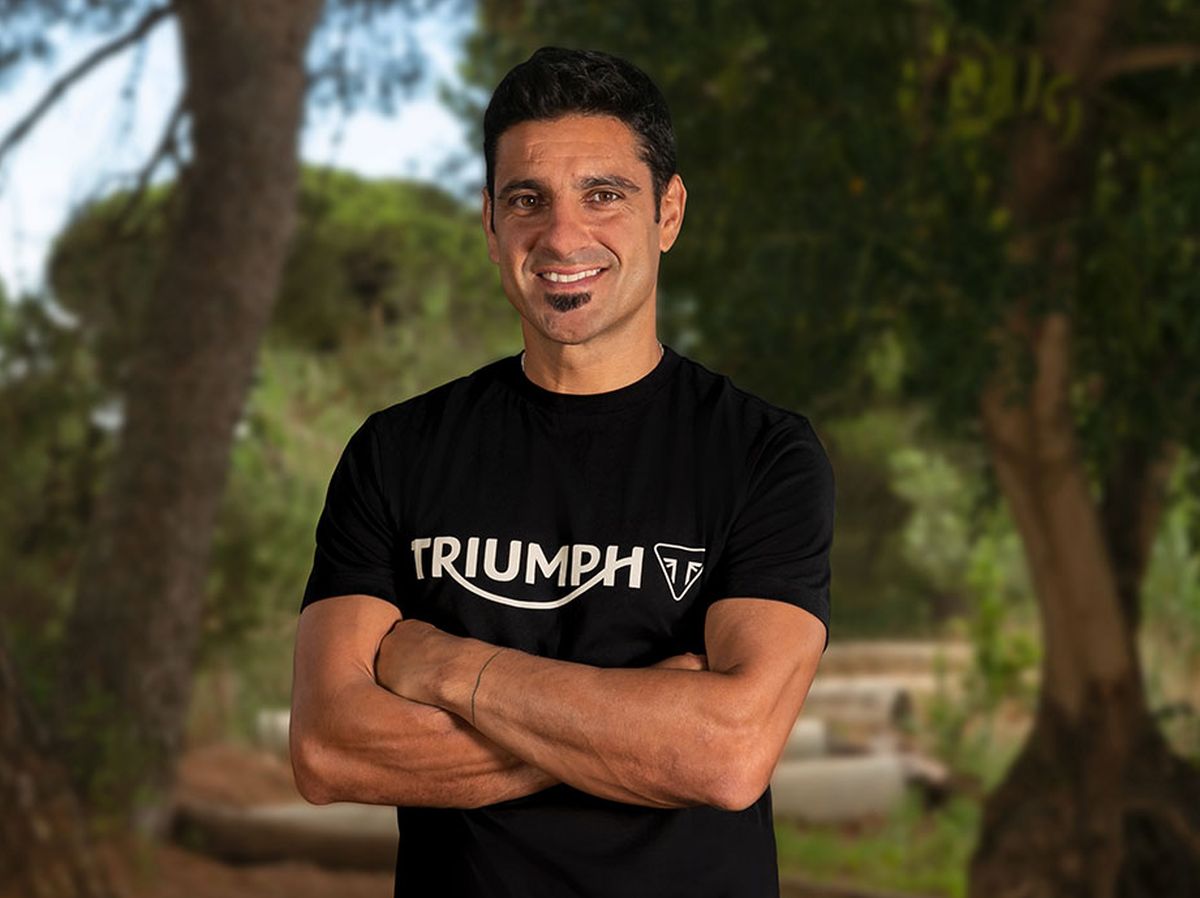 While no further details is disclosed, it is safe to assume that Triumph will unveil a wide range of Enduro and MX competition models, depending on the category.