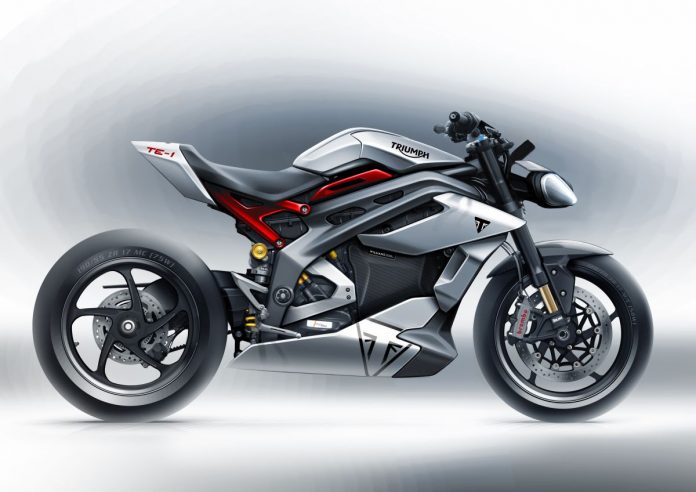 Triumph Motorcycles officially unveiled its first electric motorcycle project, dubbed project TE-1, after concluding Phase 2.
The project was launched in May 2019 to develop an electric motorcycle equipped with advanced technology and innovative design.
To make it a reality, Triumph Motorcycles established a collaboration with Williams Advanced Engineering, Integral Powertrain Ltd, and WMG at the University of Warwick.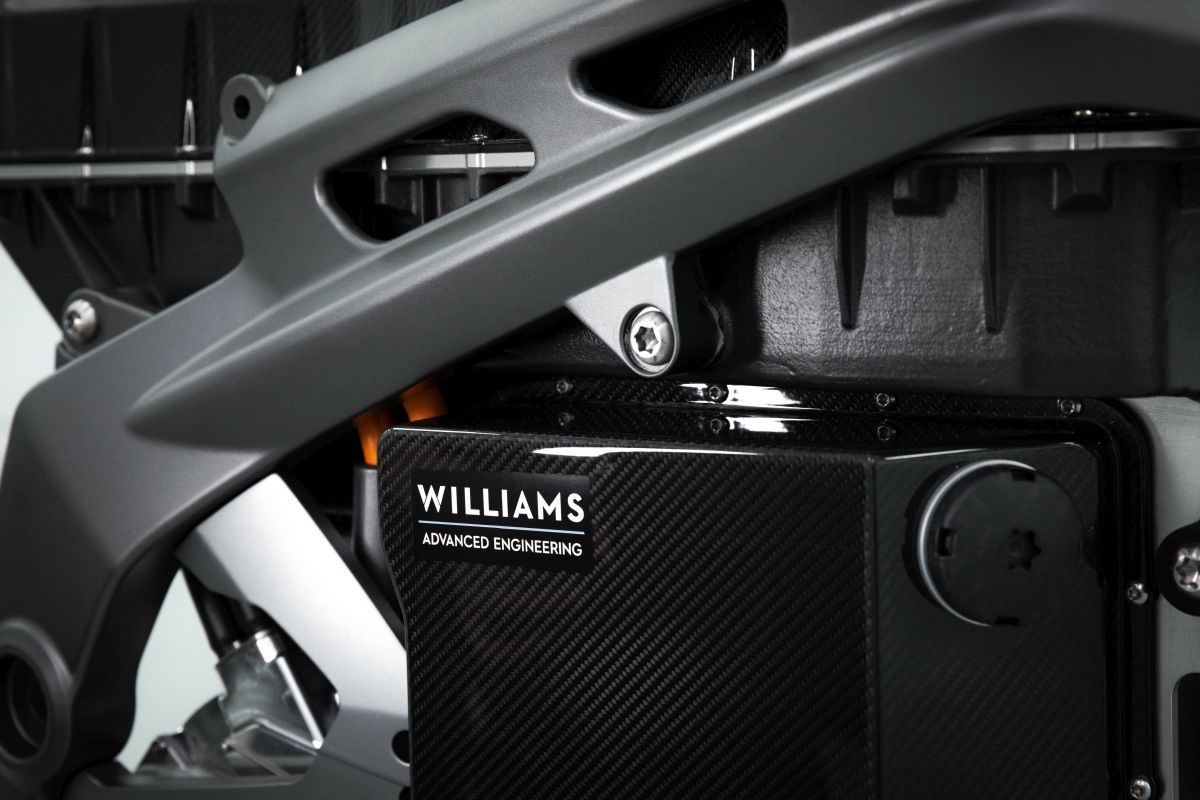 The Office of Zero Emission funded the Triumph TE-1 project.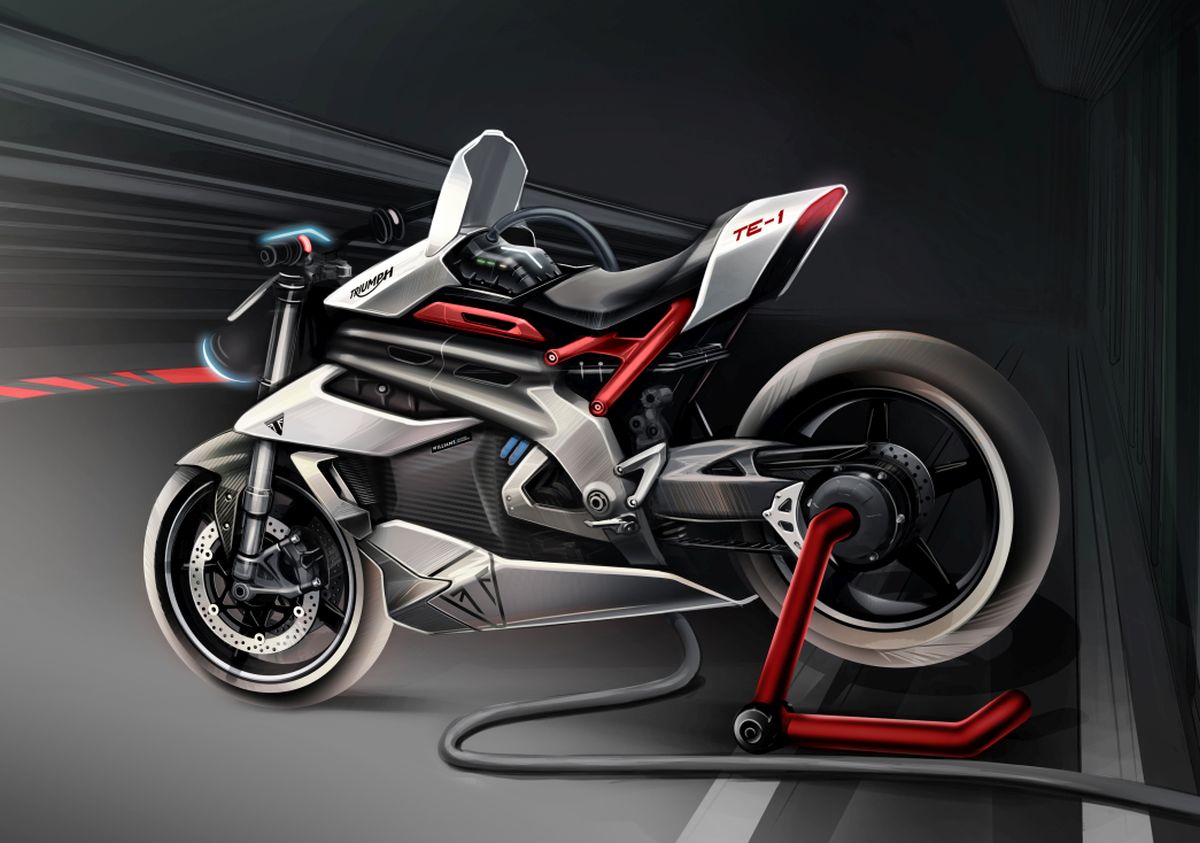 According to Triumph, the first test sessions have already shown the possibility of reaching and exceeding the current market benchmarks in terms of performance, durability, driveability expected from an electric motorcycle.
Triumph Motorcycles also concluded that the result obtained so far includes essential indicators in the field of mass, battery technology and powertrain performance already able to exceed the targets set by the UK Automotive Council for 2025.