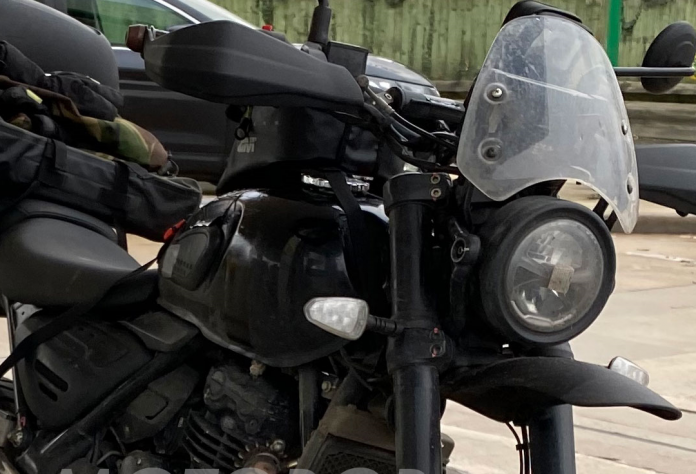 We've been hearing about Triumph-Bajaj collaboration for a while now and although we've seen the motorcycle they are working on, both parties have yet provided the exact launching date.
Triumph-Bajaj partnership to debut the new motorcycle in 2023.
Expected to feature between 200cc to 250cc engine capacity.
Bajaj to manufacture the motorcycle in a new manufacturing plant in Chakan, India.
However, according to recent speculations, the Triumph-Bajaj partnership will release their first motorcycle in 2023.
The motorcycle is expected to make a mark in the premium entry-level class that is now high demand especially in India, Asia and Europe.
Despite no words on the engine capacity, the collaboration is likely to have engine sizes ranging from 200cc to 250cc.
If the launch is due in 2023, the debut model could make a surprise appearance at the EICMA show in Milan, Italy later in the year.
While it may carry Triumph's badge, the motorcycle will be manufacturer out of Bajaj new manufacturing plant in Chakan, India.
This would aid greatly in ensuring the price point of the motorcycle which could also lead to a higher sales volume.