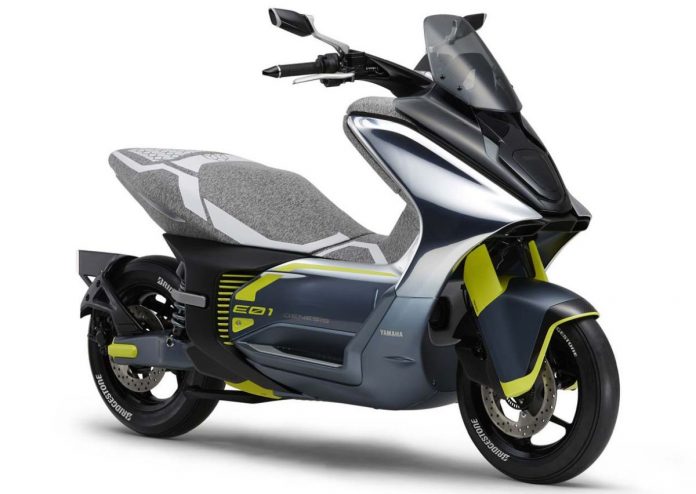 Yamaha latest patent revealed plans to move the battery-powered E01 concept to production.
This is a big move coming from the office of Iwata, Japan, considering the manufacture have remained dominated by gas-powered machines.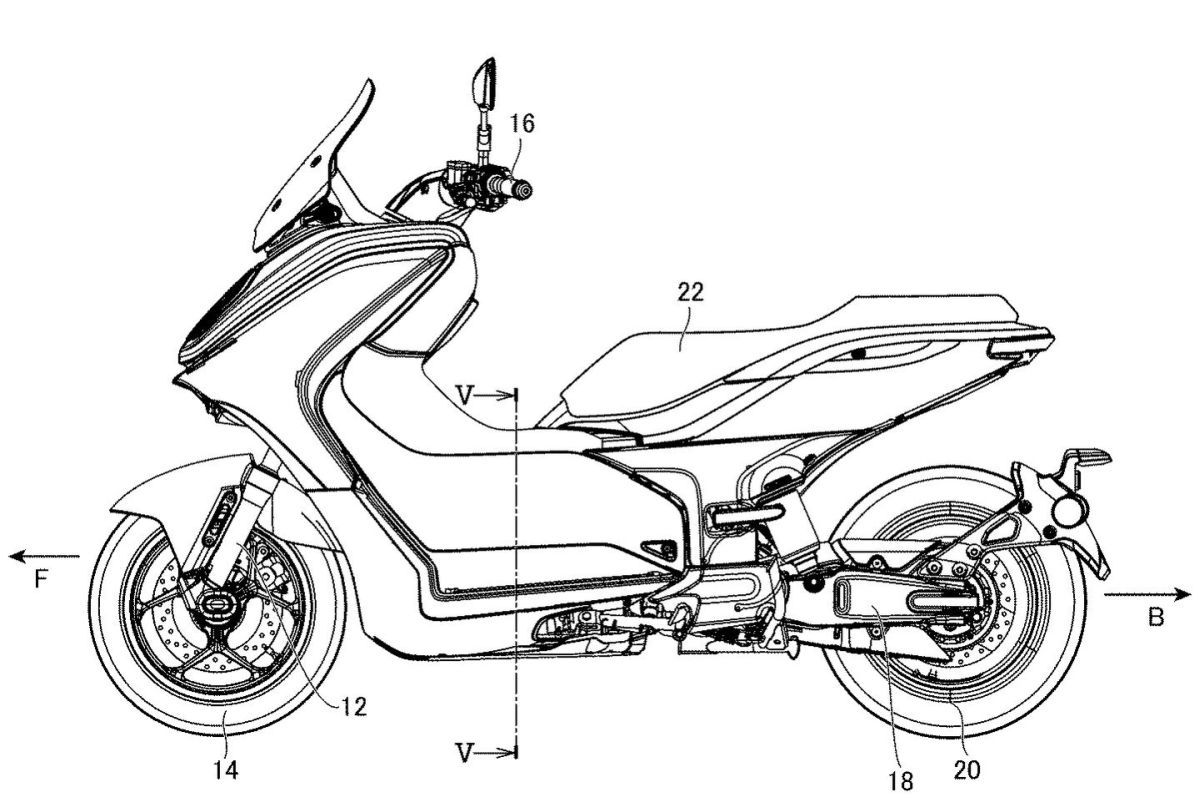 Yamaha unveiled the E01 at the 2019 Tokyo Motor Show, but due to the global pandemic happening a few months later, the plan was put on hold.
According to Yamaha, the E01 was intended as a replacement for the 125cc scooter, thus it is likely the electric motorcycle has a power output of around 11kW (15hp).
Moreover, recent reports suggest the production version will offer a higher power level, making it suitable for daily usage.
Interestingly, Yamaha intends to continue with the codename E01 for the production version based on the trademark filed earlier this year.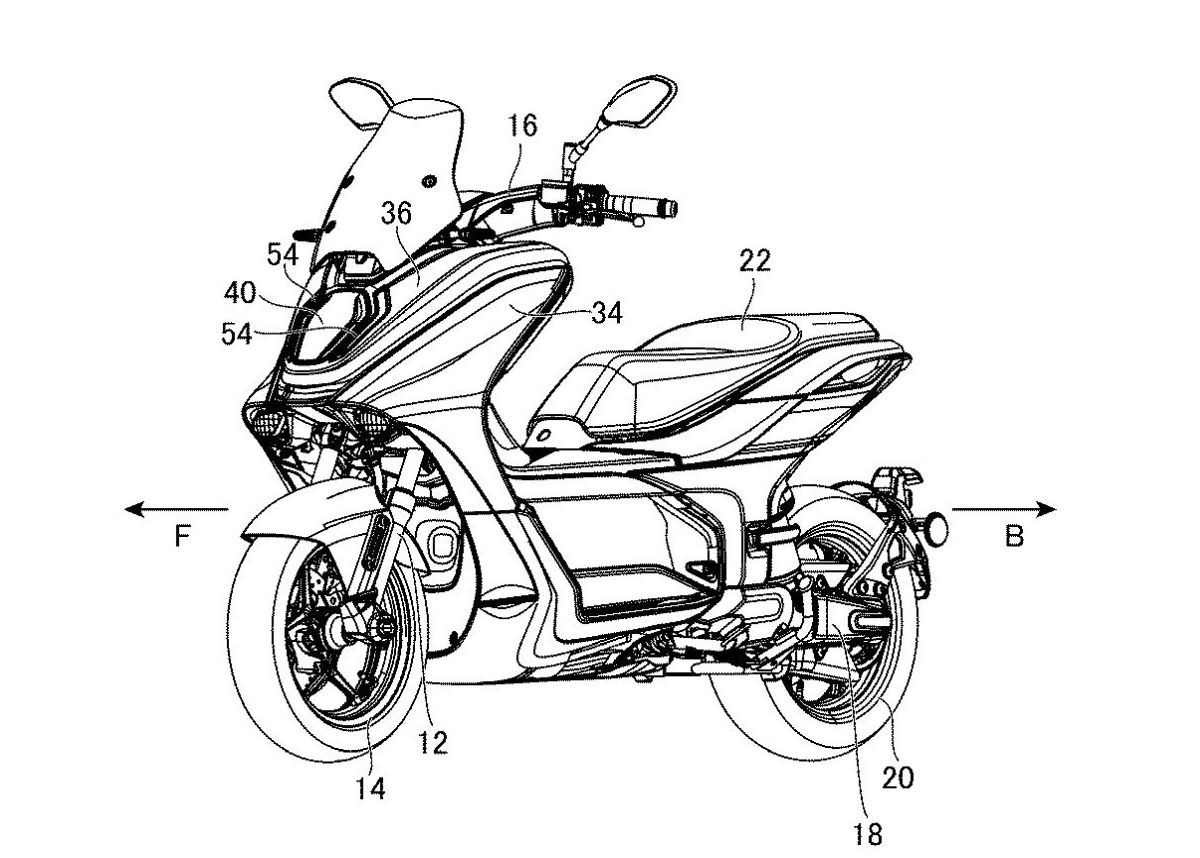 The production model will retain most of the elements found on the concept machine but with some tweaks to suit the real world better, as shown on the new patents.
The headlight takes cue from the YZF-R1 with two LED units mounted underneath the nose, while the top part that looks like a single 'headlamp' actually hides the charging socket.
This is a brilliant move by Yamaha, which allow better access to the charging station.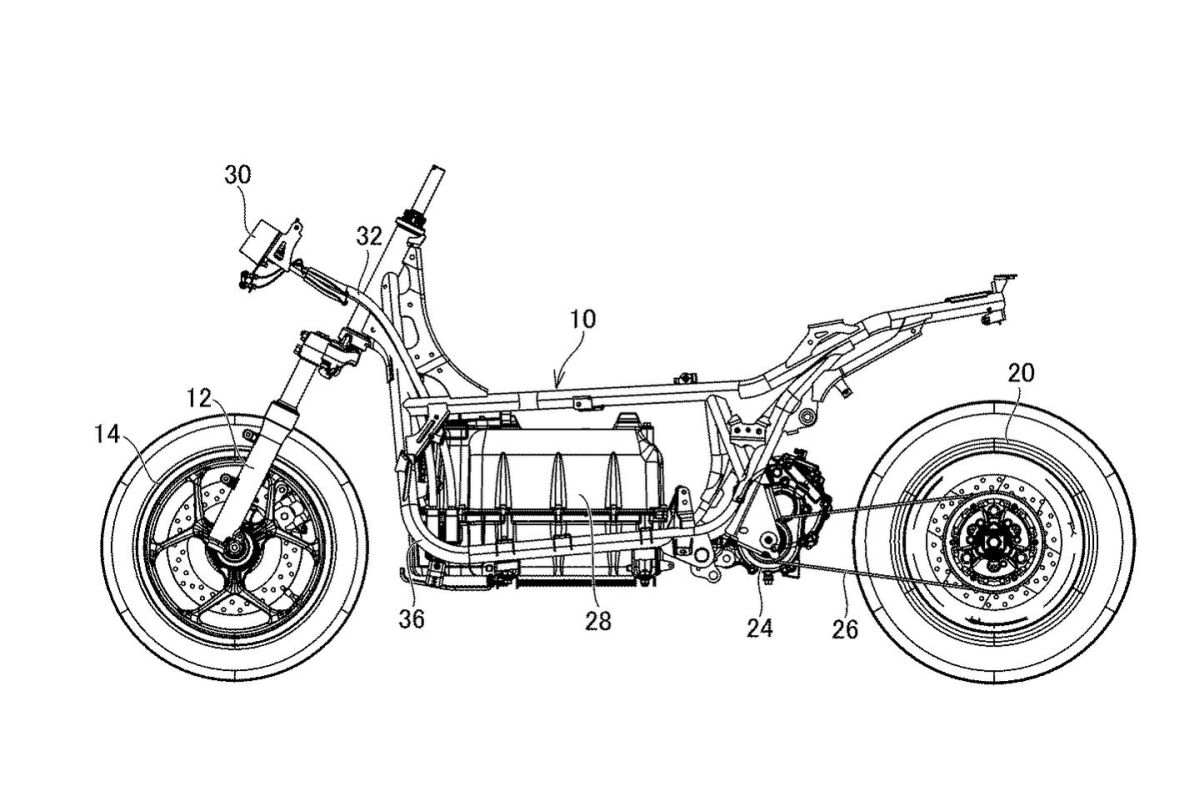 Since the middle section of the electric scooter is mainly designed to fit in a large lithium-ion battery, you can expect less storage space than a conventional gas-powered scooter.
Despite no further details, we can safely assume the E01 will debut in 2022.