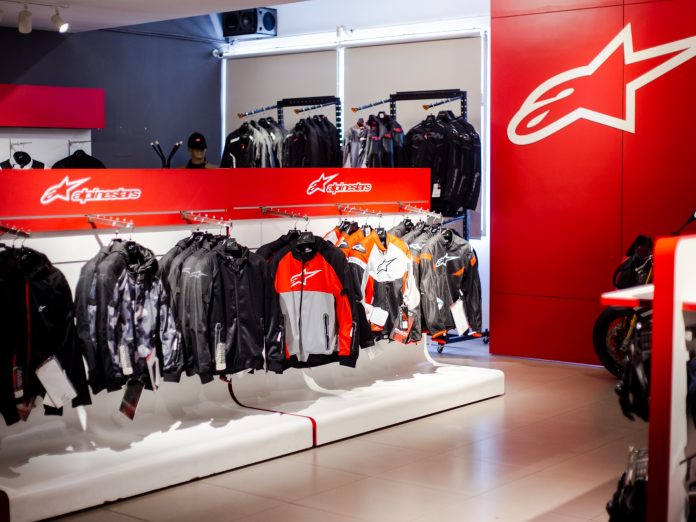 It is said that variety is the spice of life, and no where can it further from the truth (other than the obvious) than when shopping for motorcycle accessories and gear.
No one likes to travel to some place only to be offered limited options.
Ever walked into a helmet shop and walk out disappointed because they only offered a single brand and helmet type? It's quite frustrating.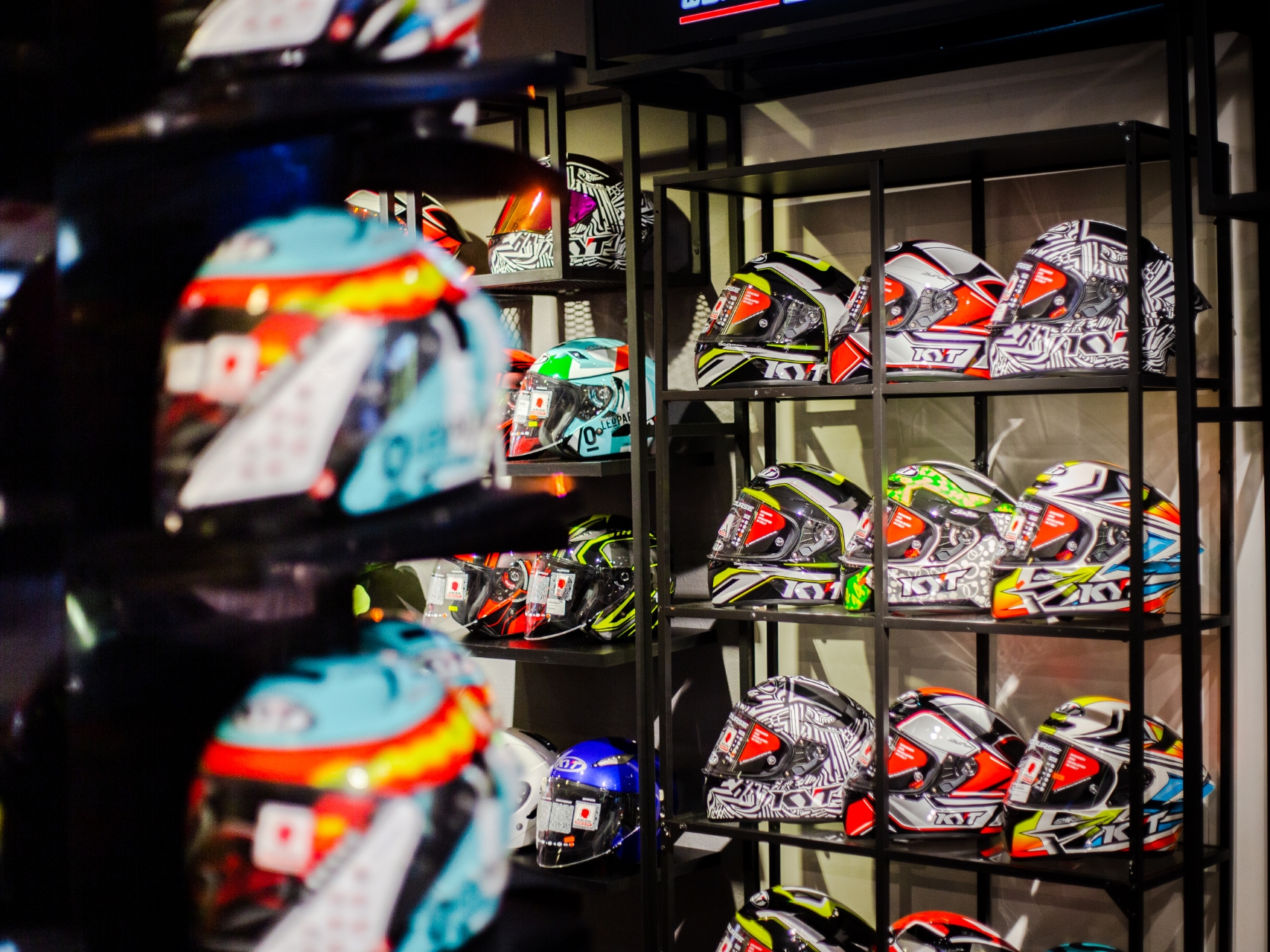 So then, let us tell you about a shop that is rumoured to be the most well stocked motorcycle shop in northern Malaysia.
It's called Sheng Fatt Motor and it is located just a stone throw's away from Komtar, on Penang Island.
It is so close you could almost have a regular conversation with someone standing on the Komtar side of the street.
So to debunk the myth, we decided to visit it ourselves.
Admittedly, we had visited it some years ago when it was first starting out.
It was a very different story back then, but a colourful story right now.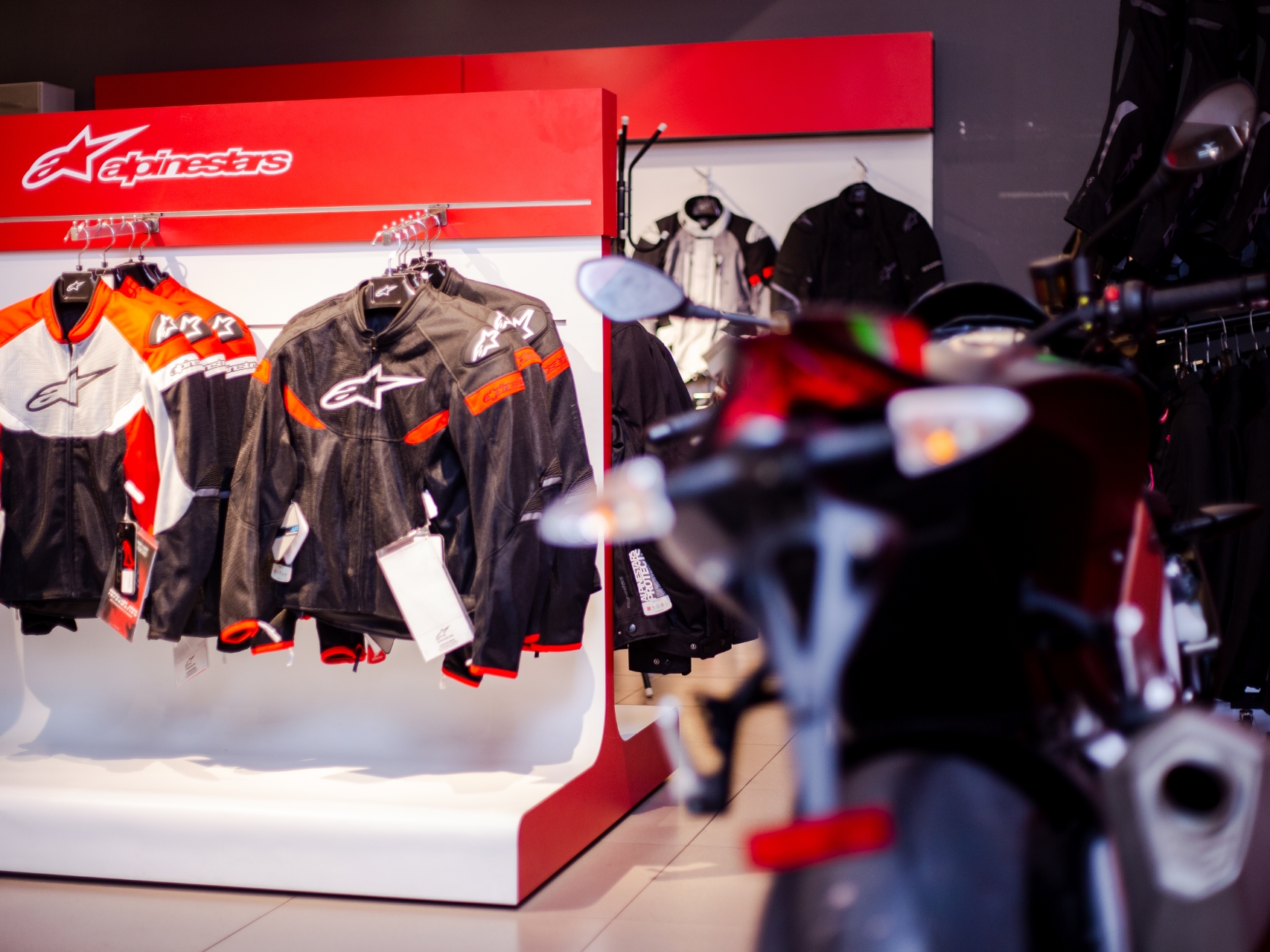 The shop, which also houses the Ducati Penang showroom and official merchandise area, also displays Aprilia and Moto Guzzi models.
That's because Sheng Fatt Motor is the official dealer for Ducati, Aprilia and Moto Guzzi in northern Malaysia.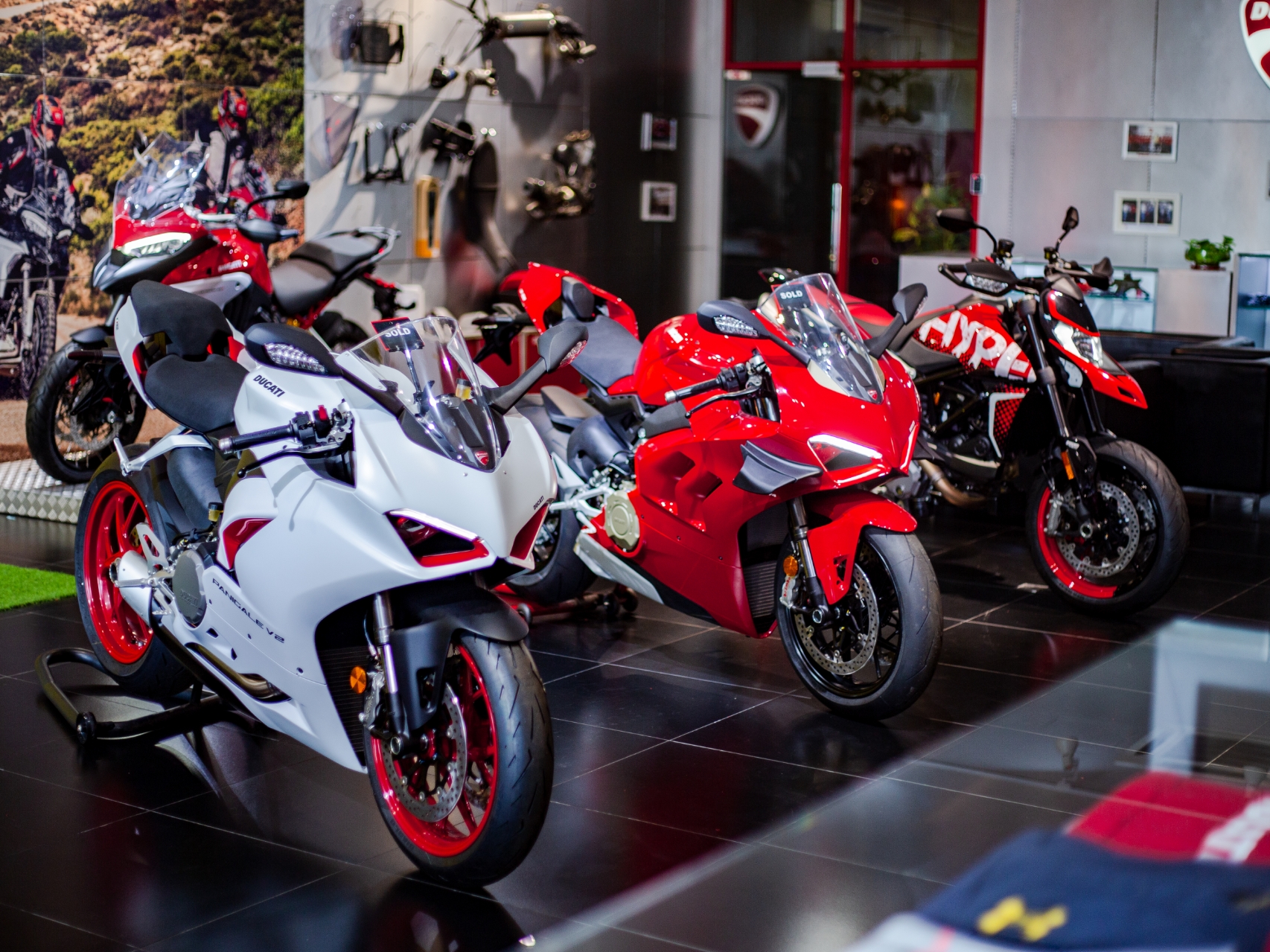 In fact, the company is also the company behind Harley-Davidson of Penang, which is located in Juru but is an entirely different story altogether. That's context for you.
So we will say it here – it is true that Sheng Fatt Motor of Penang Island is very well stocked.
They offer 12 different brands and all of them original items. No pirated crap here.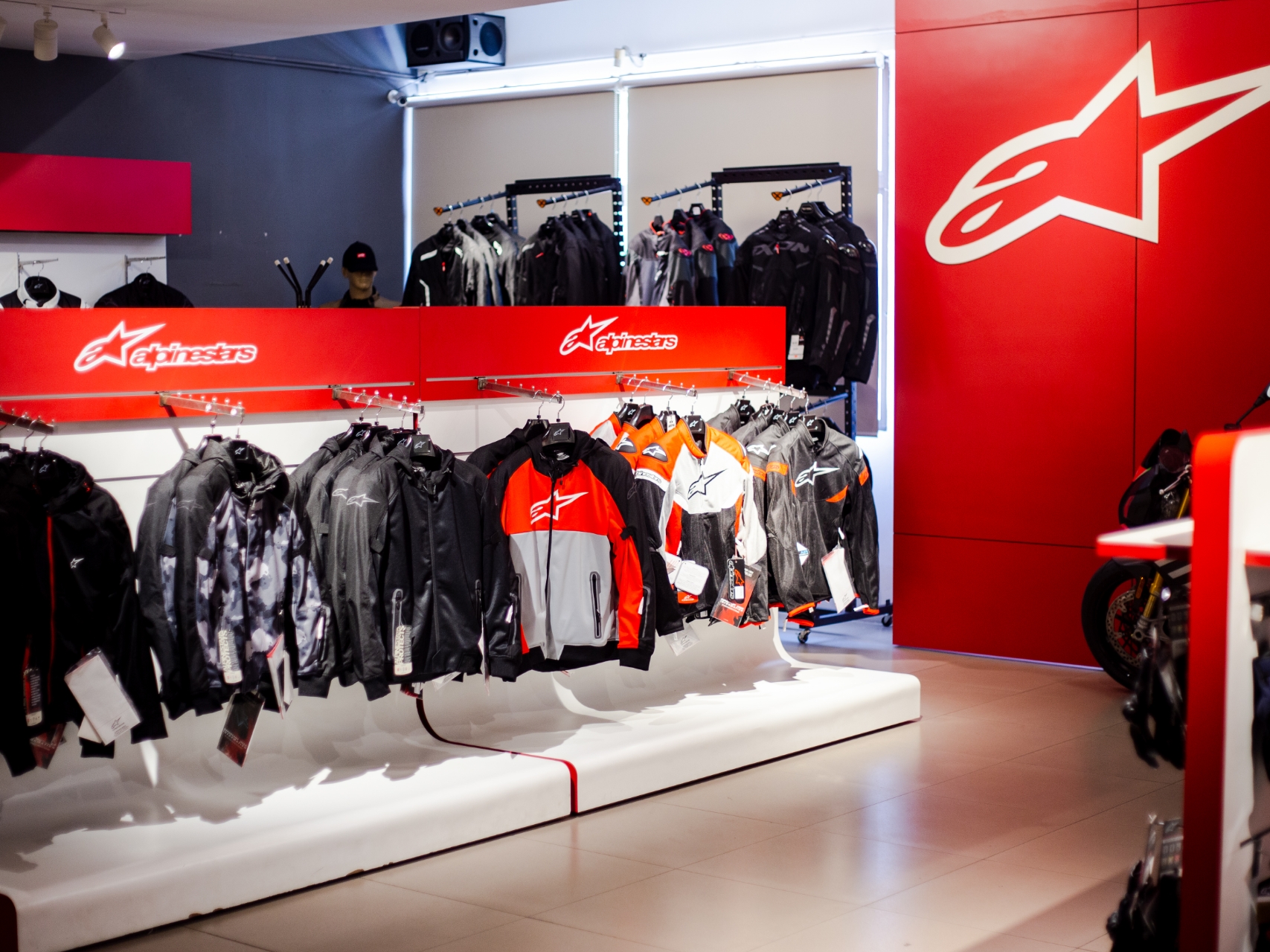 The shop is the official outlet for Alpinestars merchandise and as such offers quite an impressive range of Alpinestars gear such as shoes, tshirts, riding suits, gloves, jackets and adventure gear.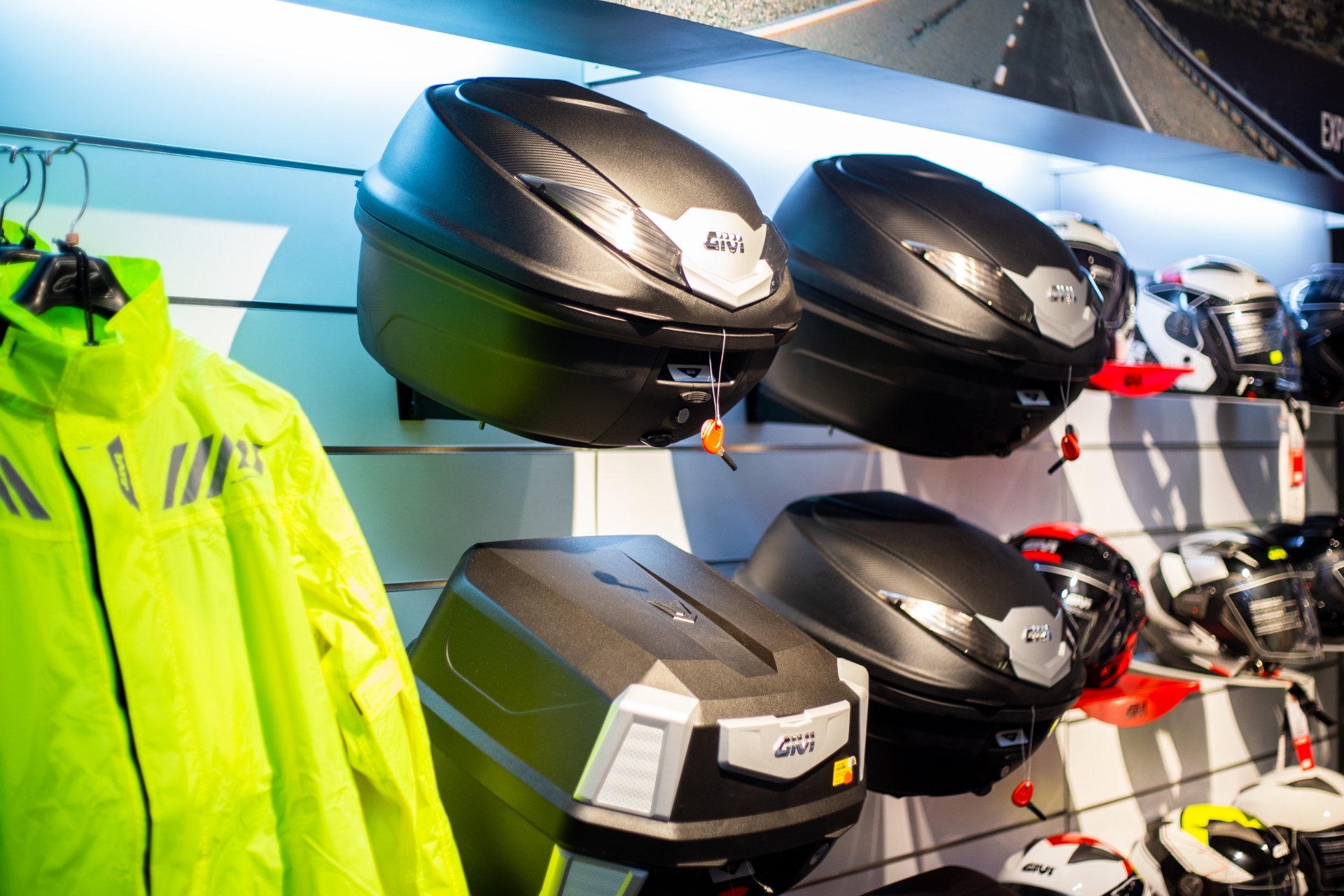 They also offer GIVI merchandise, KYT helmets, Ixon riding gear, Five gloves, and even Quad Lock phone mounts and accessories.
Besides a vast array of helmets from Arai, ARC and HJC, Sheng Fatt Motor is also the only shop in northern Malaysia that is able to offer a customised fitting for Shoei helmets.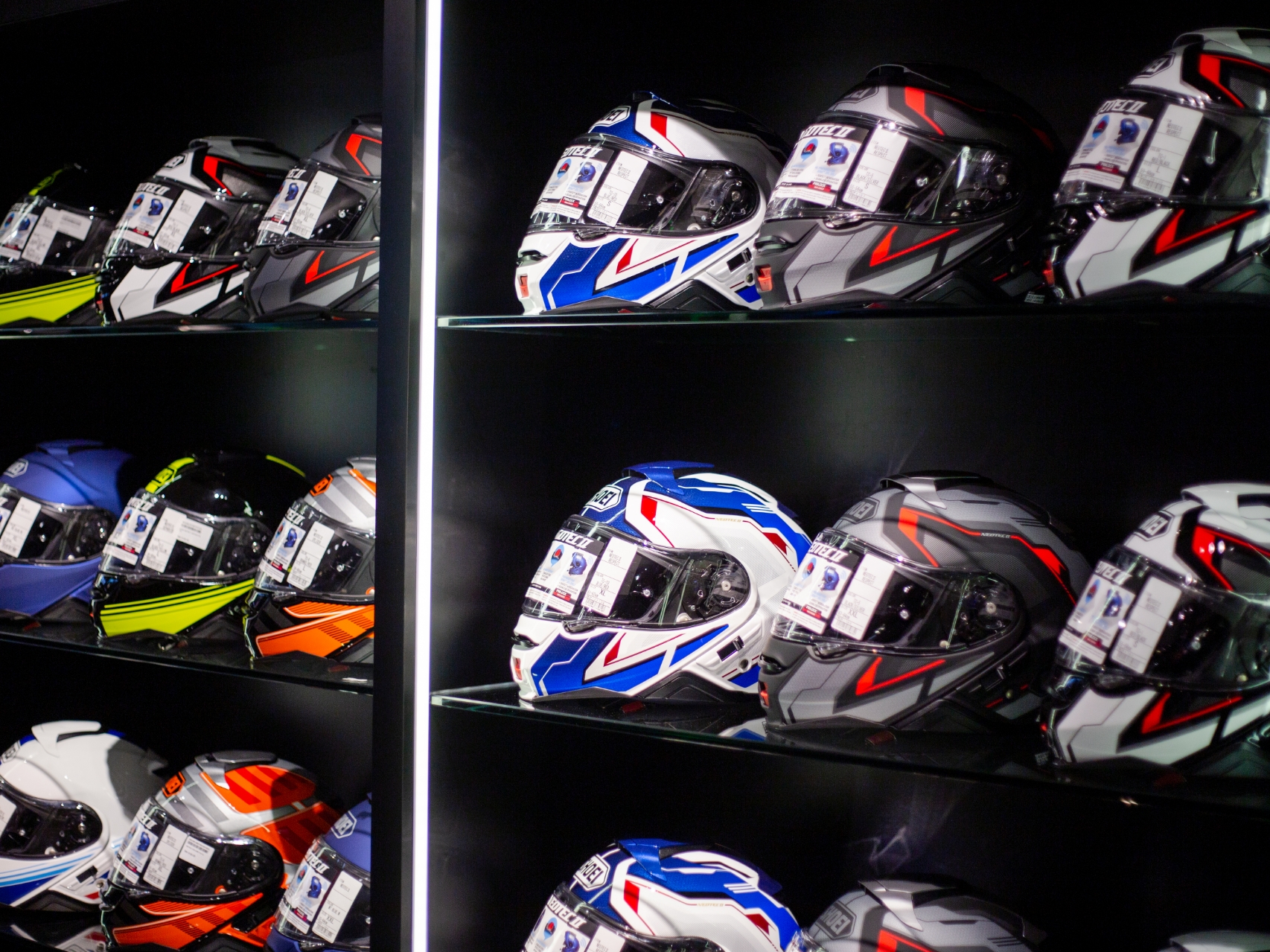 We learned that for a limited time, you can enjoy a customised fitting of any Shoei helmet that you purchase from Sheng Fatt Motor.
Why bother? Because there is nothing more comfortable than a helmet that perfectly hugs your head with zero pressure points. You should try it.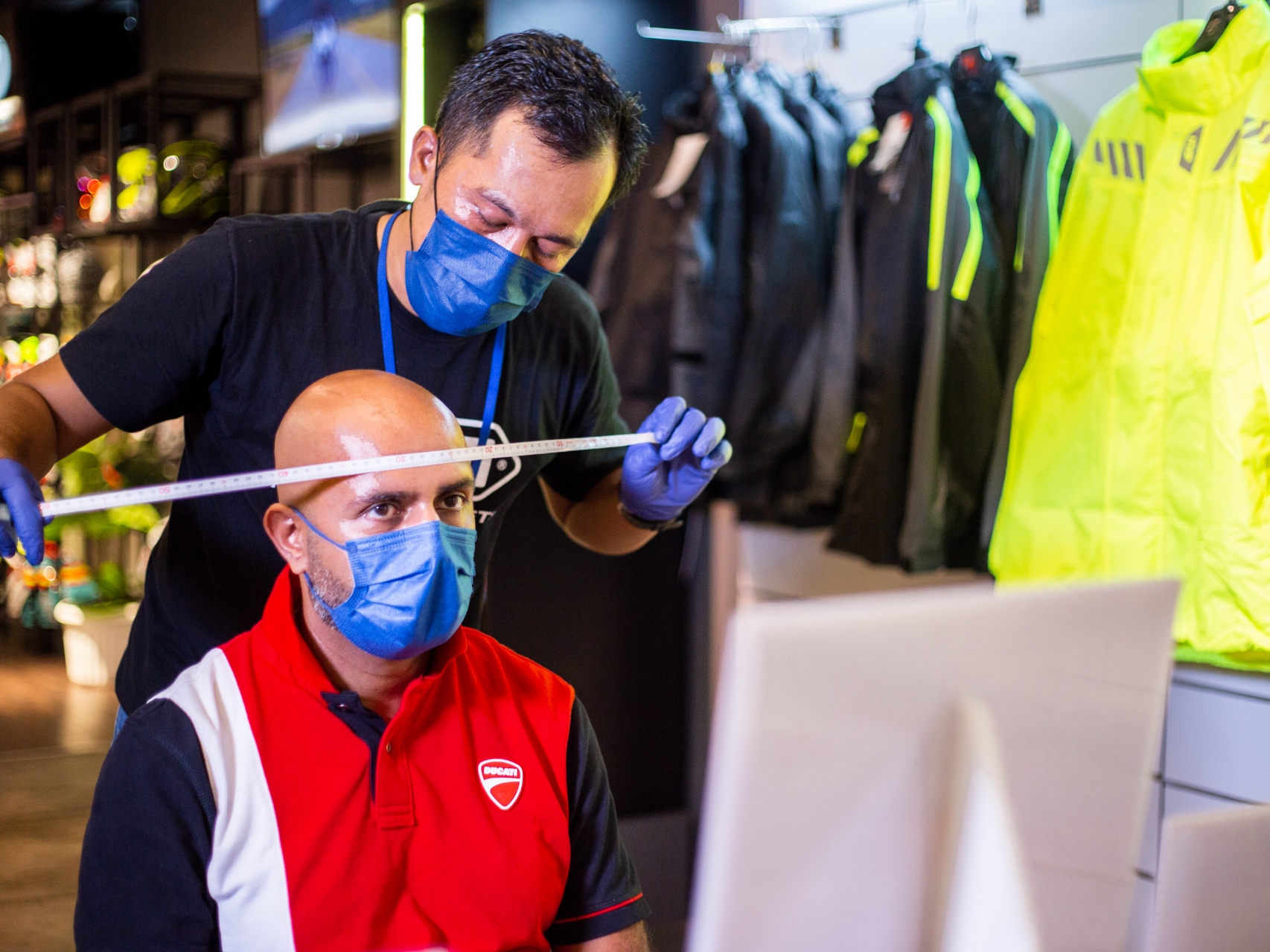 But besides that, the shop also prides itself in the fact that it is one of the only (or perhaps the only) shop in Penang that can "service" your helmet for you.
So this is how it works – you can send your helmet of whichever brand to Sheng Fatt Motor, they will then carefully take apart whatever it meant to be taken apart, wash it properly, dry it, and put it back in place properly.
And you have to admit that our helmets could do with a proper in and out wash. So why not let the pros handle that.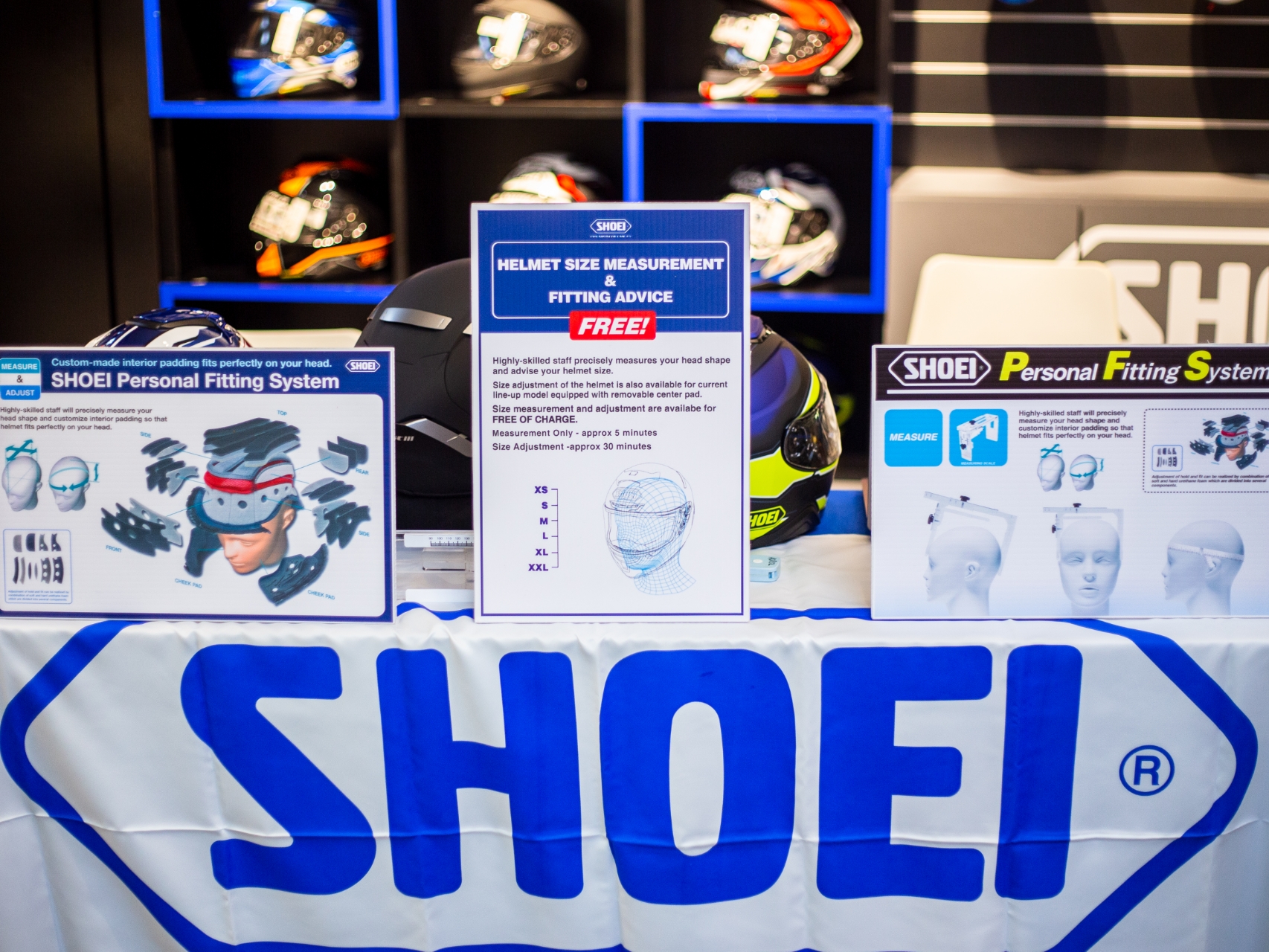 Sheng Fatt Motor is fast becoming the place to hang out and shop in Penang, not just for its product diversity but also because it has something for every type of biker no matter what bike they ride.
Want something today and pay for it later? Done. There is an easy payment program for every single item for sale in the showroom. Talk about convenience.
And if you can't get to Penang, Sheng Fatt can come to you.
The company has an active social media and e-commerce team so you can check out their Facebook page here, and their Shoppee page as well as their Lazada page.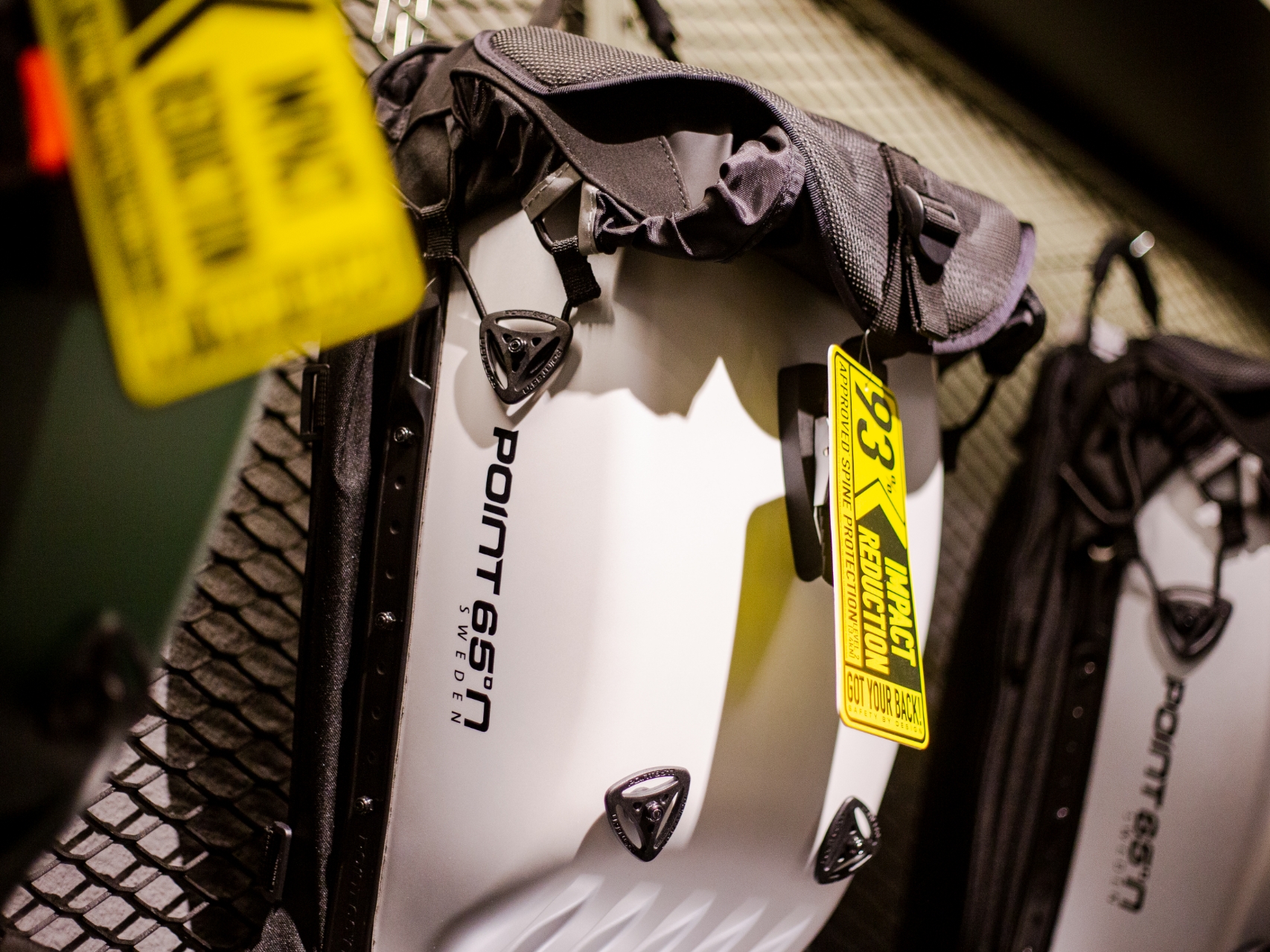 Looking for that GIVI rain jacket or looking for that custom Shoei? Or perhaps you want that latest Scandinavian riding bag from Point 65 that is well known for giving you perfect lumbar support and spine protection.
Give them a visit or call the team at Sheng Fatt Motor at 019 662 8932 or 04 227 8932.