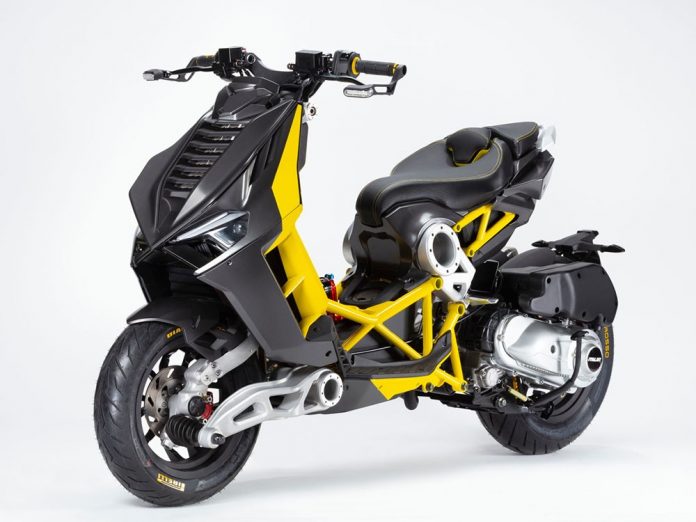 Italjet announced some good news last year as the company has confirmed that the Dragster 125 and Dragster 200 will land at dealership beginning December 2021 in Europe and Asian markets.
However, in the latest news, it is understood that the Italjet Dragster 125 will make its way to Malaysia via Cheer Global.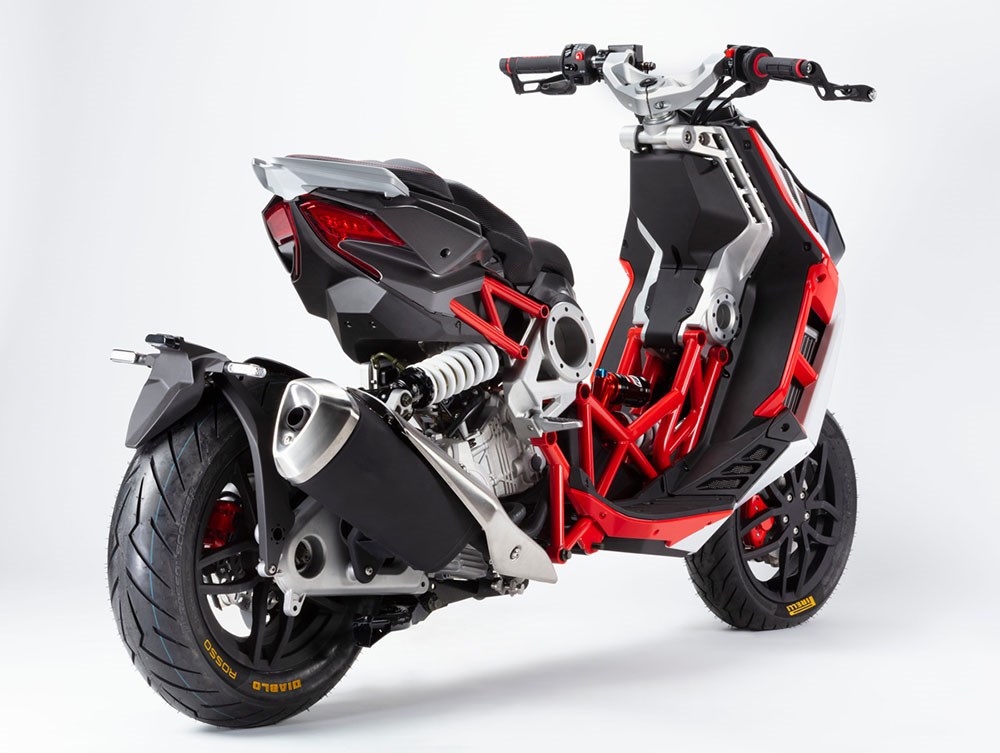 According to Paultan.org, the Italjet Dragster 125 is scheduled to arrive in Malaysia sometime in mid-2022.
The Italjet Dragster caught our attention when it was introduced back in 2019 as a 2020 model.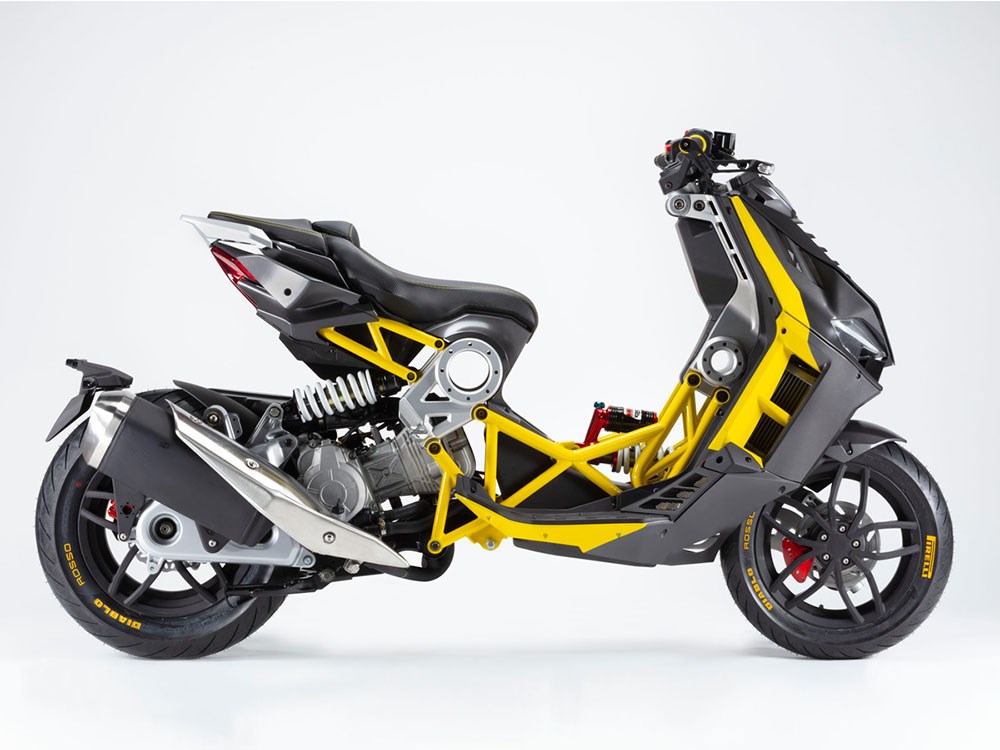 However, the emerging of Covid-19 in the following year disrupted the company plans before announcing that the Dragster will be available in December as a 2022 model at EICMA.
The 125 variant makes 13hp from its single-cylinder liquid-cooled engine, while the Dragster 200 offers 18hp.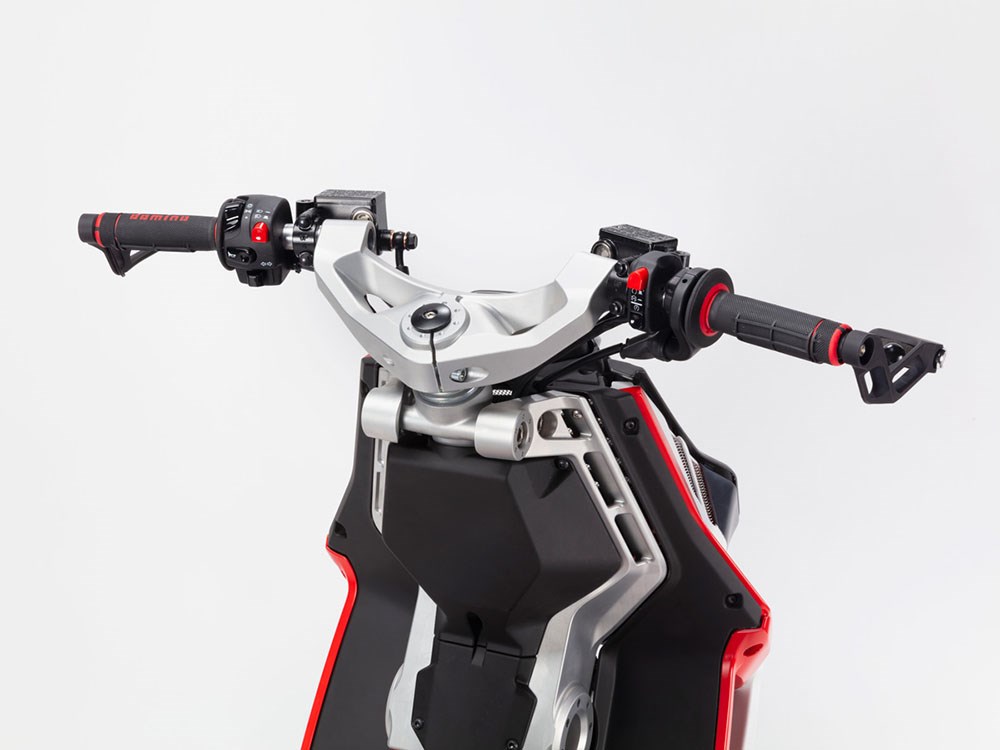 While the power figure is not too exciting, the Dragster comes equipped with premium components, such as an Akrapovic exhaust system, Brembo brakes and Ohlins suspension.
Meanwhile, Italjet also confirmed its plans to unveil the company first electric motorcycle in 2022. 
(Source: Paultan.org)